Few things spark feelings of undeniable joy quite like the sweet sounding words three – day – weekend. And every year, we get to look forward to one of these marvelous long weekends at the end of May — one that is especially significant because it represents something that extends well beyond backyard BBQ's. 
This year, celebrate Memorial Day weekend in a way that truly captures what this holiday is all about—savoring every blissful moment of freedom that has been so graciously given to us, while enjoying the company of those you care about most.
Time is of the essence, but you can still plan an escape that will make Memorial Day 2017 a holiday you never forget. Any one of the top-rated destinations below can be your own unplugged paradise, where you'll discover what it feels like to achieve unlimited adventure and ultimate freedom—on the water. And you don't have to travel very far to get there... 
The Bahamas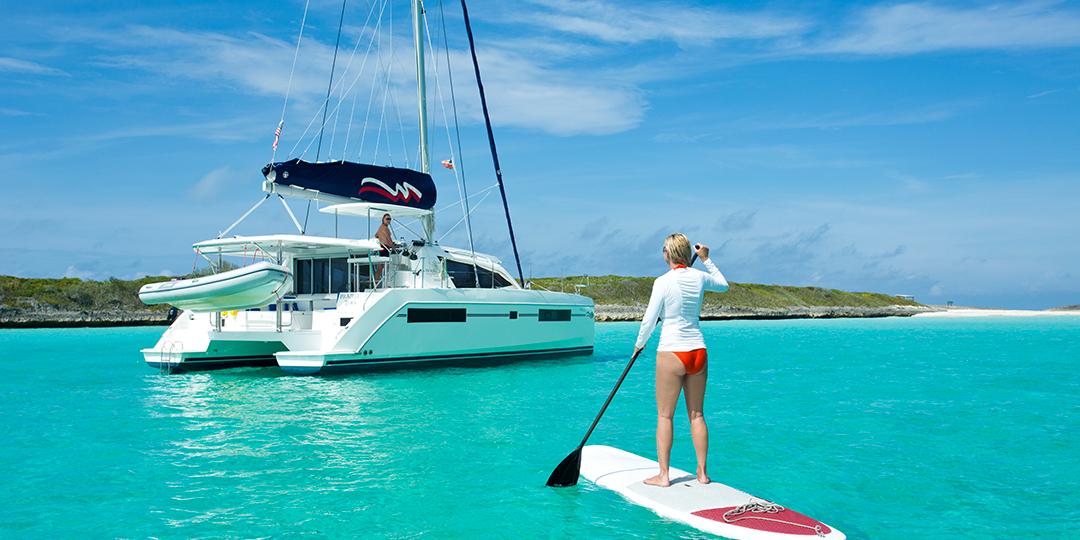 An Abacos yacht charter with The Moorings is your chance to escape the ordinary and experience the Bahamas like never before. Immerse yourself in the laid-back local vibes, historic colonial charm, postcard-worthy views, serene beaches, secluded anchorages, and uninterrupted bliss to discover a unique vacation you'll want to relive again and again. Come aboard and get to know the "off-the-beaten-path" Abaco Islands a little bit better.  
America's Cup in Bermuda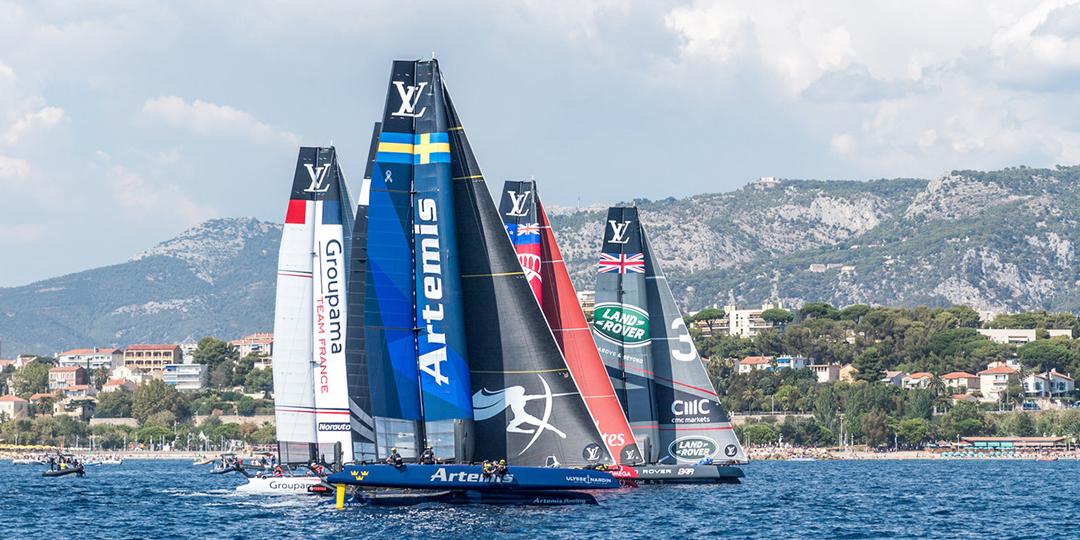 Grab a once-in-a-lifetime opportunity that's both all-inclusive and action-packed, and head to beautiful Bermuda for the ultimate America's Cup spectator experience. This world-class sailing event only comes around every three years, but this year you can soak up all the contagious excitement and fierce competition from your own front-row viewing platform—a private Crewed yacht complete with expert captain, personal gourmet chef, and enough onboard refreshments to keep your charter bunch in the best of spirits for an entire week.
Miami, Florida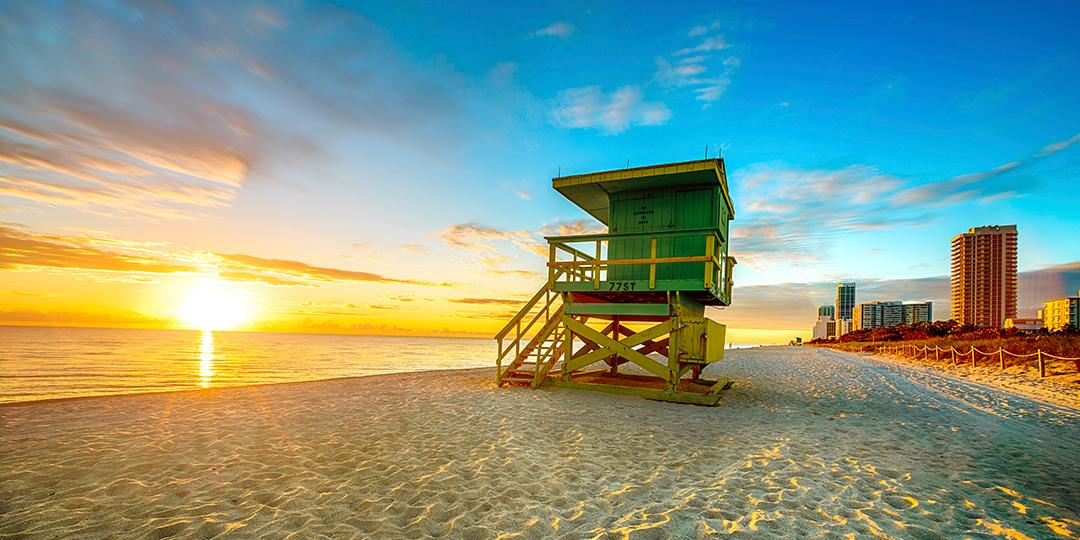 With its vibrant culture, exciting nightlife, and stunning South Florida beaches, Miami is a nearby destination that exudes all things fabulous—fashion, flavor, and fun all at the same time. Come explore the waters of this premier travel hot-spot—or even the Florida Keys—from the deck of your own private Sail or Power catamaran and indulge every single one of your senses in the spicy flair that sets Miami apart as such a radiant place worth visiting.
The Spanish Virgin Islands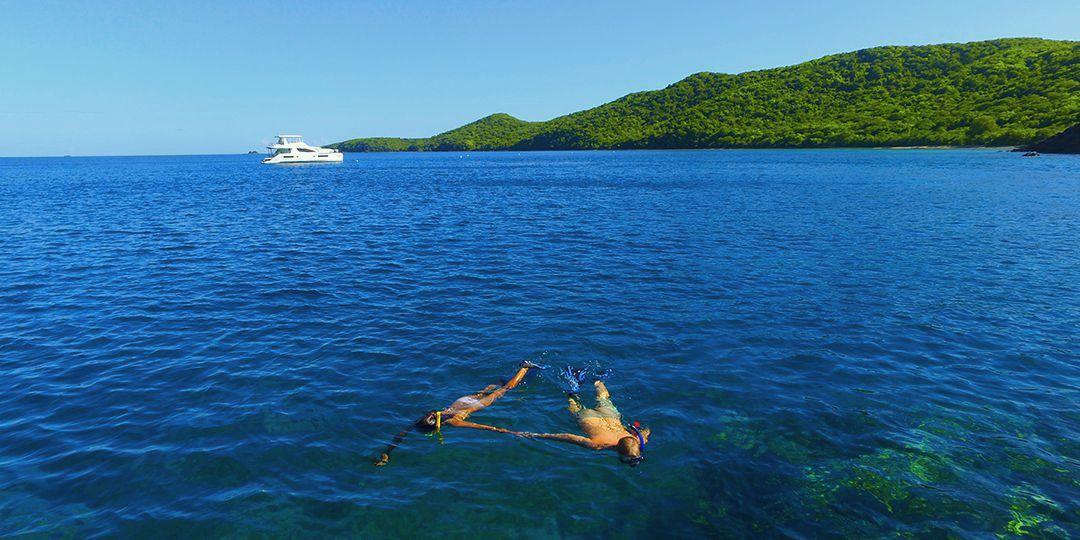 Imagine a place where protected anchorages, pristine turquoise waters, and secluded white sand beaches reign supreme....Now prepare for the vacation of a lifetime because that unspoiled paradise is closer to home than you think. With Sail, Power, and all-inclusive Crewed charters available out of the lovely Puerto del Rey Marina in Puerto Rico, you can leave the passports at home and discover the Caribbean's best-kept secret Spanish Virgin Islands. Make the most out of this Memorial Day and treat yourself to absolute tranquility in an easy-to-travel destination that will take your breath away and call you back for years to come. 
Discover Paradise in Puerto Rico
Come Monday, May 29th, let us not forget those that have made the ultimate sacrifice to preserve our liberties and protect the land that we love. May your Memorial Day holiday be filled with feelings of gratitude, good times with family & friends, and unforgettable moments on the water.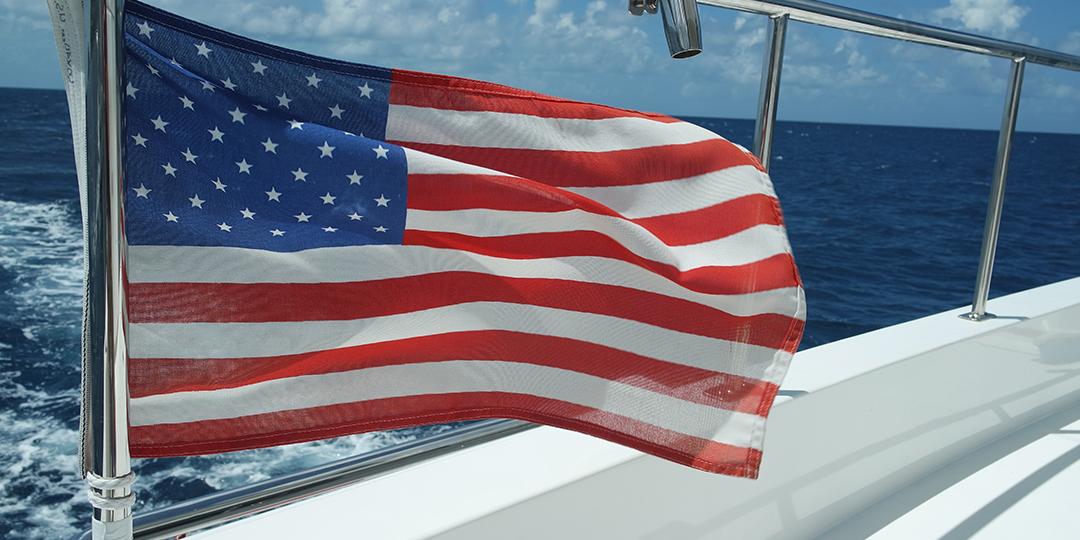 For a limited-time, enjoy exclusive savings on a last-minute Memorial Day vacation in a close-by location.
Did you find this useful?