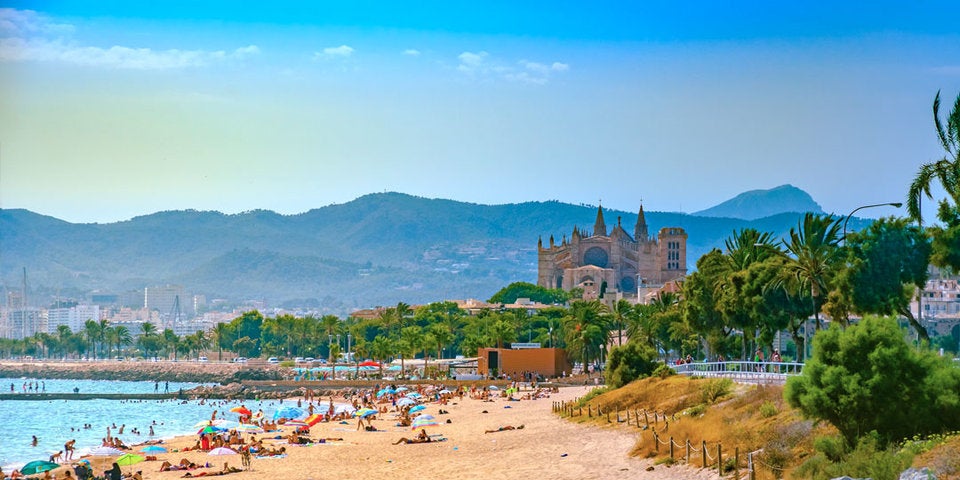 Whether you're an adventurous spirit hungry for an exhilarating adrenaline-rush or the low-key type who yearns for more leisurely vacation activities, Spain's island of Mallorca is chock-full of memorable shore excursions for travelers of all taste preferences.
Rightfully so, Spain is one of the top international travel destinations in the world, but what many do not know is that this historic and eclectic country has so much more to offer than the mainland alone. Just off the eastern coast of Spain and approximately 125-miles south of Barcelona's tourism hub, there is a small group of islands sitting pretty in the middle of the Mediterranean Sea – the Balearic Islands. The largest of these is Mallorca, where pristine anchorages meet lively ports and stories past meet modern flair.
The breathtaking Serra de Tramuntana mountain range, capital Palma's walled city, and the many emerald coves along Mallorca's coastline provide a picture perfect backdrop for an undocked vacation without limits. With a private sail or power yacht at your feet, and no pre-set schedule to follow, you're free to explore the remarkable isle of Mallorca your way and partake in as many activities as you like. The possibilities are endless but here are some of our favorite shore excursions—some chill, some thrill...
Bicycle Tour
The most efficient and enjoyable way to learn about Palma de Mallorca's incredible history and soak up all the must-see attractions at the island's capital is by way of guided bicycle tour. The leisurely-paced biking tours usually last about 3.5 hours, with various stops along the way at places like Palma Cathedral and Plaza España for tapas tastings.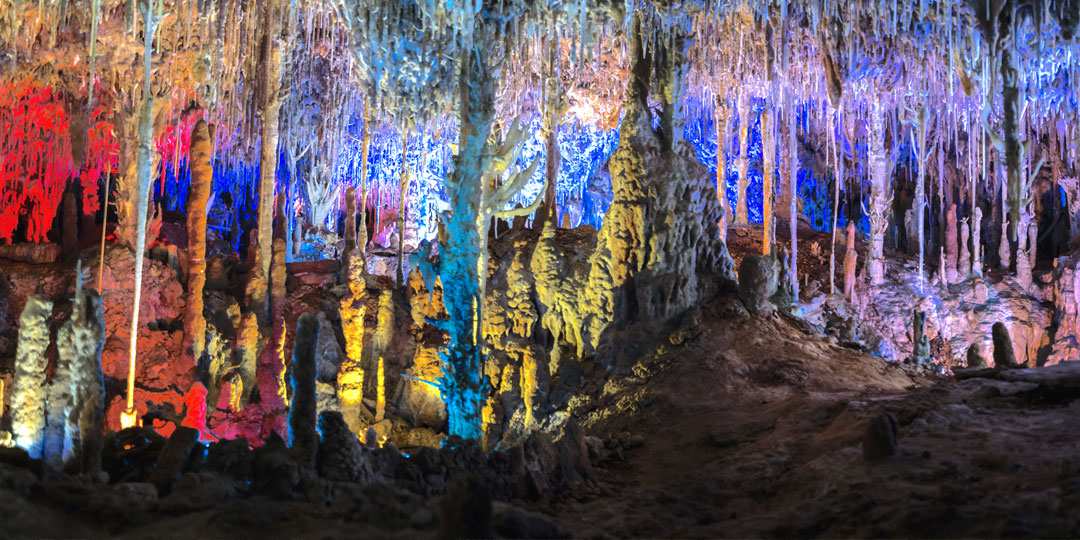 Caves of Drach Tour
One of the highlights of a Mallorca vacation, the Caves of Drach in Porto Cristo, are a one-of-a-kind attraction that you simply cannot miss. A guided tour through the natural-wonder illuminated caves becomes a complete underground musical experience that feels almost magical.
Hiking
Swap your flip-flops for some comfortable and supportive footwear in preparation for a day of guided hiking through Torrent de Pareis canyon. Trek your way across mildly rugged terrain, spot local wildlife, and feast your eyes on mesmerizing panoramic views.
Hot Air Balloon Ride
Hot air balloon rides are a popular activity for visitors and locals alike, providing awe-inspiring aerial views of the dazzling white-sand beaches and lush pine-tree forests below. There's simply no better way to bask in Mallorca's unique and majestic landscape.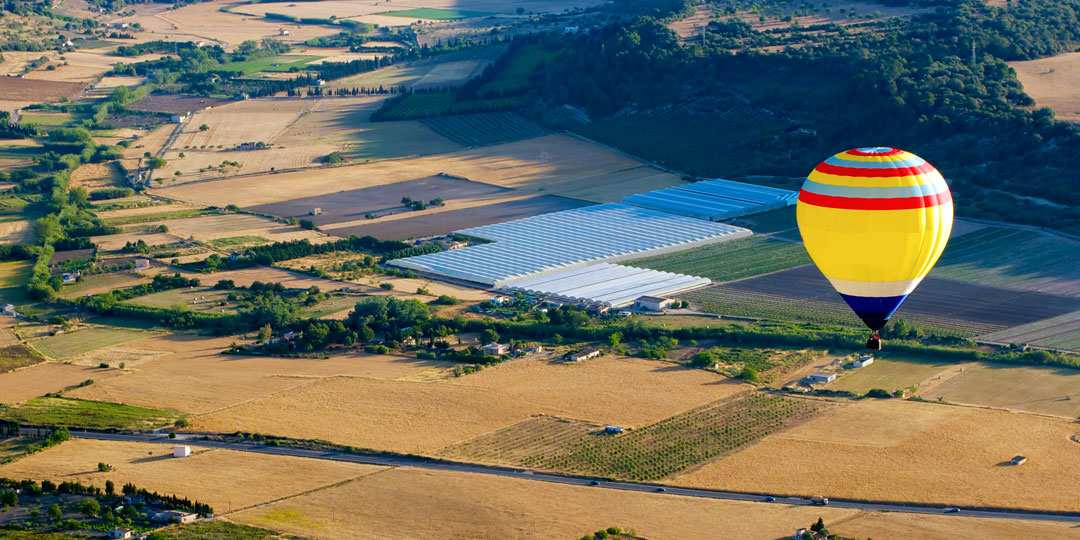 Olive Oil Tour
For the self-proclaimed foodies and olive fans in your group, a tour of a local olive oil farm is a must if you're interested in learning about the traditional oil pressing process and of course, tasting some of the local goodness.
Soller Train Ride
Step aboard the Vintage Train from the station at Palma's Plaza de España then sit back, relax, and take in the splendid views of the beautiful Mallorcan countryside. The train travels through the Tramuntana mountainous region and passes through 13 tunnels for the ultimate scenic railroad passage.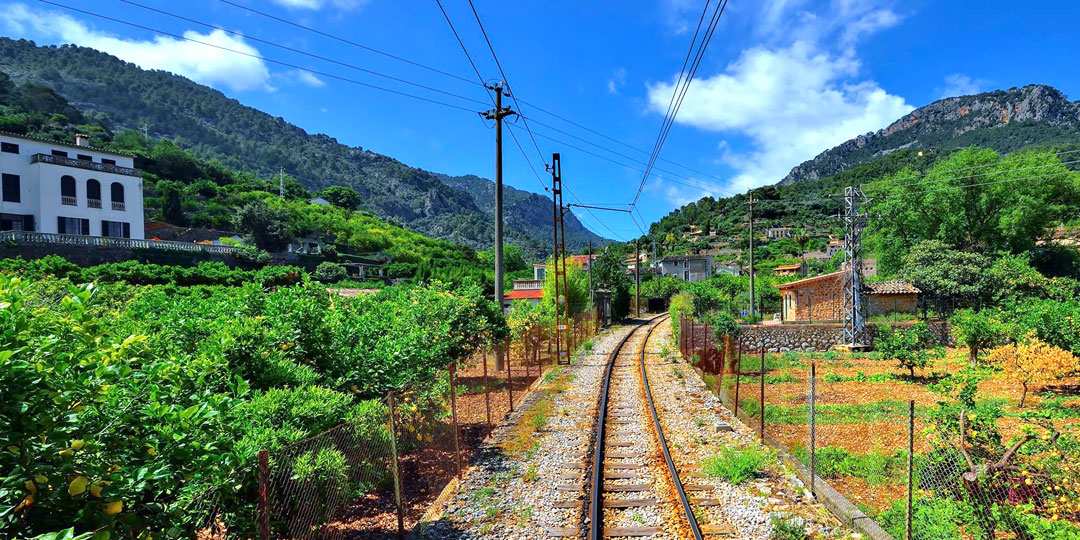 Wine Tasting Tour
Mallorca is a fruitful wonderland for wine connoisseurs and wine lovers from all across the globe. Choose from a number of wine tasting excursions, including but not limited to – a train gourmet tour, a bike and wine tour, and a tailor-made wine tour by bus.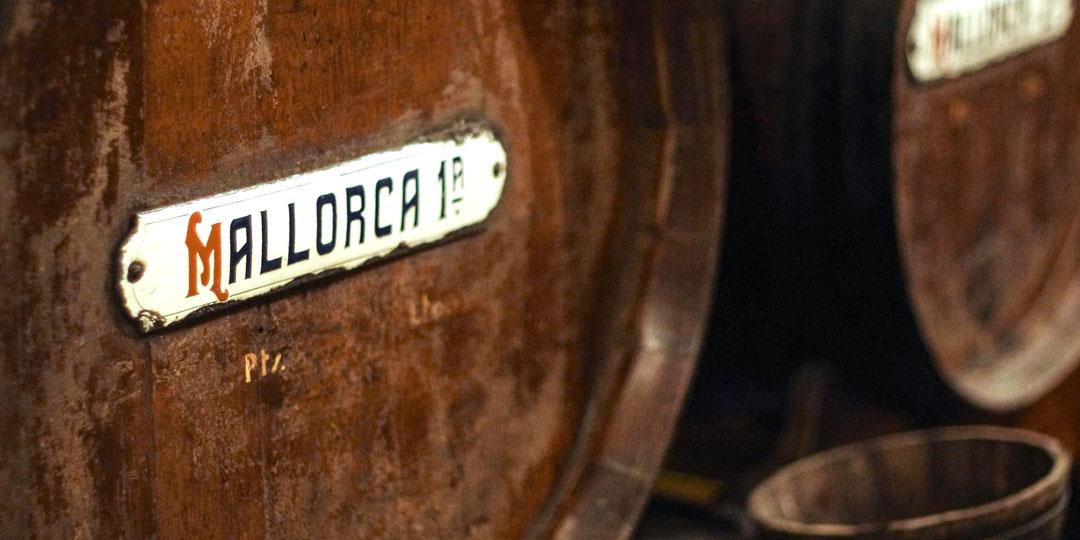 Ziplining
Visit Mallorca's Forestal Park for some family-friendly adventure and exhilarating fun. Climb through nets, cross rope bridges, and whizz down ziplines, all with expert guidance and safety instruction from onsite professionals.
The many on and offshore wonders of Mallorca are best experienced by boat. Aboard a private bareboat or skippered yacht charter with The Moorings, you're free to create a customized itinerary, explore paradise on your own clock and compass, and make unforgettable vacation memories with those you care about most.
Did you find this useful?