The Cyclades, Dodecanese, Sporades, and Ionians – these are the magnificent isles that create a beautiful and historic setting for a Greek sailing vacation. Each of the three Moorings bases in Greece offers a unique vantage point from which to enjoy the islands either in seclusion or in resort towns replete with white-sand beaches, upscale dining, and trendy boutiques. Greece yacht charters can include open-water passages or cruises in calm gulfs and bays, and always the chance to explore fascinating ancient ruins. It's all a matter of preference when chartering in Greece.
Known for their beauty and historic significance, the lovely Ionian Islands off Greece's northwestern shores are among the most attractive in the Mediterranean. While some of the sailing destinations in Greece entail open-water, often spirited passages well offshore, a Greece yacht charter is far more sedate and family-friendly. An air of adventure fills the wind above the Saronic Gulf and extends to the shores of Poros, Hydra, Cape Sounion and beyond. And a Power yacht charter from Zea provides the freedom and speed you need to see more of this majestic cruising ground.

Aboard your own private yacht, you can follow in the footsteps of mythical legends and walk among historic sites. After thousands of years, this area still retains a natural beauty found in few other places today.


Athens Zea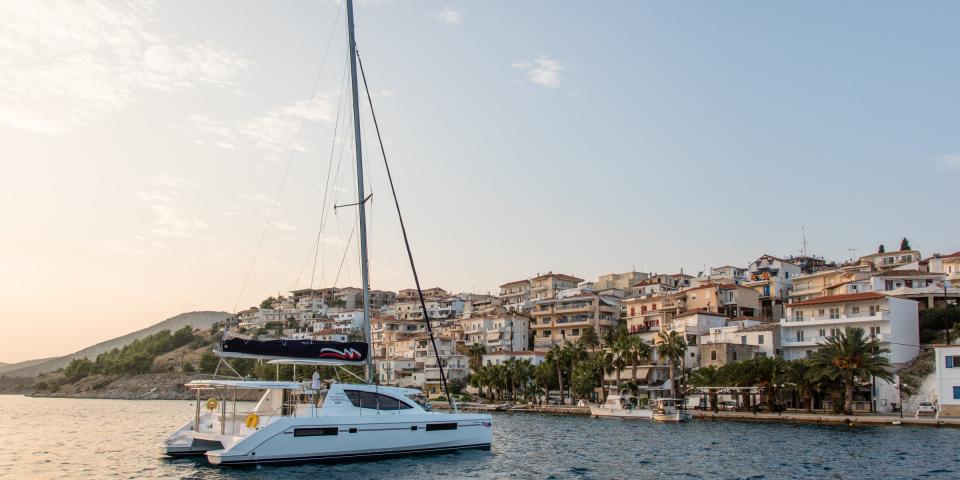 Mix of Secluded Islands & Lively Cities
Historical Sites to Explore
Easy Access to Saronic Gulf & Cyclades
Corfu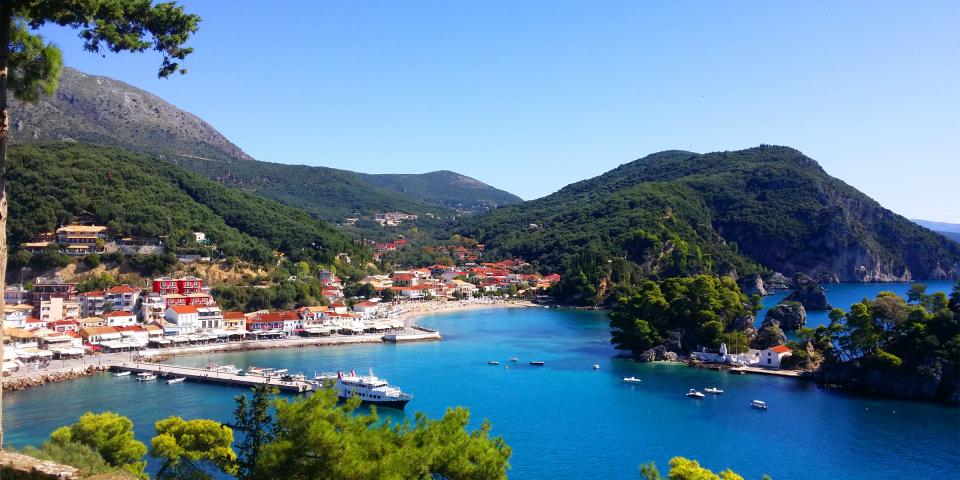 Easy Access to Paxos & Anti-Paxos
Sandy Beaches & Pebbly Coves
Straightforward Navigation