The Moorings - RYA Motor Cruising Course
If you've dreamed of taking the helm for a power yachting vacation, and earning RYA Helmsman or RYA Day Skipper cruising certifications, The Moorings' new RYA Motor Cruising Course could be the answer. Many of the world's most stunning charter destinations now require cruising certifications, and there's no easier way to earn it than with hands-on instruction while aboard a comfortable Moorings power catamaran in the beautiful islands of Corfu, Greece and Palma, Spain.
Choose to take your RYA certification course on a 7-day charter in Corfu or Palma. For five of the seven days, you'll receive hands-on instruction from a RYA instructor. RYA courses are a fun and interesting way to combine education with a vacation of a lifetime. 
Presented in association with our RYA recognized training partners, Corfu Sea School, courses begin at The Moorings base in Corfu. You'll depart for a 7-day yacht charter aboard a 39-ft Leopard Moorings 394PC, where you'll be joined by your RYA instructor for 5 full days of instruction on the water followed by another full day to relax, practice your skills and take in the scenic cruising grounds.
In addition to Corfu, you have the option to get certified in one of the most popular and majestic cities in Spain. Courses begin from The Moorings base in the charming city of Palma, De Mallorca and are run in association with our RYA recognized training partners, Palma Sea School. Take off on a 7-day charter aboard a Moorings 434PC. Cruise the Balearic Islands with our RYA certified instructor who will instruct you in Palma's beautiful cruising area for five full days. 
With a limit of just 5 guests on board, you can expect quality, hands-on, and personalized instruction from your RYA instructor. There are no tests or exams required – certification is awarded based on instructor assessment.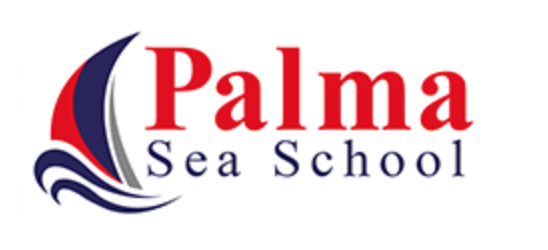 Join us on these select dates in 2019 and 2020: 
Corfu, Greece 
April 18-25, 2020
April 25-May 2, 2020
May 2-9, 2020
October 10-17, 2020
October 17-24, 2020
 Palma, Spain
April 25-May 2, 2020
May 16-23, 2020
September 19-26, 2020
October 3-10, 2020
October 10-17, 2020
See course descriptions and pricing below.
Register to receive more information on The Moorings RYA Motor Cruising Course
DATA PROTECTION
All details provided by you will be held by us and used in accordance with our Privacy Policy.
We may from time to time contact you by email with further information on the latest offers, brochures, products or services which we believe may be of interest to you, from The Moorings.
At anytime you can request not to receive information about our products and services and we will stop sending you information in this way.
By clicking 'Submit' you confirm that you have read and understood our Privacy Policy and consent to our use of your information.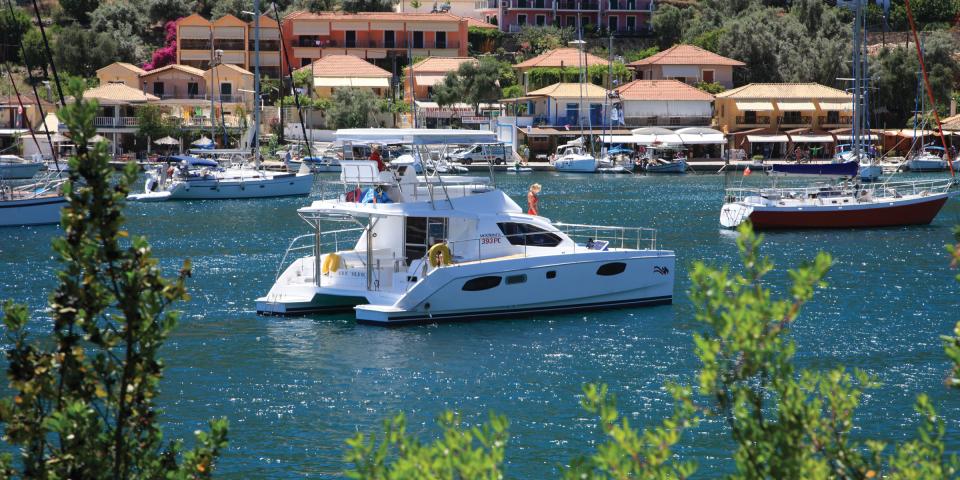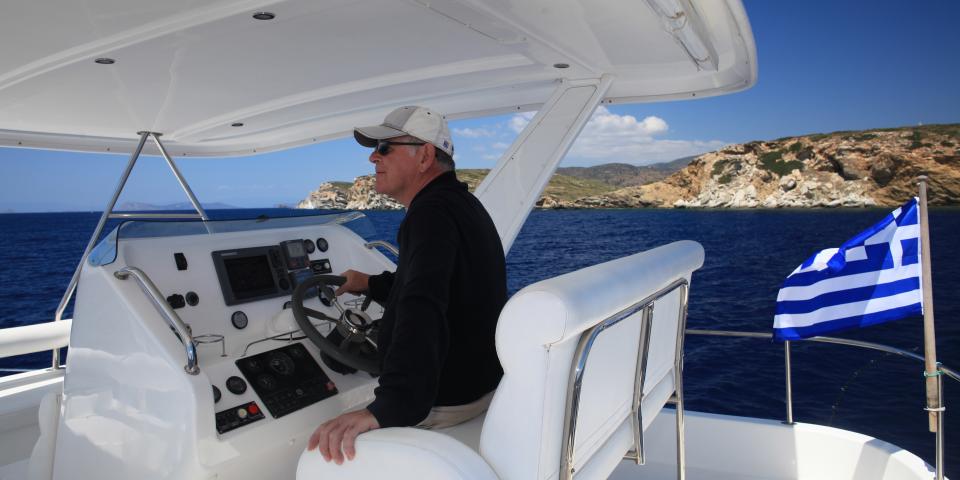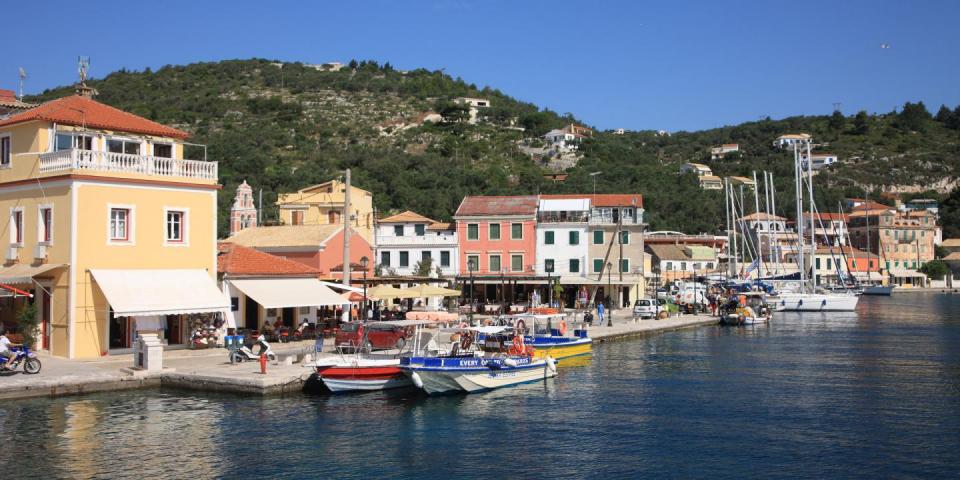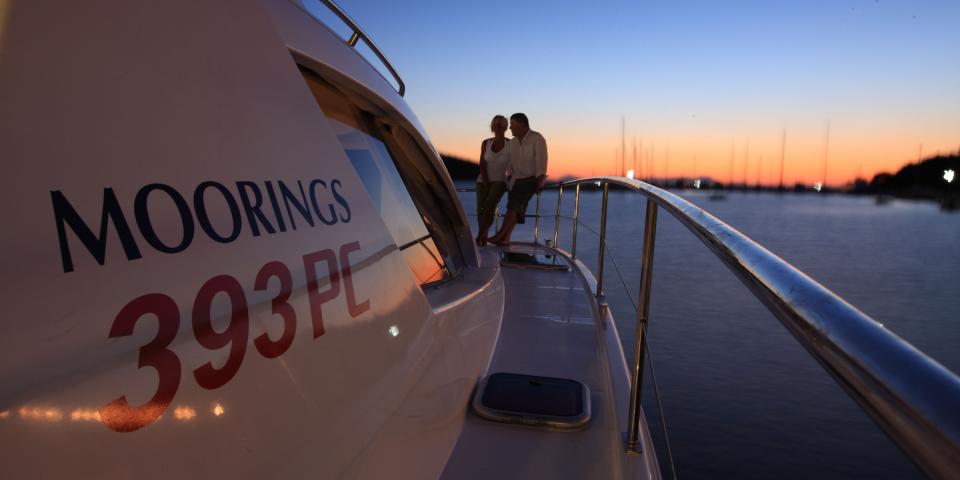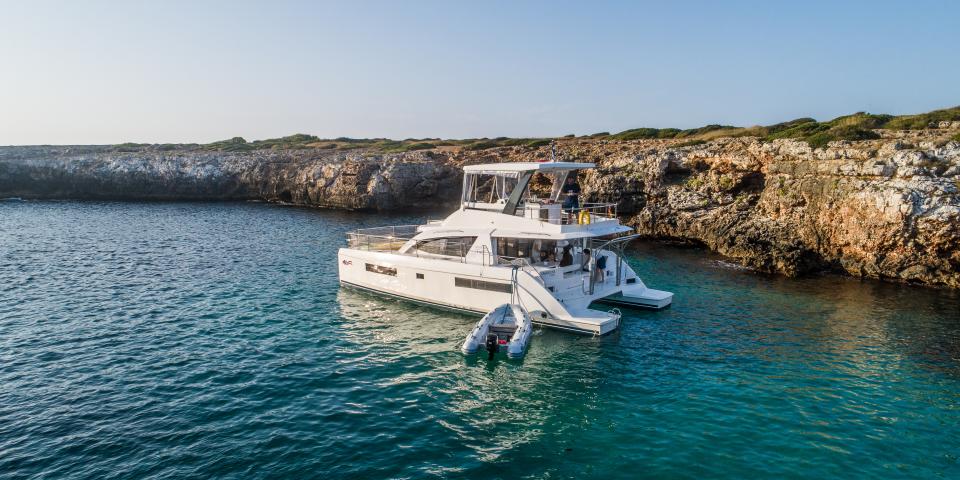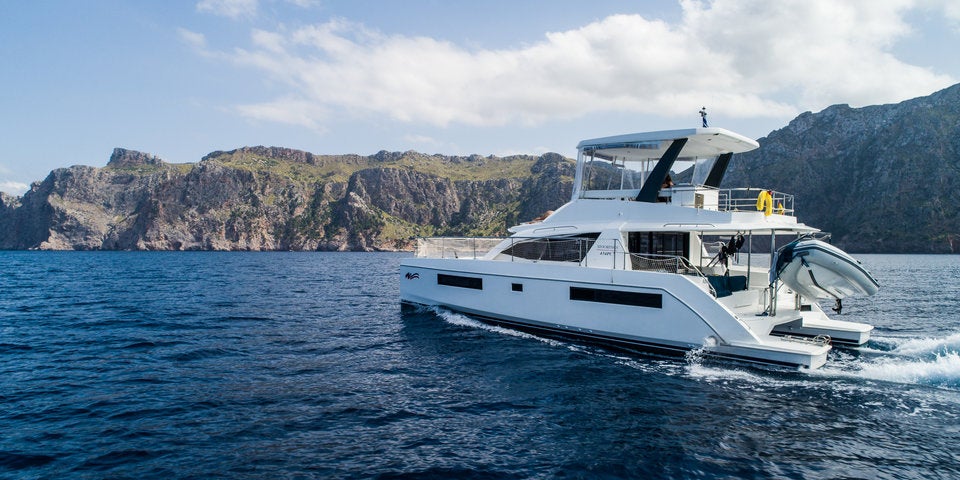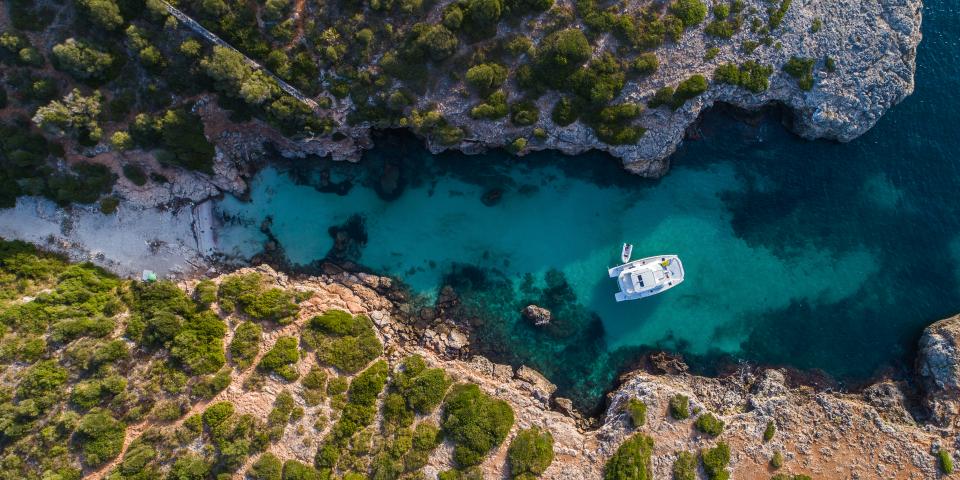 Course Options
Choose the (1) package that is appropriate for your background and experience
Beginner:  Theory RYA Essential Navigation & Safety, plus RYA Helmsman certification
Covering basic boat handling, engine checks, rope work and safety. The course is ideal for new owners conscious of the difficulty and hazards of boat handling in the marina. It is also valuable for anyone wishing to take on the role of crew member on a motor cruiser.
Safety and seamanship, engine operations and maintenance, boat preparation, boat handling, rope work, man overboard recovery, anchoring.
Intermediate:  RYA Day Skipper certification
The most important of the RYA Practical Motor Cruising courses, as it provides all the foundations of safe boating. You will take charge on short passages, under instruction, and practice boat handling and navigation. This course can also help you get the most from your modern electronic aids such as GPS and radar.
Preparation for sea, boat handling, navigation, tide, pilotage, passage making, meteorology, rules of the road, engines, emergency situations, introduction to night cruising.
Corfu Course Pricing
 By-the-Cabin Pricing: $ 2,359.00 includes 1 double cabin for up to 2 guests
 Palma Course Pricing
 By-the-Cabin Pricing: $ 1,918.00 includes 1 double cabin for up to 2 guests
Whole Boat Pricing Available:        Please inquire
What's Included in Rate:
Cabins for guests as specified above
Course tuition for Beginner or Intermediate package
English speaking RYA instructor
RYA Certificate – upon successful completion
Study materials
Onboard water and ice
Daily Breakfast & Snacks**
Linens
Fuel
Mooring fees
*Travel, transfers & evening meals not included.
** Breakfast not included in Palma

Hurry – space for this exciting, hands-on cruising course is very limited.
Call (888) 788-0653 from more information today!