Moorings Crewed 4800 - 4 Cabin Catamaran
A Crewed charter aboard The Moorings 4800 is exclusively about you. From all-inclusive gourmet meals and refreshing cocktails served up by your personal chef to secluded, gorgeous vistas navigated to by your knowledgeable captain, every experience aboard the 4800 is custom-tailored meet to your every need. Rise with the morning sun and dive deep into azure waters, or relax the day away and explore a nightlife paradise as you drink and dance under the stars; the choice is always yours on this elegant Crewed yacht.
Named "Boat of the Year" by Cruising World Magazine, The Moorings 4800 features three spacious guest cabins, all with private en-suite baths. In addition, you and your group will enjoy a number of state-of-the-art features including a large forward cockpit with access to the spacious air conditioned interior, a gorgeous saloon with a plush u-shaped settee and entertainment center, as well as an aft cockpit with a large dining table and wrap around seating with stools. Experience the Moorings 4800 and discover a personal paradise of unforgettable proportions.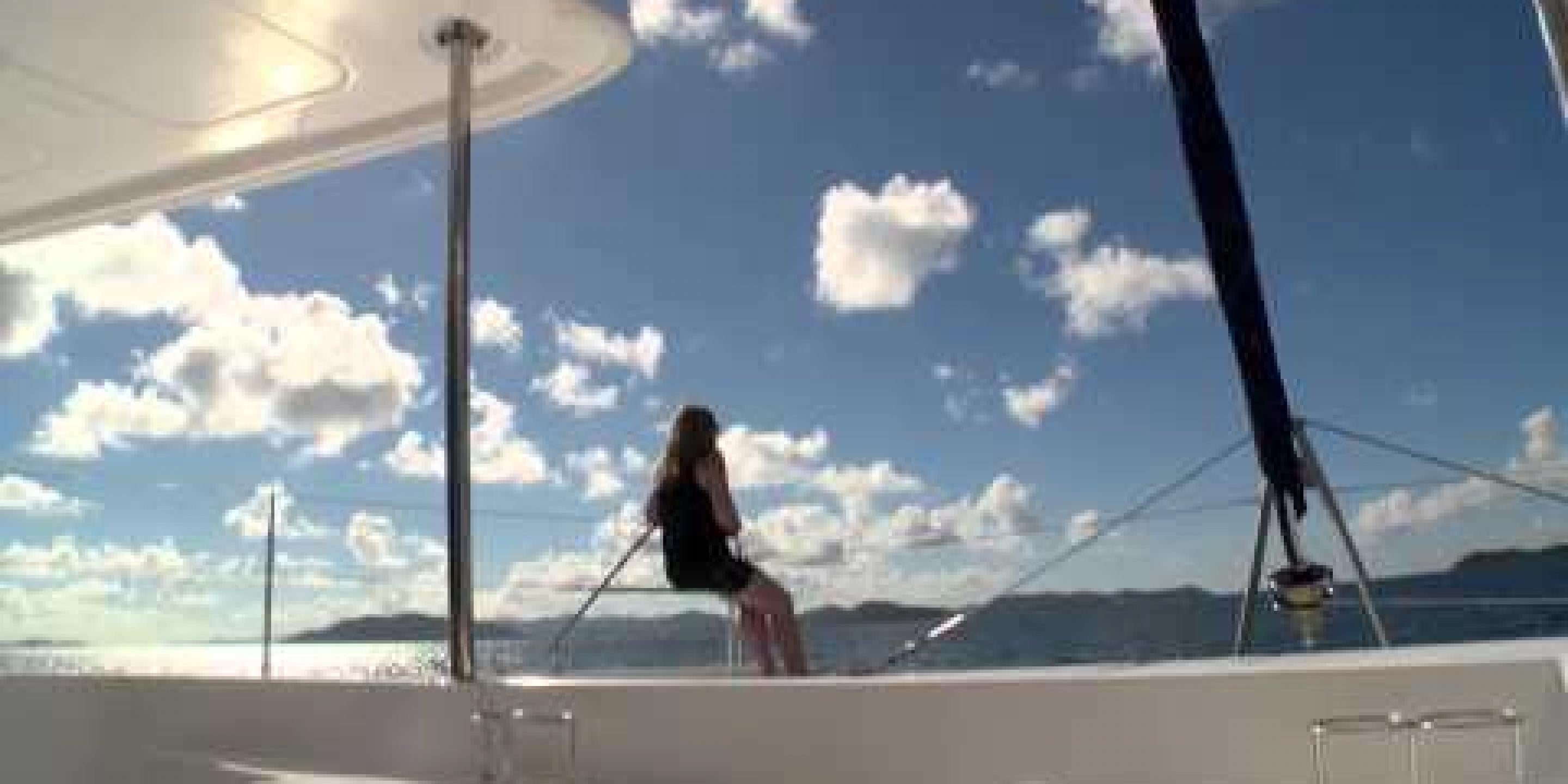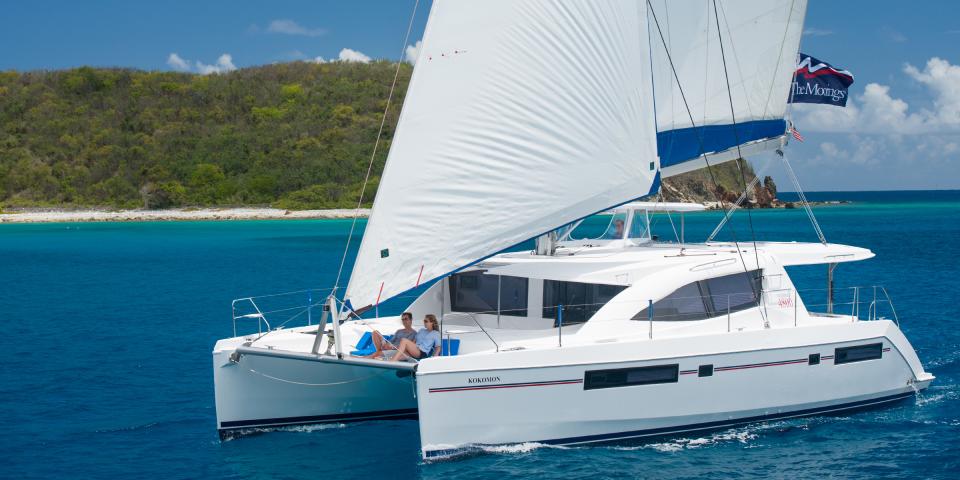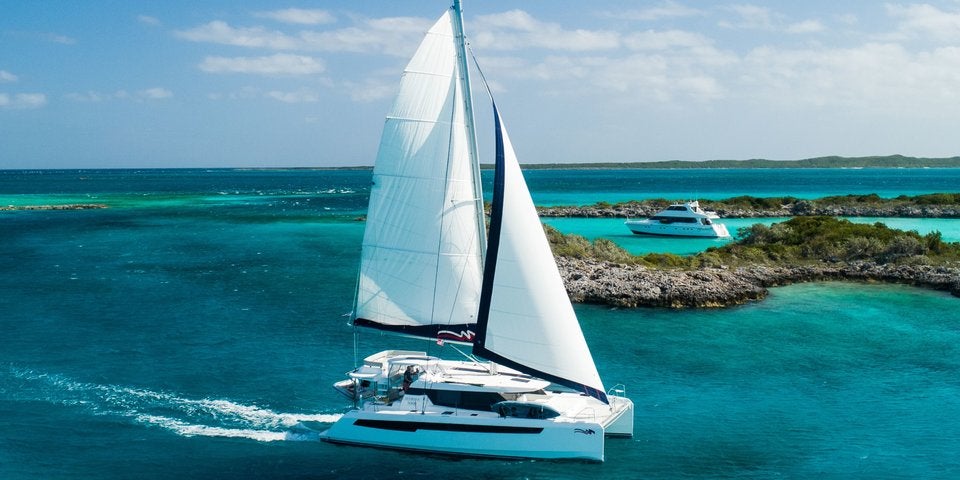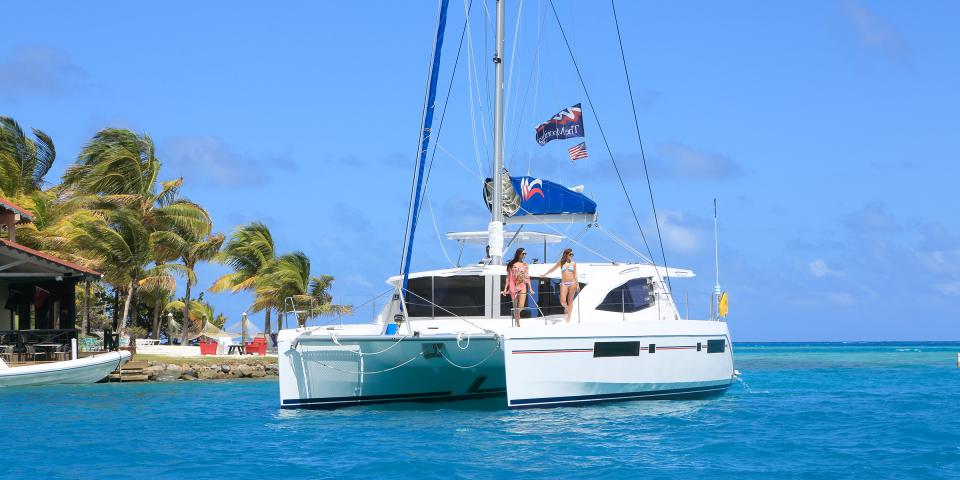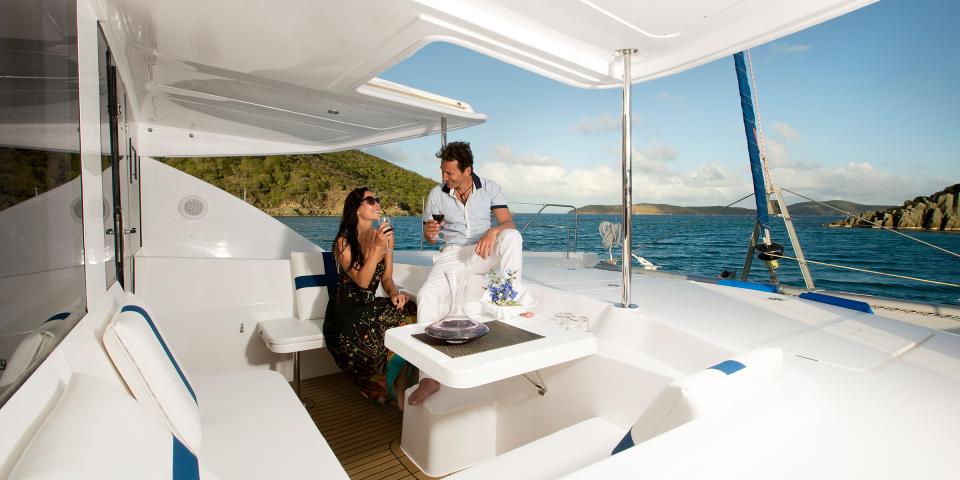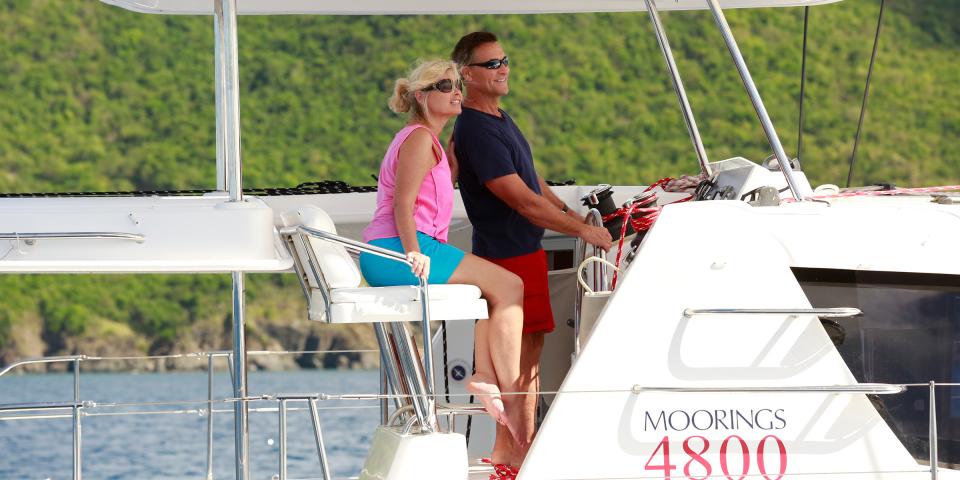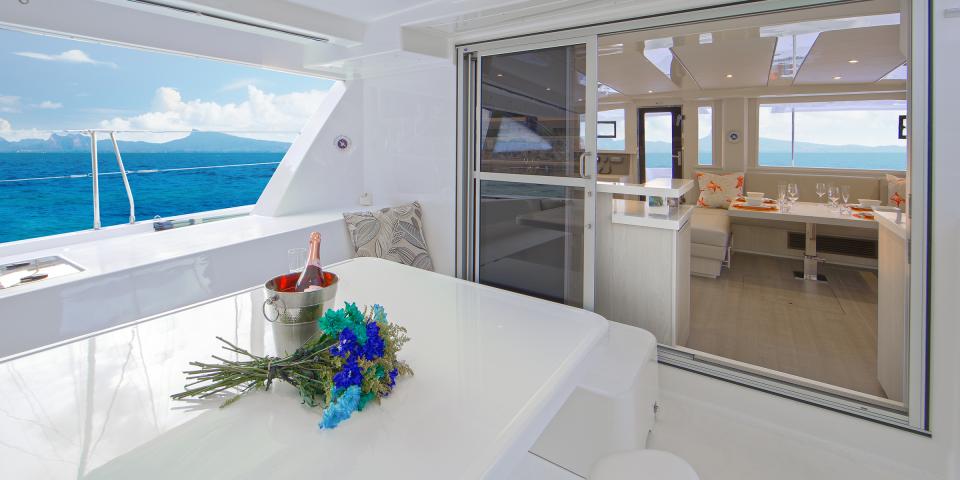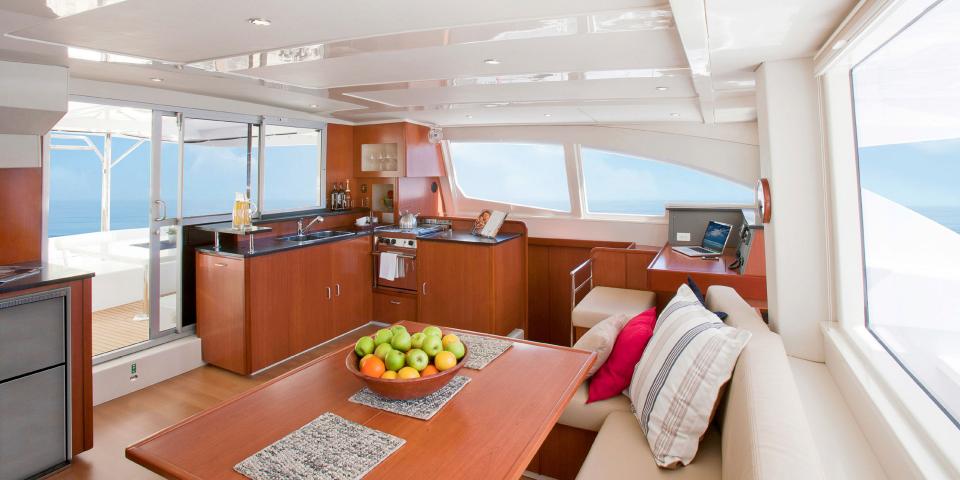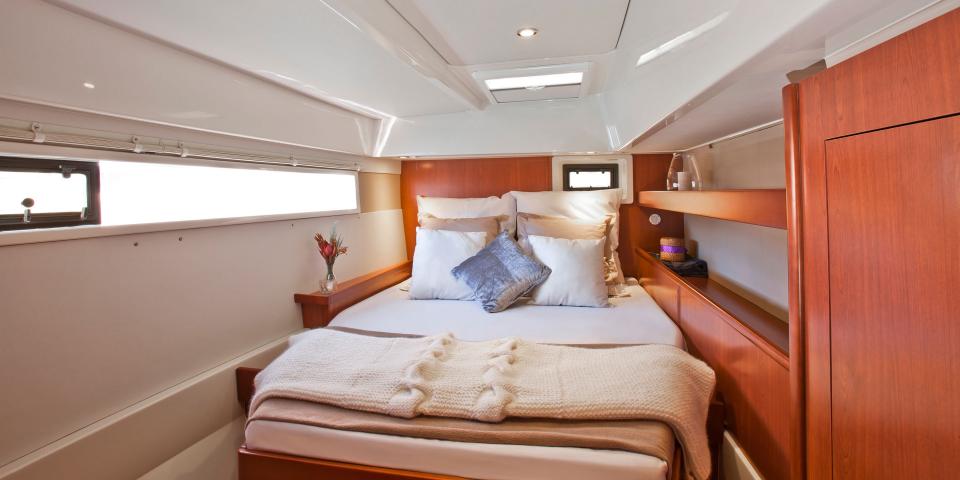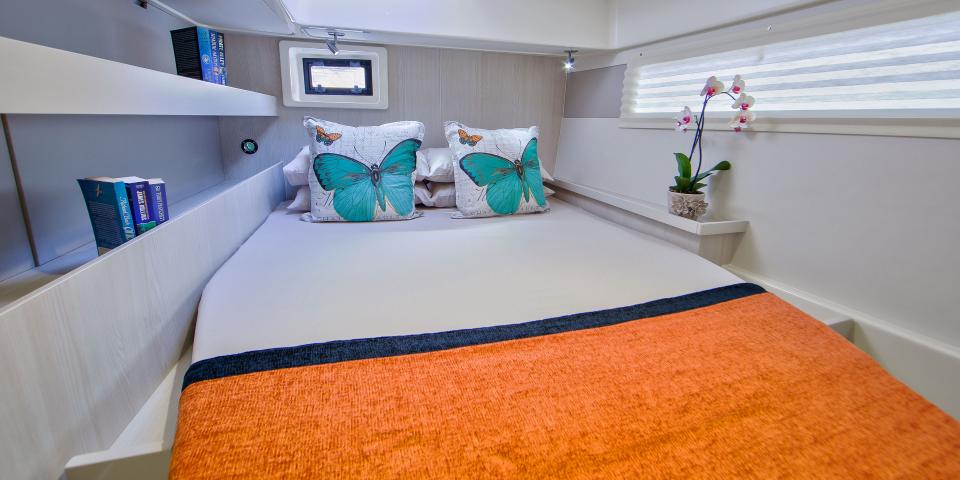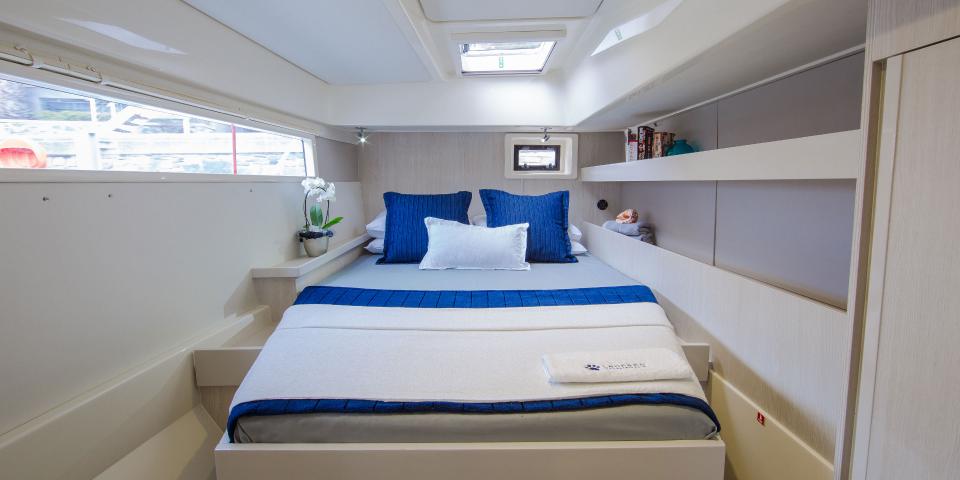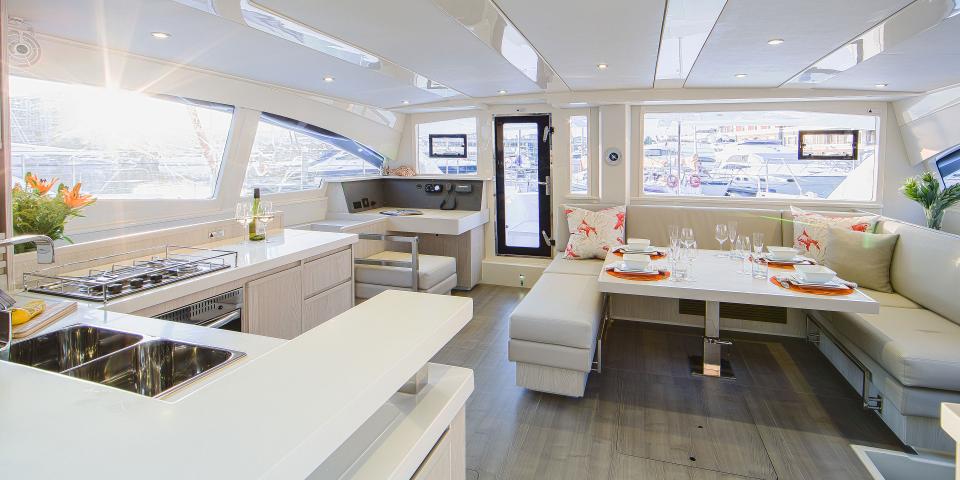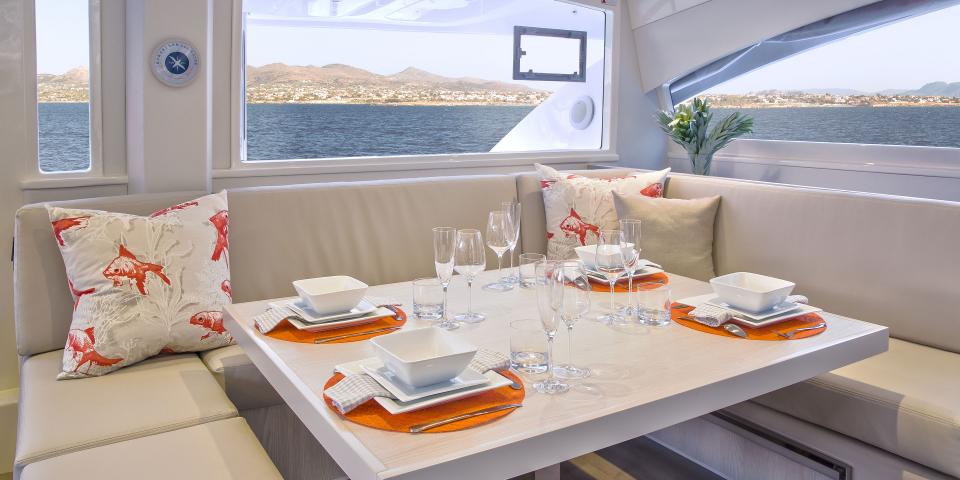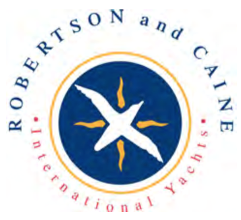 Exclusively crafted by Robertson and Caine
Robertson and Caine began building catamarans in South Africa in 1991. With over 30 years of boat building experience under their belt, Robertson and Caine have launched over 1,000 yachts and are one of the top catamaran builders in the world. Innovative designs include catamarans ranging from 39 to 58 feet capable of sailing the world's most exotic sailing grounds, as well as the award-wining Leopard Catamaran range. Learn More