Join us for the perfect mix of education, fun and luxury sailing with MedSail BVI
Accredited by the Wilderness Medical Society, these events are ideal for medical professionals looking to earn CME credits in a fun new way. However, you don't have to be a medical professional to join MedSail. This event is open to any sailor who wants to feel safer and more knowledgeable on the water.
Every morning begins with a two-hour seminar ashore before you travel to a new and exciting anchorage for the day. Along the way, you'll get to enjoy plenty of stops for snorkeling, sightseeing, hiking, shopping and more.
Choose to charter your own yacht just for your own family and friends aboard our selection of bareboat monohulls and catamarans, or opt to join two other couples aboard an all-inclusive Moorings Crewed yacht with the service of a private captain and chef.
Medicine for Mariners at Sea Conference - 2020 Dates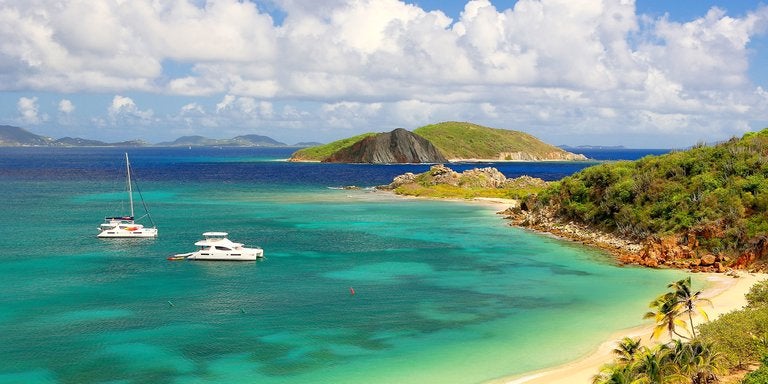 British Virgin Islands
17th Annual Conference
January 18-25, 2020
MedSail 2020 Registration
Once your Moorings yacht reservation is confirmed, register directly with Wilderness Medical Society for the conference.
For additional information, visit the MedSail website or contact a Groups Specialist at 1.888.703.3173.