Join us for the perfect mix of education, fun and luxury sailing with MedSail – Now with programs in the British Virgin Islands & Croatia!
Accredited by the Wilderness Medical Society, these events are ideal for medical professionals looking to earn CME credits in a fun new way. However, you don't have to be a medical professional to join MedSail. This event is open to any sailor who wants to feel safer and more knowledgeable on the water.
Join two other couples aboard an all-inclusive Moorings Crewed yacht with the service of a private captain and chef. Or, choose from our large fleet of monohulls and catamarans and captain your own voyage.
Every morning begins with a two-hour seminar ashore before you travel to a new and exciting anchorage for the day. Along the way, you'll get to enjoy plenty of stops for snorkeling, sightseeing, hiking, shopping and more.
Medicine for Mariners at Sea Conference - 2018/2019 Dates
British Virgin Islands
17th Annual Conference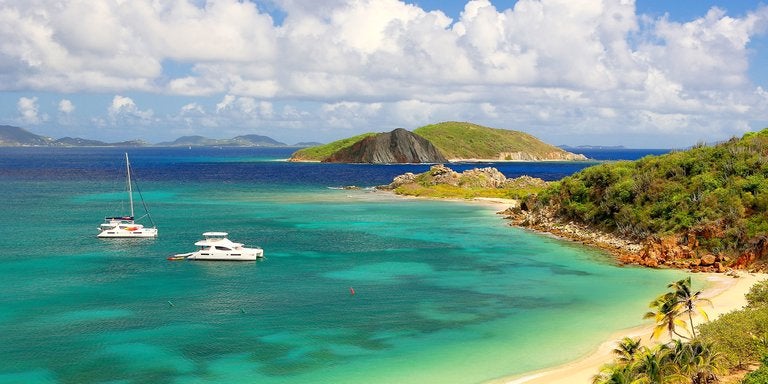 January 19-26, 2019
Agana, Croatia
2nd Annual Conference
MAY 26-June 2, 2018
MedSail 2018/2019 Registration
Once your Moorings yacht reservation is confirmed, register directly with Wilderness Medical Society for the conference.
For additional information, visit the MedSail website or contact a Groups Specialist at 1.888.703.3173.