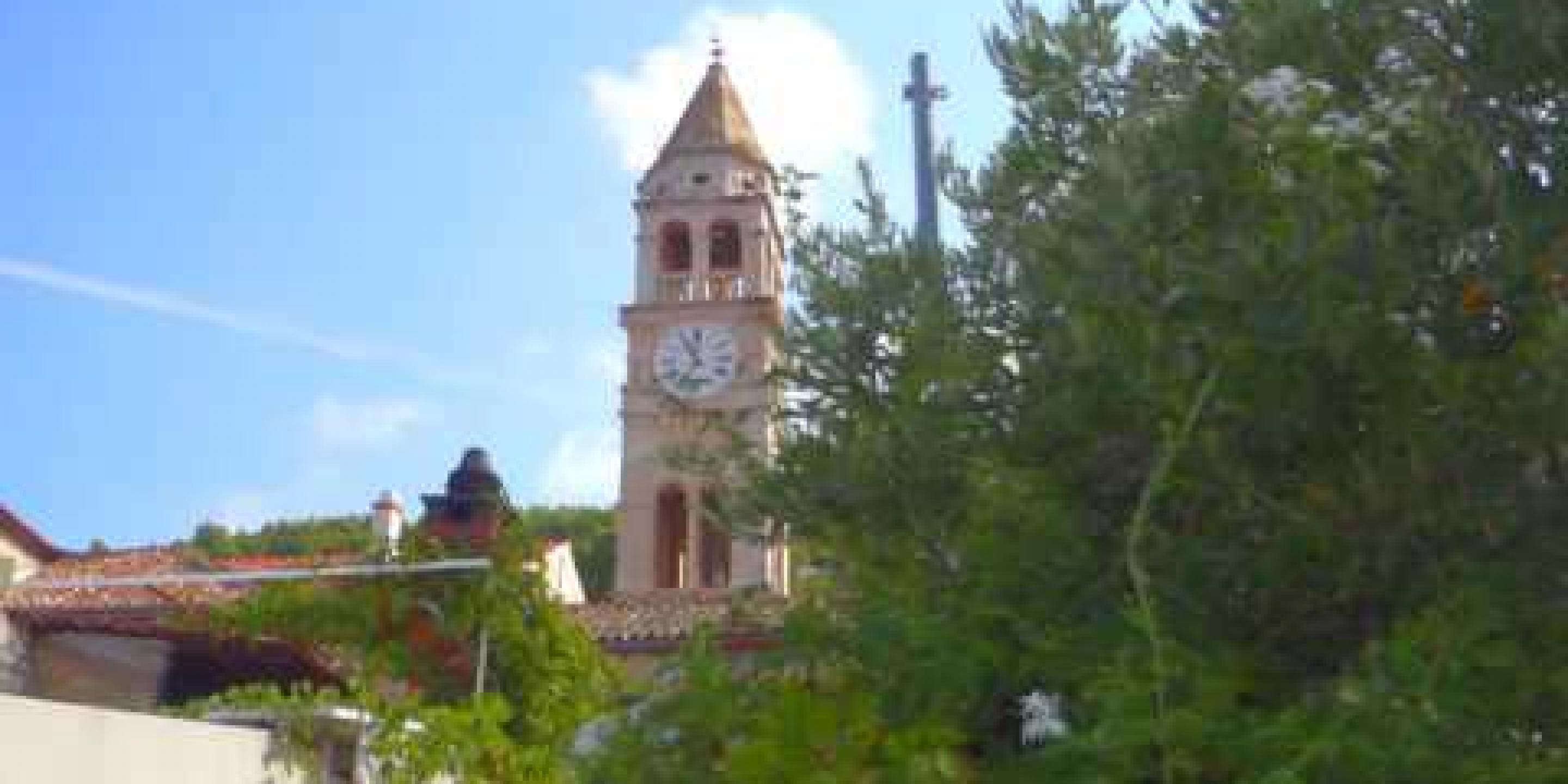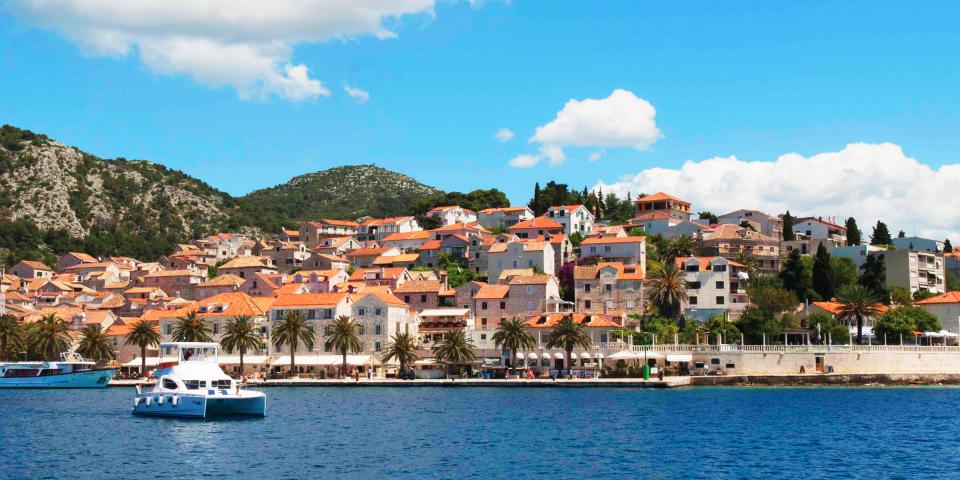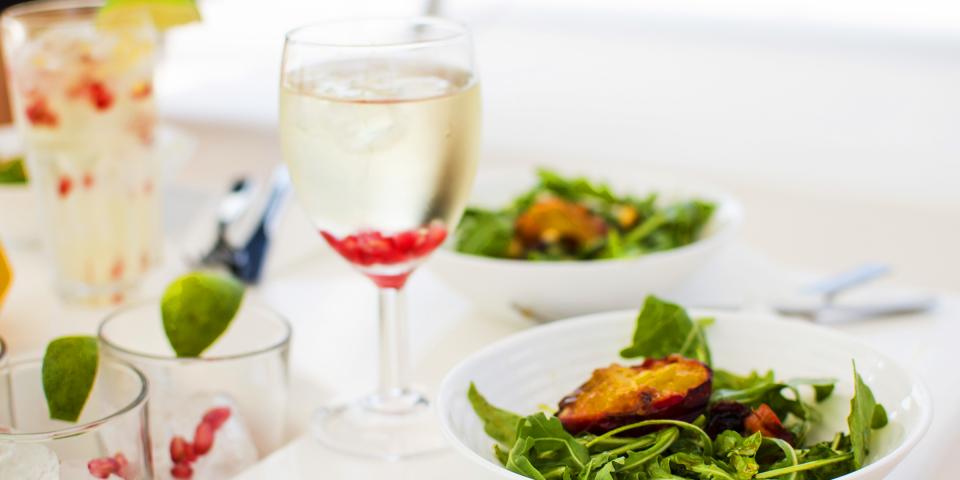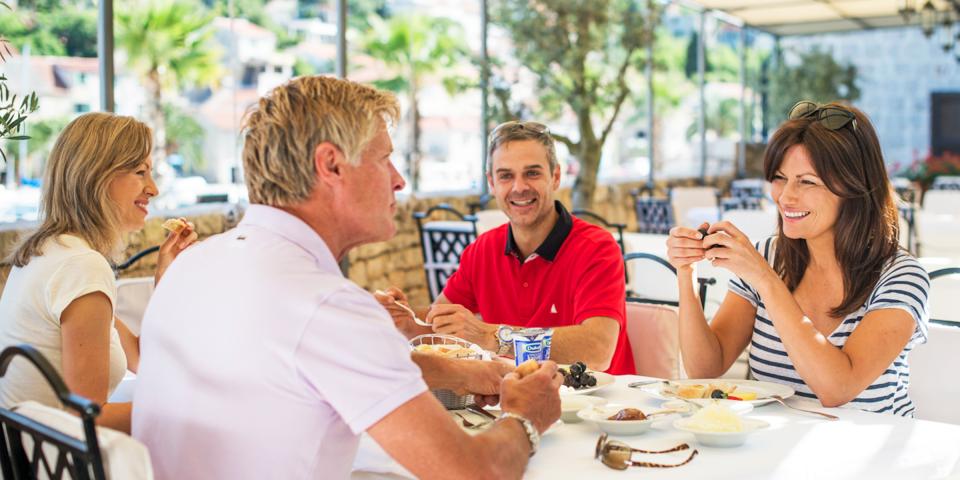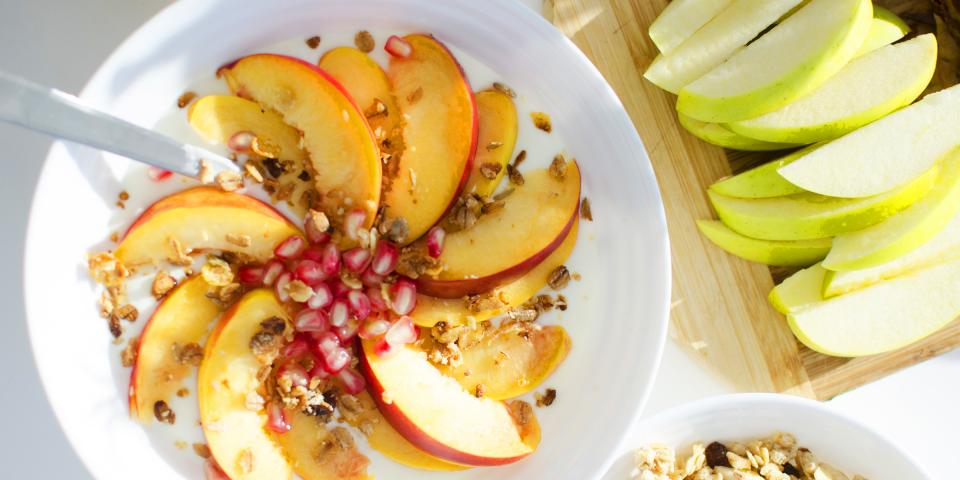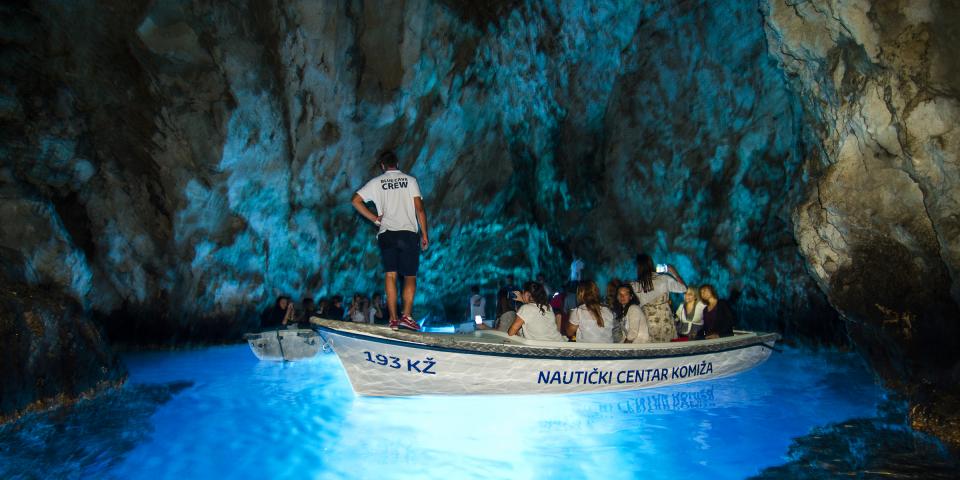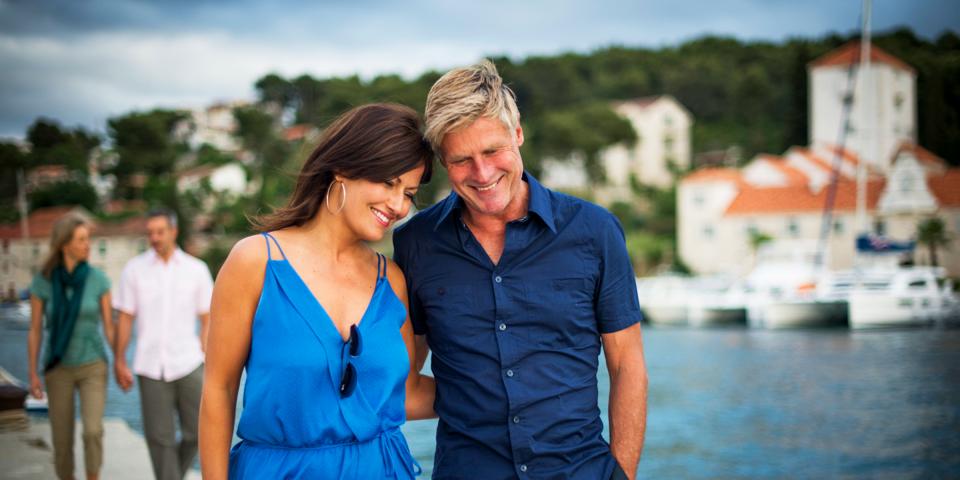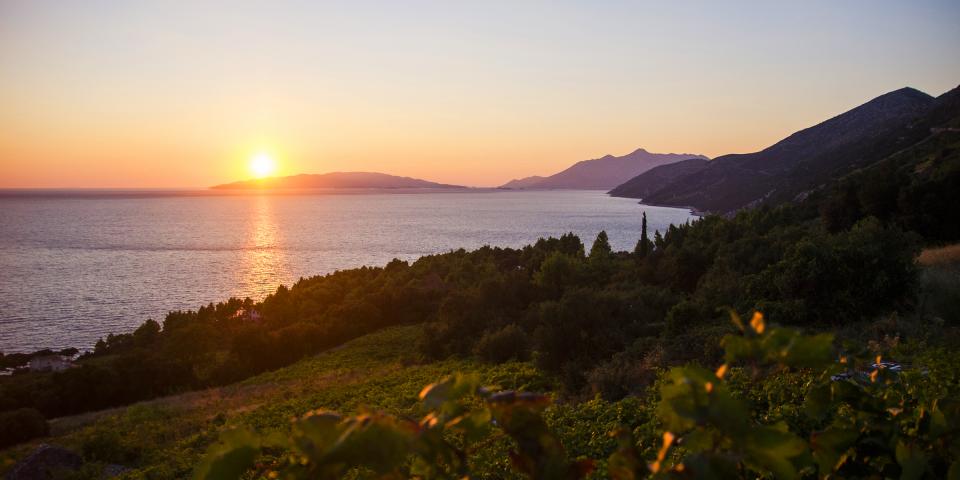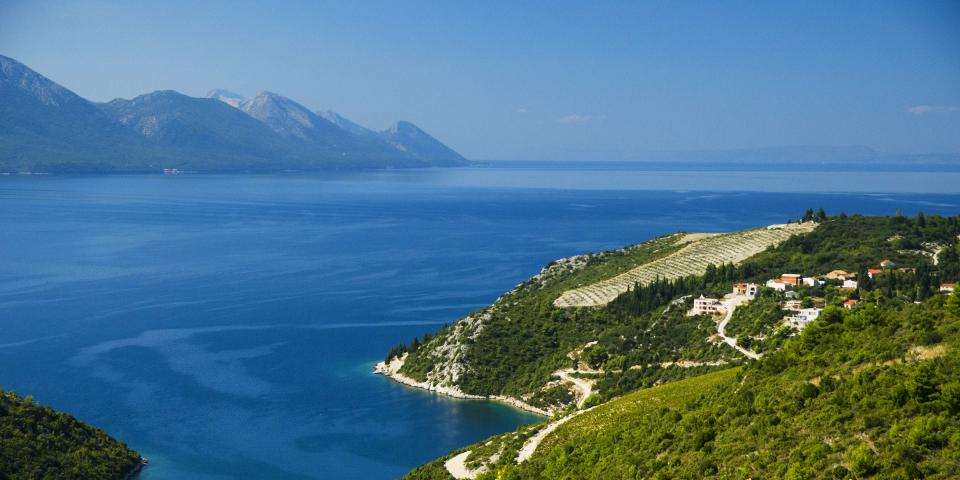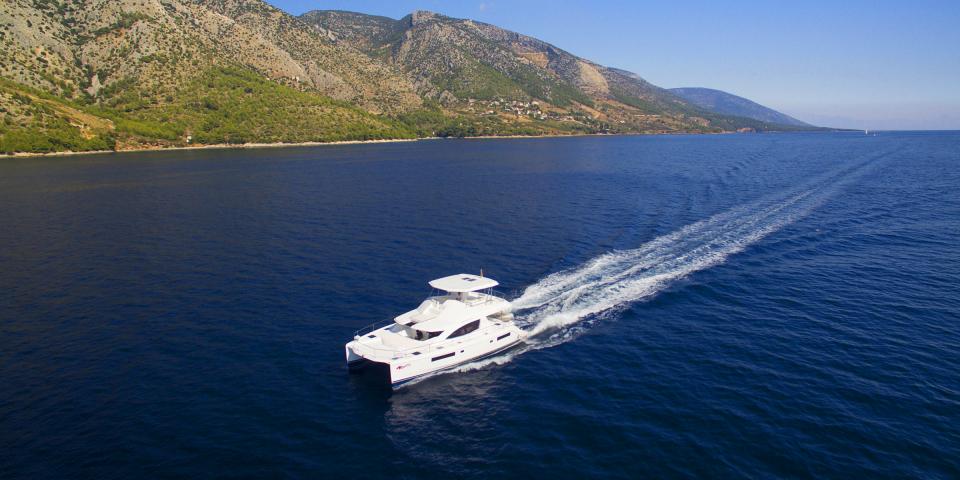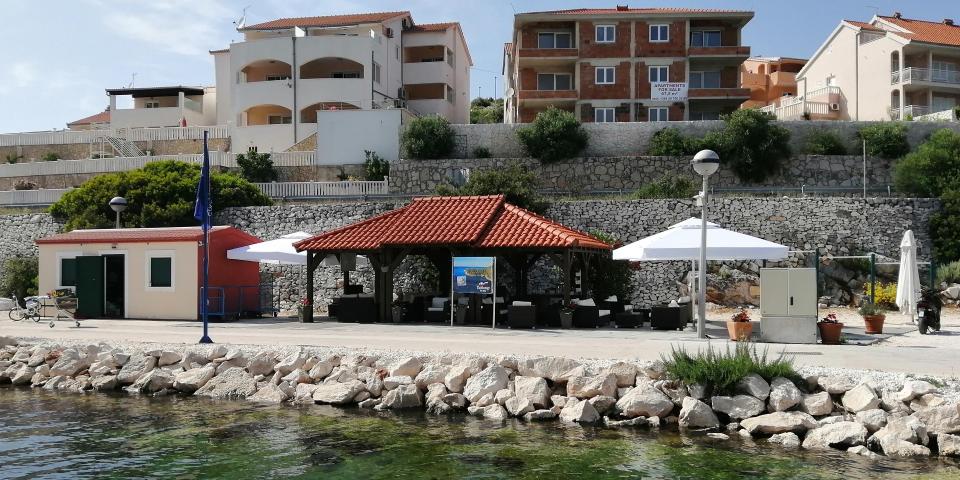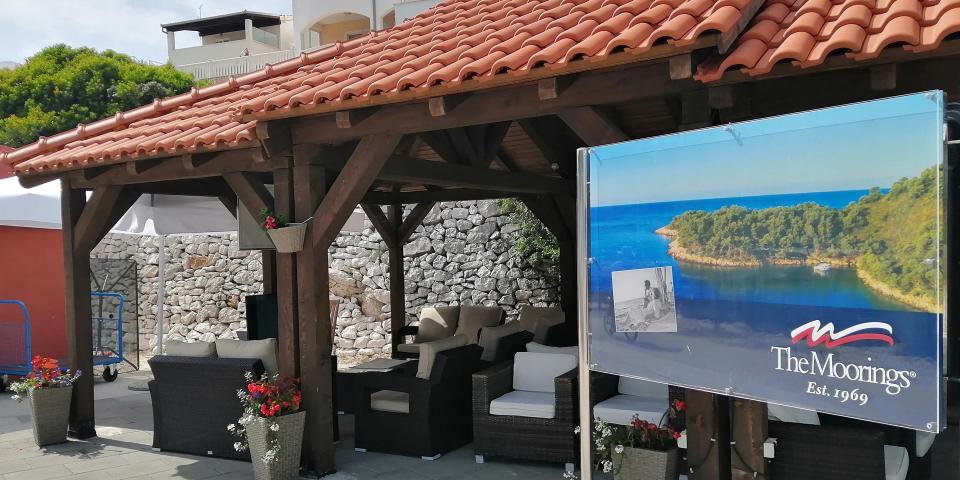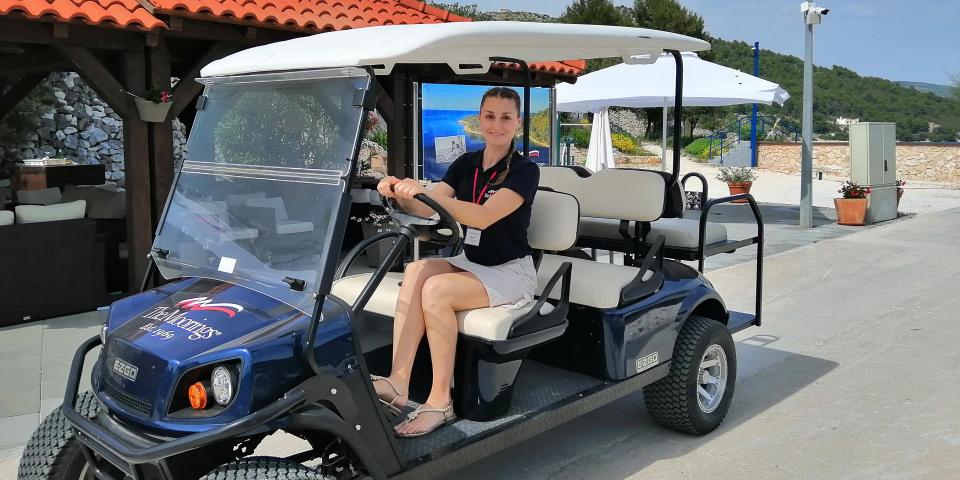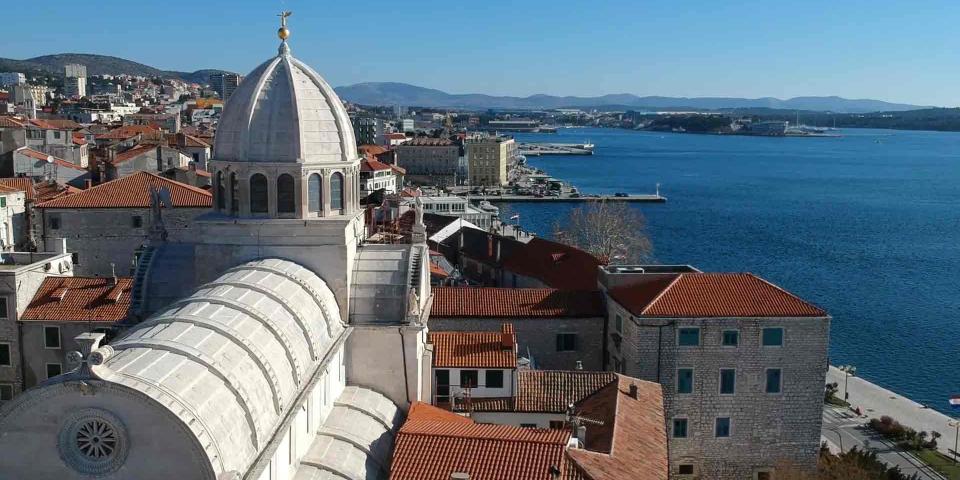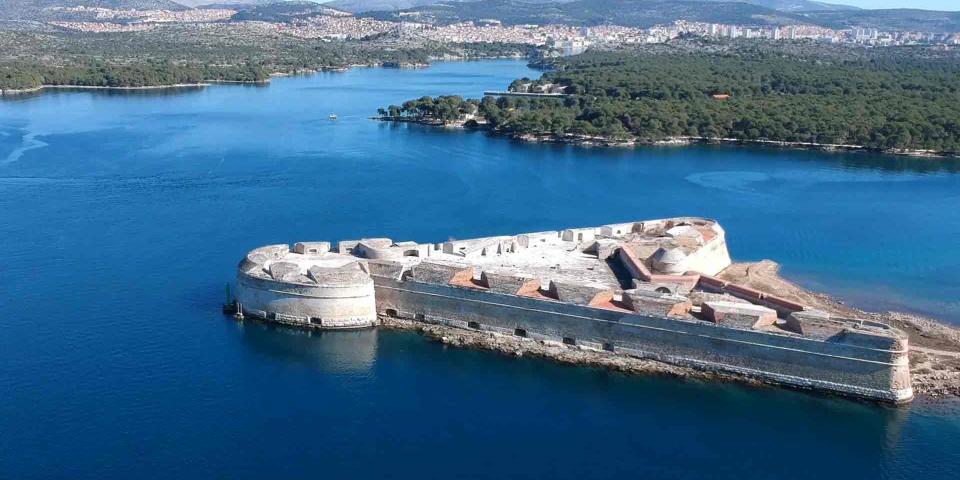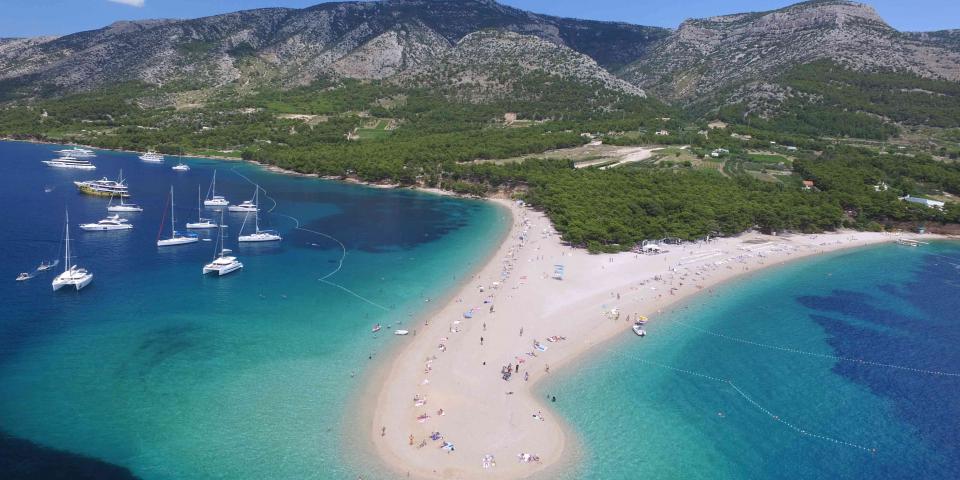 We are happy to announce that our Agana marina is now open. Please be aware that additional entry requirements and restrictions may still apply for this destination.
If you are scheduled to travel to Croatia, it is also mandatory that you complete an Enter Croatia application at least 48 hours before your departure.

Overview
The Dalmatian Islands in Croatia are among the most famous in the Mediterranean region. Wild, rugged, and hiding a thousand-year history, many are protected as national park and and offer a varied and diverse cruising ground for an Agana yacht charter vacation. The cruising is splendid, encompassing long and short passages to charming anchorages amid rocky islets, ancient villages steeped in history, and translucent waters. 
An Agana yacht charter typically focuses on the more than 30 islands off the central Dalmatian Coast near the city of Split, including lovely Šolta, Hvar, Vis, and Brač. The Kornati National Park lies to the north, with a mostly barren landscape. So many small and large islands are in the park it has been likened to a maze of unparalleled natural beauty. Pristine beaches, lively nightlife, fine cuisine, secluded coves, fascinating historic sites, and an unspoiled natural setting make an Agana yacht charter an unforgettable adventure on the water.
Earn Your RYA Motor Cruising Certification in Agana!
Have you dreamed of taking the helm of your own power yacht in the stunning Mediterranean? It's never been easier with the new Moorings RYA Motor Cruising Course in Agana. 
Click here to review the sailing or power requirements for Croatia while planning your sailing vacation.
Season: This charter destination is closed from mid-November to end of March.
Cruising in Agana
An Agana cruising vacation can include long or short passages among the beautiful Dalmatian Islands. There's always ample time to go ashore to explore ancient towns, savor the local cuisine, or simply stroll around to see the sights. In May and June, the waters are exceptionally inviting, with balmy and fair westerly winds of about 15 knots, creating a very family friendly setting for an Agana yacht charter. In July and August, the wind drops off even more, promising calm weather most of the time. The prime season runs from April through November, though occasionaly an uncomfortable north-easterly wind called Bura is possible. The tidal range is insignificant, about two feet at the maximum. Captains with basic coastal navigation skills will find an Agana yacht charter accessible and stress-free. During the cruising season the average daytime temperature is 73°F.
Agana Highlights
An Agana yacht charter features a wonderful blend of the historic and the natural, with ancient cities and towns situated in beautiful harbors fronting islands with pebble beaches and lush vegetation. Serene anchorages far from the crowds or bustling towns with boutiques, restaurants, and bars are all attractions of the central Dalmatian Coast, where wildlife abounds, the snorkeling is excellent, and history is ever present. An Agana cruising vacation is a voyage into some of the prettiest offshore channels in the Mediterranean region, a sojourn to remember on the Adriatic Sea.
An instructional skipper is now available for sailing holidays in Agana. This is perfect is you are either newly qualified or need a refresh. You will not gain a qualification and there will be no formal syllabus followed. Instructional skippers are subject to availability and are therefore on request.