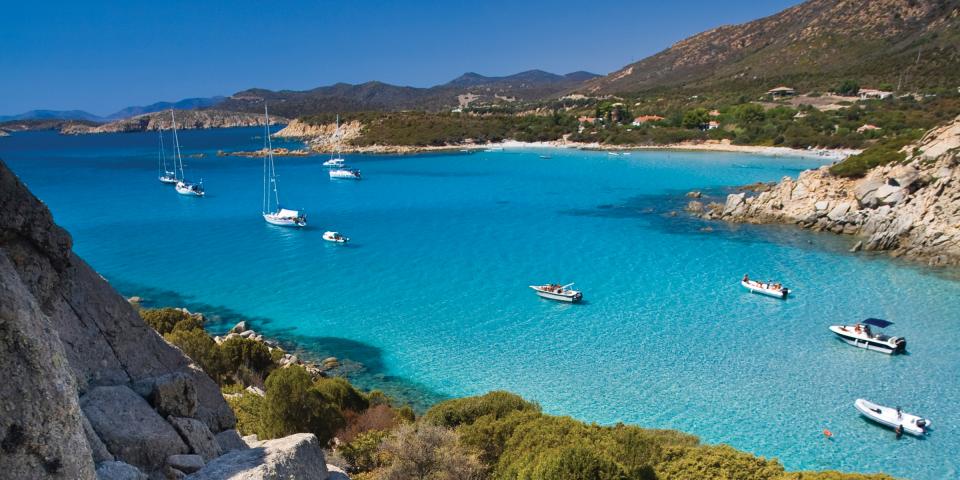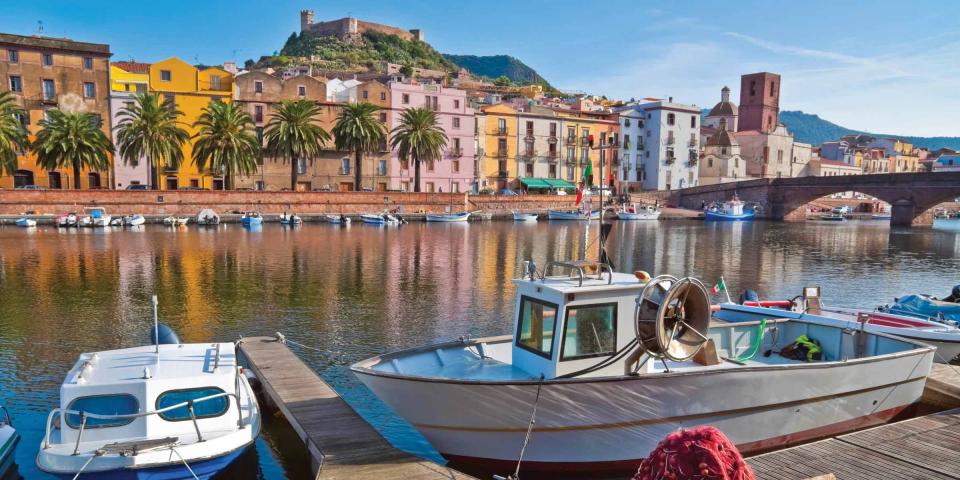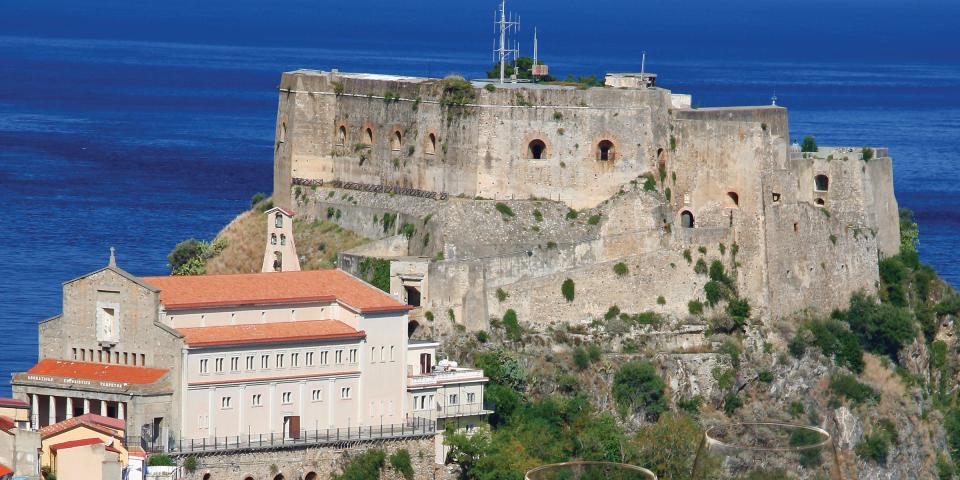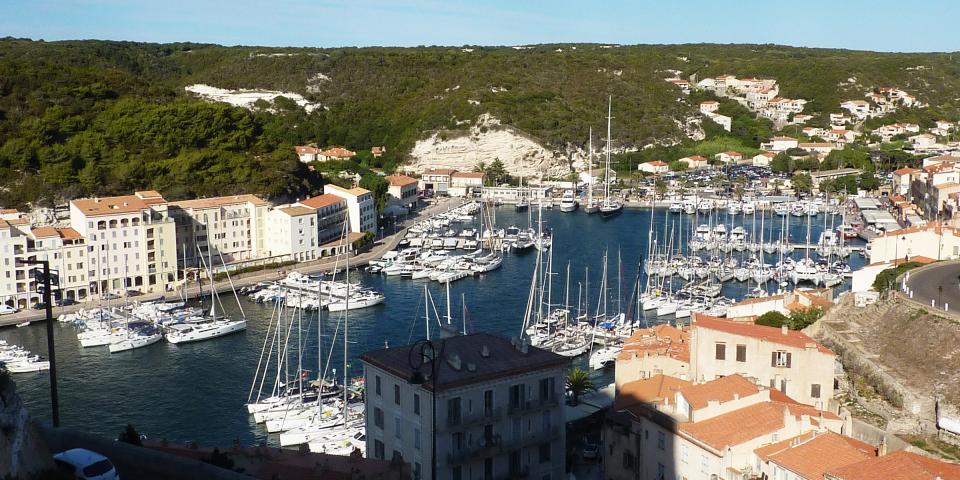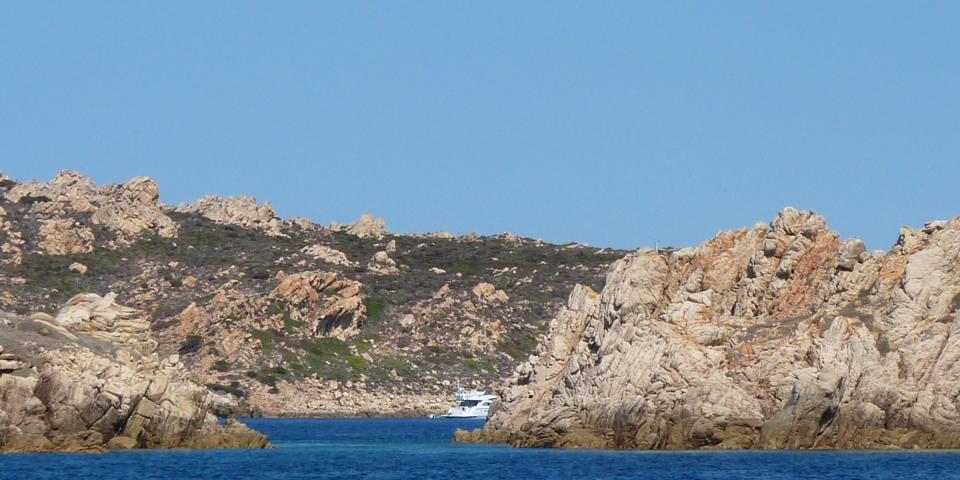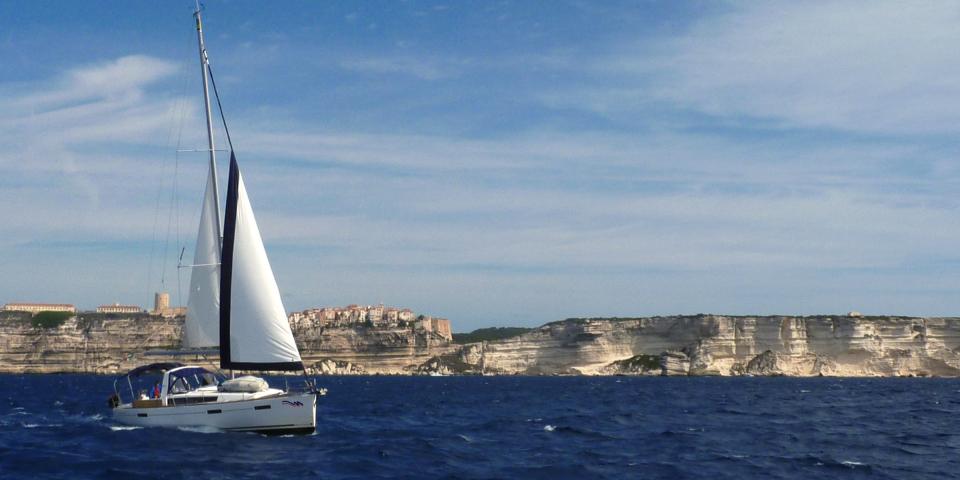 We are happy to announce that our Sardinia marina is open. Please be aware that additional entry requirements and restrictions still apply for this destination.

If you are scheduled to travel to Sardinia, it is also mandatory that you complete an entry form at least 48 hours before your departure.
Overview
Situated at the northwestern edge of the Tyrrhenian Sea, an arm of the Mediterranean 475 miles in length and 60 miles wide, The Moorings marina in Cannigione is a prime location for the start of a Sardinia yacht charter. 
A short sail north is the Maddalena Archipelago National Park and Marine Reserve comprised of seven main islands – Maddalena, Caprera, Santo Stefano, Spargi, Budelli, Razzoli, and Santa Maria. Across the Strait of Bonifacio is Corsica, France, which is sometimes part of a Sardinia sailing vacation. Typically, though, sailors focus on the exquisite cruising in the Maddalena Islands and the bays and harbors of Sardinia's Emerald Coast, with upscale Porto Cervo and Porto Rotondo as the centerpiece. Regardless of the itinerary, a Sardinia yacht charter featuring a fine blend of magnificent sailing, superlative snorkeling, upscale dining, boutique shopping, and intriguing sightseeing in picturesque towns is guaranteed to inspire fond memories for years to come.
 Season: This charter destination is closed from early November to mid March. 

Click here to review the sailing requirements for Italy while planning your sailing vacation.
Cruising in Cannigione
A Sardinia sailing vacation on Italy's Tyrrhenian Sea is a cruise through a Mediterranean paradise. The passages between islands and along the Emerald Coast are mostly short, providing plenty of time to enjoy all the pleasures of sailing as well as for sojourns ashore to explore, sample the local cuisine, and to sit idly with a cocktail at a café to soak in the wonders of Sardinia. Gentle and warm summer winds from the northwest average between 8 and 12 knots, though they are often stronger in the Strait of Bonifacio between Sardinia and Corsica. Land and sea breezes develop daily. In late afternoon, for example, more southerly winds can be expected. Spring and fall sailing is also quite pleasant. The tidal range is just one to two feet and therefore tidal currents are not a concern. A Sardinia yacht charter is well within the reach of sailors who have basic skills in coastal navigation. The beauty and unique character of these waters lures less experienced and veteran sailors alike to return time after time for more adventures. Summer temperatures range between 77°F and 90°F.
Cannigione Highlights
A Sardinia sailing vacation unfolds in a wondrous part of the Mediterranean. It's both wild and imbued with the trappings of the rich and famous, quiet yet boisterous, subdued yet exciting as its seemingly opposite personalities join to create an adventure under sail. A sojourn ashore at the chic and sophisticated resort harbors of Porto Cervo and Porto Rotondo on Sardinia's Emerald Coast ushers sailors into the heart of one of Europe's most exclusive vacation destinations. Modern marinas and resort amenities are of the first order. The Maddalena Islands reveal the Old World side of Sardinia. The rocky cliffs and craggy heights of the coast, the wind-swept beaches of the islands, the secluded bays and coves, it's as if the passage of time stopped in the 19th century. This is as a Sardinia yacht charter should be – stimulating and indulging, a balm to the spirit difficult to find anywhere else.