Classically refined and contemporarily equipped, The Moorings' monohulls set the standard for unforgettable performance and comfort. Backed by the boat-building heritage of leading manufacturers Beneteau and Jeanneau, these vessels are the premier choice for some of the most sought-after yacht charters available today. 
Chart your course for the voyage of a lifetime. Set sail on a monohull from The Moorings where sailing tradition meets new adventure in our worldwide destinations.
Our Sail Monohulls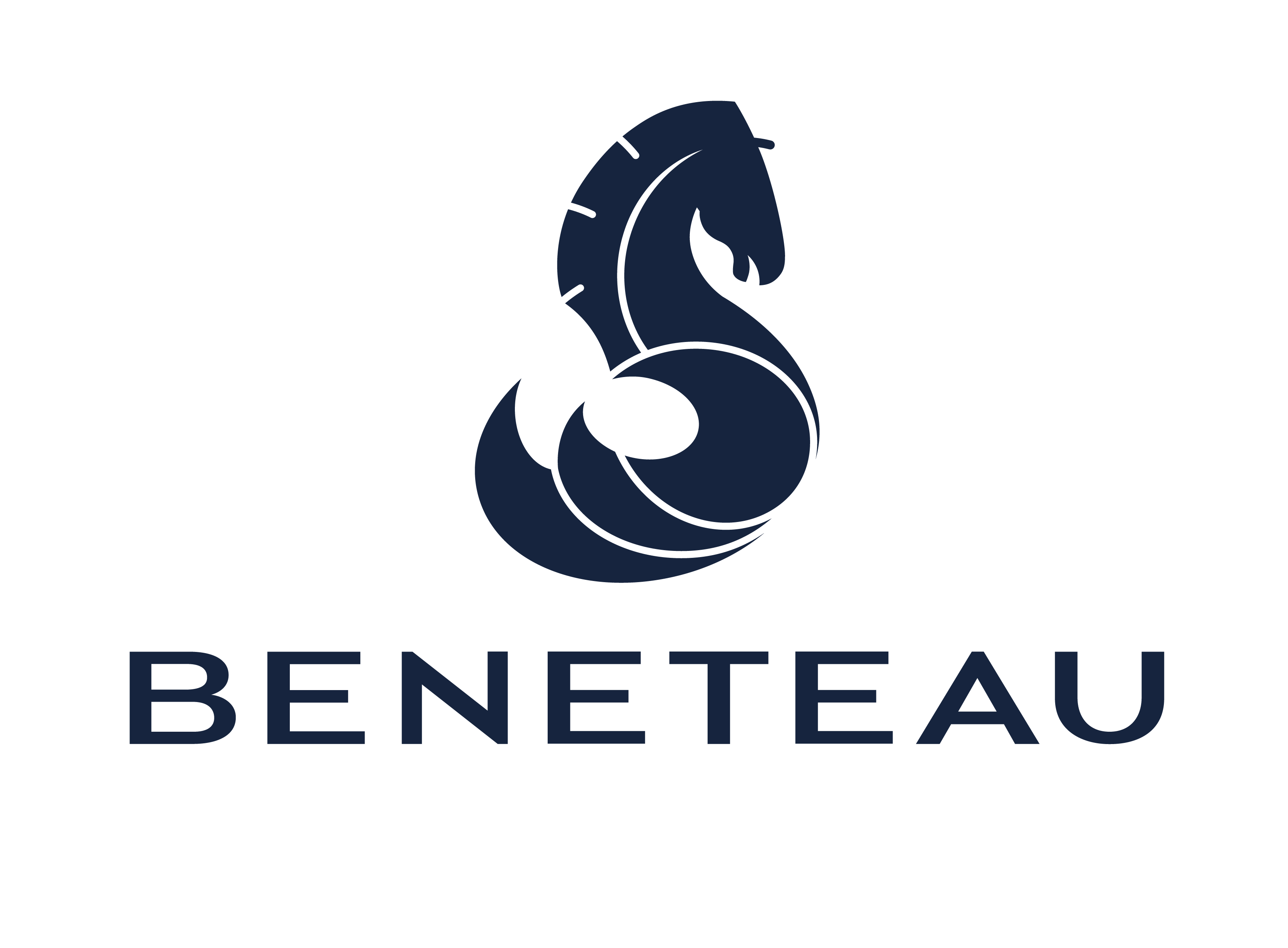 The Moorings partners closely with yacht builder Beneteau for 37- to 54-foot sailing monohulls customized for sailing charter vacations. The quality, performance and live-aboard comfort of their yacht designs is world-renowned.
Additional Fleet
More sailing monohulls are available through our sister company, Sunsail. 
Sail Catamarans
View our fleet of innovative and stable sailing catamarans.
Power Yachts
Explore our innovative and industry-leading power yachts.