Mediterranean Yacht Charters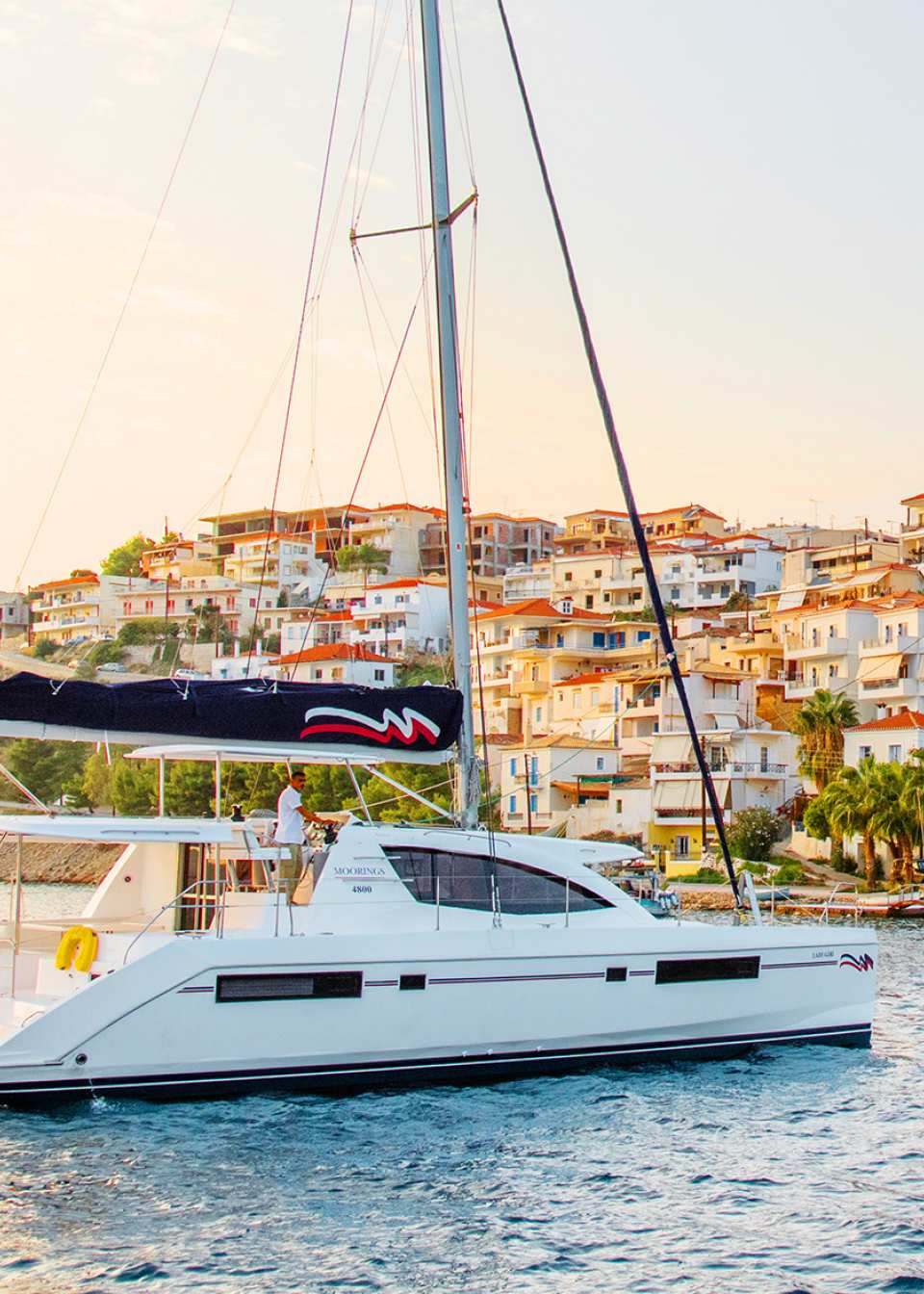 Immerse yourself in scenic coastlines and storied histories on a yacht charter in the dazzling Mediterranean. Begin an Italian adventure by casting off from the colorful harbor of Procida, a short trip from bustling Pozzuoli. Revel in all the choices that abound as you cruise through the Aegean Sea, or explore the Dalmatian Islands.
With nine Mediterranean charter bases, The Moorings provides ideal sailing locations to suit every taste preference in the Mediterranean. Protected waters with short passages will lead you to quick day trips between islands while longer, open-water crossings will help you reach remote locations unspoiled by time. Whether you choose to plan ahead or leave it to chance, you'll find no end to what you can do in this cruising paradise.

First time visitors and seasoned sailors will find it hard to resist Greece's captivating appeal, but Italy's Amalfi coast offers a culture just as rich and sights just as stunning. Split your days between sea and land while sailing on a yacht charter in character- island hop along Croatia's splendid Dalmation Coast, or indulge your senses in contemporary ports balanced by historic villages in Palma de Mallorca, Spain. No matter you undock in the Mediterranean, dream vacations become Five-Star escapes you'll never forget.