Published:
November 1, 2016 The Moorings
Comments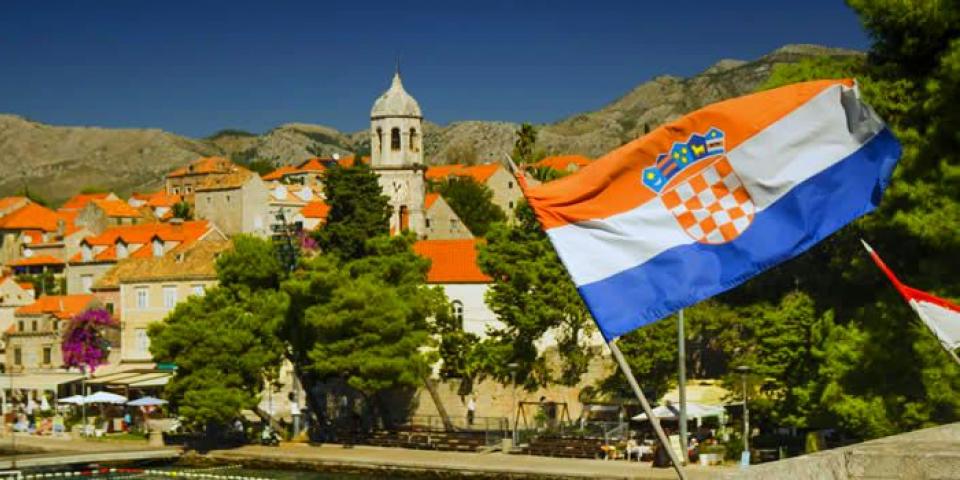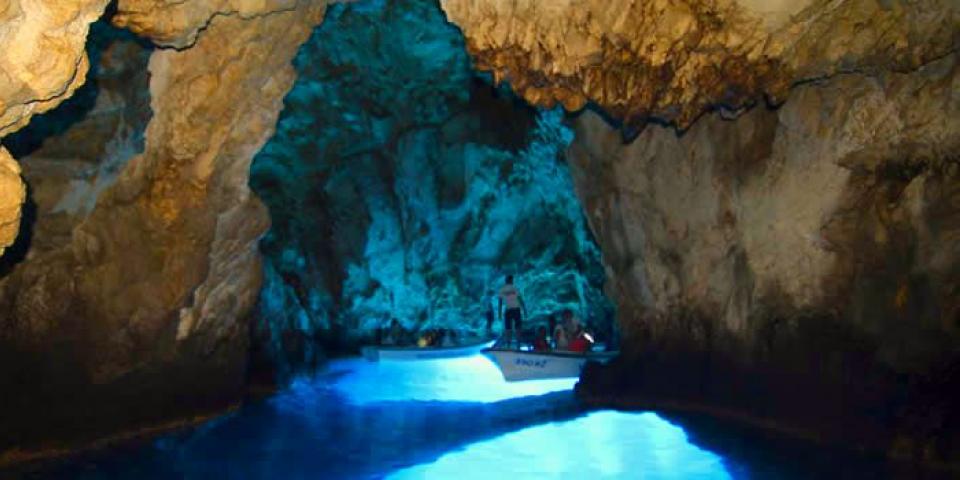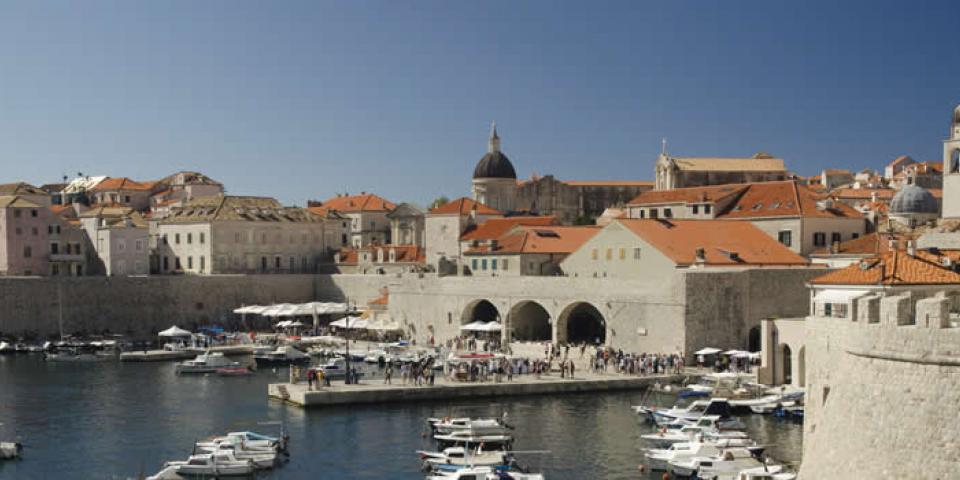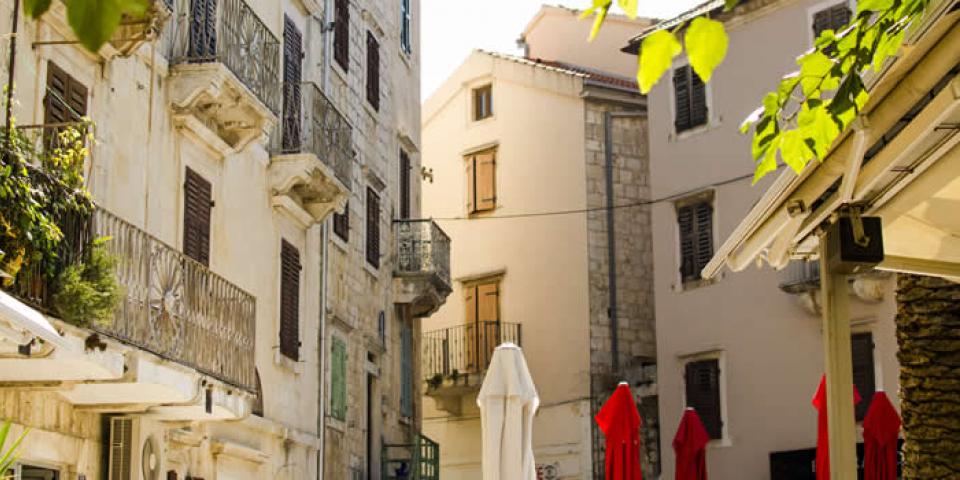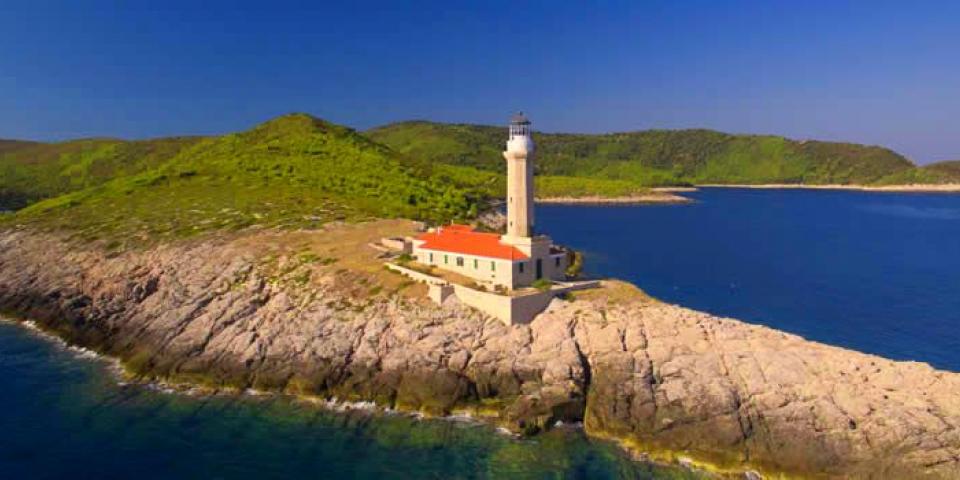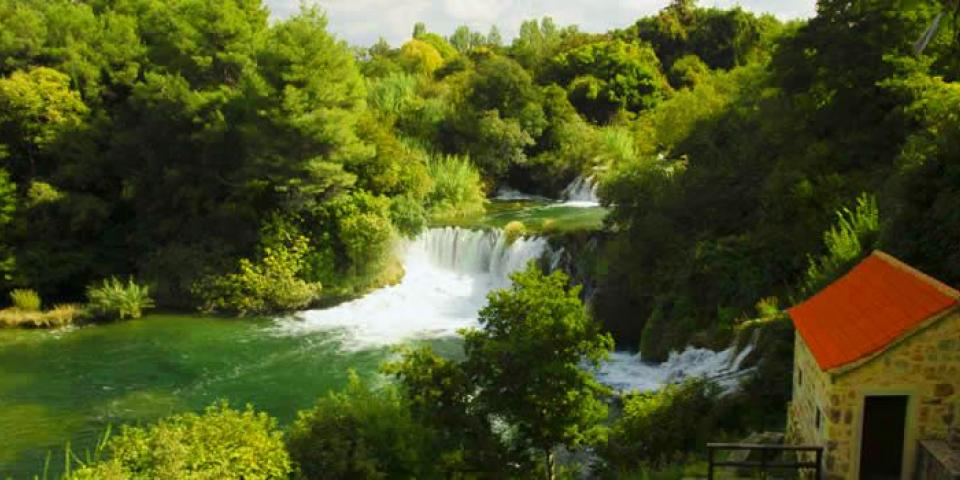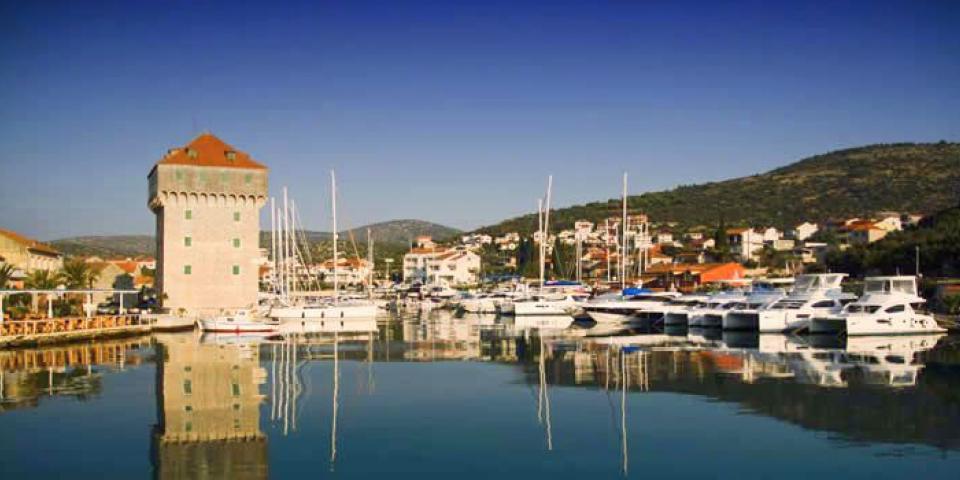 Editor's Note: This week's post was written by guest author William Torillo, a professional photographer who recently visited Croatia to shoot on behalf of The Moorings. To view more of Wiliam's photos, or to learn more about his photography background, please visit his Facebook page.
With 3,600 miles of picturesque coastline and more than a thousand islands to its name, Croatia provides a stunning backdrop for a yacht charter vacation. Whether you're a cultured couple, a fun-loving family or just a group of adventure-seeking friends, unforgettable experiences are always just a short sail away in Croatia. Here are William Torillo's top five Croatian experiences.
Wine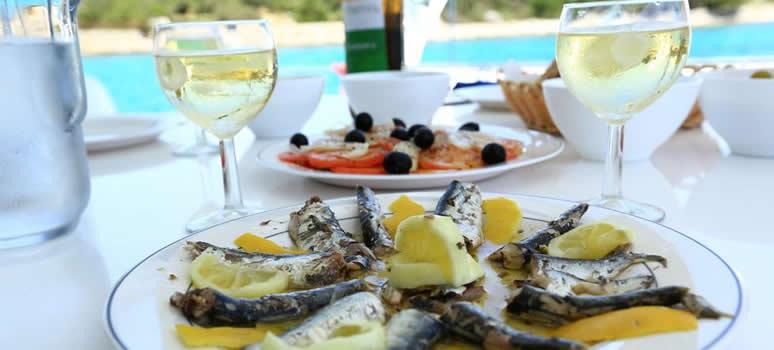 The wines of Croatia are vastly overlooked, due to its limited production and that most of the wine is consumed by Croatians. Considering this is the ancestral home of Zinfandel wine, that is a pity. Explore and get to know a wine tradition dating back eons and experience wine making that virtually hasn't changed in hundreds of years. Relish the experience, one glass at a time.
Golden Cape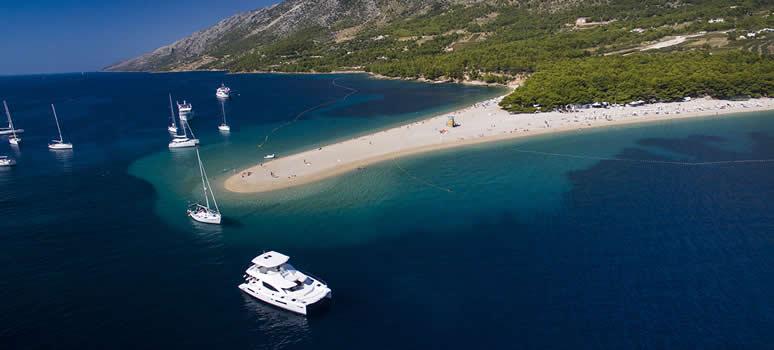 Visit Croatia's most famous and most photographed beach, the Zlatni Rat or Golden Cape, which perches out from the shore and depending on the weather and currents, is ever moving. Great for snorkeling, set up on a mooring ball and enjoy the afternoon with a BBQ on the boat.
Dubrovnik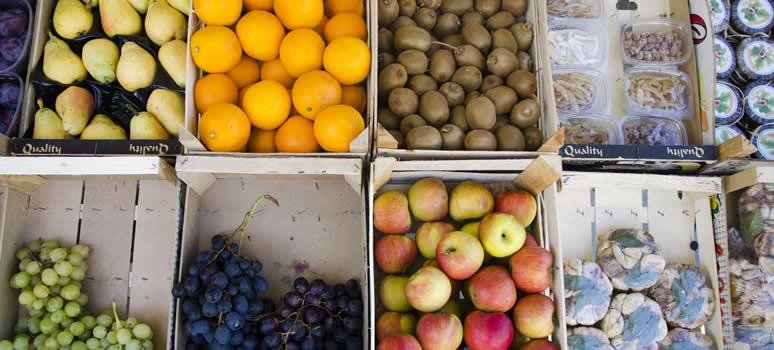 The Old Town of Dubrovnik has been named one of the top 25 most romantic places in the world and you can discover that yourself by exploring the city and the narrow marbled streets. Enjoy a visit to the working farmers market daily and pick up ingredients for a picnic or fresh beautiful flowers.
Blue Grotto
Hvar is known as the nightlife capital of the Croatian coastline, where EDM is king, but just a few minutes away lies some of the best hiking in all of the Mediterranean, just waiting for you to explore. Right nearby is the famed Blue Grotto or Blue Cave, which is absolutely worth a detour to witness nature's colorful magic.
Oysters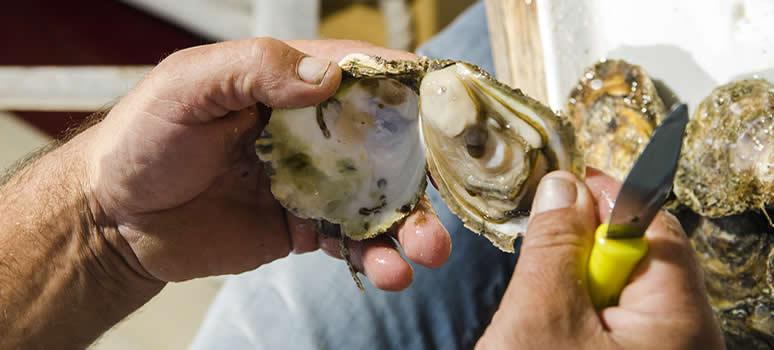 The bay of Mali Ston houses some of the freshest and best oysters in the world.  Get on a boat and taste the oysters and mussels that have been prized since Roman times. Just a few minutes away is the walled city of Ston, which is the 2nd largest walled structure in world.  The walls were built to protect the Sea Salt pools. These pools are the oldest continuously operating salt pools in the world.
Did you find this useful?