Italy is a land of passion and romance, of history and culture, of beauty varied in its nature. The volcanic Aeolian Islands rise in angular contrast to the more subdued but no less beautiful Emerald Coast of Sardinia. The picturesque Amalfi coast, near the Bay of Naples, is the essence of serenity and tradition. Bustling Palermo, in Sicily, boasts a uniquely scenic appeal, as do the outer islands off the Sicilian coast. An Italy yacht charter offers a rich diversity in experiences, a sampling of the best in the Mediterranean.
Sail the seas of mythical heroes and legendary stories from the helm of a bareboat charter from Procida and follow the string of islands each with their own secrets for you to discover. Start a new journey in Sardinia where 475 miles of sea stretch before you revealing an array of photo-worthy towns and harbors along the way. Aboard Tropea yacht charters, volcanoes, scenic anchorages, and pristine sailing await throughout the Aeolian Islands, where unspoiled wonder abounds.

Wondering how to sail from The Moorings' partner bases in Italy? Select a destination and charter type below to plan your next vacation.
Procida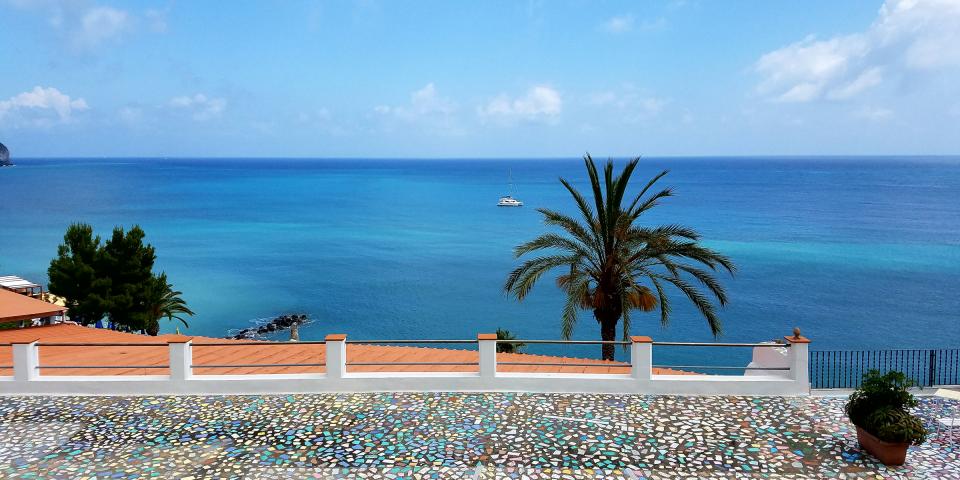 Quaint & Bustling Procida
Castles, Forts & Lighthouses
Thermal Baths at Ischia
Sardinia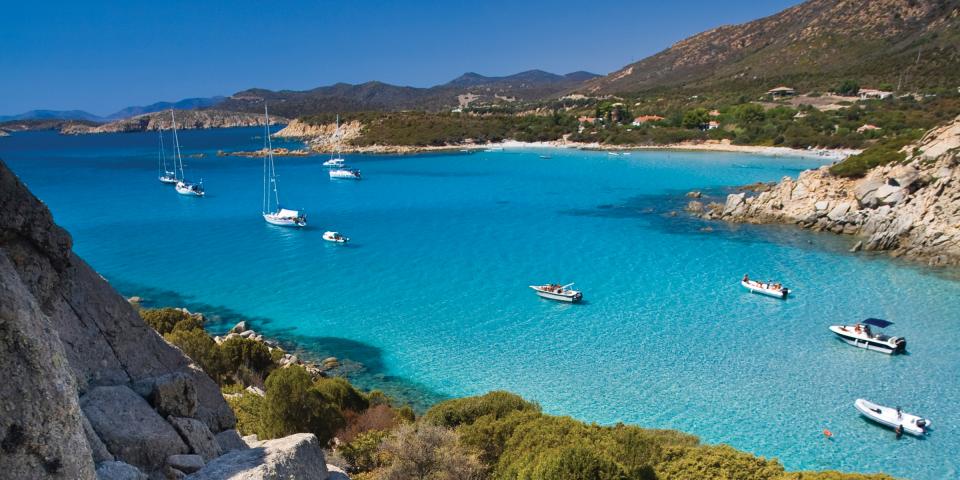 Comfortable Mediterranean Climate
Short Passages & Quiet towns
Numerous Harbors
Sicily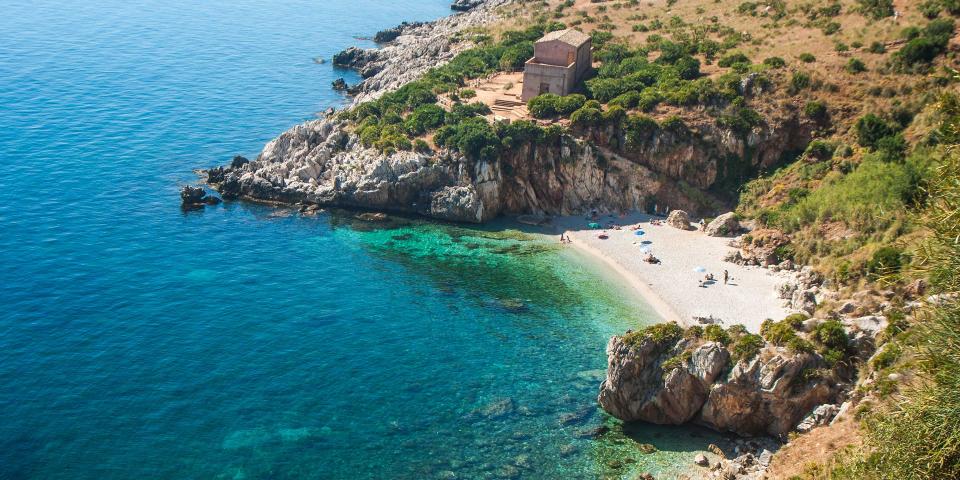 Relaxed Sailing and Consistent Winds
Easy Access to the Spectacular Lipari Islands
Stromboli, Europe's Largest Active Volcano