Skippered Sailing Vacation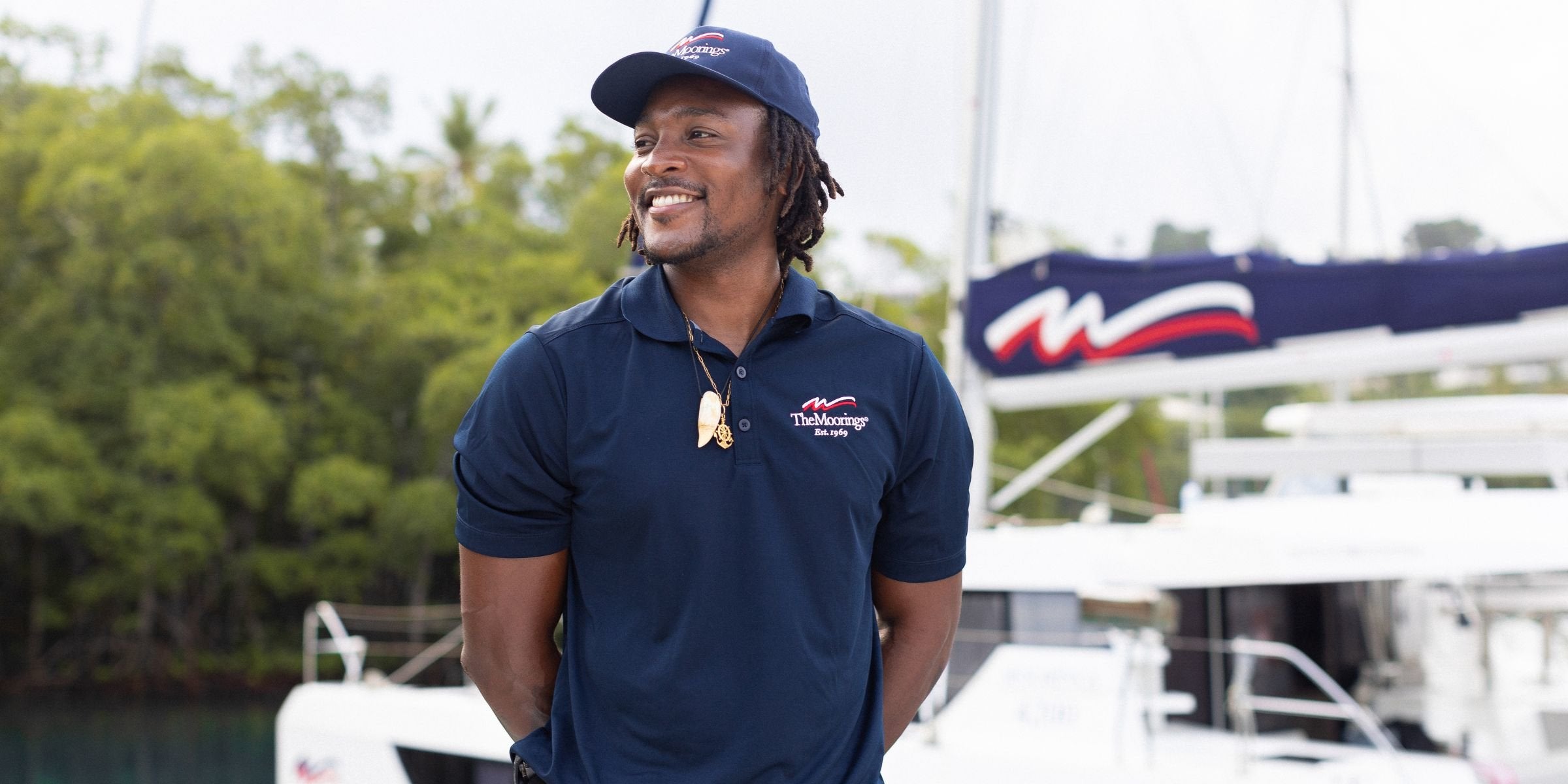 Who is a skipper?
A skipper is a fully qualified and professional captain. They will have hundreds of hours experience in sailing many different types and sizes of yachts. They are often local to your chosen destination and come with a wealth of knowledge to make your vacation truly special. 
Are you new to sailing, and unsure on where to start when it comes to planning a sailing vacation? We have made it easy for you with our two skippered charter options.
What is a skippered charter?
When you hire a skipper to navigate your yacht, they will take the helm while sailing around your chosen destination and provide their expert tips and advice on must-see stops and hidden gems. The skipper will stay on board the yacht throughout the entire duration of your sailing vacation, and assumes responsibility for the safety, operation and navigation of the yacht. The skipper provides added security and comfort for new sailors or beginners who aren't quite ready to take a yacht out themselves, or don't have the qualifications to do so. Experienced sailors may also hire a skipper to take advantage of the local knowledge or to allow them to relax knowing everything is taken care of.
Choose between our 'Skippered Charter Package' or  'Bareboat Skippered Charter'
Our Skippered Charter Package is currently available in the British Virgin Islands only, and includes the skipper, skipper provisioning and Wi-Fi.
Bareboat Skippered Charters offer more flexibility and are available in all our stunning destinations on any yacht in our fleet. This is also available in the destinations where we offer our skippered charter packages.
Differences and inclusions of a Skippered Charter Package and a Bareboat Skippered Charter are set out below .
Skippered Charter Package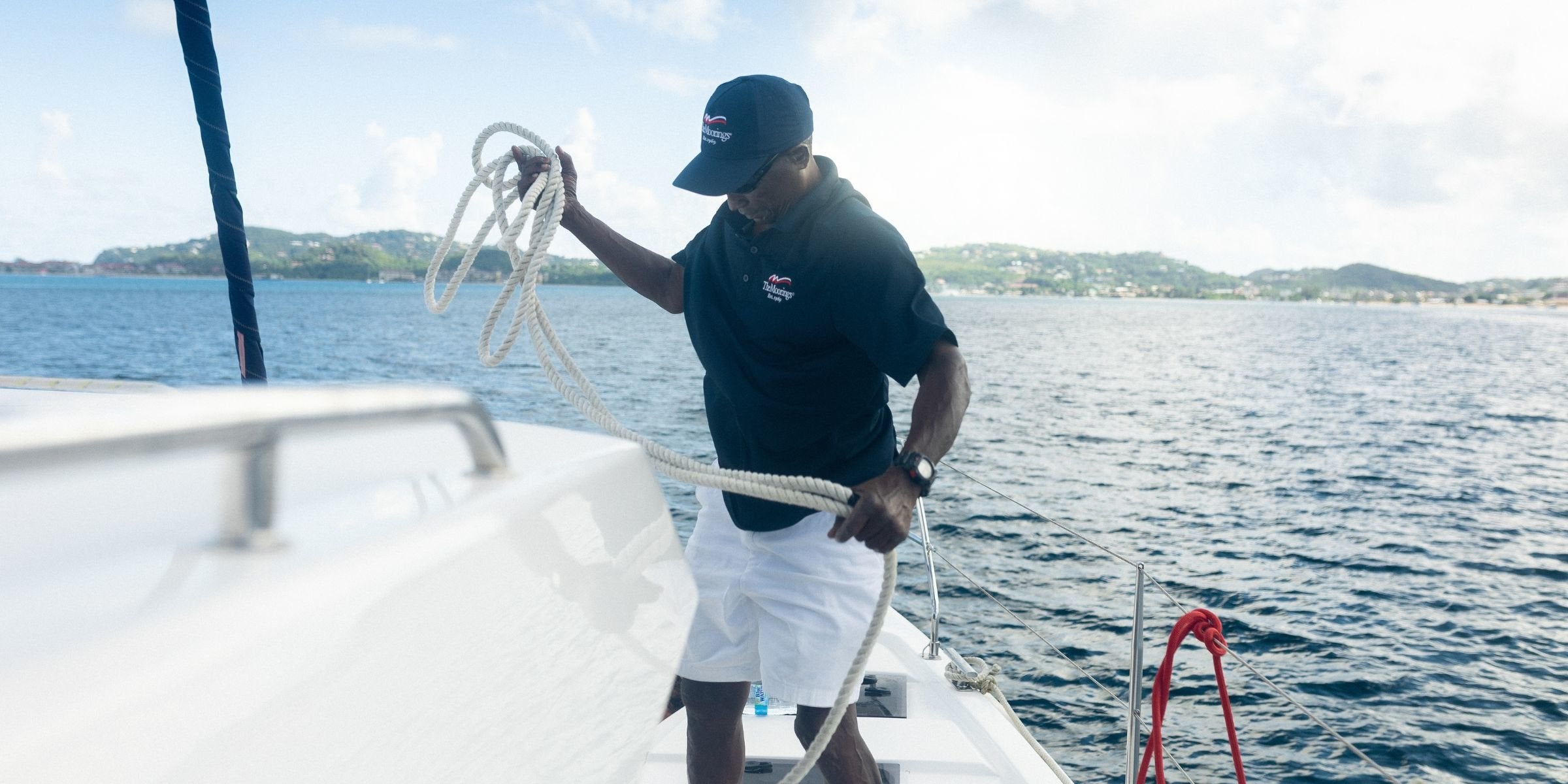 Where they are available, you may select your skipper through our skippered personal profiles (coming soon). 
Skippers will have a dedicated yacht.
Includes skipper for your whole charter.
The skipper will have a fixed interior cabin and cannot be asked to use the forepeak cabin to allow for additional guests. Guests are of course welcome to use the forepeak cabins. 
Only available for selected sailing yachts.
Price includes the yacht, skipper hire, skipper's food and drink, and complementary Wi-Fi. Find out more whats included here.
Book through skippered page online or via vacation planners. 
Visit our FAQs page to find out more about skippered charters.
Bareboat Skippered Charter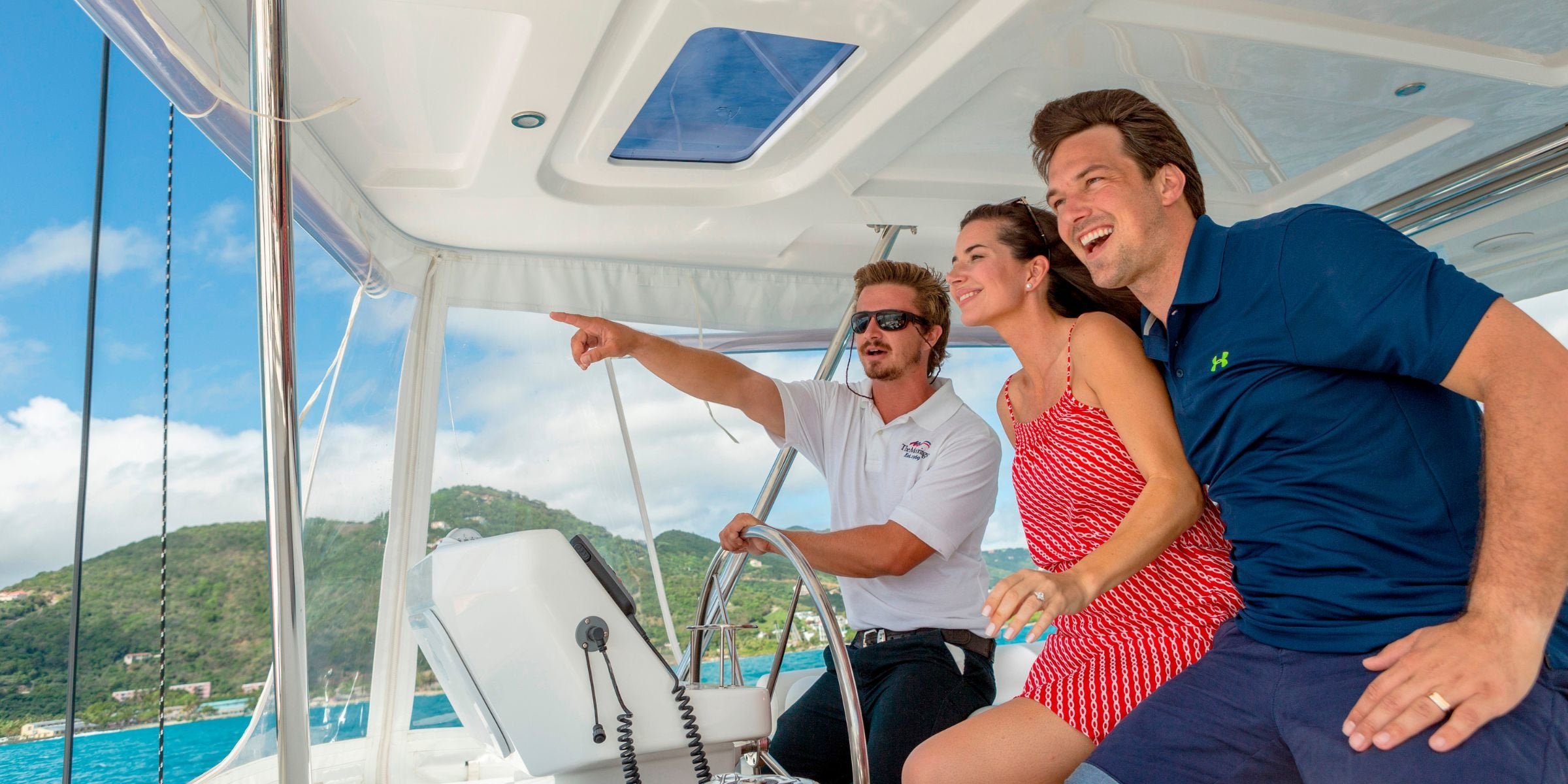 Skipper personal profiles are not available, and a Moorings skipper will be assigned to your charter.
Skipper will captain any yacht that you choose within the fleet including all monohulls, sail and power catamarans.
You can pay for a skipper per day or for the whole duration of your charter.
Your skipper will require a cabin for the duration of their time aboard. Consult your Moorings Vacation Planner, or view the specifications on your yacht's web page to ensure there is enough space for your party plus the crew you intend to hire. Skippers can utilise the forepeak cabin where needed however this must be advised at the time of booking. If an interior cabin is available, the skipper will occupy this.
Available in all worldwide destinations.
Available for all sailing yachts and power catamaran charters.
Available on any yacht of your choice. 
The skipper is added as an extra to your booking. The skipper price only includes the skipper. You are required to provide provisioning for your hired crew. You can pre-pay this whilst booking online, or a Vacation Planner can add provisioning if you are booking over the phone. If you choose not to do this, you will need to provide your crew with food and drink throughout your charter.
Book through bareboat page online or via vacation planners.
Interested in the Skippered Charter Package?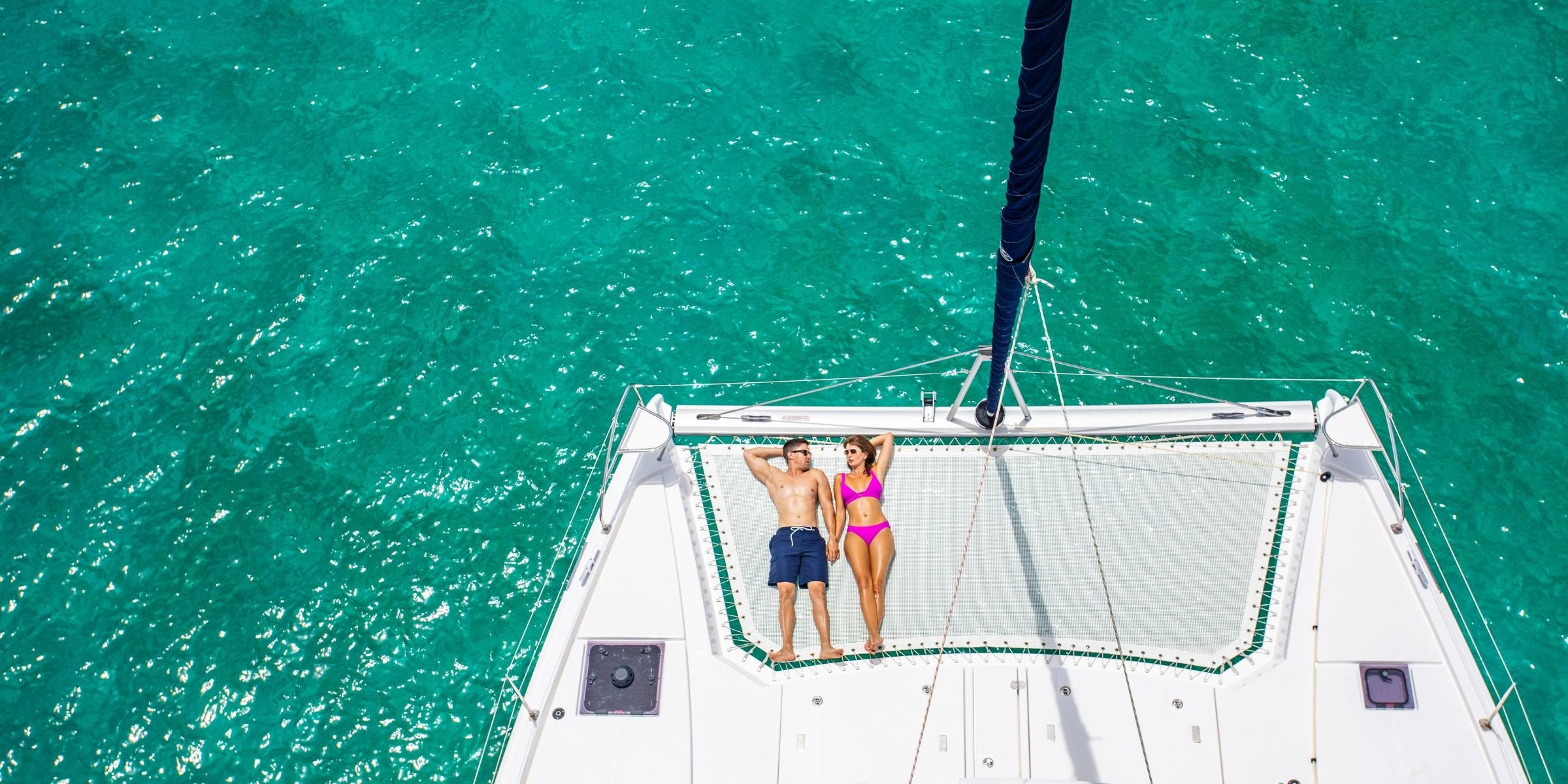 To build a quote online for the skippered charter package, please click on the links below. 
Interested in a Bareboat Skippered Charter?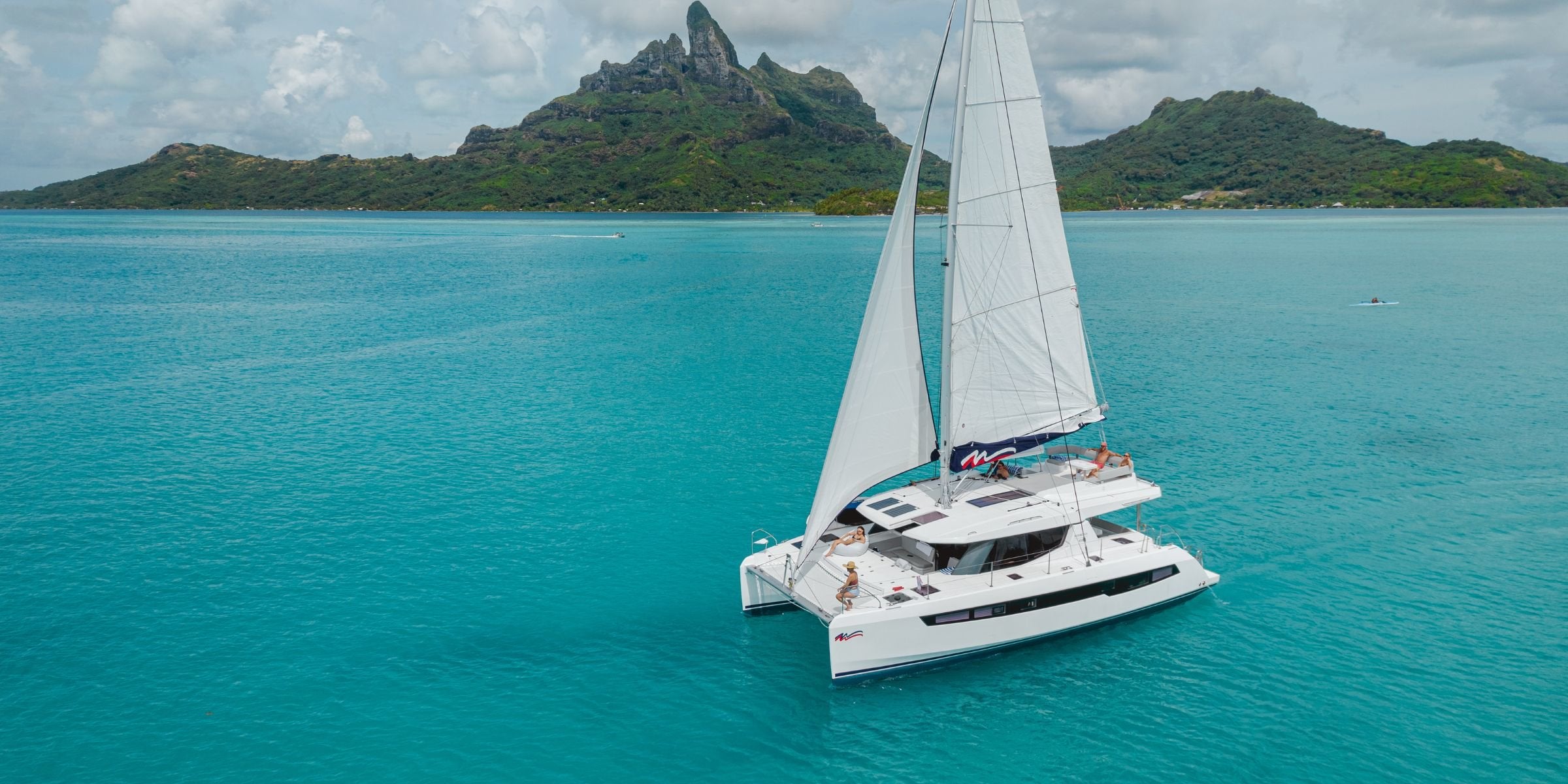 Choose from over 20 destinations to charter your own yacht