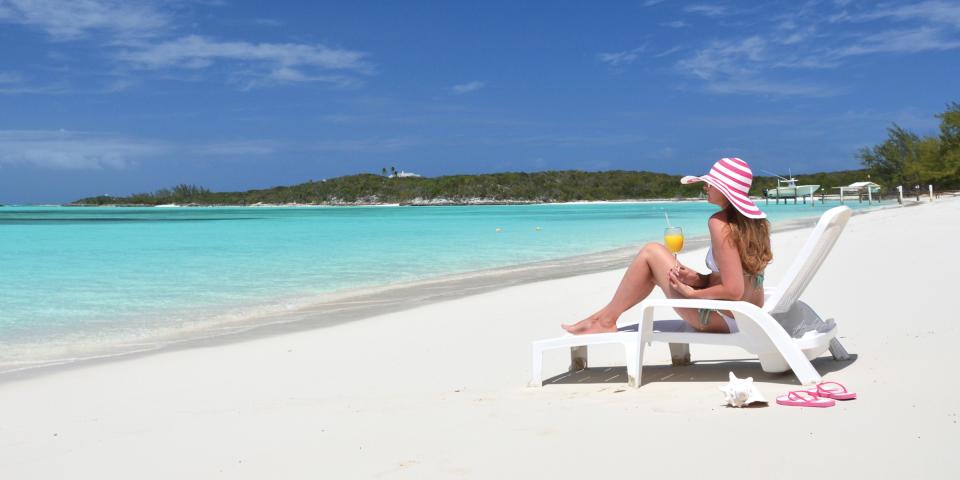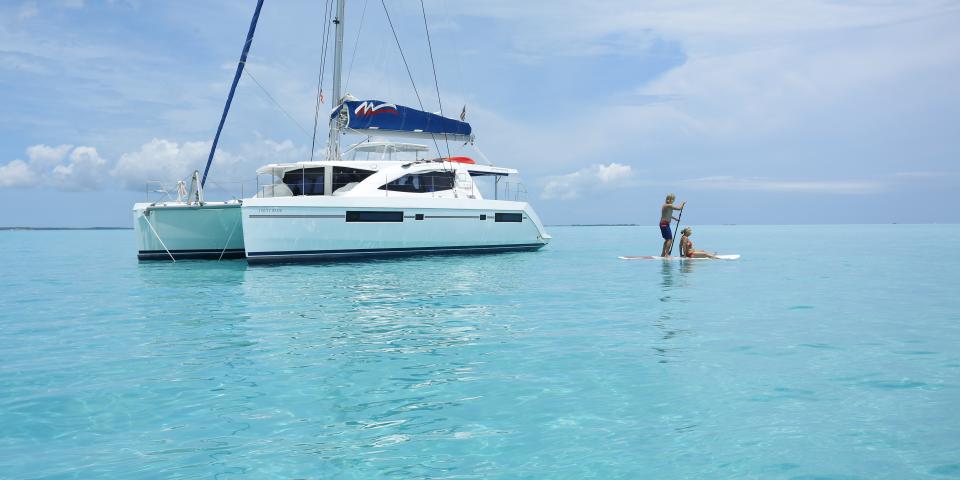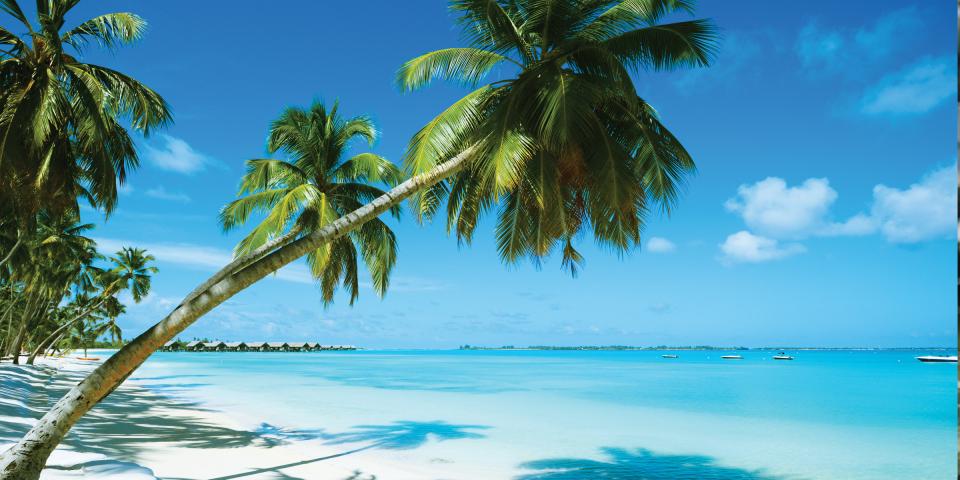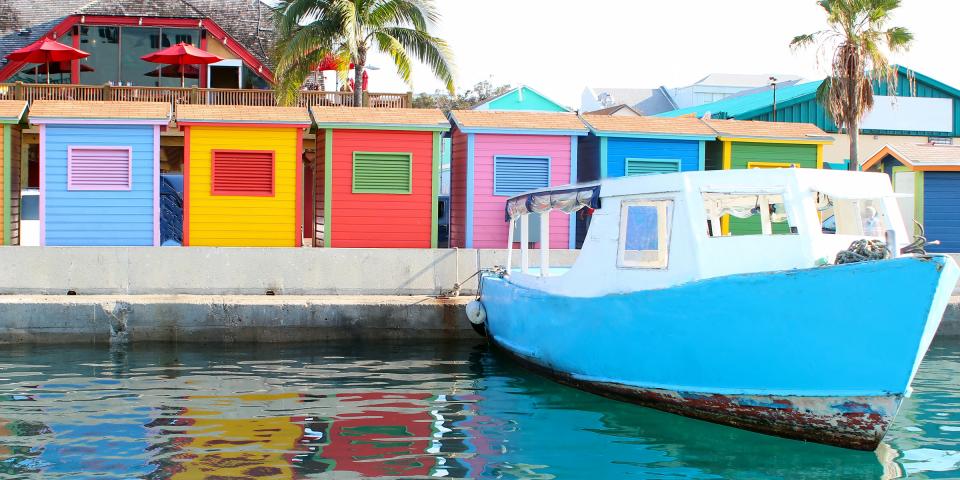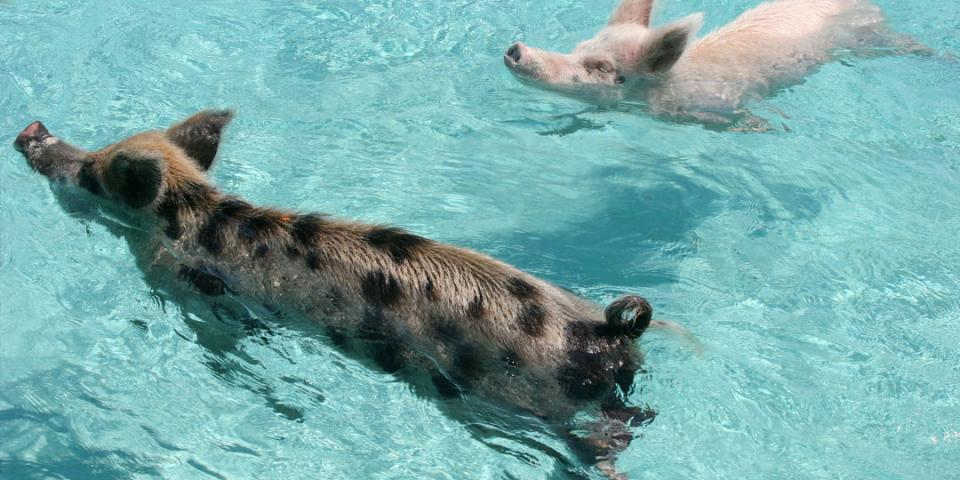 Overview
Natural Caribbean beauty collides with next-level contentment in the unspoiled strip of 365 islands and cays that make up the Exumas. Sitting pretty in the off-the-beaten-path "Out Islands" of the Bahamas, this 120-mile-long archipelago is nothing short of amazing.
Follow our recommended itinerary and enjoy island-hopping between the Exuma Cays — an uncrowded cruising oasis rich in laid-back Bahamian charm — or, embrace an undocked holiday without limits and spend a day exploring Great Exuma island, home of iconic Georgetown Harbor.
Cruising in Exumas
The exotic strip of deserted beaches and idyllic anchorages dispersed throughout the Exumas provide an optimal setting for a 5-Star yacht charter holiday. From the sparkling turquoise waters to the pleasant trade winds and favorably-warm tropical climate, the Exumas boast desirable conditions all year long. Between September and May, the temperature ranges between 70-75F but the rest of the year, the average is around 80-85F. The topographical makeup of the Exumas offers easy-to-navigate cruising grounds, allowing novice charterers and veteran sailors alike to capture an uncommon holiday in an unforgettable destination.
Exumas Highlights
The splendiferous Exumas chain that extends over 100 miles north-south through the heart of the Bahamas is riddled with highlight-worthy experiences both on and offshore. Plan to explore the Exuma Cays Land and Sea Park — one of the largest protected marine parks in the world — to appreciate pristine underwater beauty in its purest form. At Big Major Spot, animal-lovers can splash around on the beach with the world-famous swimming pigs. And at Compass Cay, live out your fantasy to swim with sharks, with the peace of mind that the nurse sharks found here are notoriously friendly.