At The Moorings, we are committed to sustainable travel to ensure our customers are able to experience authentic sailing vacations in the most responsible way. To protect the natural world, people, culture and heritage of our 20+ stunning sailing destinations around the world, we strive to help our customers travel the right way. 
For more than 50 years, we have been providing unforgettable moments on the water, offering exquisite customer service and state-of-the-art yachts, coupled with the beautiful destinations we operate in. With the increasing frequency of extreme weather and natural disasters, it has never been more important to ensure that we leave nothing but footprints when enjoying the ocean, community culture and magnificent wildlife.

We have taken the time to understand what is important to our customers, our partners and our people to ensure our approach to sustainability drives positive change in the right areas.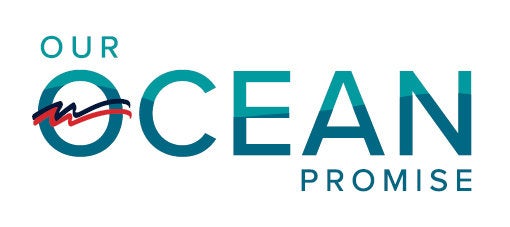 Our OCEAN Promise identifies our 5 core pillars of focus and outlines the steps we will take going forward in each area.
Our Yachts and future development
Community and wildlife based initiatives
Engagement and education for our customer and our employees

Action on Waste
Net Zero
United Nations Sustainable Development Goals
We have engaged with many different parties, including our global teams, customers and partners to ensure our priorities set out in our sustainability framework were supported across all who associate with our business. We also consulted the UN Sustainable Development Goals.
Below are the 6 Sustainable Development Goals that are the most important to our business and showcase what we will be working towards in the coming years:
Goal #8 – Decent work and economic growth
Goal #9 – Industry, innovation and infrastructure
Goal #12 – Responsible consumption and production
Goal #13 – Climate action
Goal #14 – Life below water
Goal #17 – Partnerships for the goals

Our Policies
Read our key policy documents to ensure our commitment to sustainable tourism.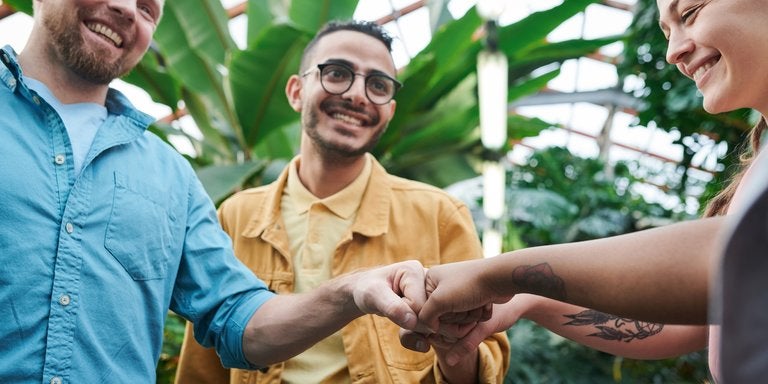 Our Partners
Read about our partners.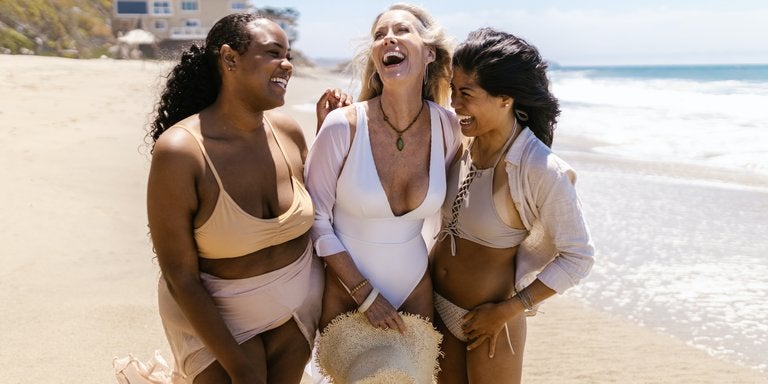 Diversity, Equity and Inclusion
Read more.