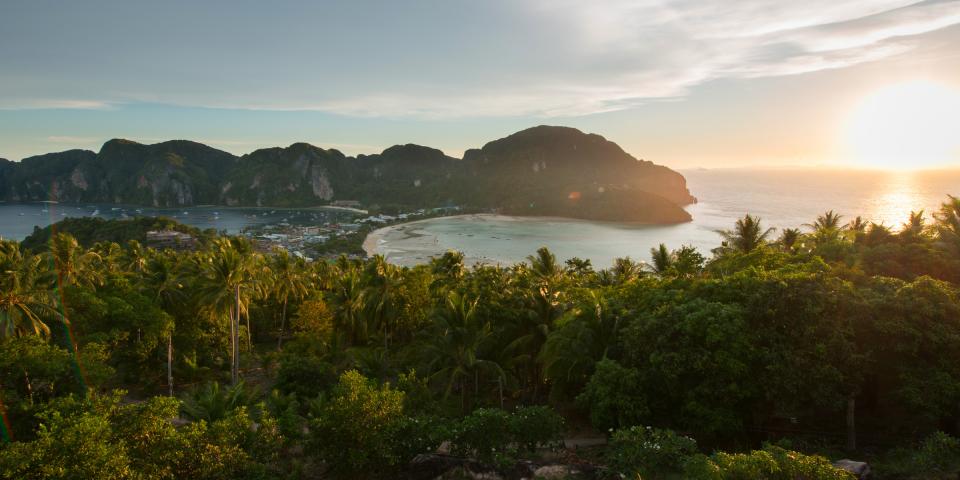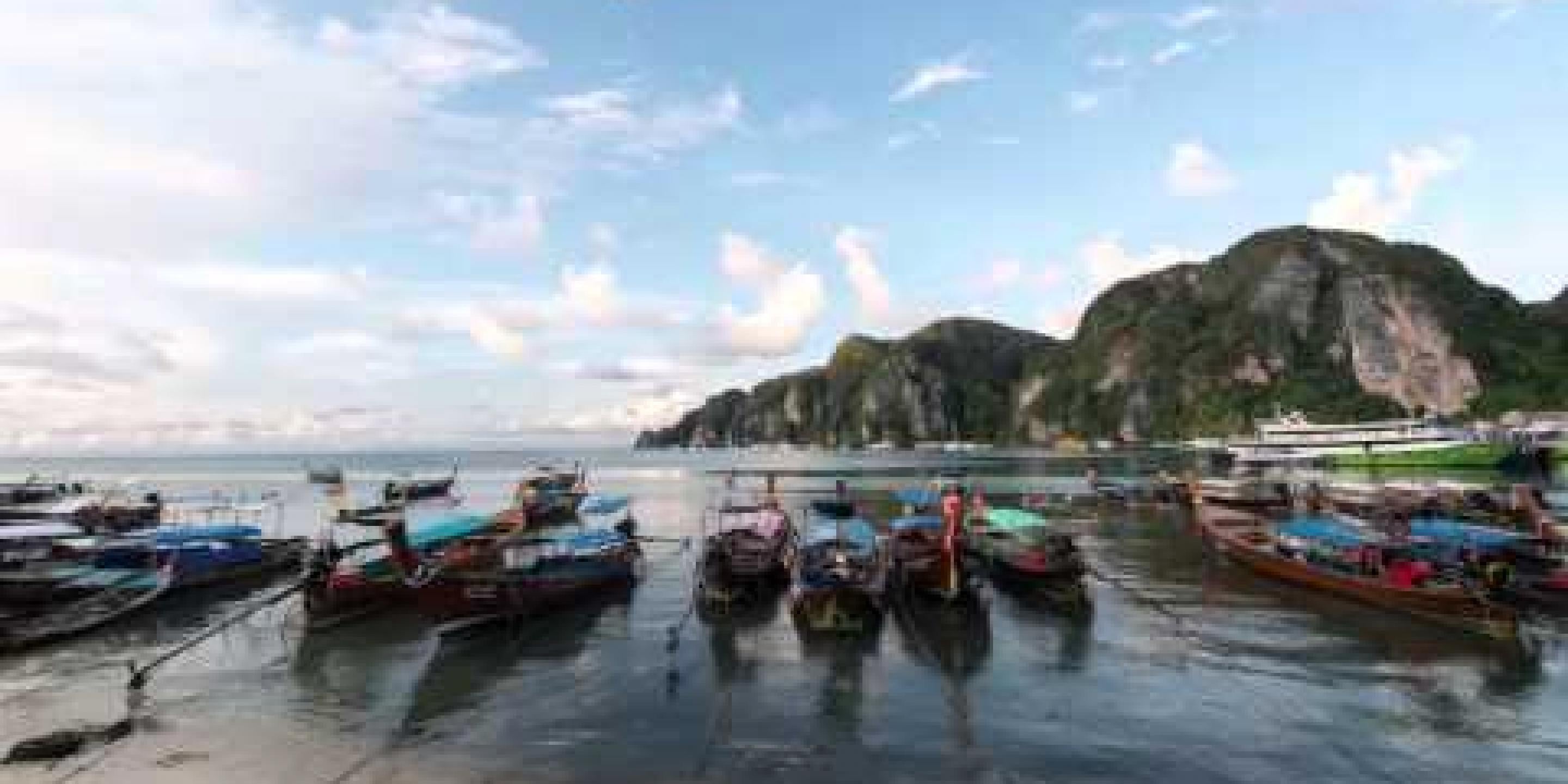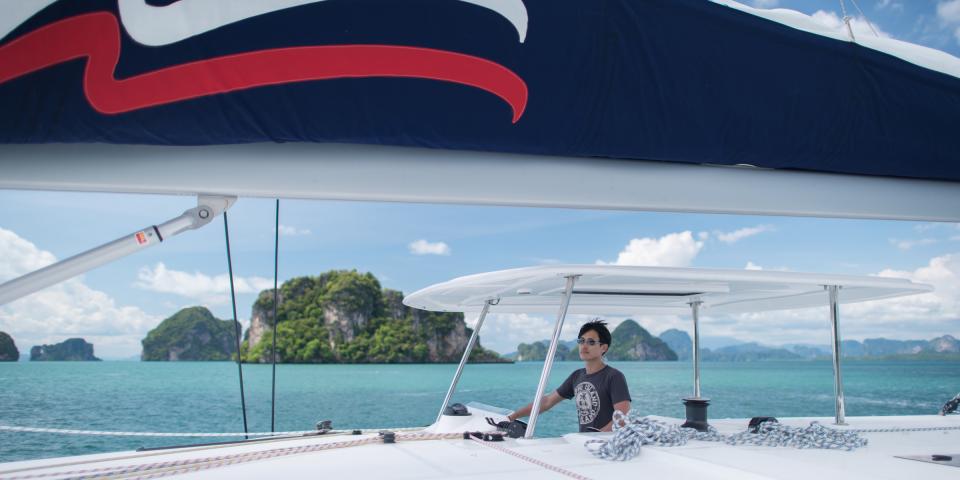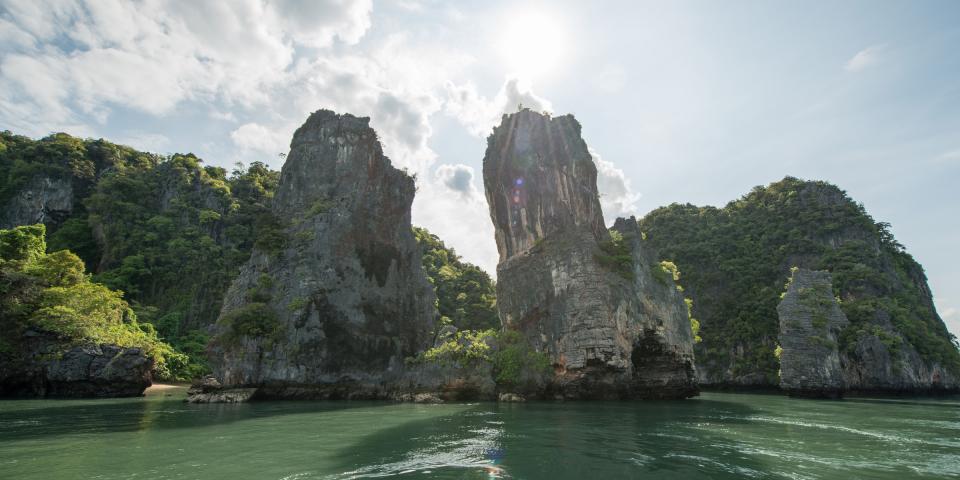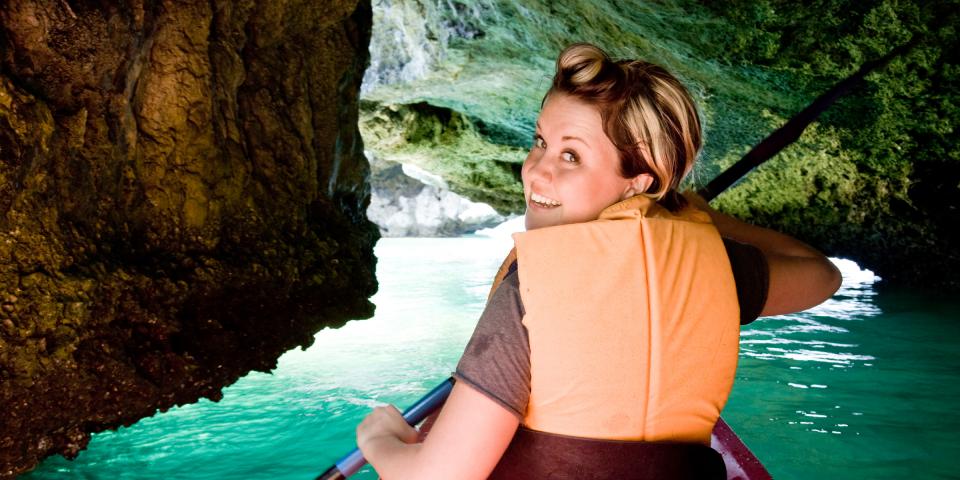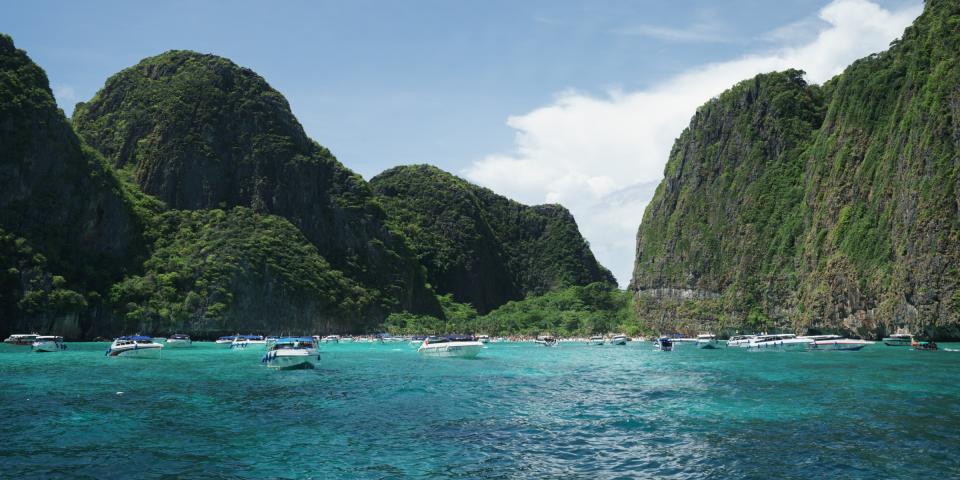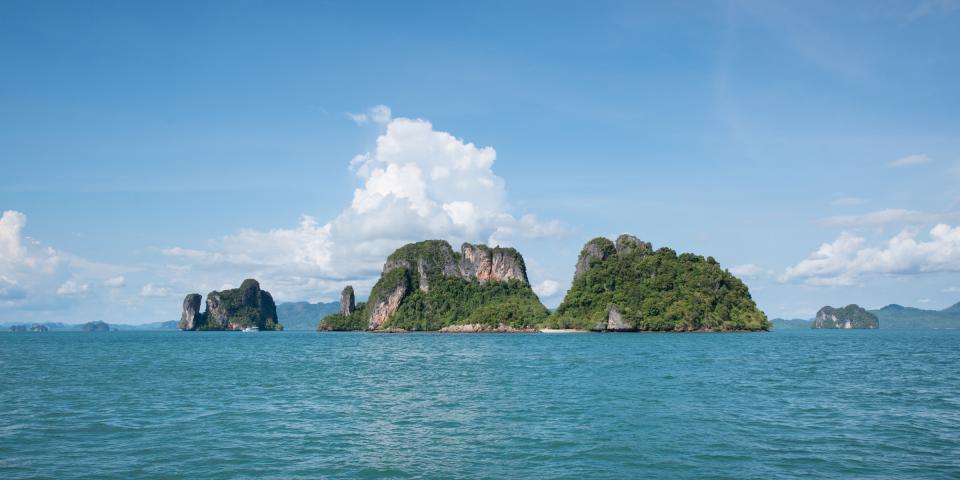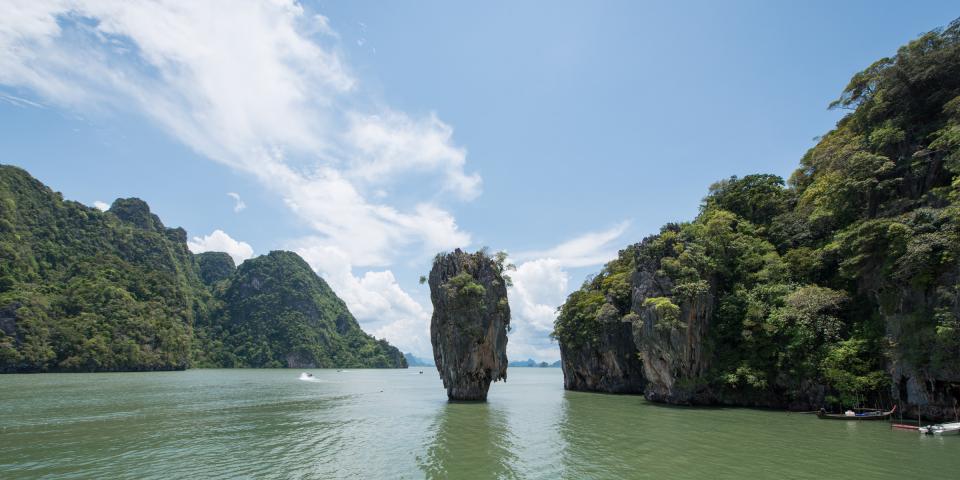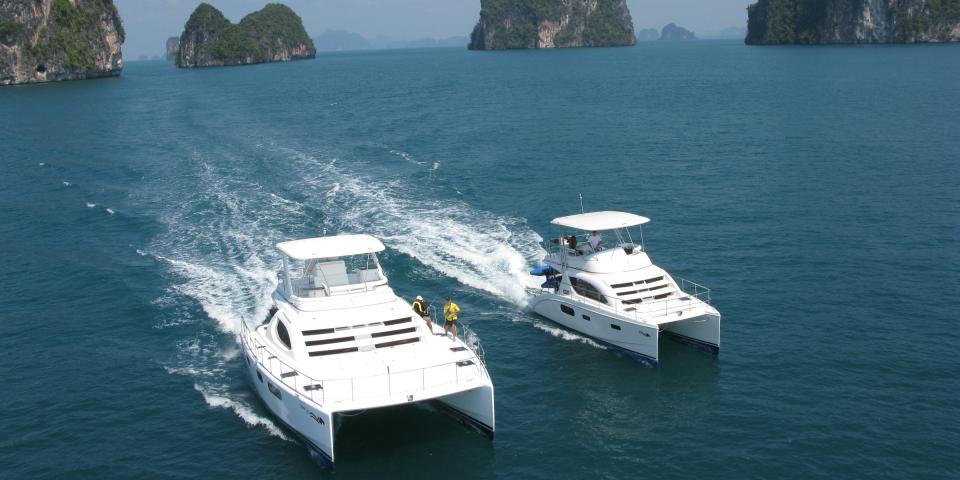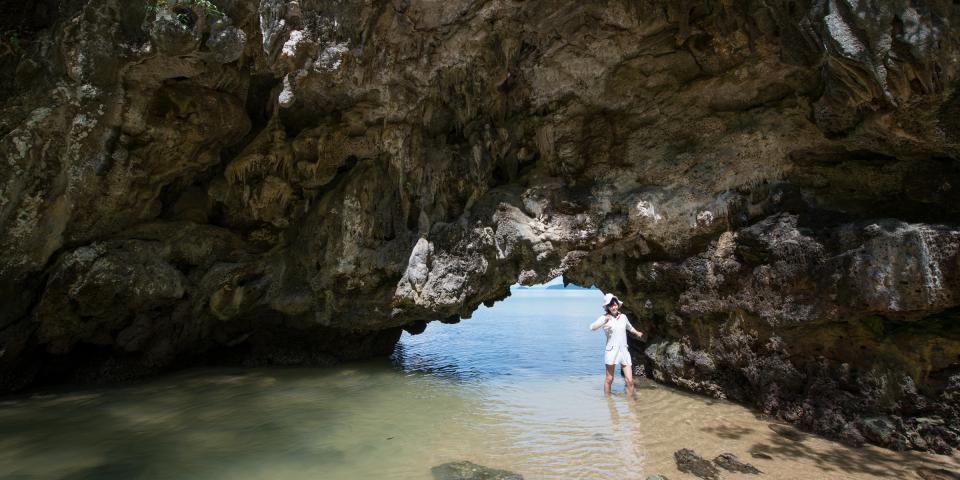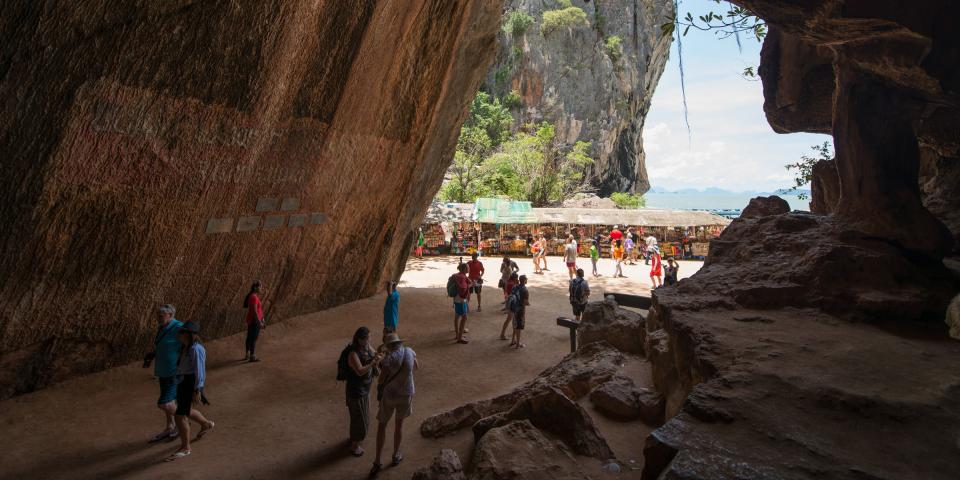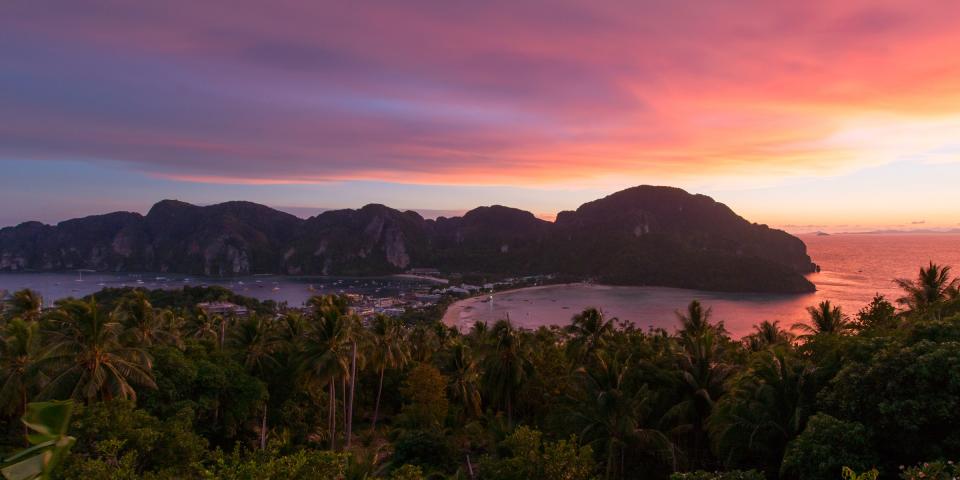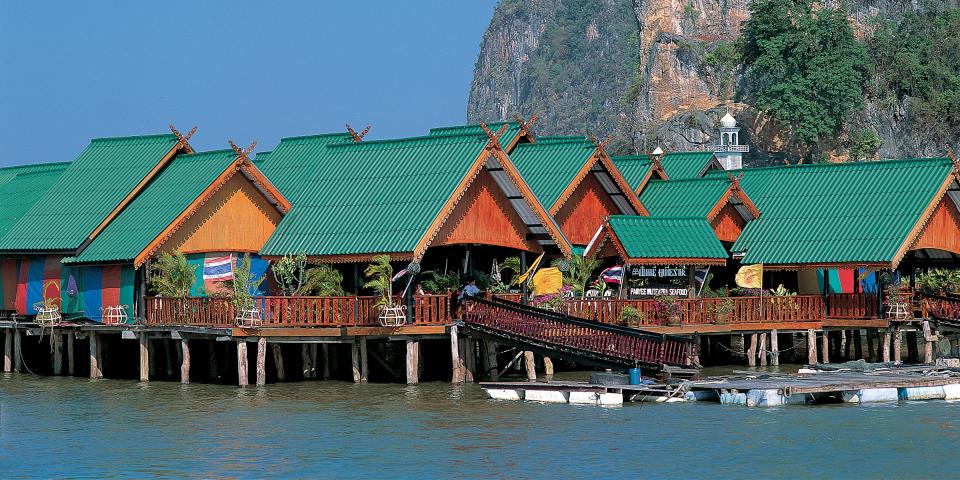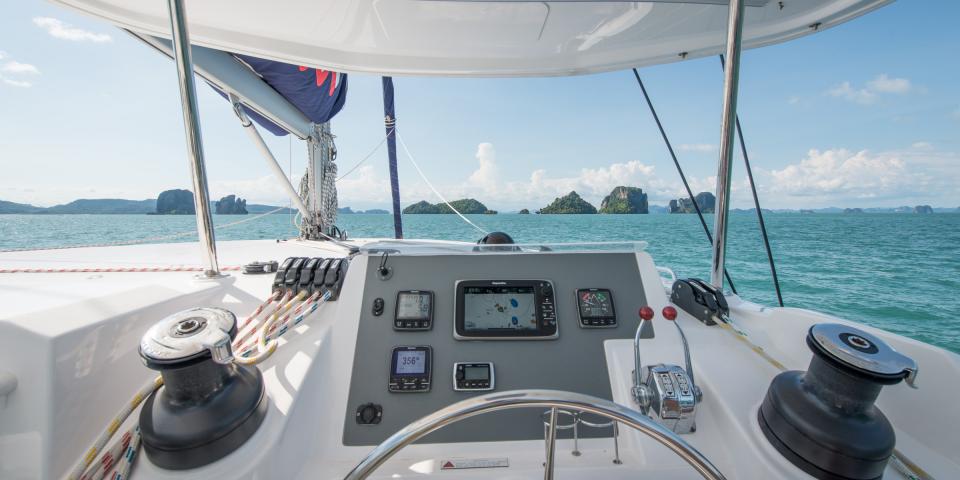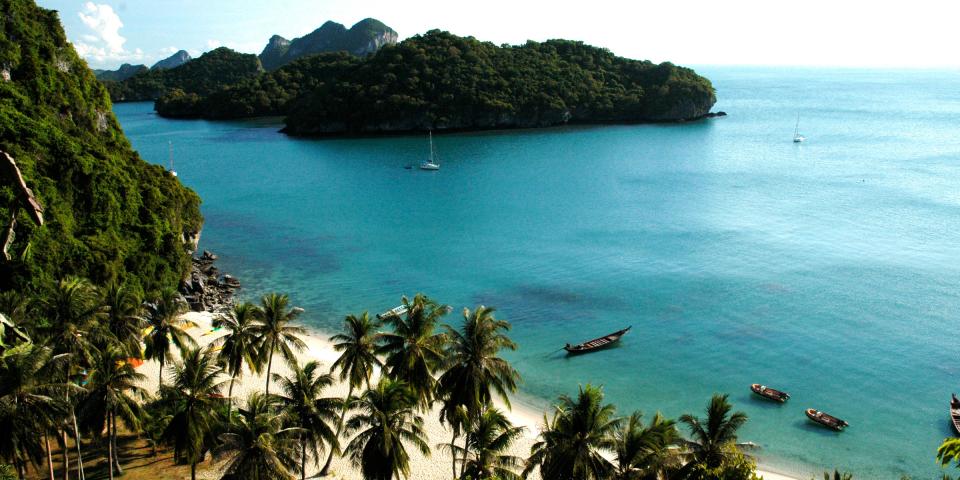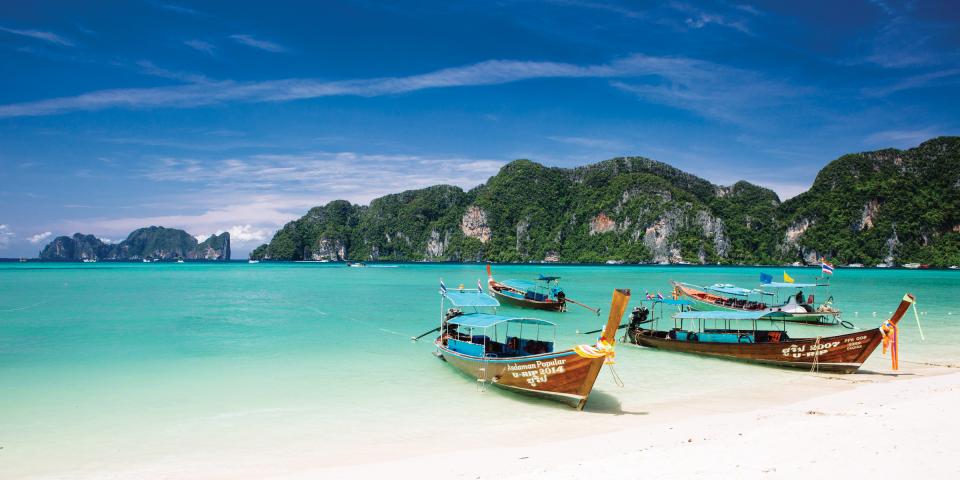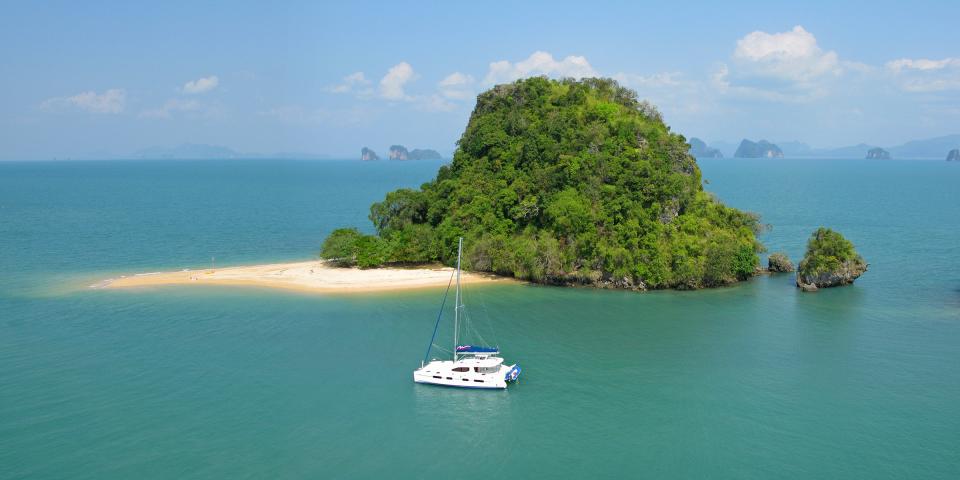 Overview
Nestled in the heart of Southeast Asia, Thailand is endowed with unparaleled tropical beauty. Of its four distinct regions, the southern peninsular reaches of the country are of the most interest to sailors. The cruising grounds off the east coast of the island of Phuket are among the finest anywhere.
Towering pinnacles of limestone jut from the emerald-colored and sheltered waters of Phang-nga Bay. To the south, the famous Phi Phi Islands stand as jewels of the Andaman Sea. More than 130 picturesque isles lie within the province of Krabi alone, and the offshore marine preserves of the Similan and Surin islands are internationally famous as one of the world's top scuba diving sites. A Phuket cruising vacation offers a multitude of scenic and secure anchorages, pristine white-sand beaches, rugged uninhabited islands, and lively nightlife and resorts. The warm, hospitable people of Thailand enhance the enjoyment of a Phuket yacht charter, making the offshore adventure all the more memorable in a nation often called the Land of Smiles.
Cruising in Phuket
The waters off Phuket's east coast are situated in a protected swath of the Andaman Sea, ensuring excellent and safe cruising all year long. There is a wet and a dry season, all based on the monsoons that influence the weather and wind directions. On Thailand's west coast, the northeast monsoon begins in November, ushering in light to moderate northeasterly winds between 10 and 20 knots, cooler temperatures, and drier conditions. In May, the southwest monsoon begins. Southwesterly winds gradually strengthen to more than 20 knots at the peak of the rainy season, which occurs in September and October. In most other rainy season months, it only rains for a couple of hours during the late afternoon. Daytime temperatures average 89°F from July through February, and 61°F at night. It's hotter March through June. The tidal range can exceed eight feet, which creates swift tidal currents in narrow channels. Navigation is often line-of-sight. However, a careful eye on the chart and GPS is advised because of the numerous coral reefs. A Phuket charter vacation is well within the reach of captains confident in basic coastal navigation.
Phuket Highlights
A Phuket yacht charter unfolds in an exotic part of the world with stunning scenery and easy passages, which is what makes cruising in Phang-nga Bay and the Andaman Sea so appealing. Secluded coves fringed with majestic limestone cliffs and pristine white-sand beaches indent many of the islands, and just offshore are coral reefs resplendent in hues of brown, orange, green, and blue. Marine parks set aside as natural preserves to protect the tropical birds and abundant sea life make exploring these waters a voyage into an unspoiled paradise. Enjoying the culture and savoring the local cuisine is a delightful aspect of a Phuket cruising vacation, as is the snorkeling and scuba diving. For charter guests interested in nightlife, Phuket is known as Thailand's premier resort island.