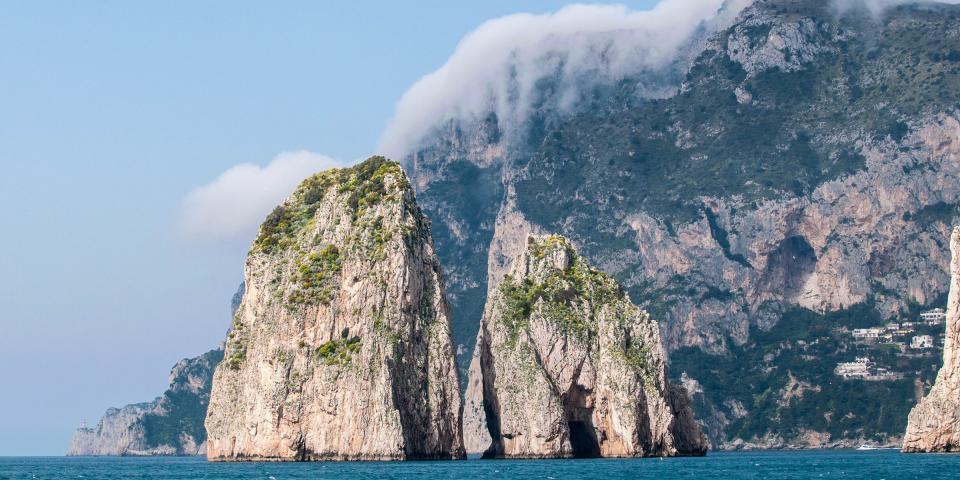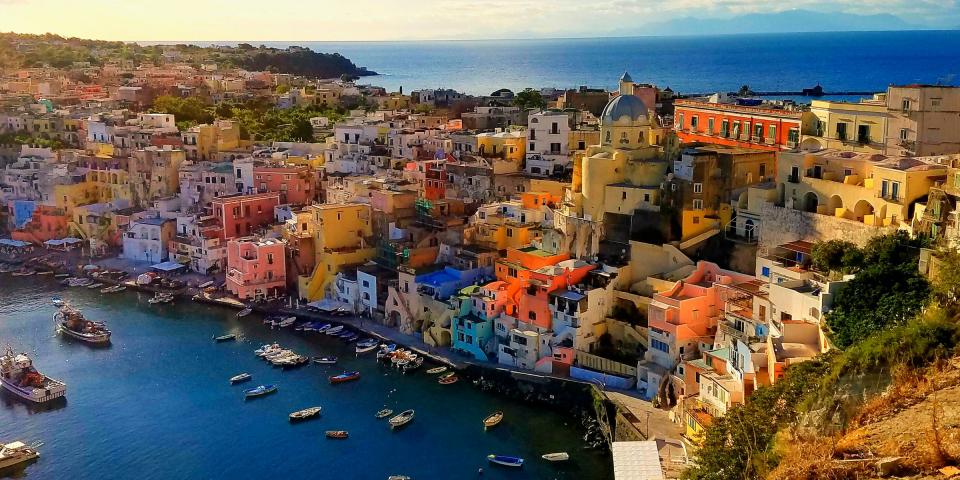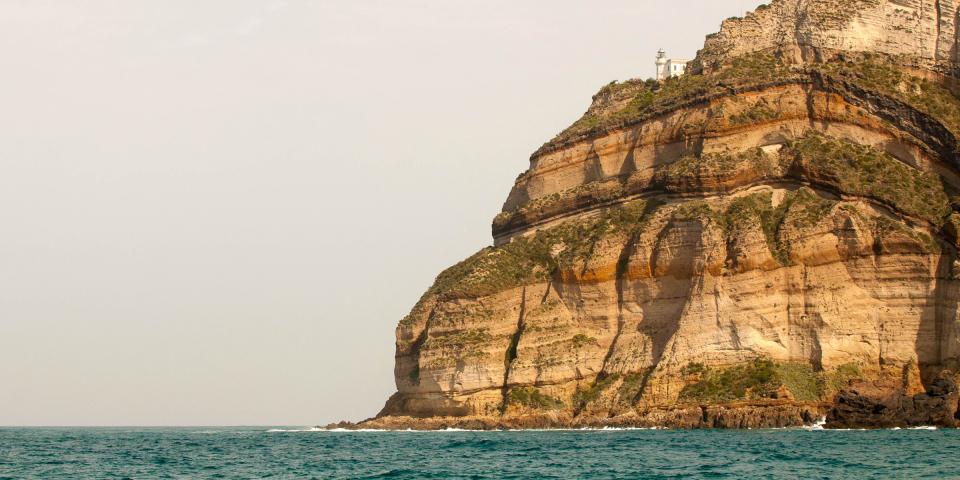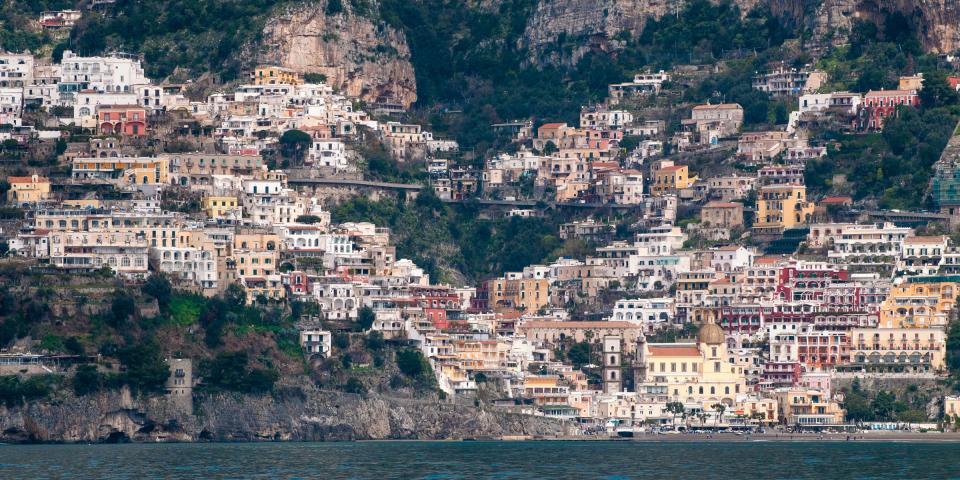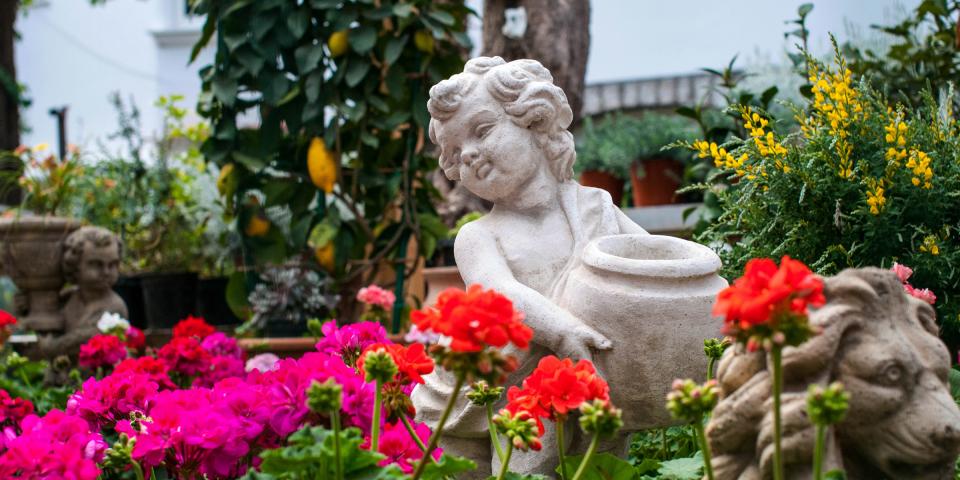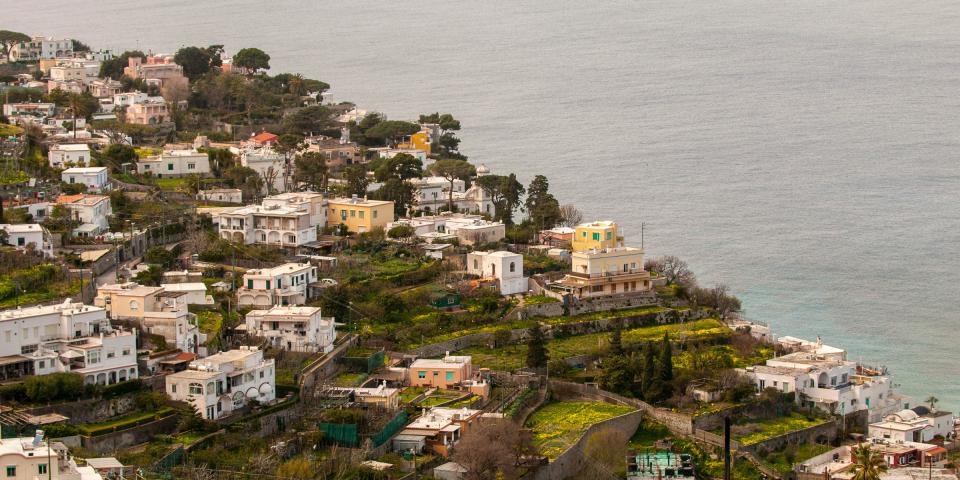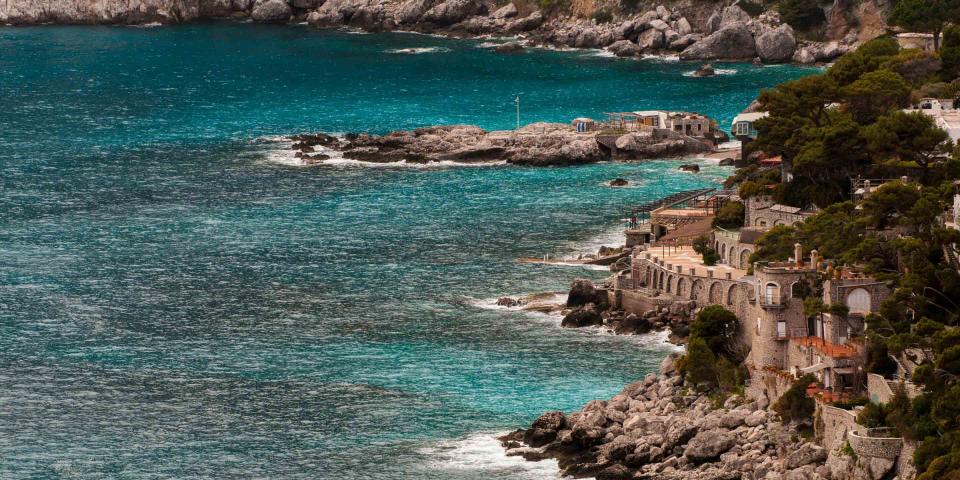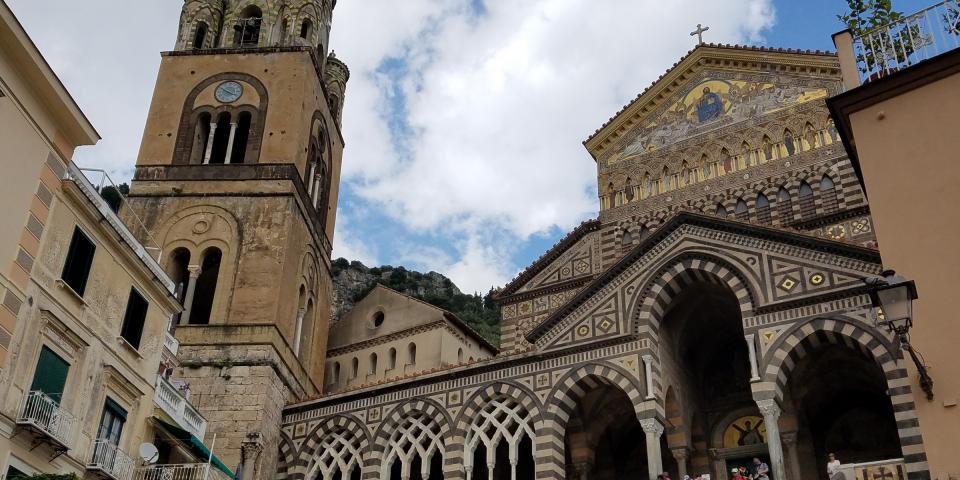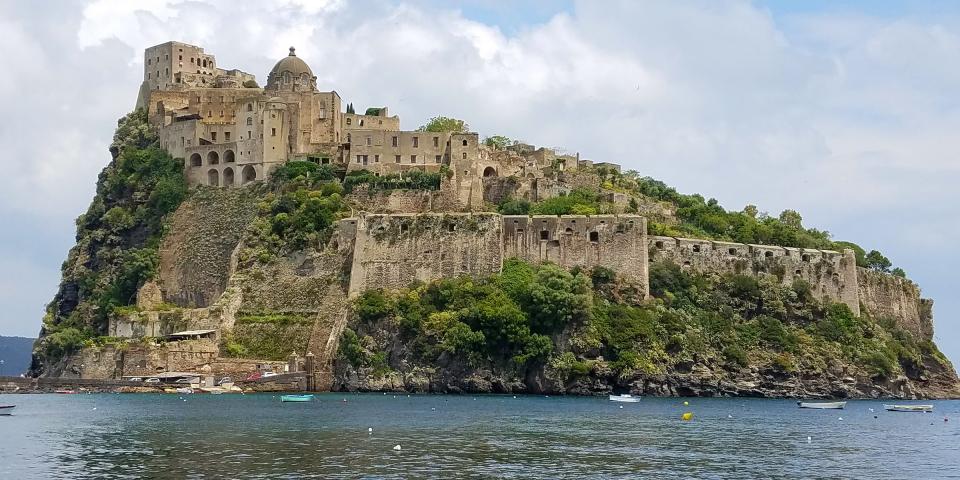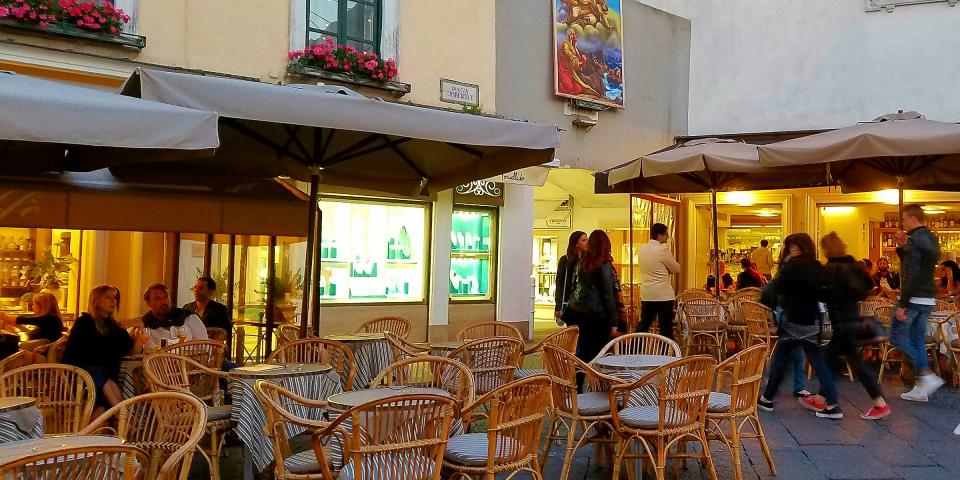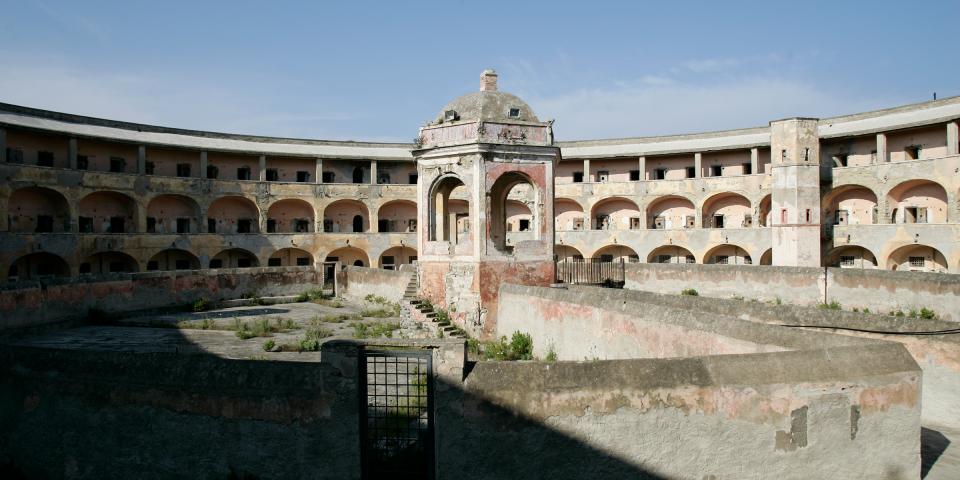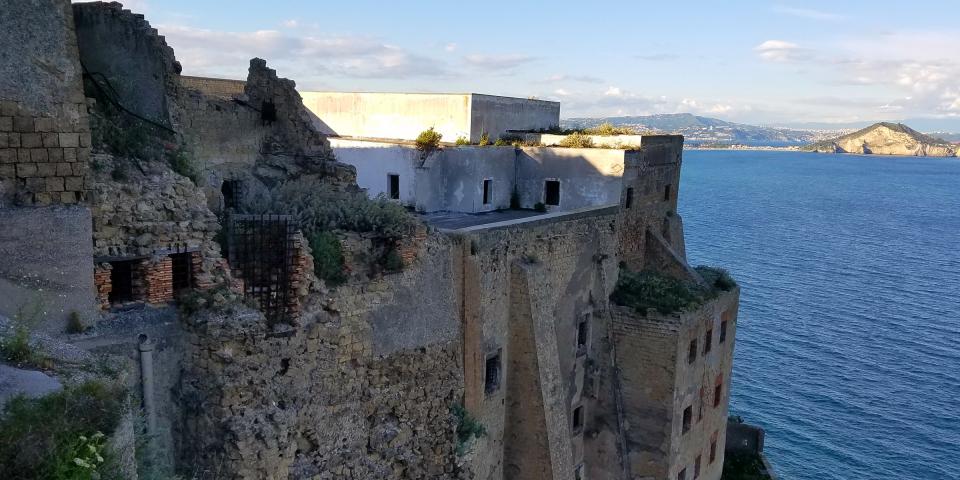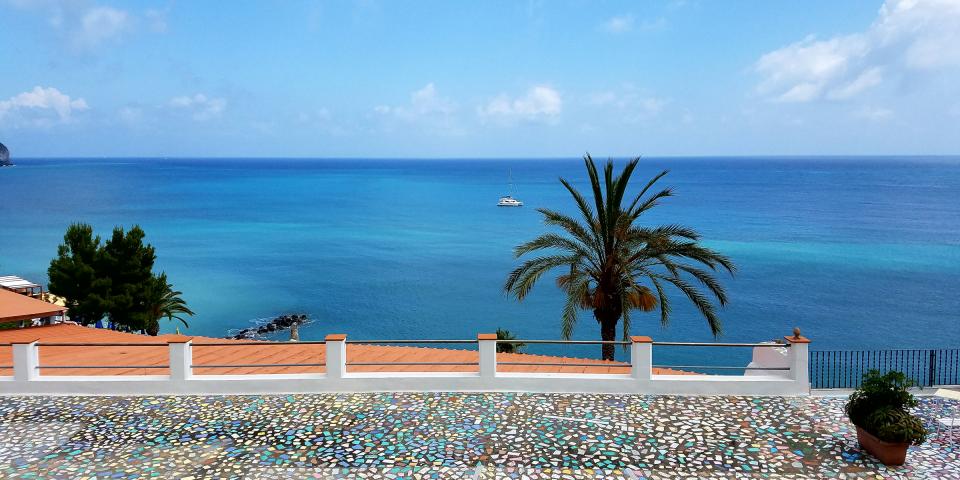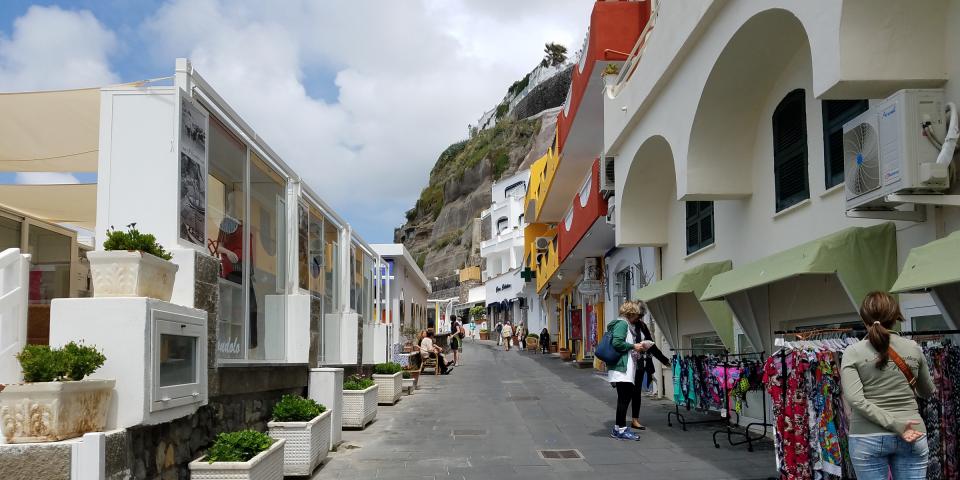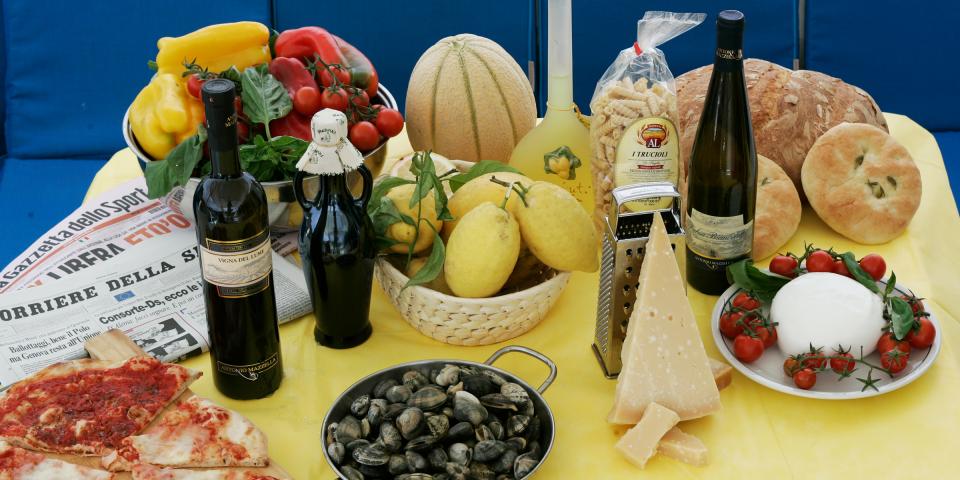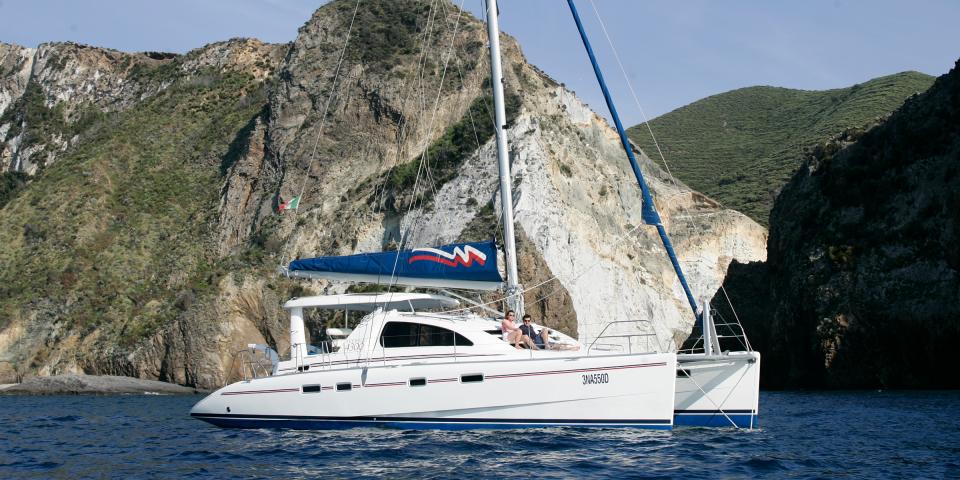 We are happy to announce that our Procida marina is open. Please be aware that additional entry requirements and restrictions may still apply for this destination.

Overview
The Isle of Capri, its name summons images of the Mediterranean, the storied history of the Greeks and Romans, the chic and sophisticated who routinely vacation there. 
The island is but one jewel in a chain extending off the southwest coast of Italy. Naples lies just to the north. Considered part of the numerous Italian minor islands, the Phlegraean and Pontine groups include Procida, Ischia, Ventonene, Ponza, Palmarola, and tiny Santo Stefano, among others. Capri, southeast of Procida, is in a class of its own. All of these islands are within the fabled Tyrrhenian Sea, an arm of the Mediterranean 475 miles in length and 60 miles wide. Corsica and Sardinia to the west, Elba Island to the north, and Sicily to the south make up its borders. A Bay of Naples sailing vacation typically centers on the Phlegraean and Pontine islands, and the Amalfi coast on the Sorrento Peninsula, though longer cruises can take sailors south to the wonderful Aeolian Islands. Regardless of the length of the cruise, a Bay of Naples yacht charter offers a blend of magnificent sailing, upscale dining, boutique shopping, and intriguing sightseeing in picturesque towns with roots dating back to ancient Greece and Rome.
Click here to review the sailing requirements for Italy while planning your sailing vacation.
Cruising in Procida
A Bay of Naples sailing vacation on Italy's Tyrrhenian Sea is a cruise through a Mediterranean paradise. The passages between islands are mostly short, providing plenty of time to enjoy all the pleasures of sailing as well as for sojourns ashore to explore, sample the local cuisine, and to sit idly with a cocktail at a café to soak in the wonders of Italy's southwestern coast. Gentle and warm summer winds from the northwest average between 8 and 12 knots. Land and sea breezes develop daily. In late afternoon, for example, more southerly winds can be expected. Spring and fall sailing is also quite pleasant. The tidal range is just one to two feet and therefore tidal currents are not a concern. Wind-driven currents, common in trade wind belts, are not an issue either. A Bay of Naples yacht charter is well within the reach of sailors who have basic skills in coastal navigation. The beauty and unique character of these waters lures less experienced and veteran sailors alike to return time after time for more adventures. Summer temperatures range between 77°F and 90°F.
Procida Highlights
Swimming at beautiful beaches along the shores of the rocky islands, scenic bays filled with local fishing craft, quiet waterfront towns where pink, white, and yellow homes and shops paint the steep slopes in a pleasing and timeless mosaic, it is these charms that make a Bay of Naples sailing vacation an experience to remember for a lifetime. The islands of the Tyrrhenian Sea are volcanic in origin, and the hot springs, thermal baths, and rejuvenating mineral water, long renowned for its supposed healing power, are among the unique features of Italy. And, of course, a Bay of Naples yacht charter wouldn't be complete without sightseeing and savoring the local cuisine, some of the most delicious in the world. A mix of pleasures await sailors at every port of call, and the getting there, white sails drawing in a balmy breeze, is at the heart of the adventure.
SailEATalia Sail, Wine & Taste of Italy
Hosted by our Italy partner, Sailitalia, the Sail, Wine & Taste of Italy flotilla departs from The Moorings base in Procida. This one-of-a-kind charter event features a specialized itinerary and a day with a professional chef so clients can indulge on world-famous cuisine and local wine along Italy's Amalfi Coast. Learn more.