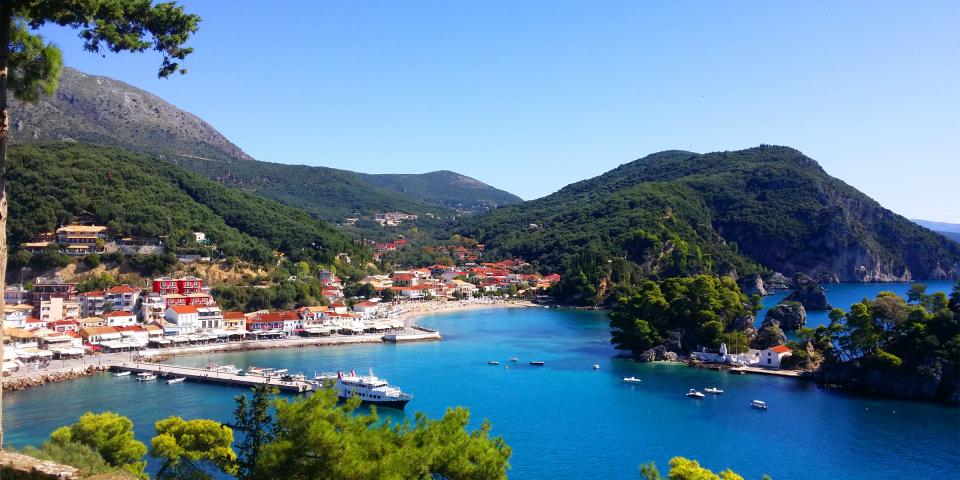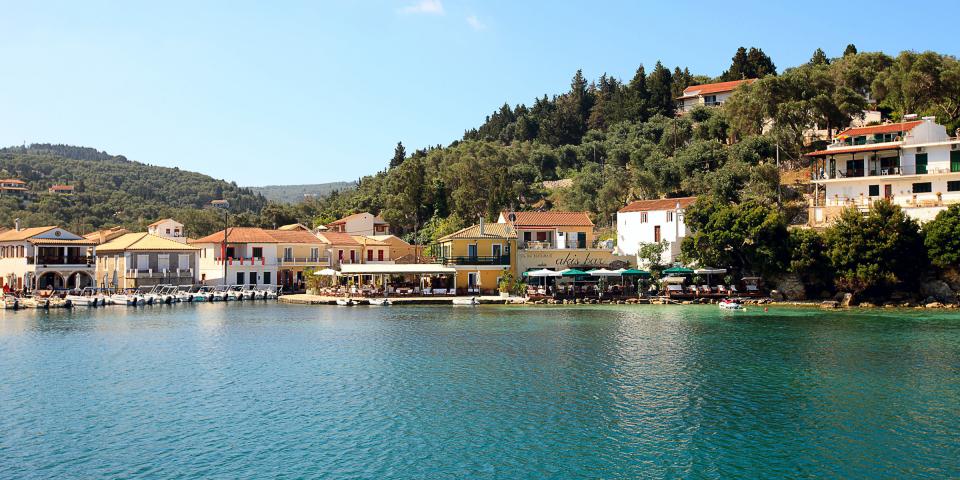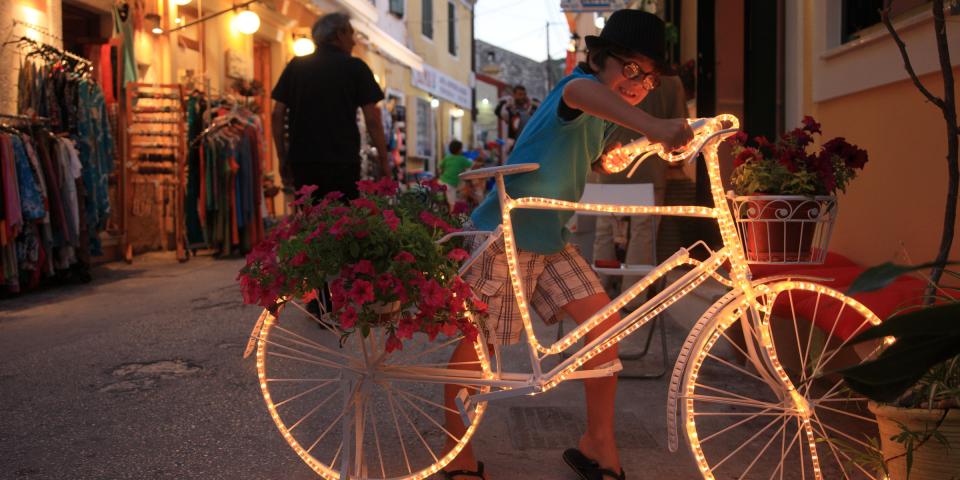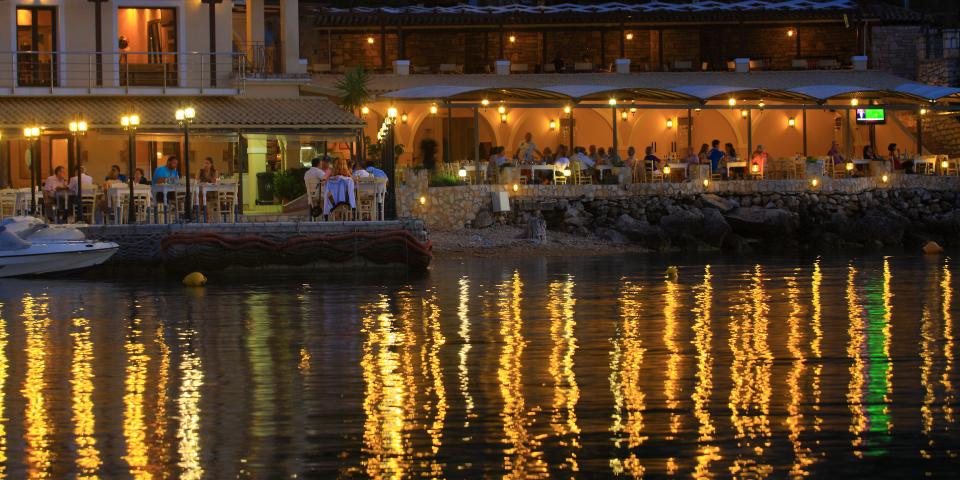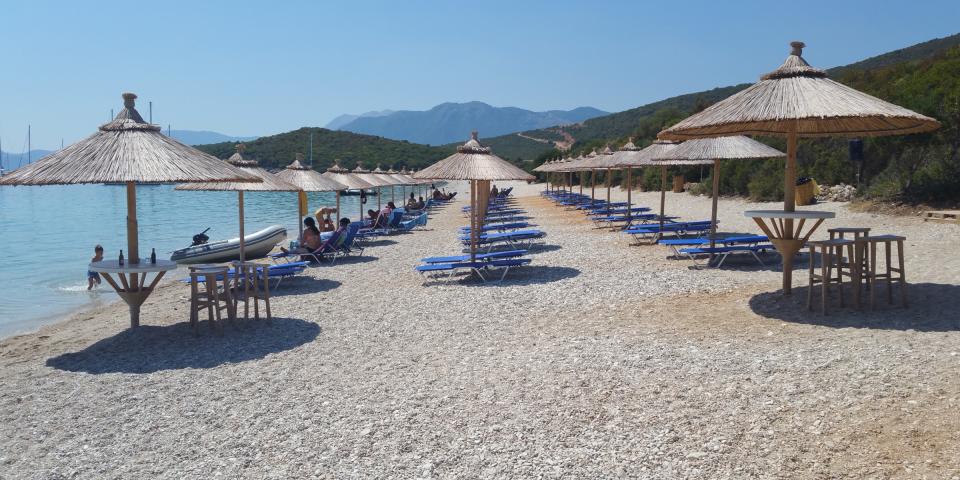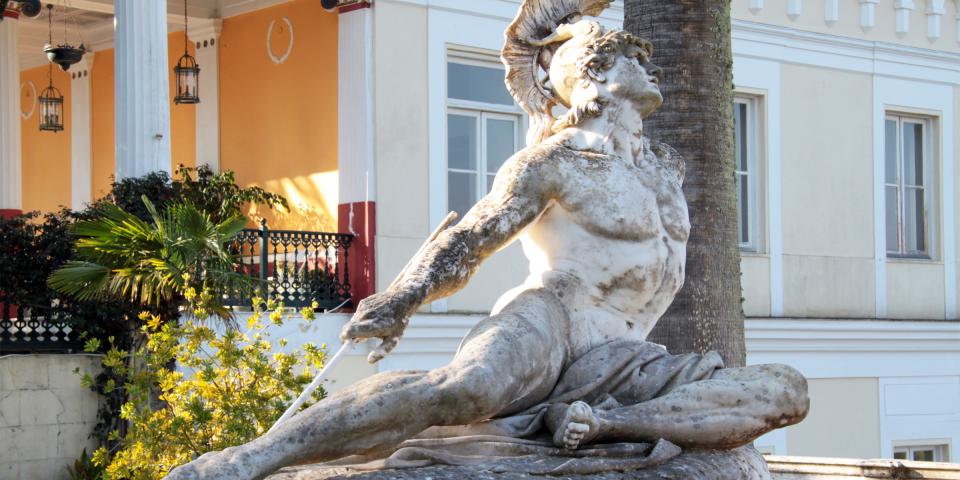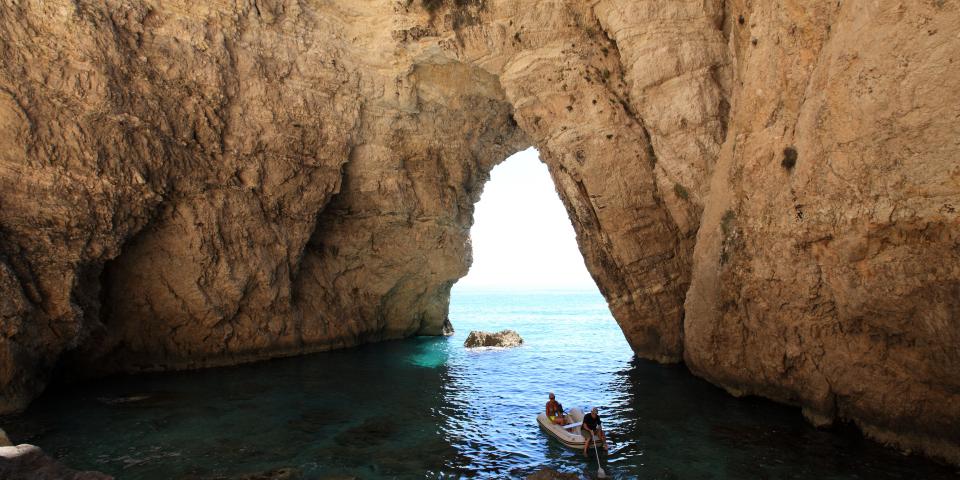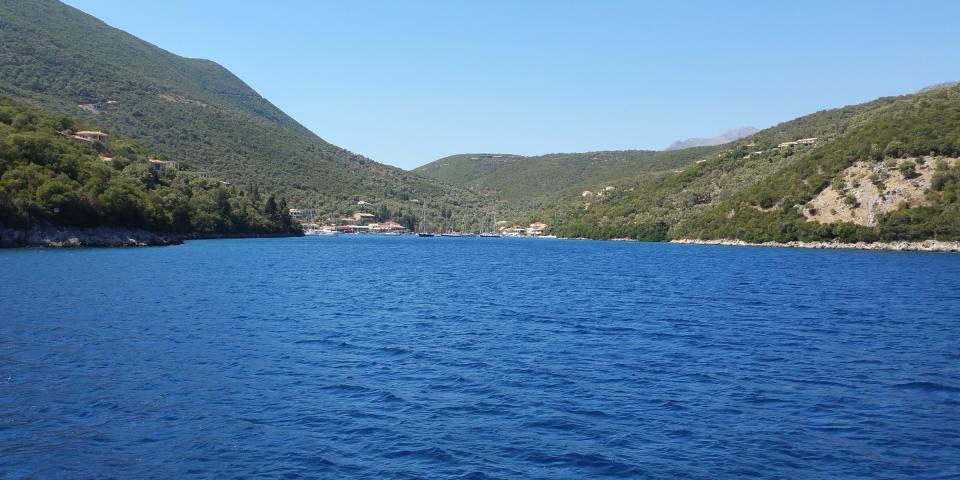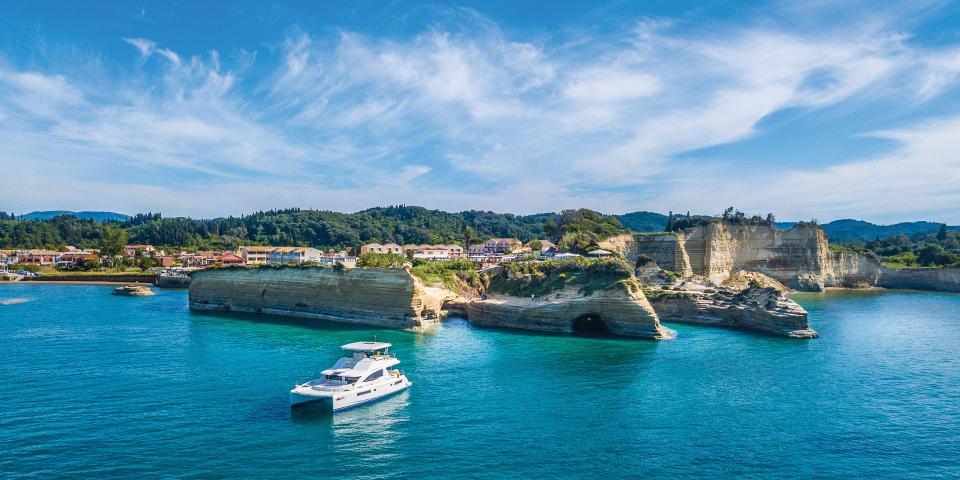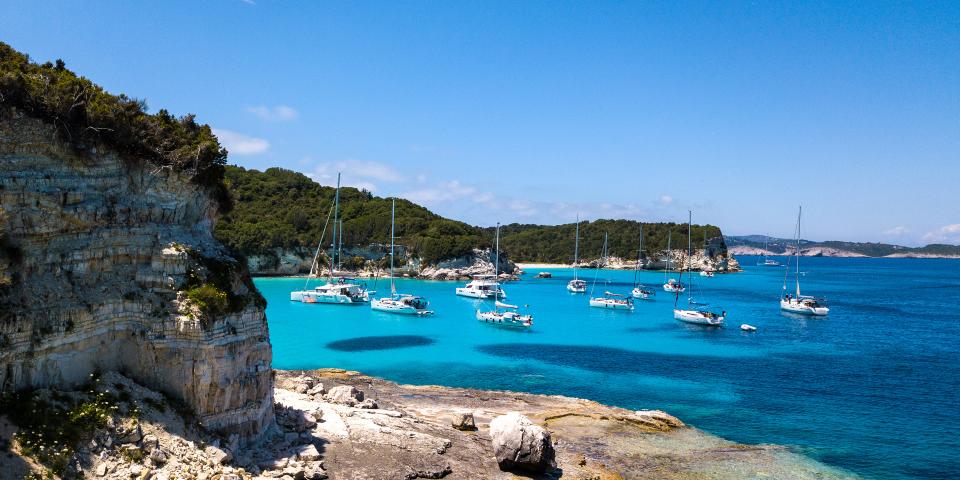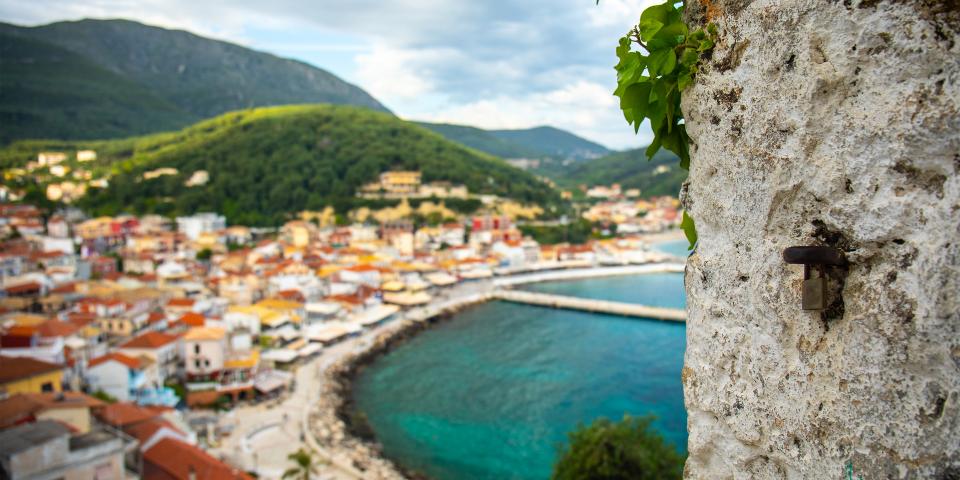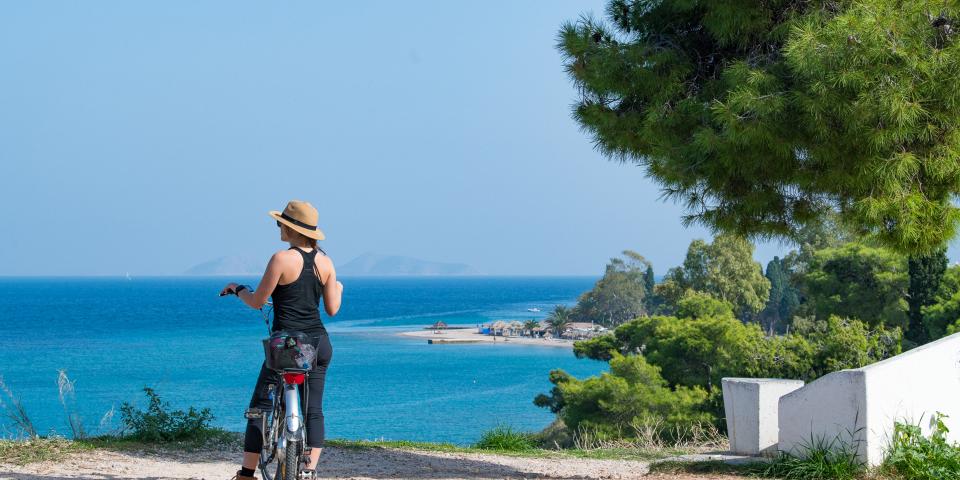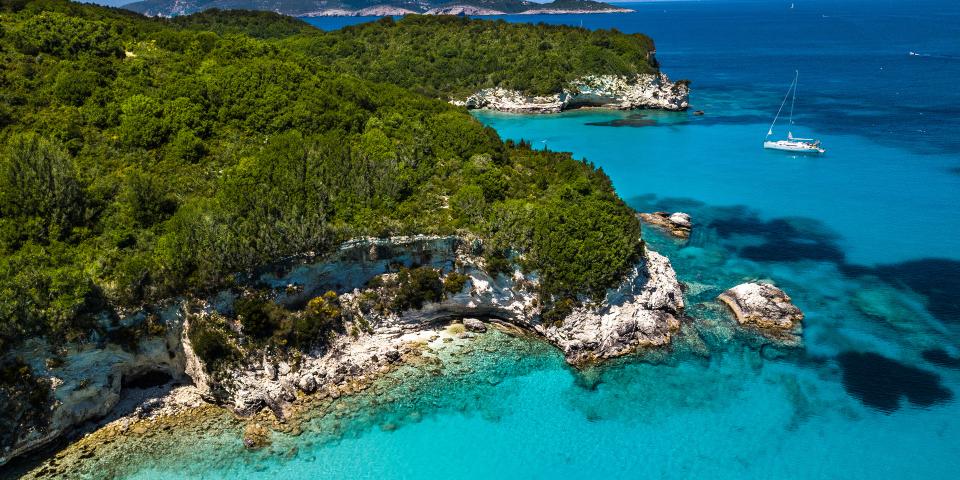 We are happy to announce that our Corfu marina in Greece is now open. Please be aware that additional entry requirements and restrictions may still apply for this destination.
Overview
Known for their beauty and historic significance, the lovely Ionian Islands off Greece's northwestern shores are among the most attractive in the Mediterranean. They offer every pleasure from beautiful beaches and lively tavernas to snug harbors and intriguing archaeological sites, the best of any Corfu cruising vacation.
A Corfu yacht charter is an ideal way to combine open-water tranquility among some of the smaller isles of the Ionians with the thrill of exploring the hilly and wooded larger islands to the south, as well as forays to scenic ports of call on Greece's mainland coast. In short, cruising in Corfu waters is the best of Greece, an opportunity to experience the grand and storied history of islands such as Ithaca and the friendly and warm people of the region who make sailors feel right at home.
Click here to review the sailing or power requirements for Greece while planning your sailing vacation.
Season: This charter destination is closed from early November to early April.
Cruising in Corfu
A Corfu yacht charter vacation presents the northern and southern Ionian Islands, some of the most famous in Greece, such as fabled Ithaca known for its fearless ruler, Odysseus (Ulysses), hero of the Trojan War and Homer's epic poem the Odyssey. Navigation is straightforward. During the cruising season from April through November, expect northwest winds from 10 to 15 knots, with calms in the morning. The tidal range is just one to two feet and therefore tidal currents are practically nonexistent, except in the sea level Lefkas Canal (no locks), where currents are noticeable. A Corfu yacht charter is well within the reach of captains who have basic skills in coastal navigation. Average temperatures during the cruising season range between 76°F and 82°F.
Corfu Highlights
The Ionian Islands are among the most beautiful in Greece, appropriately stunning for the Ionian Sea, which was named after the Greek nymph Io. Hilly and wooded, the seven main islands of the archipelago – Corfu, Paxos, Lefkas, Meganisi, Ithaca, Kefalonia, and Zakynthos (Zante) – feature beautiful beaches, picturesque towns, and lovely secluded coves. The history of the region is reflected in the numerous churches and monasteries, ranging from humble to grand, and in the architecture of the modest whitewashed homes with colorfully painted doors and trim. A Corfu yacht charter promises some of the best cruising in the Ionian Sea.