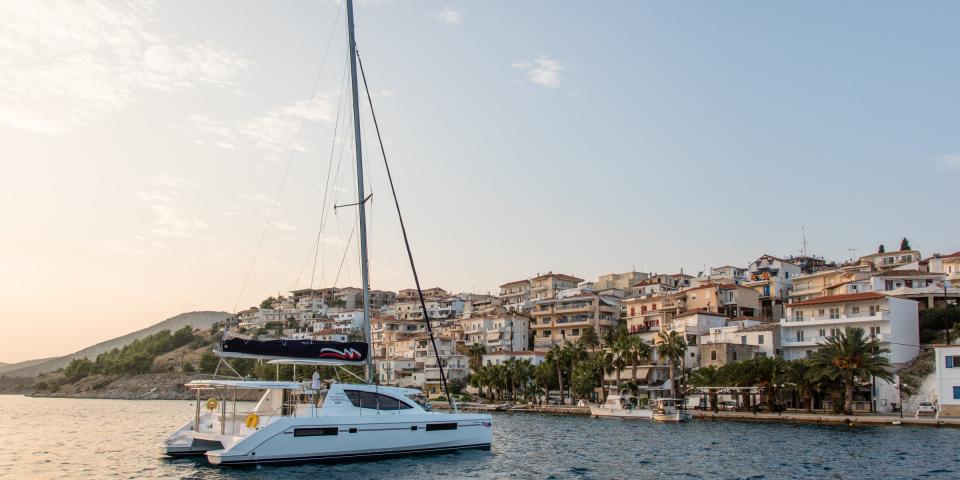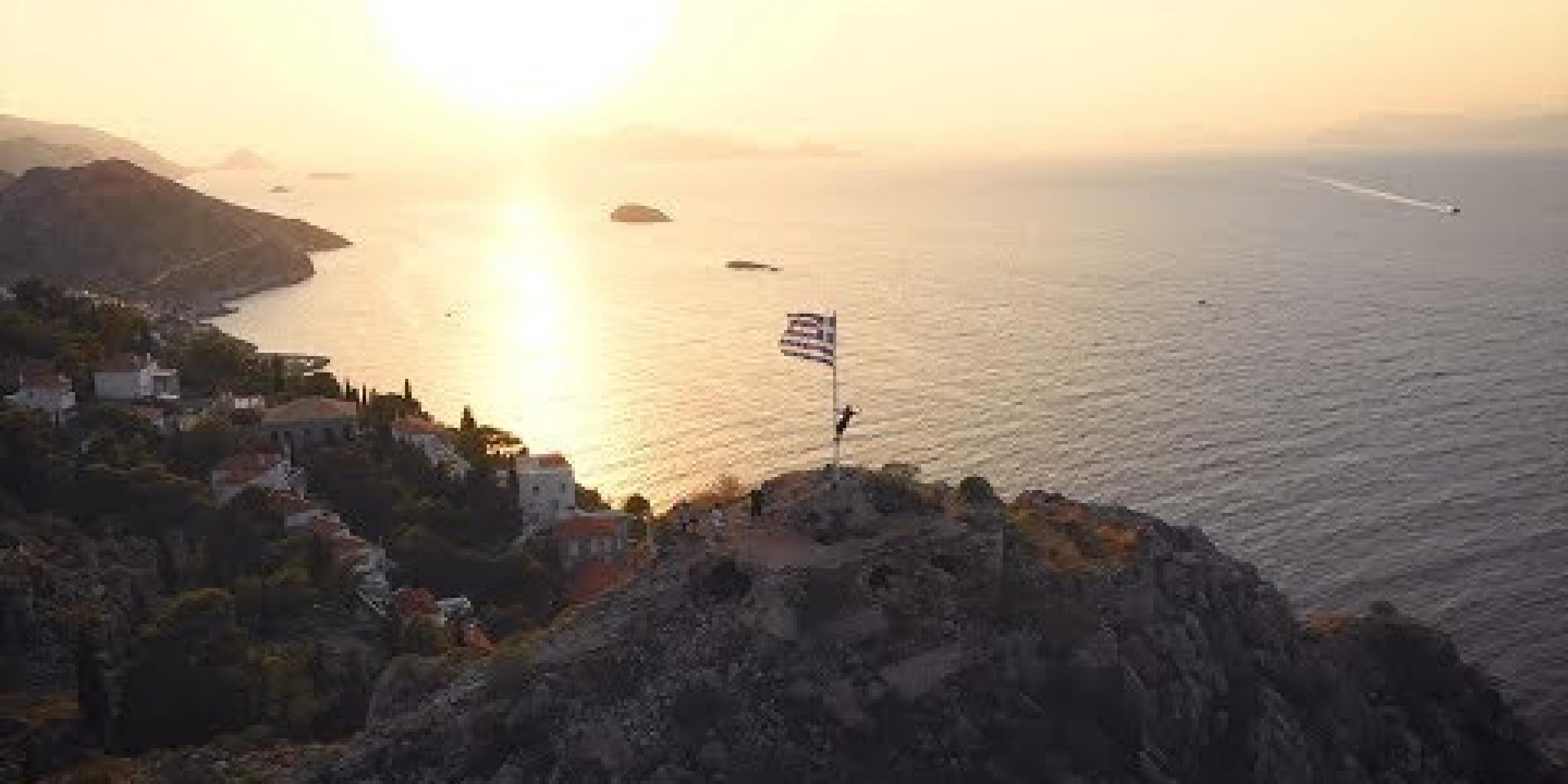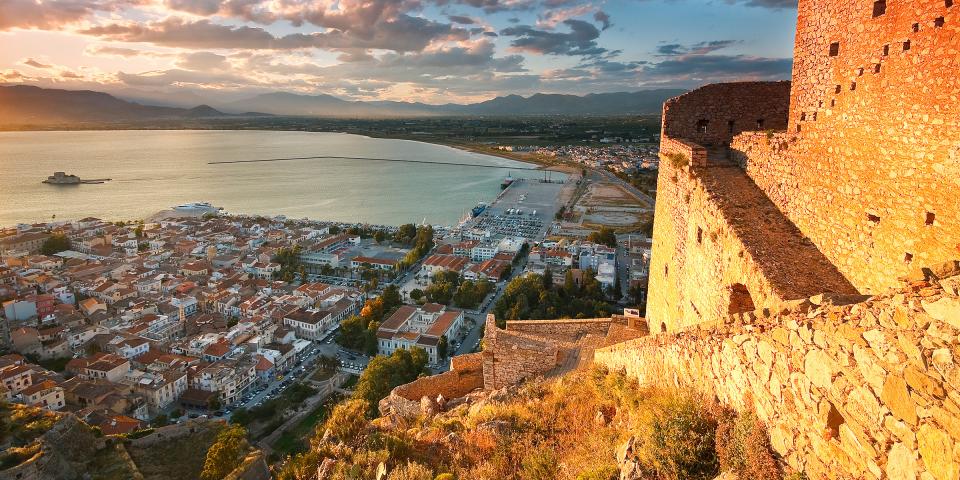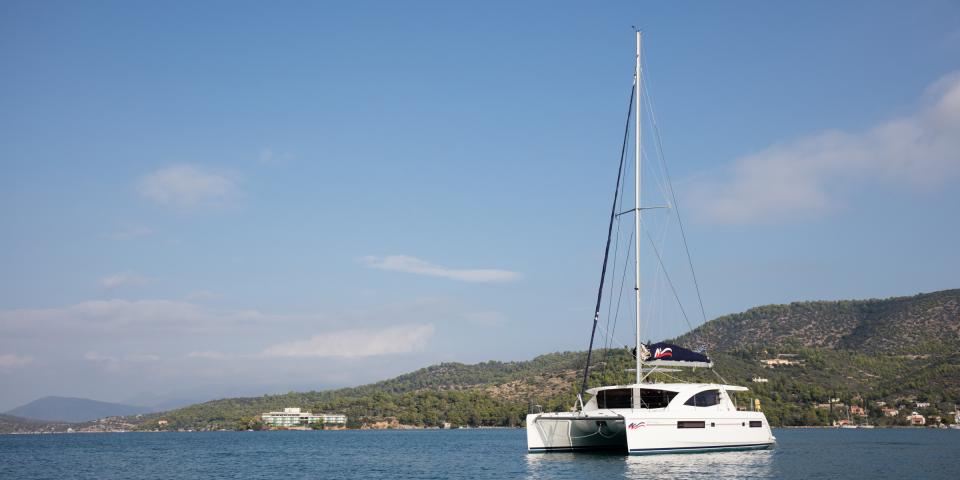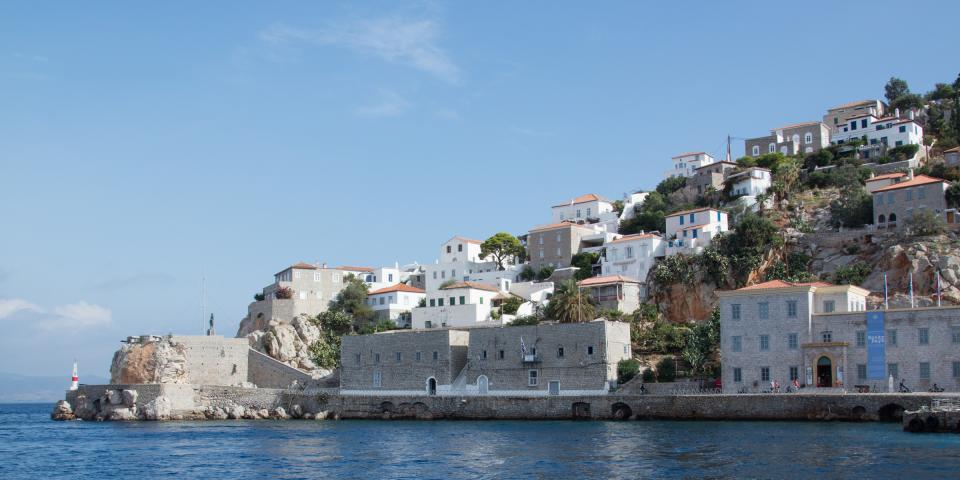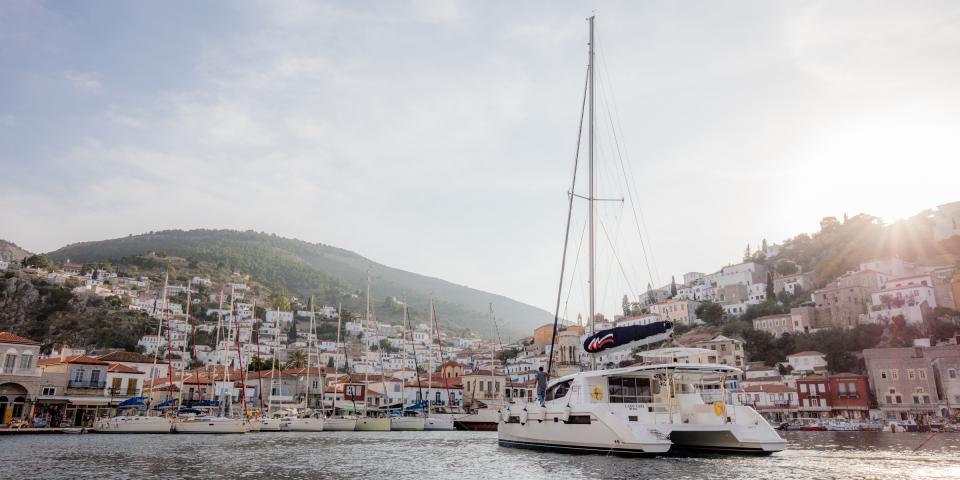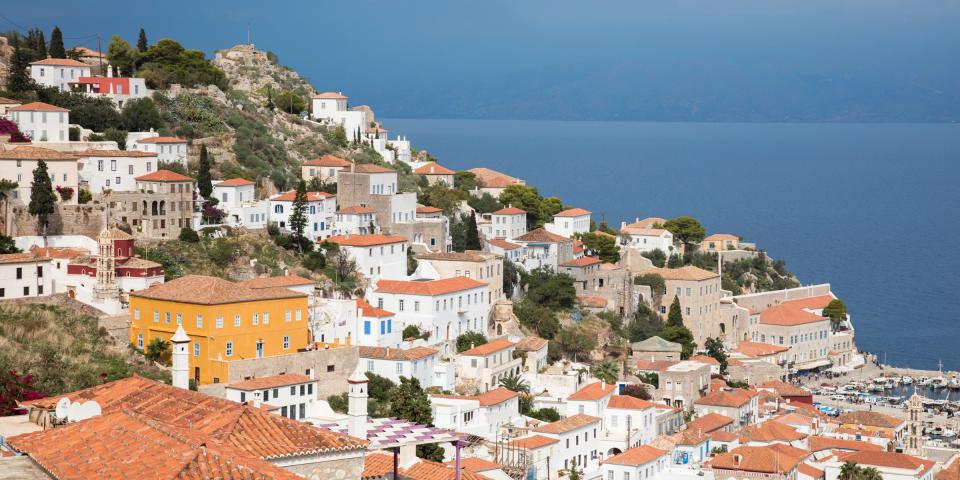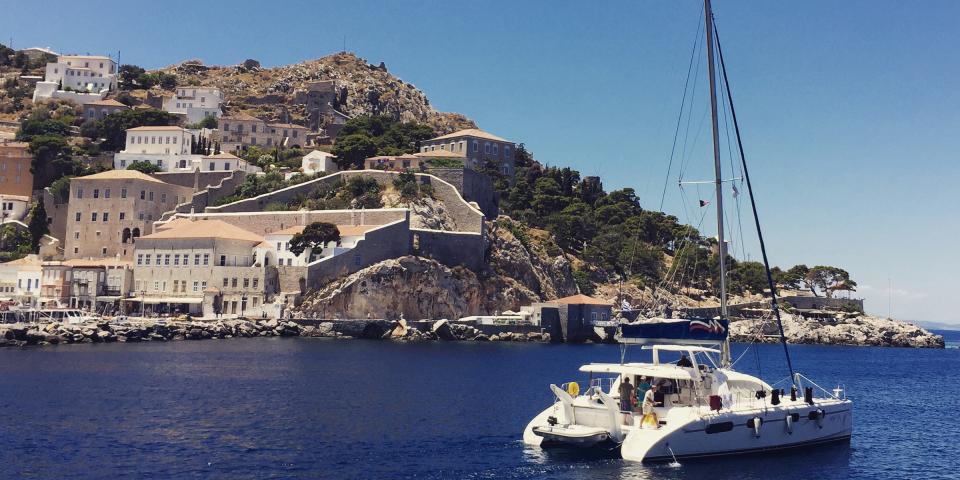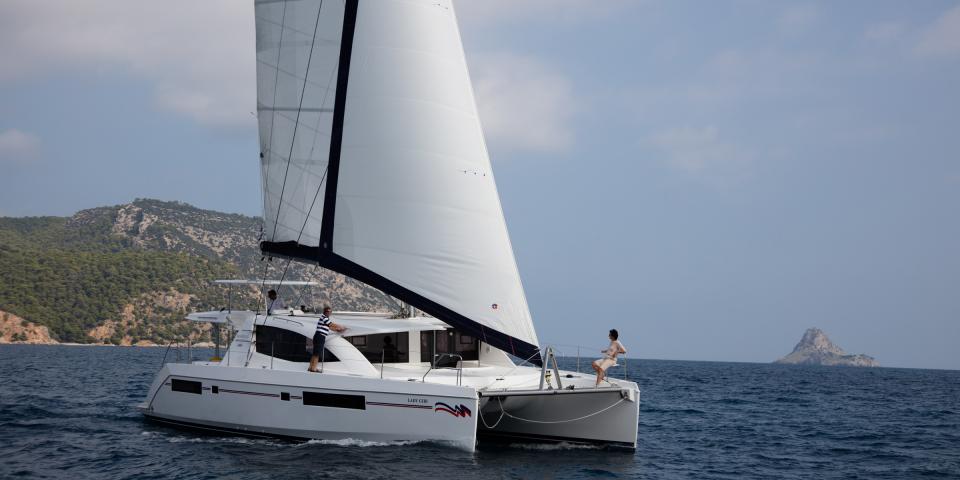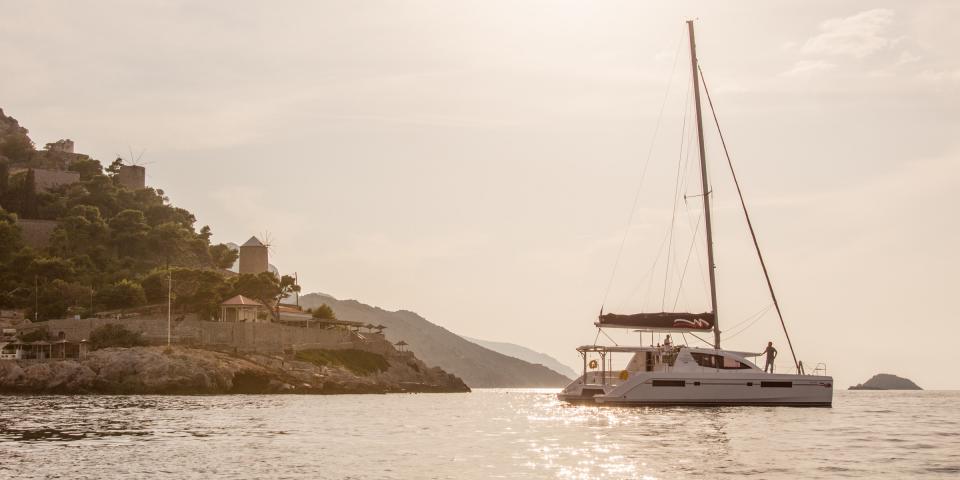 We are happy to announce that our Athens Zea marina in Greece is now open. Please be aware that additional entry requirements and restrictions may still apply for this destination. 
Overview
If you are seeking an offshore vacation that's packed with terrific conditions, beautiful landscapes, historically significant ancient ruins, secluded islands, vibrant nightlife, a warm culture and terrific cuisine – Greece is the place to be.
Located on the southern end of mainland Greece, Marina Zea is perfectly situated for an exhilarating yacht charter vacation through the wondrous Saronic Gulf. This cruising ground provides travelers with a wealth of opportunities to experience Grecian culture through ancient ruins, towering landscapes, decadent cuisine and so more. Explore vibrant islands like Poros and Hydra or kick back on Cape Sounion Bay – the choices are as limitless as your imagination.
With many itinerary options available in this expansive cruising ground, you will also have the opportunity to select an area with conditions that best suit your navigation style. A Marina Zea yacht charter in the Saronic Gulf features shorter passages, less wind and waters that are well-protected and relatively flat. Generally, the Cyclades and Aegean have more wind. Both areas are enchanting and offer the same blend of modern amenities at the resorts and tourist towns and quaint, laid-back destinations and historic sites.
Click here to review the sailing or power requirements for Greece while planning your sailing vacation.
Season: This charter destination is closed from mid November  to end of March.
Cruising in Athens-Zea
The eastern Mediterranean has a very small tidal range at 1-2 feet, and therefore tidal currents are not a concern. In the cruising season of April to October, blue skies and warm weather prevail with average temperatures 76°F - 82°F. Water temperatures average 80°F.
A charter vacation in the Saronic Gulf features shorter passages, less wind and waters that are well-protected and relatively flat. Generally, the Cyclades and Aegean have more wind. Wind direction is generally light from a southerly direction during the spring and autumn months. July through August brings stronger winds. Marina Zea cruising conditions are best suited for more experienced captains. Refer to 'Cruising Conditions' for additional information.
Athens-Zea Highlights
The cruising grounds that surround Marina Zea are among the most picturesque surroundings in Greece.  You will be surrounded by the beautiful bays and coves of the Saronic Gulf and the Cyclades Islands, with quiet villages and busy tourist destinations, historic sites and scenic beaches. The unique character of this region is reflected in the architecture of the homes and villages, as well as the castles, monasteries and churches perched high on the hilltops.
Consider chartering through the protected waters of the Saronic Gulf between the Attica and Peloponnesian peninsulas, or enjoy a more exhilarating and challenging cruising itinerary in the Cyclades Islands. Each destination has a pleasing host of varied attractions. The rewards of a yacht charter vacation from Marina Zea are many --- snorkeling, swimming, and sunbathing on pristine beaches; sightseeing tours of ancient temples and medieval castles; ventures through traditional open-air markets, and dining in intimate tavernas are all indulgences not to be missed.