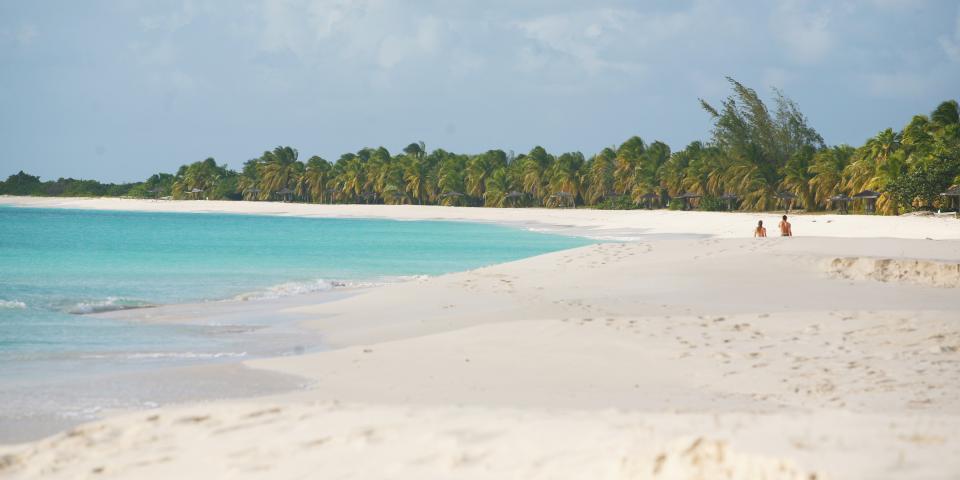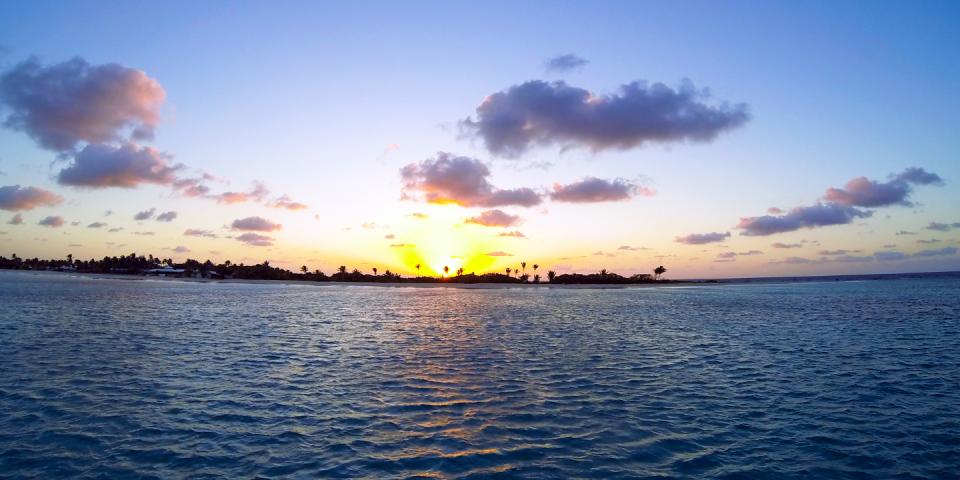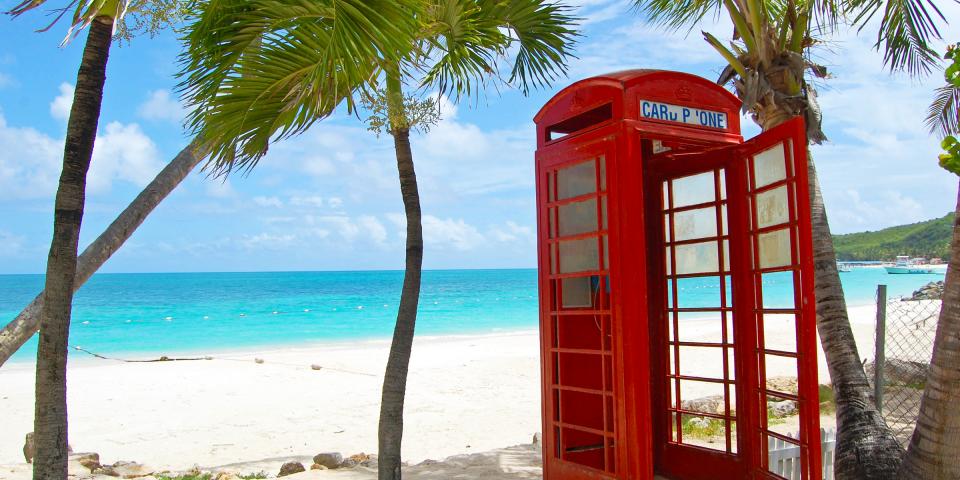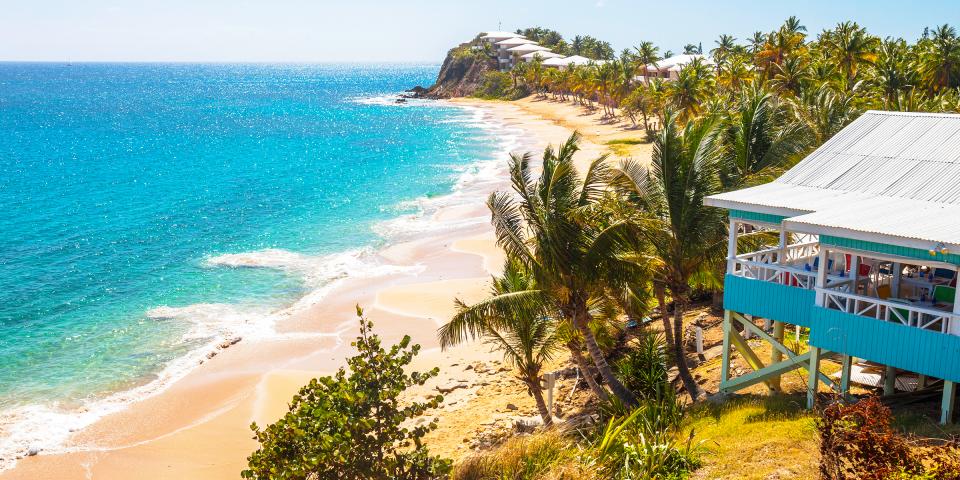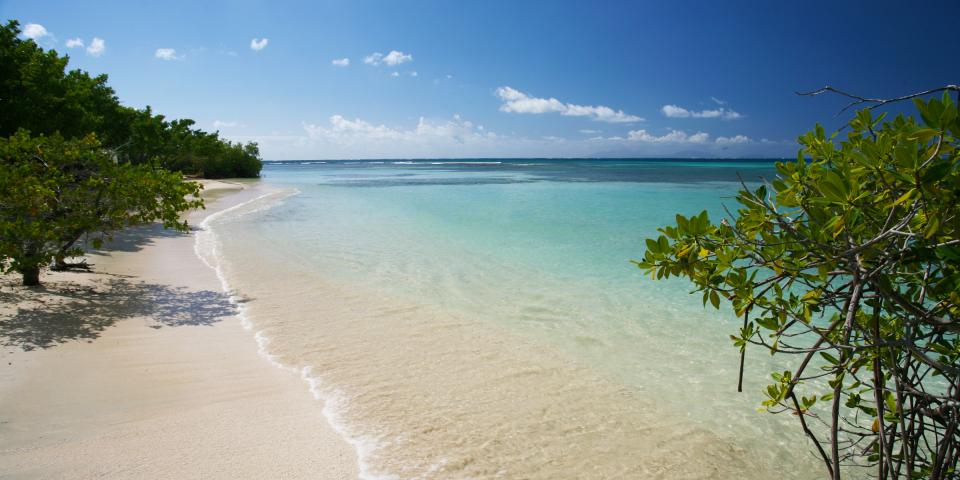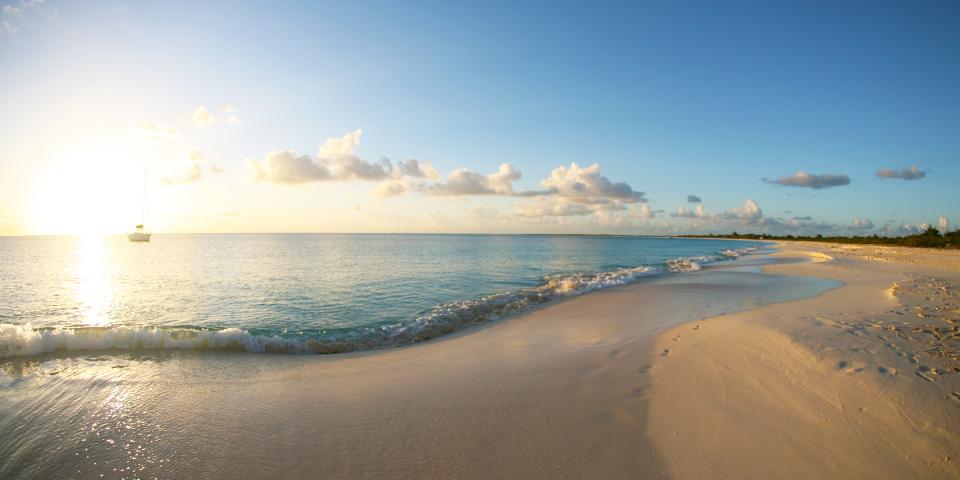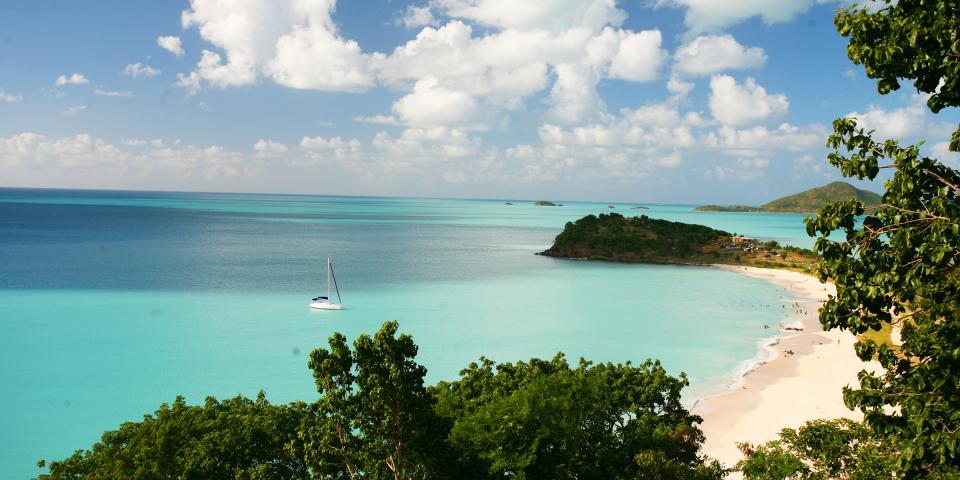 We are happy to announce that our marina in Antigua has reopened. Please be aware that additional entry requirements and restrictions and seasonal closures may still apply for this destination. 
Overview
Miles away from ordinary and steeped in unmistakable Caribbean charm, Antigua (pronounced An-tee-guh) is a splendrous sailing destination to be desired. Nestled in the middle of the Leeward Islands, Antigua boasts 54-miles of exquisite coastline outfitted with 365 "leave your troubles behind" beaches, one for each sailing day of the year.
By day, you're free to explore this Eastern Caribbean wonderland on your own schedule, discovering endless shades of turquoise-blue water along the way. Come sundown, immerse yourself in Antigua's vibrant nightlife onshore where friendly locals and live music captivate visitors time and again.
There's simply no better way to soak up every ounce of natural beauty and peace and quiet paradise that this destination has to offer than by boat. With your best crew by your side, short hops between anchorages, and a state-of-the-art charter platform at your feet, slip away with The Moorings on an Antigua sailing vacation you'll never forget.

Season: This destination is open from early November through end of June.
Cruising in Antigua
When it comes to superior sailing conditions and pristine cruising grounds riddled with secret treasures, this yachting destination is in a class of its own. Home to some of the most distinguished regattas in the world, as well as an abundant tropical wildlife and mesmerizing underwater haven, Antigua's climate is idyllic year-round, featuring steady trade winds, daytime temperatures between 82°F and 88°F, consistent sunsets around 6:30 PM, and evening temps ranging from 77°F to 82°F.
Antigua Highlights
With plenty to see and do both on land and on the water, an Antigua charter blends the best of the Caribbean into a once in a lifetime island-hopping vacation for return visitors and first-timers alike. The hundreds of beaches are second to none, the onshore island scene is beyond compare, and the rare Antigua Black Pineapple is the sweetest in the world. Snorkel amongst the pristine coral reefs, where endangered Hawksbill sea turtle sightings are not uncommon, take a leisurely hike to historic Fort Barrington, or seek the ultimate adrenaline-rush from zip-lining through a lush tropical rainforest. Diving enthusiasts will be in awe exploring the deep blue wrecks, including the Pillars of Hercules and Antigua's world-famous Sunken Rock.