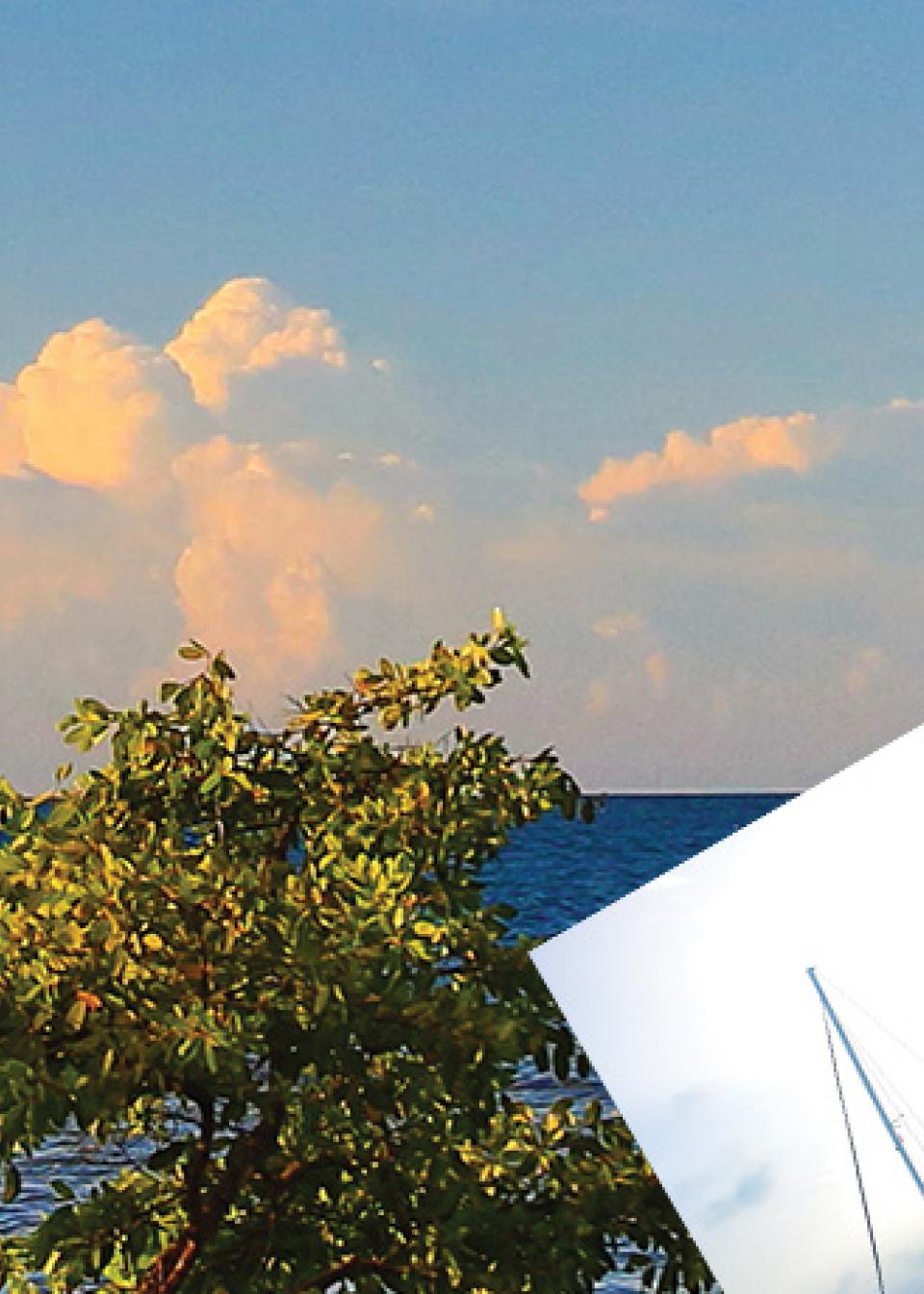 The Moorings 2018 Brochure
Sign up to get your new 2018 brochure today!
The newest edition of our award-winning brochure is available now! The 2018 Moorings brochure showcases our 20 enchanting destinations across the globe and features some exciting new additions including:
New sailing catamaran models
New charter destinations
New Crewed vacation options
We hope you enjoy the brochure – and find new vacation inspiration with each flip of the page.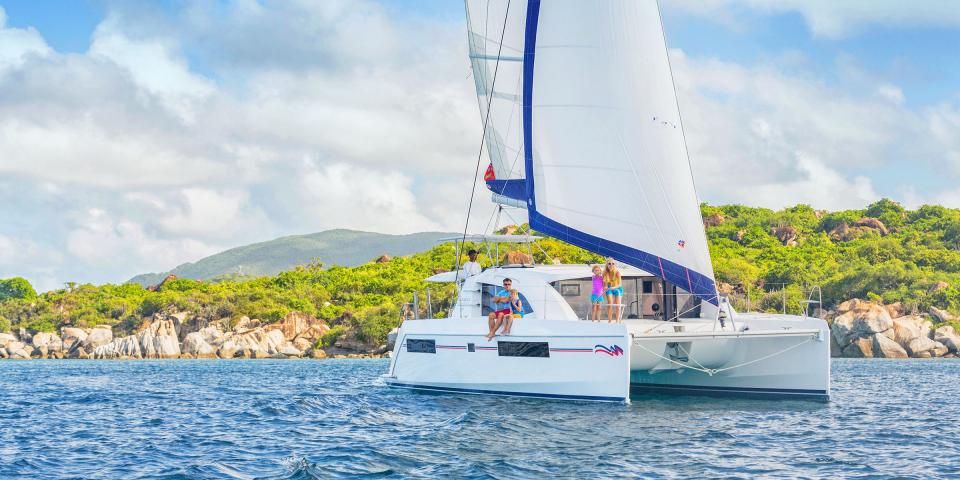 Data Protection
All details provided by you will be held by us and used in accordance with our Privacy Policy.
By ticking this box, you are consenting to receiving emails from us about our news, offers and future events. We may occasionally also include information and offers of our sailing-related partners.
You have the opportunity to unsubscribe with each e-mail.