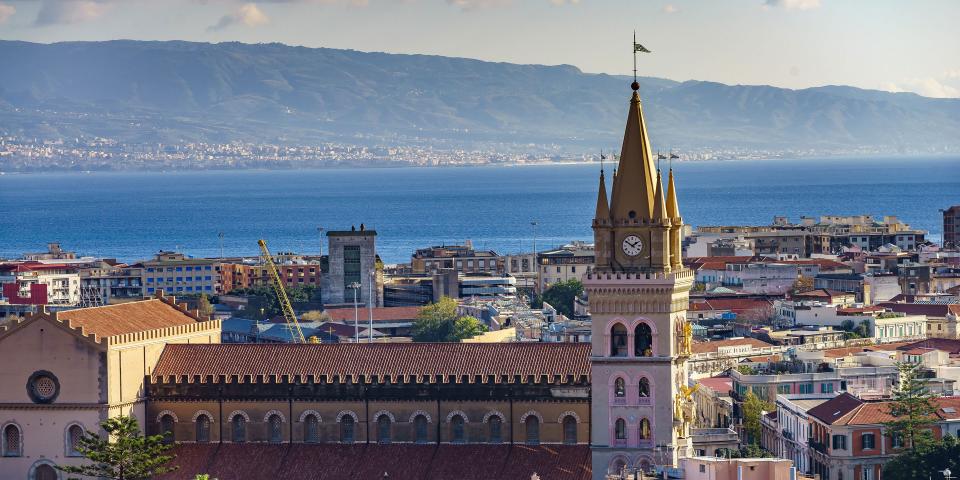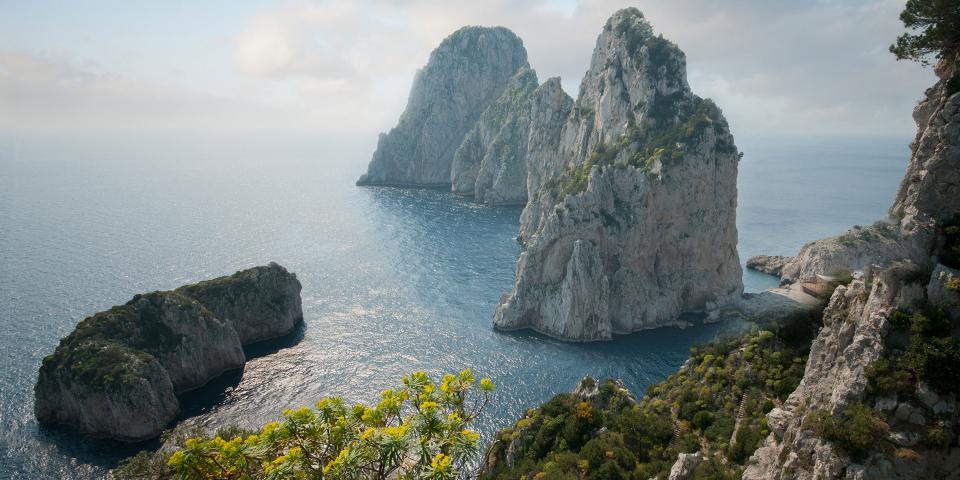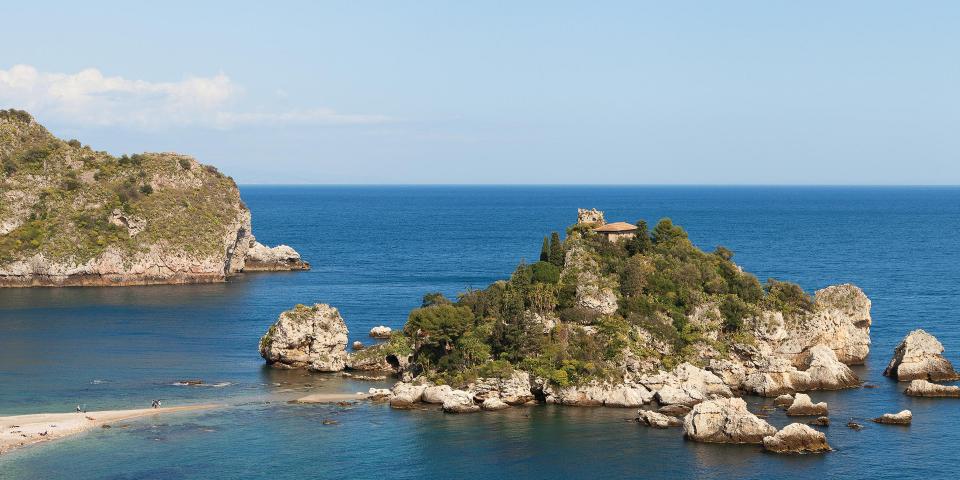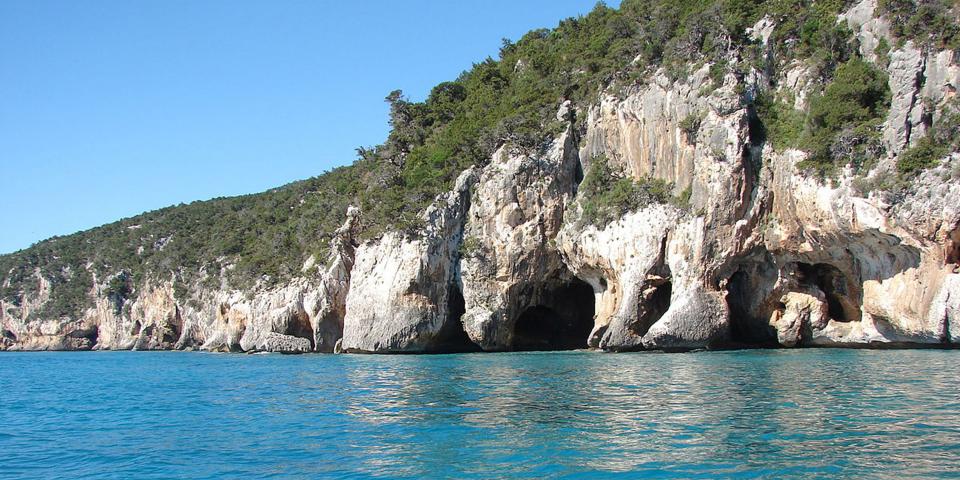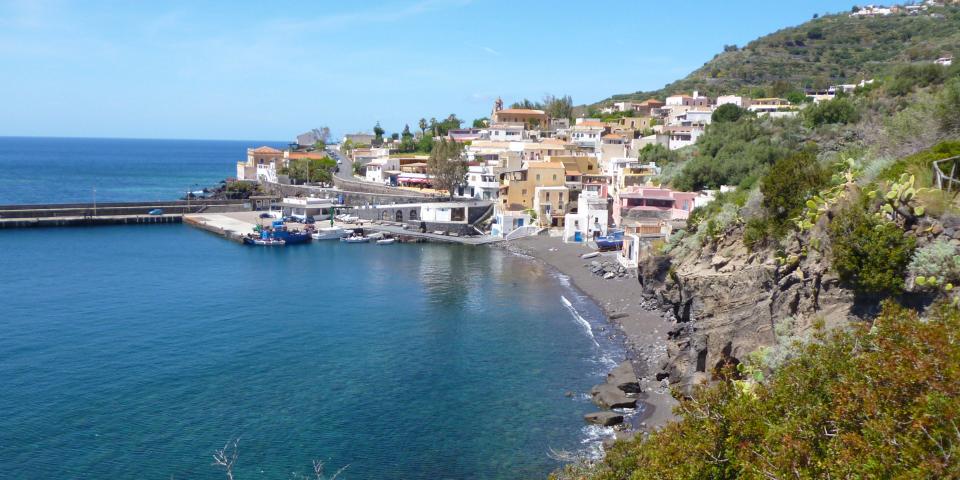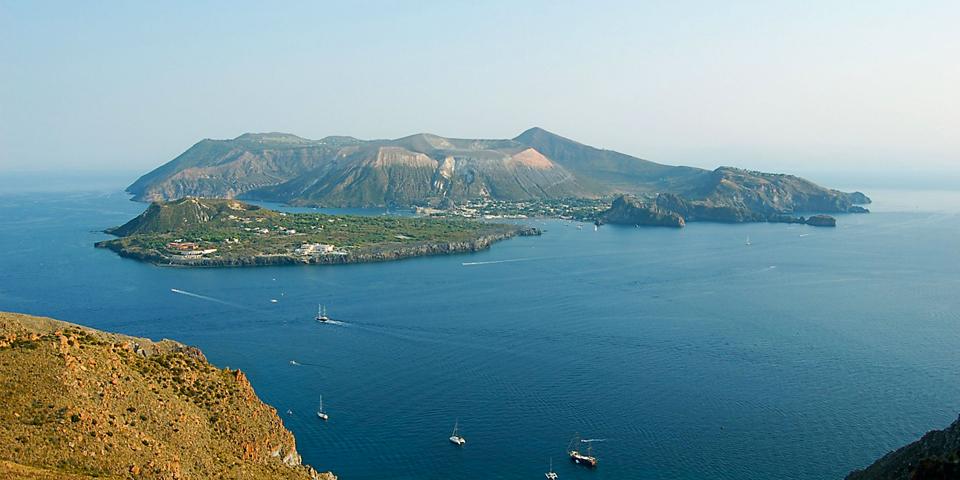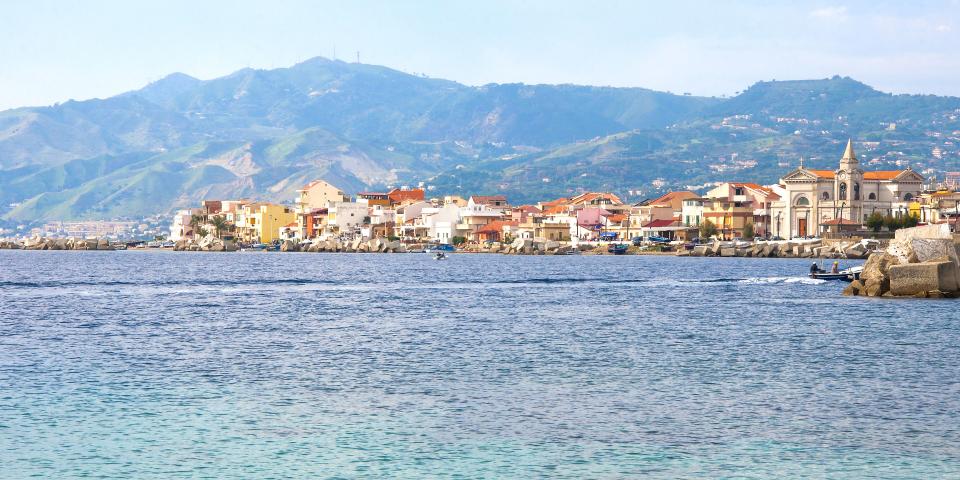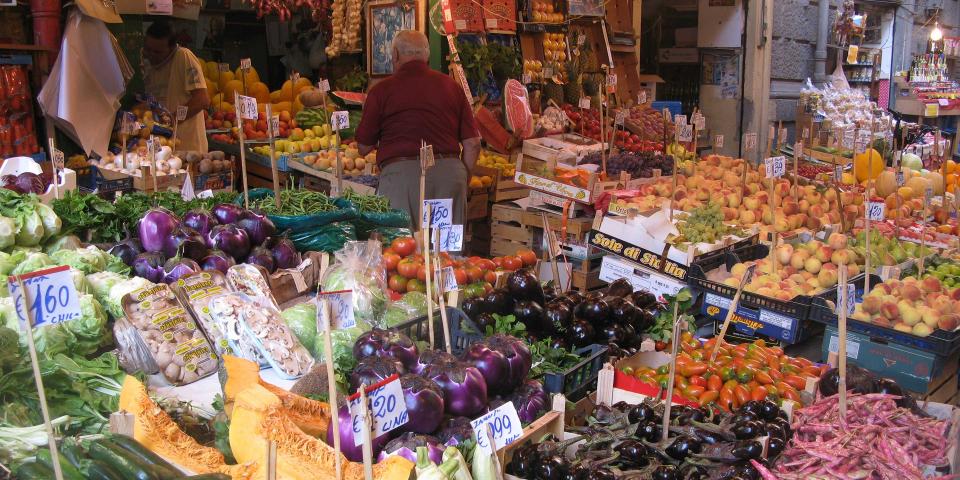 We are happy to announce that our Sicily marina is open. Please be aware that additional entry requirements and restrictions may still apply for this destination.

Overview
Discover the timeless Aeolian Islands on board a private sailing yacht in Sicily, a stunning destination that seamlessly blends the best of Italy, past and present. Throughout the volcanic in origin Aeolian Islands, enjoy desirable conditions, short passages between charter stops, and a delightful sampling of secluded anchorages both modern and traditional. Marvel in breathtaking views of majestic mountain peaks, explore an array of black and white sand beaches, and tempt your palate with world-famous Italian cuisine.
Season: This charter destination is closed from early November to mid March.
Click here to review the sailing requirements for Italy while planning your sailing vacation.
Cruising in Sicily
Portorosa offers a superb cruising conditions with clear waters, consistent northwest to westerly breezes, and warm temperatures during peak season. Gentle wind speeds averaging 6 knots persist throughout the year, making it easy to capture a relaxing sailing vacation set against a picturesque backdrop. Enjoy brief commutes from one Aeolian island to the next while basking in the lush cliff-lined scenery that abounds in every direction.
Cruising Highlights
Named after Aeolus, god of the winds, the volcanic-formed Aeolian Islands intrigue the senses in all the best ways. Indulge in pristine swimming conditions at the island of Vulcano, feast your eyes on Europe's second-largest active volcano at Stromboli, and explore the UNESCO-protected snorkeling sites. Nature-lovers and hiking enthusiasts will enjoy scenic treks along guided trails and the natural thermal springs never fail to deliver a unique and memorable travel experience.
Sail, Wine & Taste of Italy Flotilla
Discover the best of Sicily and create memories for a lifetime with SailEATtalia's Sail, Wine & Taste of Italy flotilla. Depart from our base in Portorosa and sail to the stunning Aeolian Islands to explore the local cuisine. One day during your flotilla vacation you will have the opportunity to learn how to prepare a typical Italian dish with a freshly made meal for your entire crew.