Discover the best of Italy and create memories that last a lifetime with SailEatalia's Italian Cuisine Portorosa Flotilla. Depart from our base in Portorosa Marina, and set sail on a magnificent adventure along the Sicilian Coast and Aeolian Islands to explore some of Italy's best local cuisine. Each Italian region has its own local food and delicacies, so you can expect truly authentic, traditional food in every island that you visit. SailEATtalia's Italian cuisine Portorosa flotilla will ensure you have the support and assistance of a lead yacht with professional crew on board. There is a chance that the flotilla route may be changed due to weather conditions or particular/unforeseen events.*
**Sail, eat and drink your way around Italy's stunning Aeolian Islands as an add-on to your yacht charter for an additional $400 per person, which includes some dinners.
Day 1 – Portorosa
Begin your journey with a welcome drink and finger food buffet on the shimmering Portorosa Marina. Sleep on board that night and wake up to your morning yacht briefing held by the lead crew.
Day 2 – Vulcano
Your island-hopping adventure officially gets underway today with a relaxing northbound sail towards Vulcano. The yachts will anchor in a beautiful bay south of the island before heading to Vulcano Bay of Levente or Ponente (depending on the weather). In the evening, the group will enjoy a delicious fresh fish dinner at a restaurant near the port.
Day 3 – Panarea
Leaving Vulcano's unique landscapes, we will stop at the beautiful and stylish island of Panarea. If you would prefer a longer stretch of sailing, you are welcome to sail to Stomboli. Discover the island's black sand beaches, or spend the afternoon at the small village of Ginostra, where an interesting blend of Neapolitan and Sicilian sweet delicacies meet rural Sicilian countryside.
Day 4 – Salina

Moving on from Panarea or Stromboli, we sail towards the tiny islet of Basiluzzo, the smallest of the eight Aeolian islands, for a day stop with stunning scenery. Later we sail to Salina, with its lush green mountains and freshwater springs, where we'll end the day with dinner at a local restaurant.
Day 5 – Filicudi

After anchoring for lunch at Pollara, the next island on our itinerary is Filicudi which is among the prettiest and least-developed island in the Aeolian archipelago. Characterised by stunning blue grottos and prehistoric villages, flotilla guests will grab a mooring buoy and settle in for dinner and overnight stay.
Day 6 – Lipari

Heading towards the largest Aeolian Island of Lipari, we will anchor at the famous white pumice beach "spiaggia Bianca di pomici" before docking in marina Lunga for the night. In the evening, we will join together for dinner in a traditional agriturismo.
Day 7 – Portorosa

On our return journey back to the marina of Portorosa, we will anchor off the island of Lipari near the towering volcanic rock formations of Faraglioni di Lipari. Once back at the marina, we'll enjoy a farewell dinner together..
Explore Sicily on Flotilla
Please complete the form below to be contacted with further information.
Data Protection
DATA PROTECTION
All details provided by you will be held by us and used in accordance with our Privacy Policy.
We may from time to time contact you by email with further information on the latest offers, brochures, products or services which we believe may be of interest to you, from The Moorings.
At anytime you can request not to receive information about our products and services and we will stop sending you information in this way.
By clicking 'Submit' you confirm that you have read and understood our Privacy Policy and consent to our use of your information.
Sicily Italian Cuisine Flotilla
2023 Dates
27 May – 3 June

10-17 June

17-24 June

29 July – 5 August

2-9 September

9-16 September

23-30 September

7-14 October

15-22 October
$400 per person

Cost Includes:
Lead flotilla yacht
Assistance with moorings
All food and wine mentioned above
Transfers to all restaurants and wineries
Cook on board for one day to teach you how to prepare an Italian meal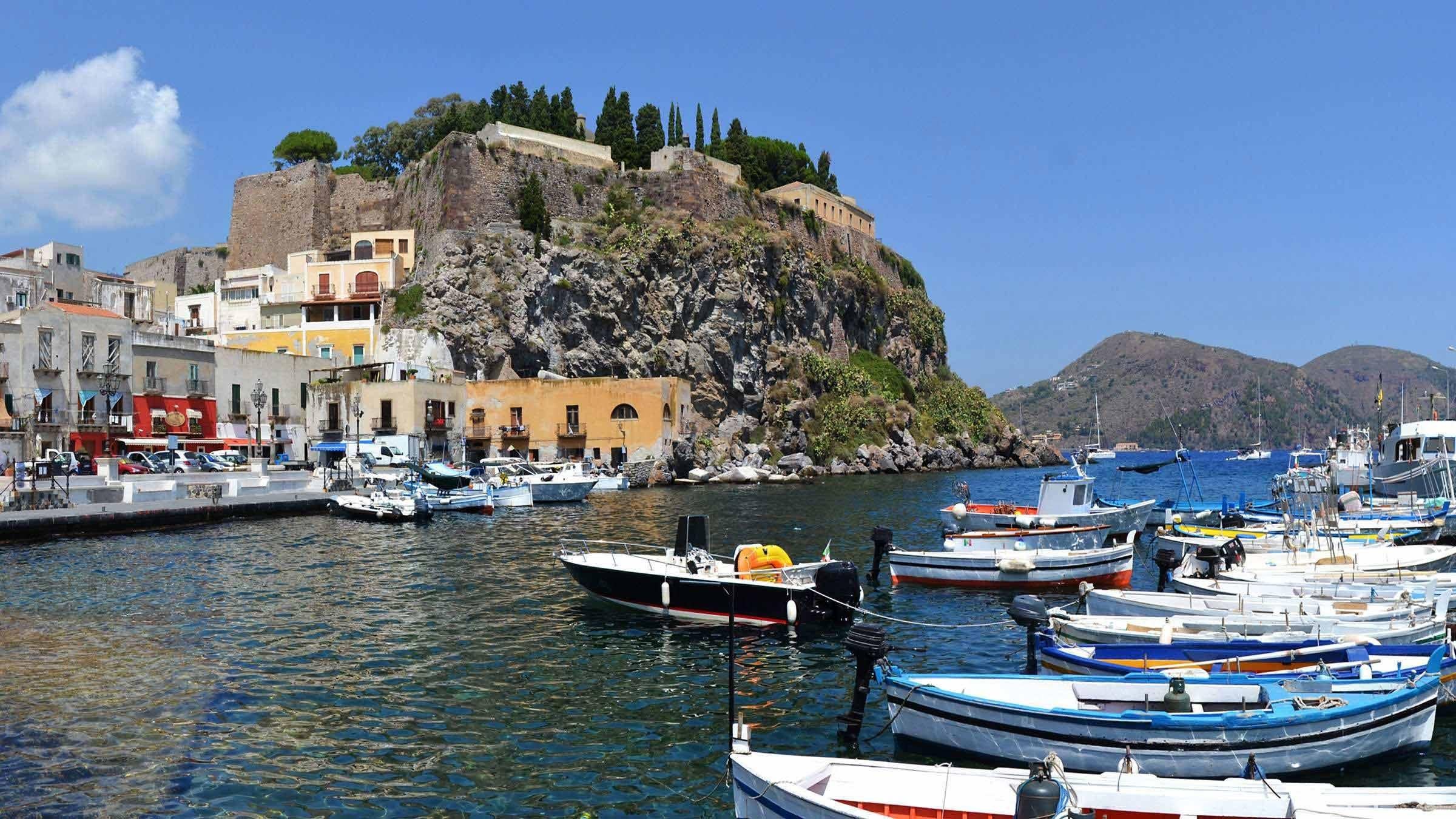 *The program may be changed due to weather conditions or particular/unforeseen events
The cost of participation is $400 per person, which includes: Lead yacht, assistance with moorings, all food and wine mentioned above as well as transfers to all restaurants and wineries *Cost of the yacht, mooring fees and fuel are not included*
Find Out More About Sailing in Sicily
DATA PROTECTION
All details provided by you will be held by us and used in accordance with our Privacy Policy.
We may from time to time contact you by email with further information on the latest offers, brochures, products or services which we believe may be of interest to you, from The Moorings.
At anytime you can request not to receive information about our products and services and we will stop sending you information in this way.
By clicking 'Submit' you confirm that you have read and understood our Privacy Policy and consent to our use of your information.
Step Aboard Here
Start your experience with The Moorings on land and sign up to receive e-mails from us about yachts, offers and destinations.
By clicking 'Sign up' you confirm that you have read and understood our Privacy Policy and consent to our use of your information.