The Americas include an array of beautiful charter destinations.  Some of the world's most popular beaches, dazzling nightlife, and excellent cruising conditions await you in Miami. Sail the out-islands of the Bahamas and take in a sailor's paradise in the Abacos. Or, head to exotic Belize, which offers awe-inspiring natural wonders and waters that beckon for adventure.
The charter passages of the Americas provide visitors with both serene jaunts and vibrant city attractions. In Miami the day-to-day routine is as diverse as its nightlife brimming with boutique-lined streets, picture perfect beaches, and rich cultural experiences. The blended Latin American influence makes it easy to enjoy the active lifestyle and flavorful vibes distinctive of this south Florida hot spot.

Belize's ideal location in Central America allows visitors to bask in warm temperatures accompanied by coastal island breezes. Feast your eyes on lush exotic scenery, explore ancient Mayan ruins, and discover natural underwater beauty at its finest while snorkeling or diving along the second largest barrier reef in the world.

The "off-the-beaten-path" Abacos islands deliver a Bahamas vacation unlike any other, featuring uncrowded beaches, laid-back vibes, and ultimate tranquility on the water. Cruise throughout isolated cays and magnificent coral reefs, where civilization feels far away but paradise feels like the norm.


Belize Yacht Charter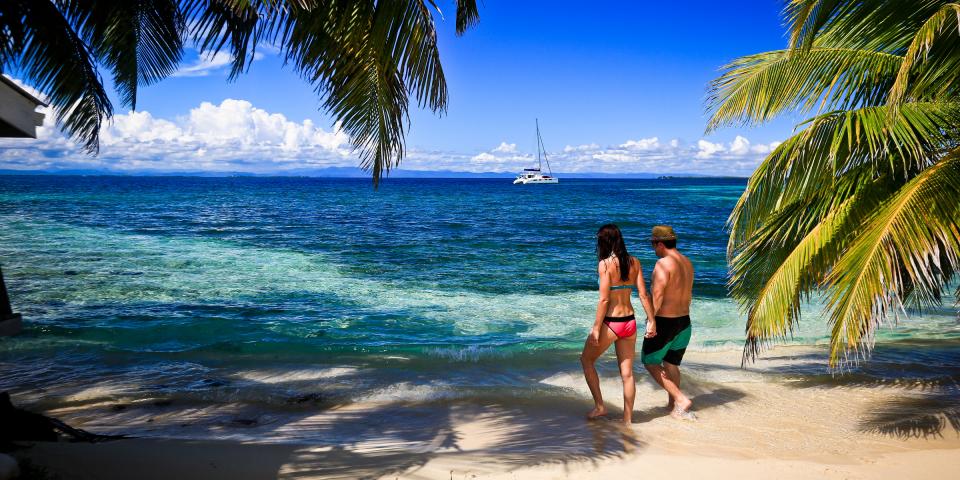 Manatees, Whale Sharks & World-Class Fishing
Uninhabited "South Pacific" Cays
Explore Mayan Ruins
Bahamas Yacht Charter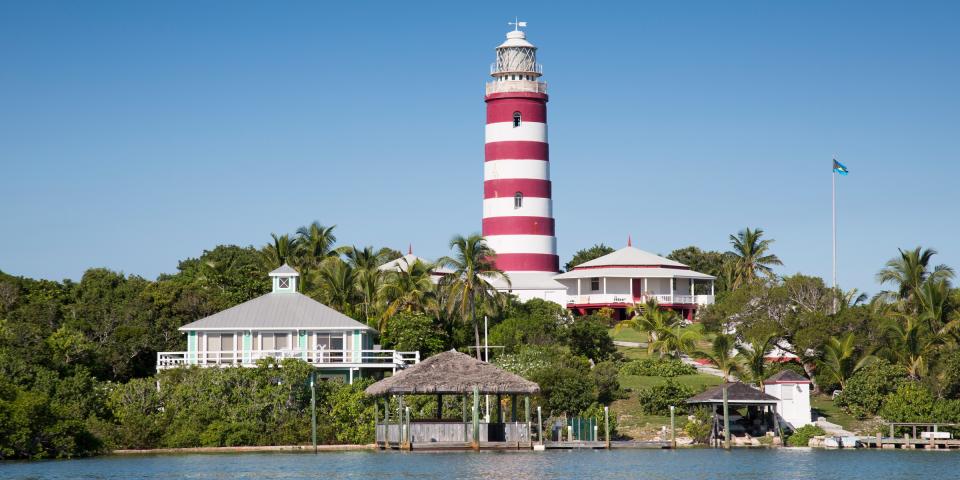 Hopetown Lighthouse
Variety of Museums, Beach Bars & Restaurants
Beautiful Beaches on Treasure Cay
Miami Yacht Charter
World-Class Fishing
Cruise the Florida Keys
South Beach's Sizzling Nightlife