St. Martin Yacht Charters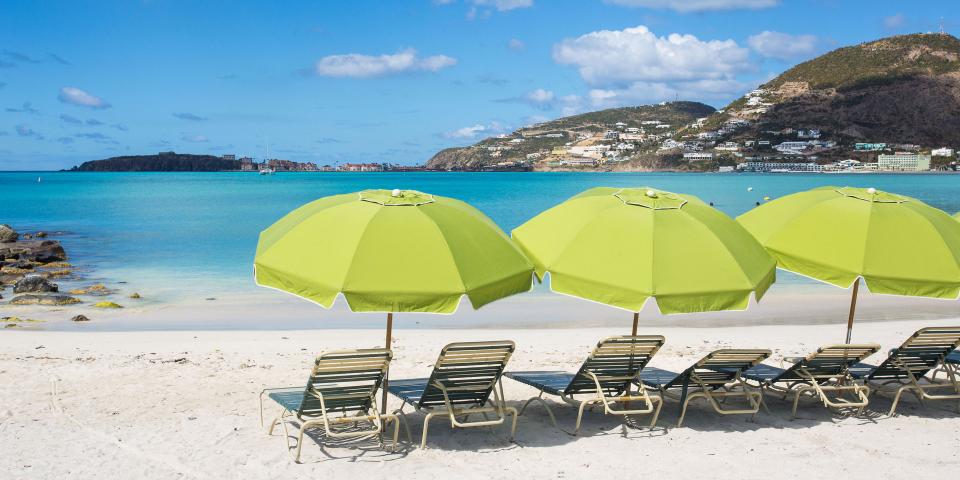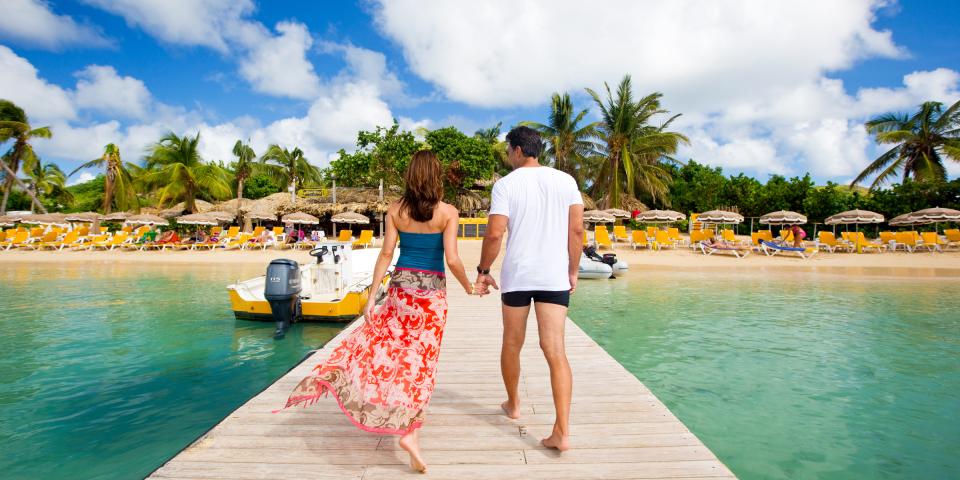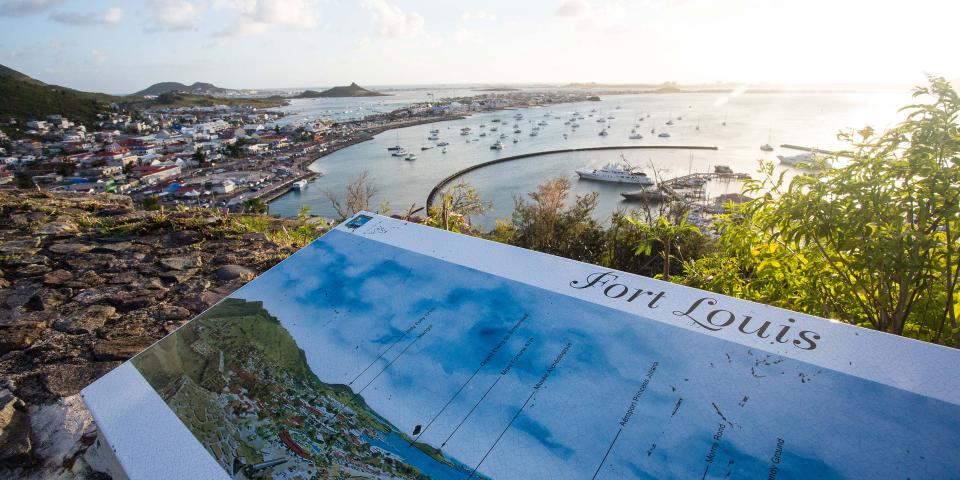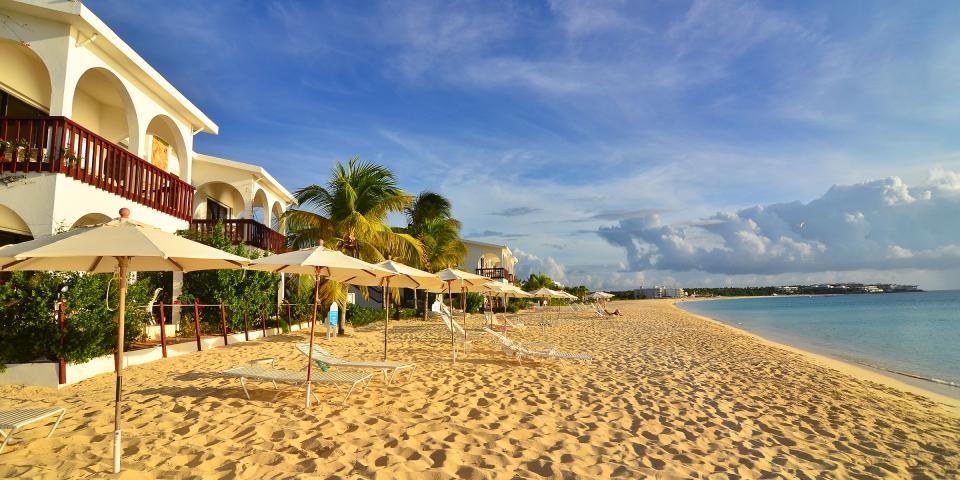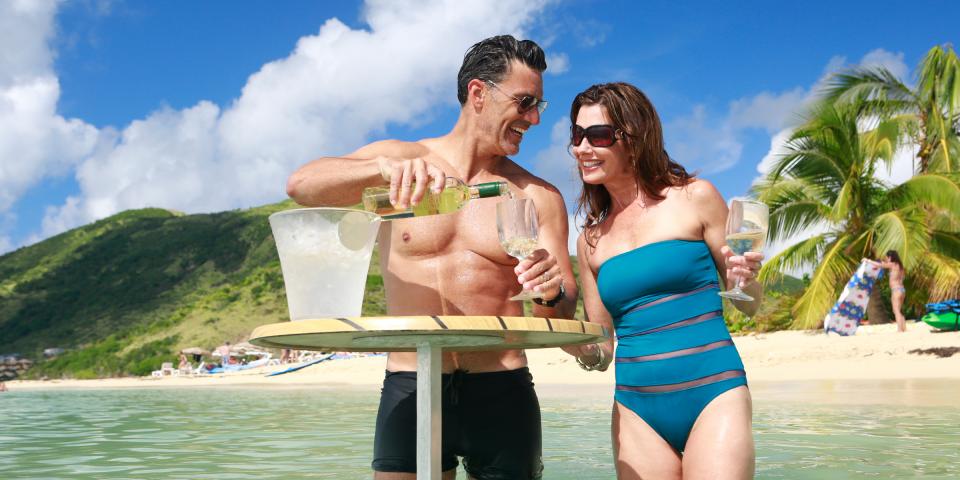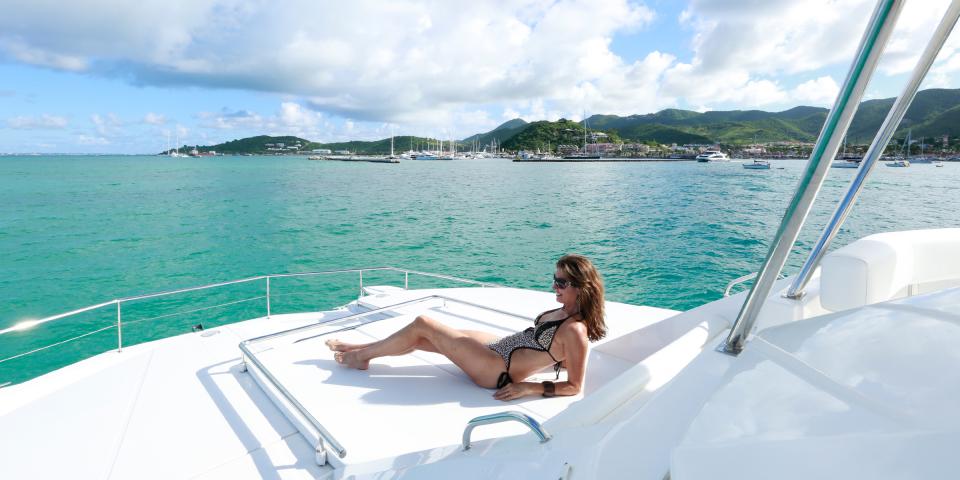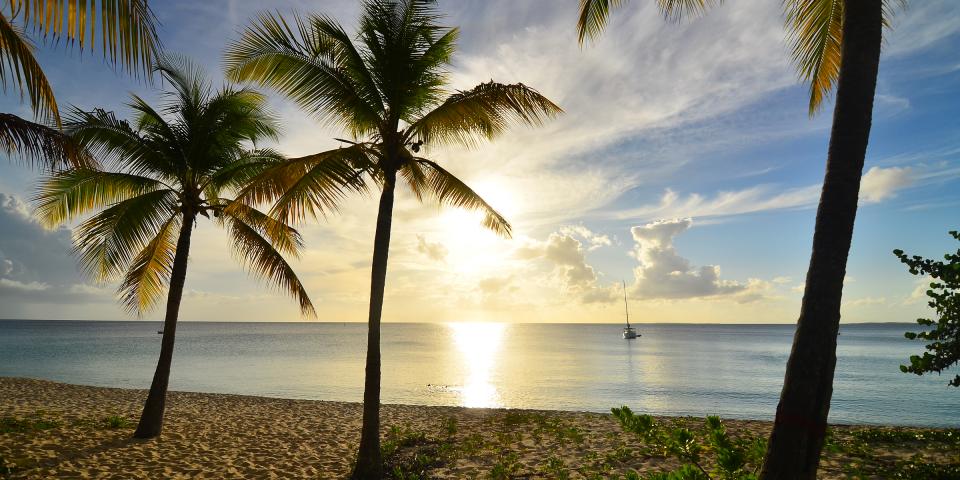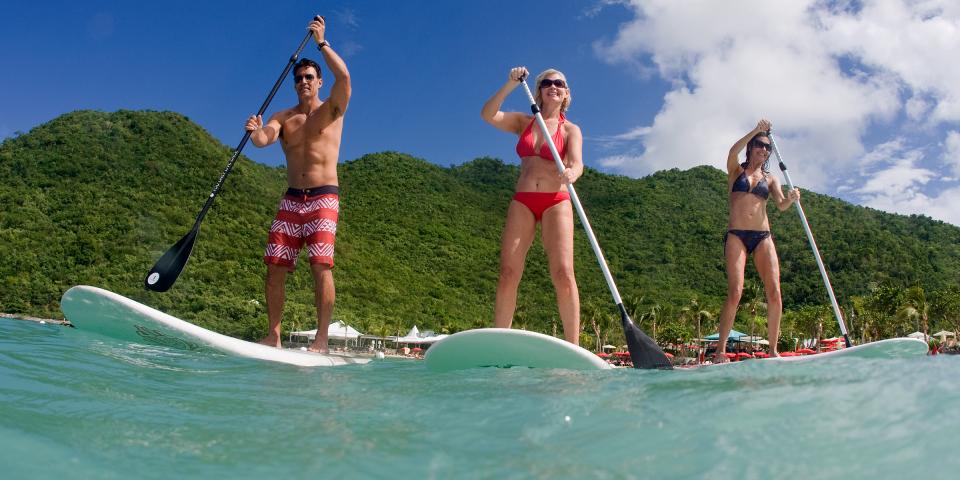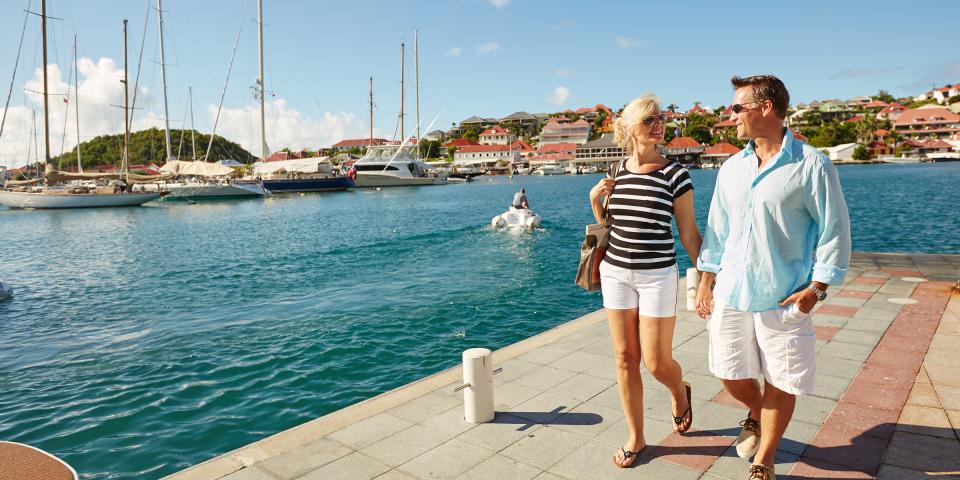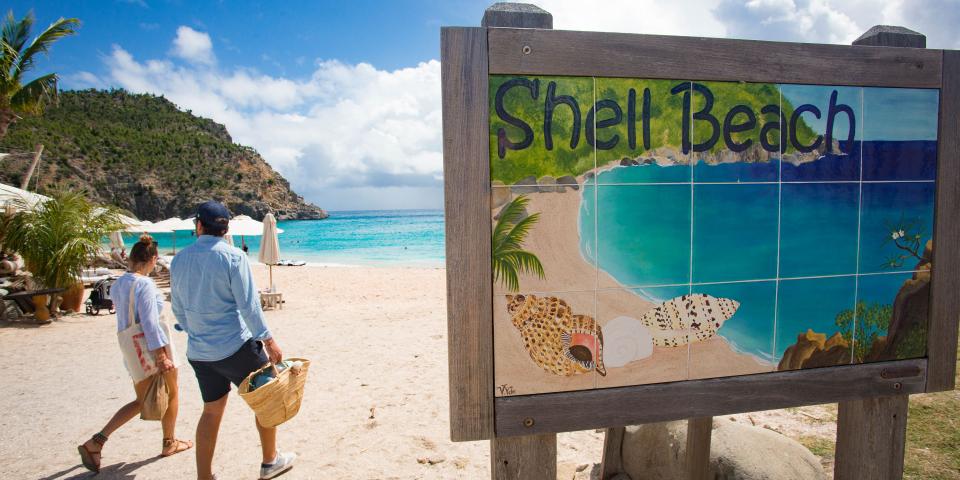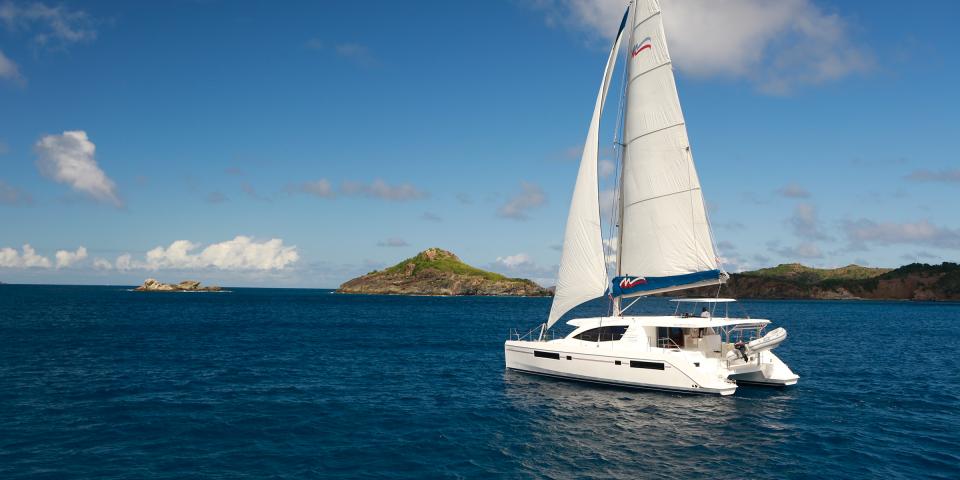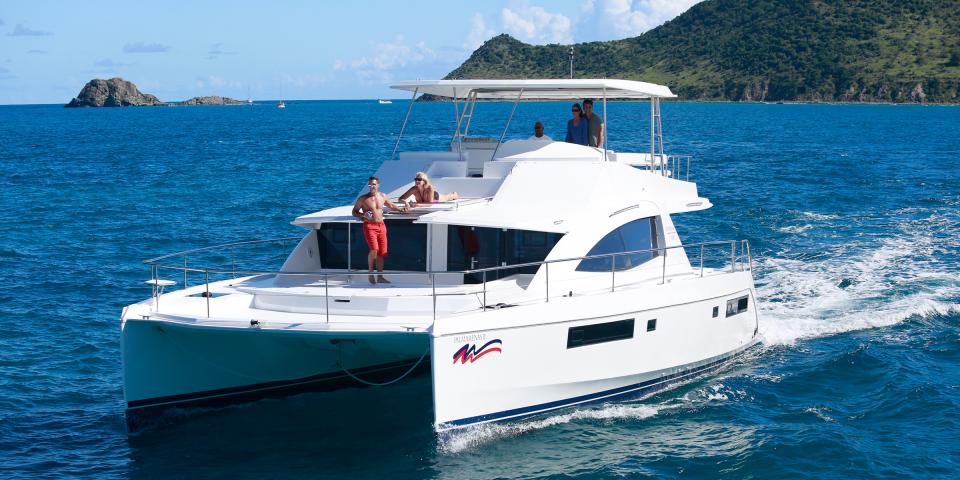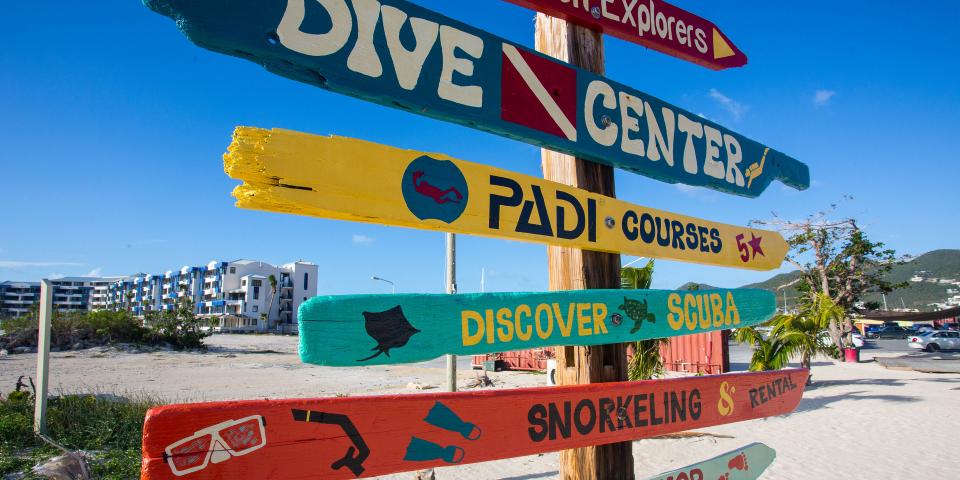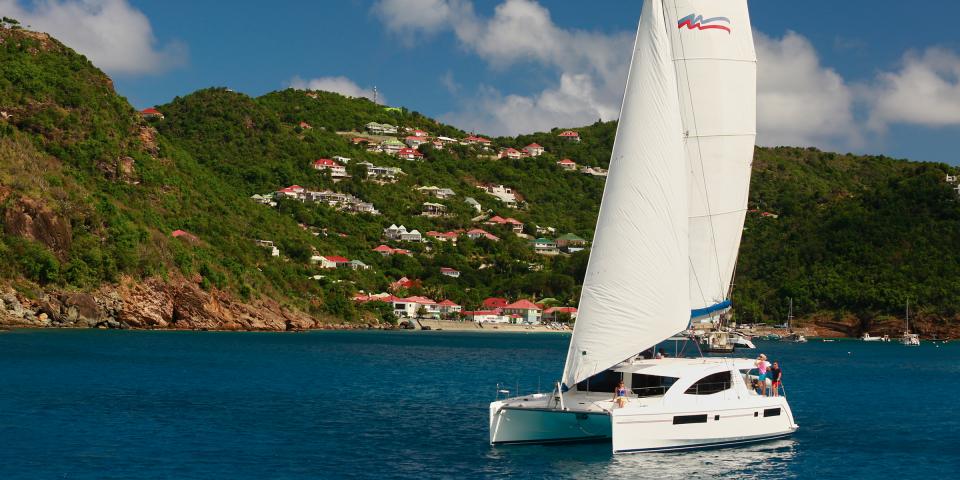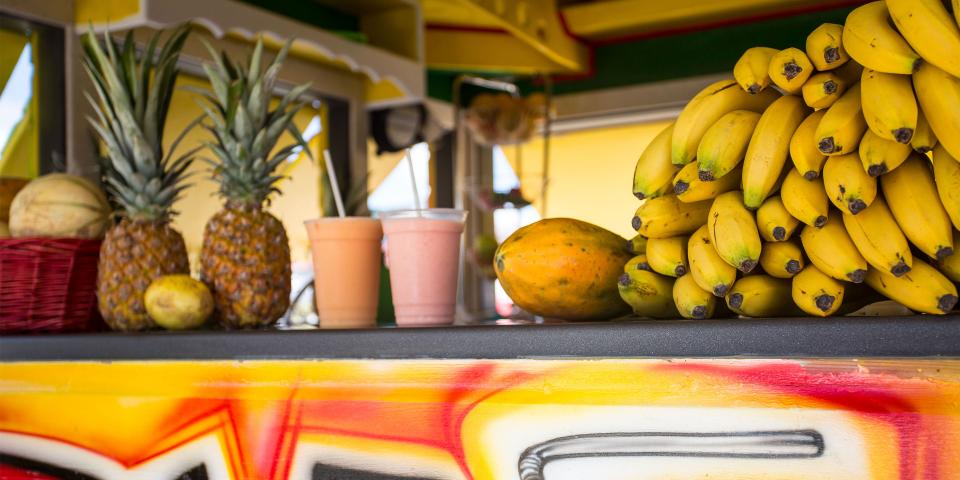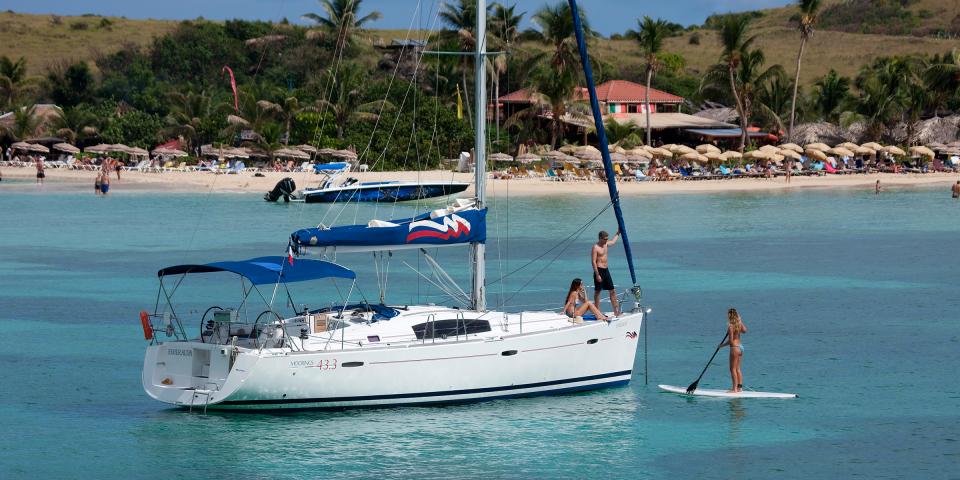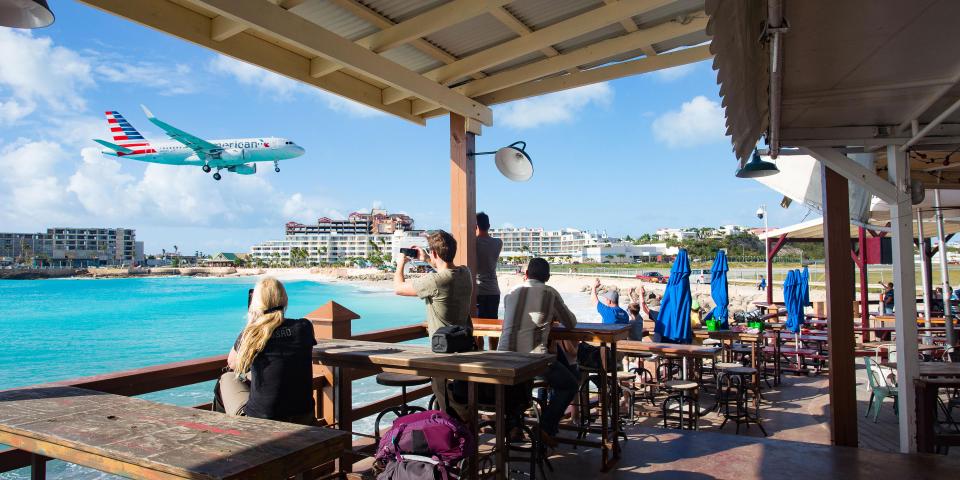 We are happy to announce that our St. Martin marina is now open*. Please be aware that additional entry requirements and restrictions might still apply for this destination.
*St. Martin has imposed a travel ban on travelers from or connecting through the Dominican Republic. 

 Overview
The Windward and Leeward islands form the eastern border of the Caribbean Sea. Stretching from Grenada to Martinique, the Windwards got their name because British ships cruising from other colonies frequently had to beat the weather to reach them.
The northern islands of the archipelago are more to leeward, so the British called them the Leeward Islands. They begin in Dominica, just above Martinique, and arc gently northwest for a bit under 150 miles to include Guadeloupe, Antigua, Nevis, St. Kitts, St. Barts, Anguilla, and many others. They end near St. Martin 150 miles east of Puerto Rico. These waters are an ideal location for staging a St. Martin yacht charter to a variety of destinations throughout the Leeward chain.
Whether the island is British, Dutch, French, or independent, each has unique characteristics ranging from the upscale and trendy to the laid-back and isolated. Some islands are mountainous remnants of ancient volcanoes carpeted with lush rain forests. Others are low-lying, flat, and rimmed with incredible white-sand beaches and coral reefs teeming with sea life made to order for an unforgettable St. Martin charter vacation.
This destination is closed from September 1st to September 30th.
Cruising in St. Martin
Because of the extent of the cruising ground a St. Martin yacht charter represents a diverse offering of offshore adventures. Novice and experienced captains alike will find a charter experience ideally suited to match an individual's level of skill and competence as a skipper. Charters with short passages and easy navigation or spirited open-water passages and negotiating reefs to drop anchor in secluded island settings are both possible in the Leeward Islands.
The trade winds typically blow from the northeast to east November through March and east to southeast April through October, ranging from 10 to 25 knots. They are the power behind the north equatorial current, which usually isn't a factor except where it intensifies around the ends of some islands. Tidal currents are weak due to the slight tidal range of about 1.5 feet. The Leeward Islands have one of the most pleasant climates in the entire Caribbean, with average year-round temperatures holding at about 80°F (26°C).
St. Martin Highlights
A St. Martin yacht charter usually encompasses several key activities in addition to the delights of making passages in the balmy trade winds in one of the world's premier cruising grounds. Many guests enjoy a charter that includes going ashore to enjoy shopping, dining out, dancing in nightclubs, trying Lady Luck in a casino, and sightseeing at historic sites such as the many forts scattered throughout the Leeward Islands. On other days, snorkeling, swimming, sunbathing, windsurfing, kayaking, beach combing, and relaxing in the cockpit with a refreshing cocktail eases the cares of a busy life. A St. Martin charter vacation promises all of these diverse experiences, and some of the best cruising in the Caribbean.