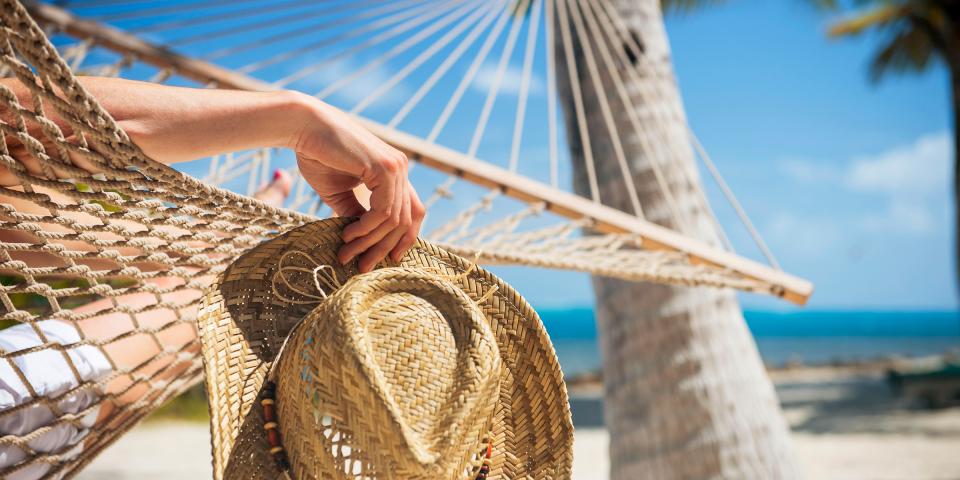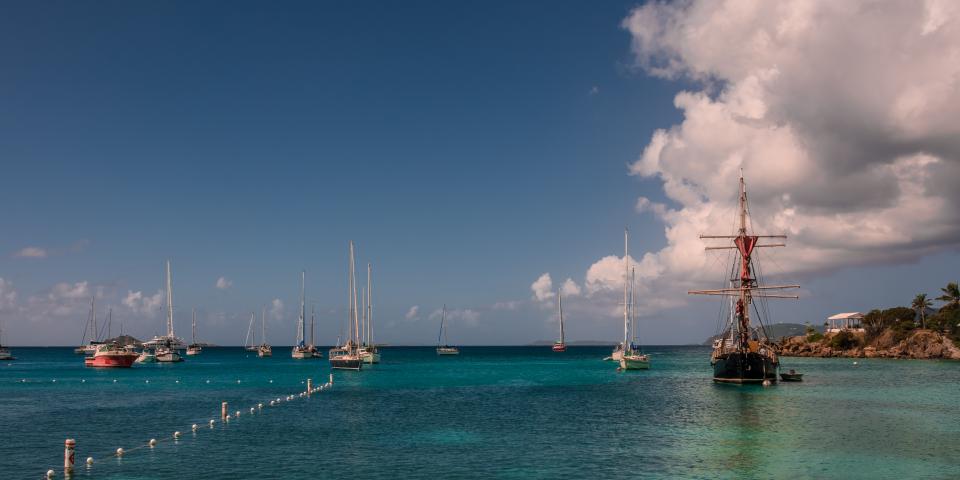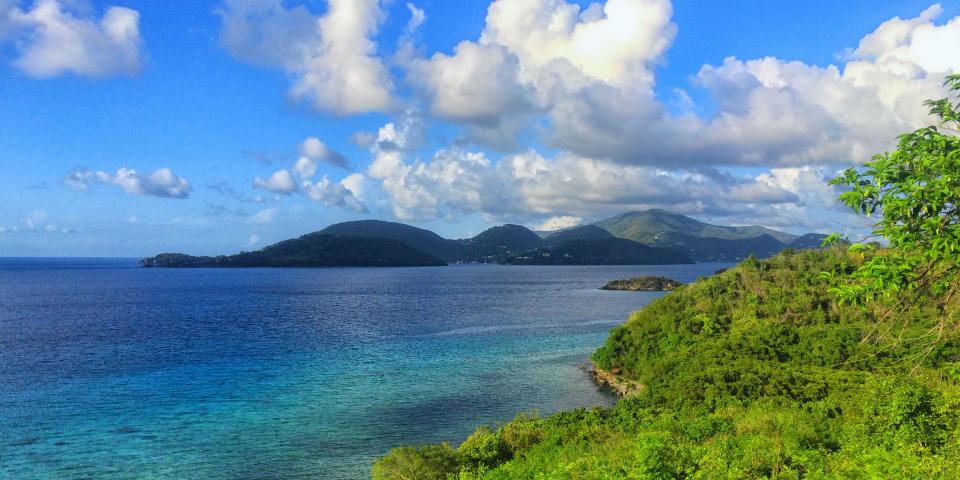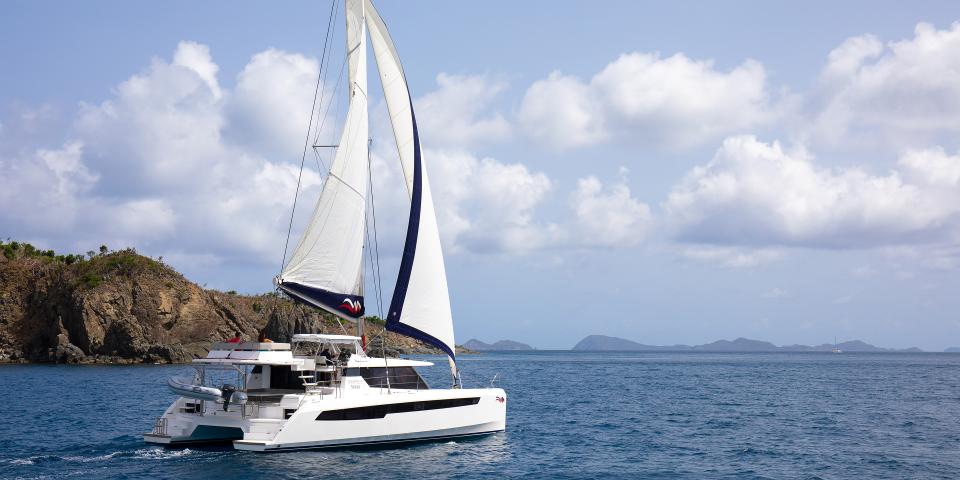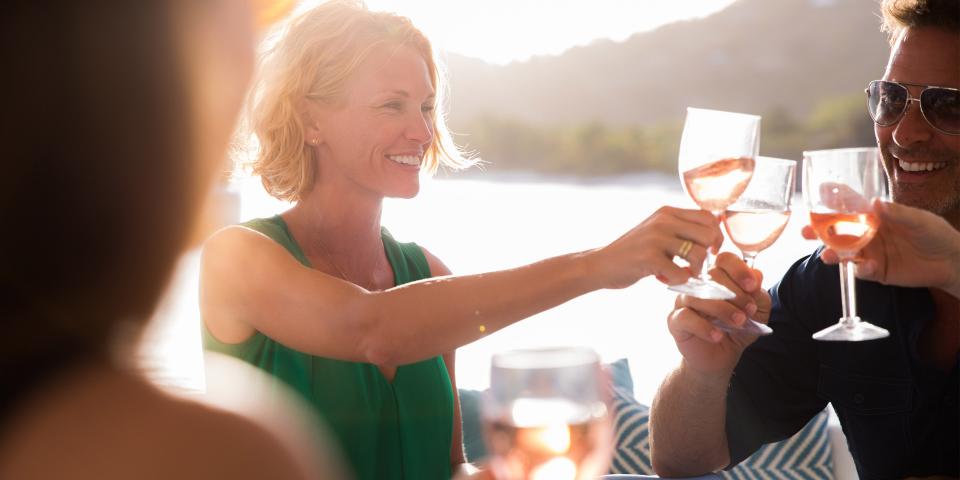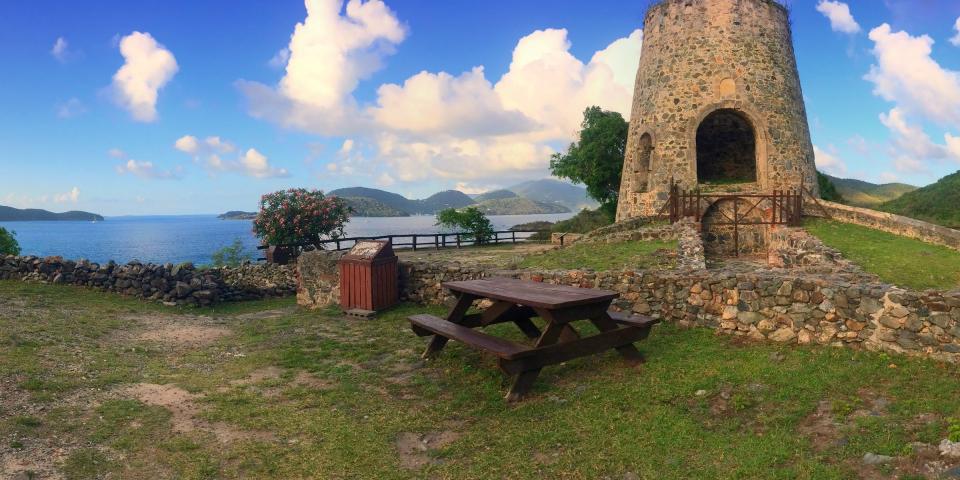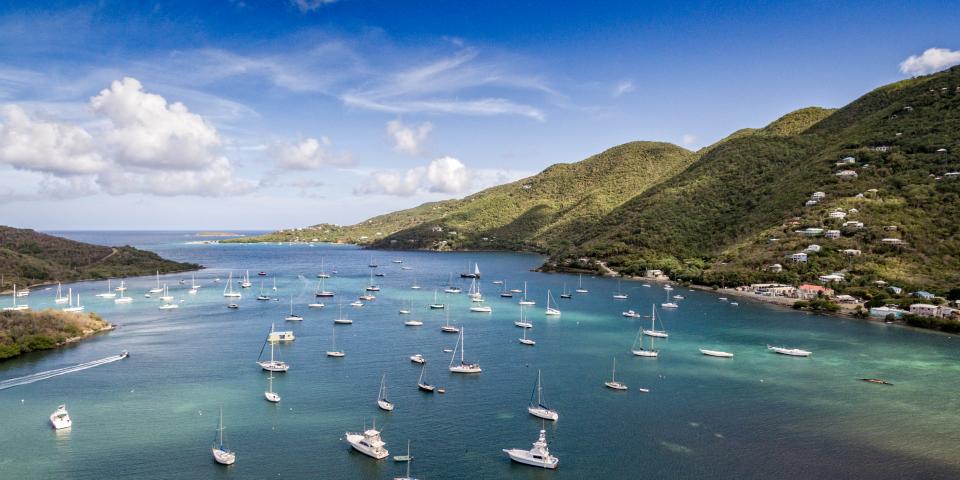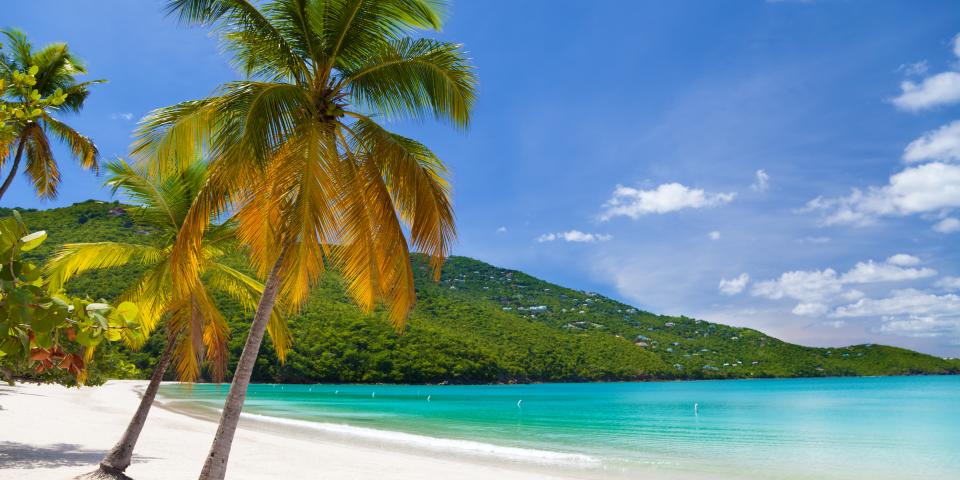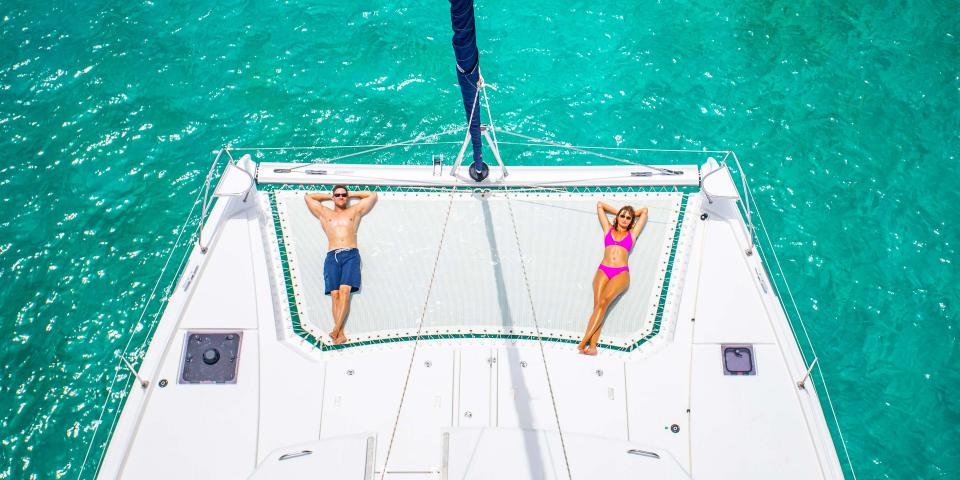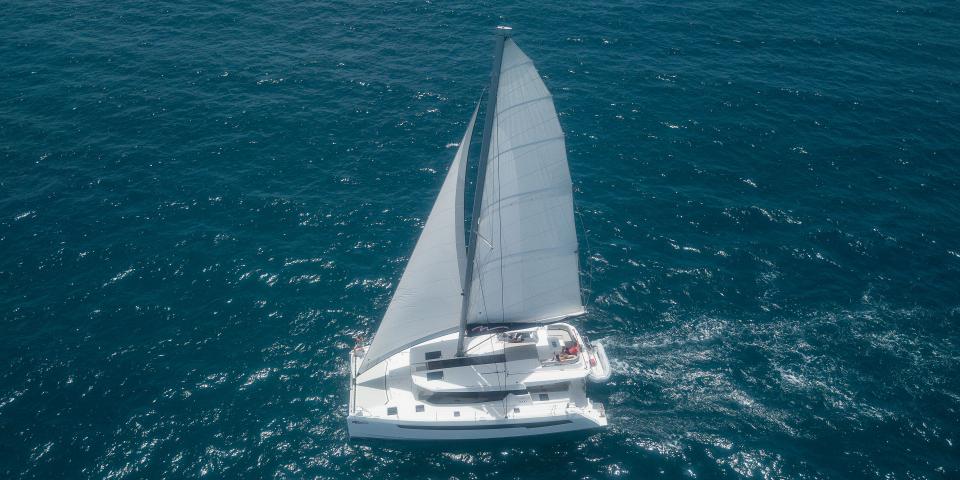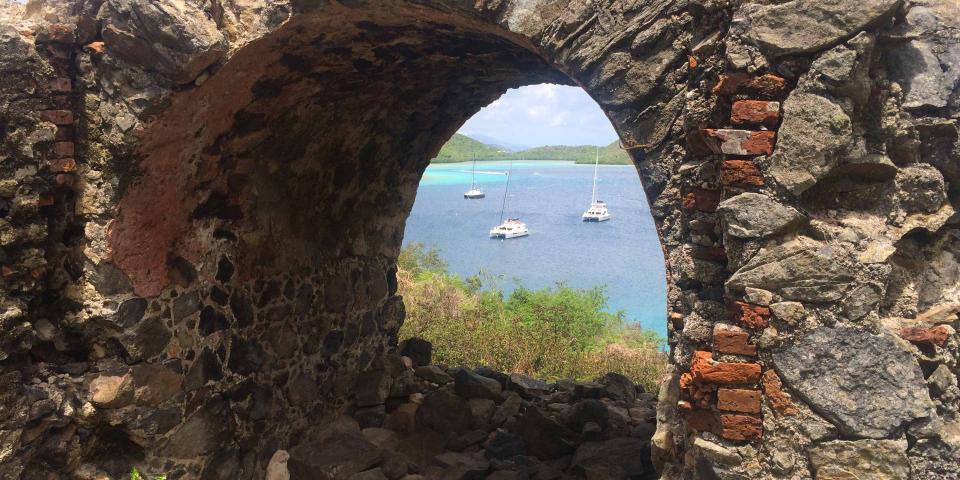 Our marina in St. Thomas is currently closed. Review updated entry requirements and restrictions for this destination for future charters.
Overview
Escape to a land of tropical elegance in the U.S. Virgin Islands. Composed of three main islands—St. Croix, St. John and St. Thomas—the USVI offers an array of attractions best explored on a Crewed yacht charter.

With the all-inclusive service of a professional captain and gourmet chef, you'll have more time to enjoy your surroundings. Snorkel in crystalline waters and explore a world of colorful coral and dazzling marine life. Feast on fresh cuisine made just the way you like by your gourmet chef. Enjoy some of the Caribbean's best shopping with hundreds of duty-free stores throughout the islands, or simply relax and marvel at that signature Caribbean sunset. It's all here and it's all yours to enjoy on a Crewed yacht charter.
Cruising In St. Thomas
A Crewed Yacht Charter from St. Thomas in the USVI offers a unique combination of steady trade winds, sheltered waters, short passages, and protected bays and sounds, all with the carefree ease of having a professional captain and chef to take care of operating the yacht. The trade winds generally average 10 to 20 knots most of the year, and they hold steady, making this region superb for a relaxed holiday with all the satisfaction that comes from enjoying time on the water under sail. Temperatures average between 75°F and 88°F (24°C – 31°C).
St. Thomas Highlights
St. Thomas is the most cosmopolitan island, yet it still retains the distinctive atmosphere of a secluded Caribbean paradise. Enjoy duty-free shopping at hundreds of stores that line the streets of Charlotte Amalie, dive or snorkel in an underwater hotspot like Coki Point, or unwind on Magens Bay Beach, named one of the most beautiful beaches in the world by both Conde Nast and National Geographic.

Another highlight is St. John, the smallest of the U.S. Virgin Islands located directly east of St. Thomas. Over 60% of this island is home to a pristine national park, making it a must-visit for anyone seeking some true natural beauty. Swim, shop and dine on beautiful Caneel Bay, or, if you're feeling adventurous, take an early morning hike up the Ram Head Trail for a magnificent view of the sunrise.

To the south, St. Croix offers endless adventures both above and below the water. Divers will delight in the Buck Island National Reef Monument, which features an underwater trail through a beautiful barrier reef, while land-lovers will enjoy the laid-back charm of historic Christiansted.