Published:
April 13, 2020 Tina Huewe
Comments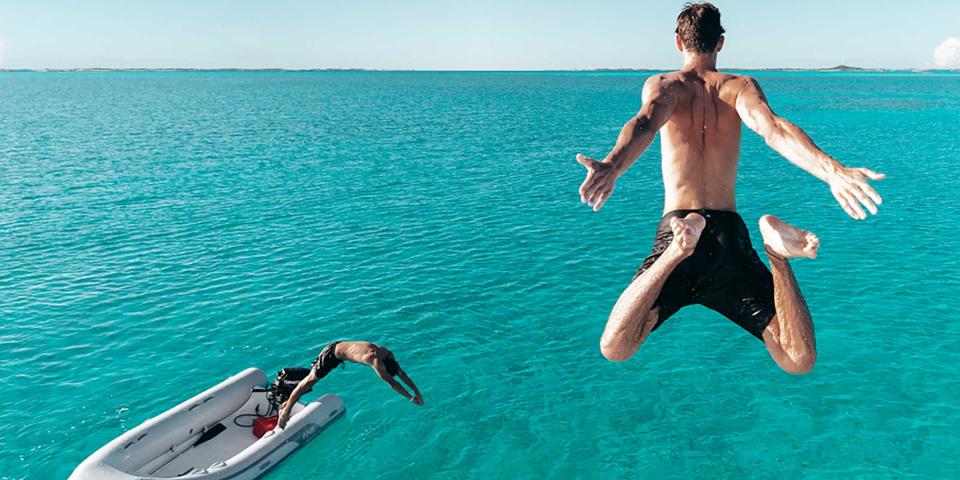 If you missed Part One of our Bringing Paradise to You series, no need to worry—you didn't miss the boat! You can still access all the fun free stuff we shared in last week's blog but we're keeping those good vibes flowing with a fresh batch of island oasis inspiration that is all about The Exumas—a place famous for chasing your troubles away. Until we can retreat to this cruising wonderland once again, we hope the items below will treat your senses to some much-needed vitamin sea during these stay-at-home days…
The Sounds of Paradise
For your listening pleasure, we have added some more of our favorite "feel good" tunes to our vacay vibes playlist. With mood-boosting music like this, it's easier to imagine better days spent on island time—just chillin' on a boat with warm ocean breezes blowing through your hair, silky white sand slipping between your toes, and not a single worry running through your mind.
The Sights of Paradise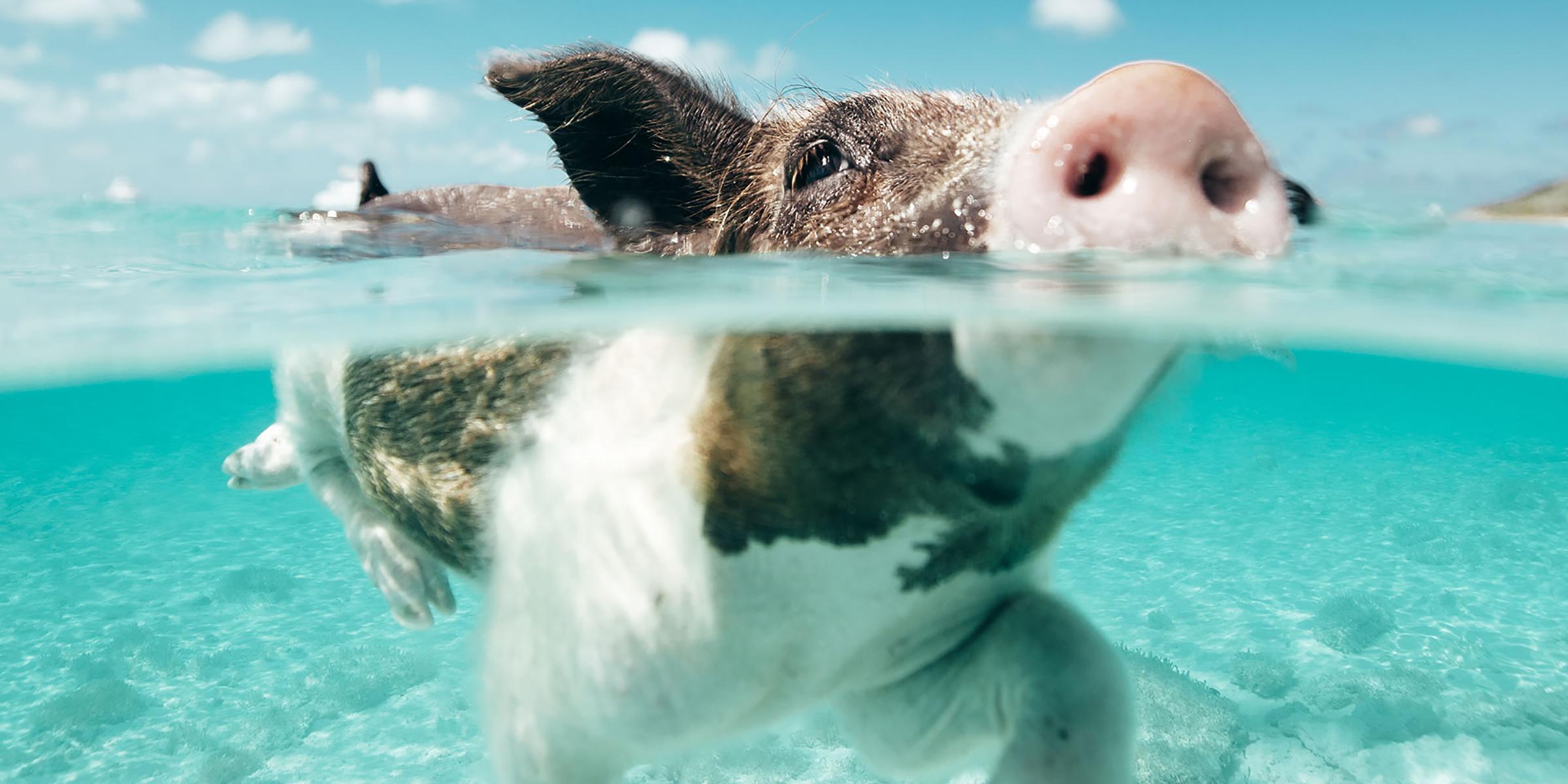 Wallpapers & Screensavers
This week's exclusive Moorings desktop and iPhone background will give you a reason to smile every time you glance at your screen because we're featuring the unofficial mascot of the Exumas—the oh-so-lovable swimming swines that live on Pig Beach on Big Major Cay. Simply click on any of the links below to download this cute wallpaper for free.
Swimming with the Pigs Desktop - 1080p
Swimming with the Pigs iPhone 11
Swimming with the Pigs iPhone 11 Pro
Swimming with the Pigs iPhone 11 Pro Max
Swimming with the Pigs iPhone X
Video Tour of The Exumas
Just when you thought the Bahamas couldn't get any better, feast your eyes on this captivating video from our friends at Grizzly Media for an insider's view of an Exumas island-hopping vacation. That water! Those beaches! Talk about pure paradise…
The Taste of Paradise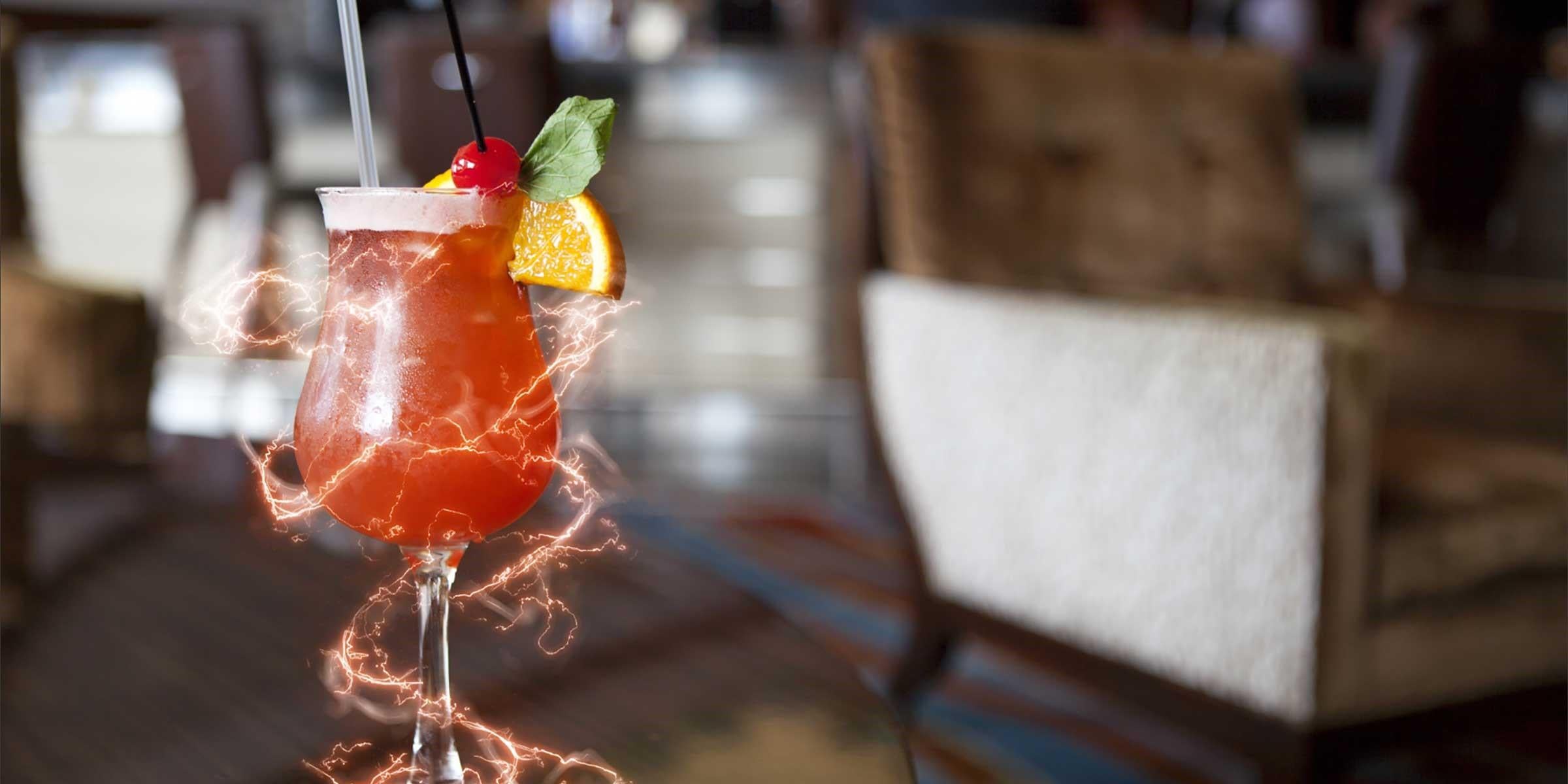 Bahama Mama Cocktail Recipe
Ingredients:
Serving Size: 1 cocktail
1 fluid ounce orange juice
1 fluid ounce pineapple juice
1 fluid ounce dark rum
½ fluid ounce coconut rum
½ fluid ounce banana liqueur (optional)
½ fluid ounce grenadine
1 orange wedge
1-2 maraschino cherries

Step 1: Grab a hurricane tumbler (or any reusable cup) and fill it with ice.
Step 2: Pour over orange juice, pineapple juice, dark rum, coconut rum, banana liqueur, and grenadine.
Step 3: Garnish with an orange slice and cherries.
Step 4: Drop in a (reusable) straw and enjoy!
PLAN YOUR EXUMAS CHARTER VACATION NOW
Did you find this useful?