Last Updated:
November 14, 2018 The Moorings
Comments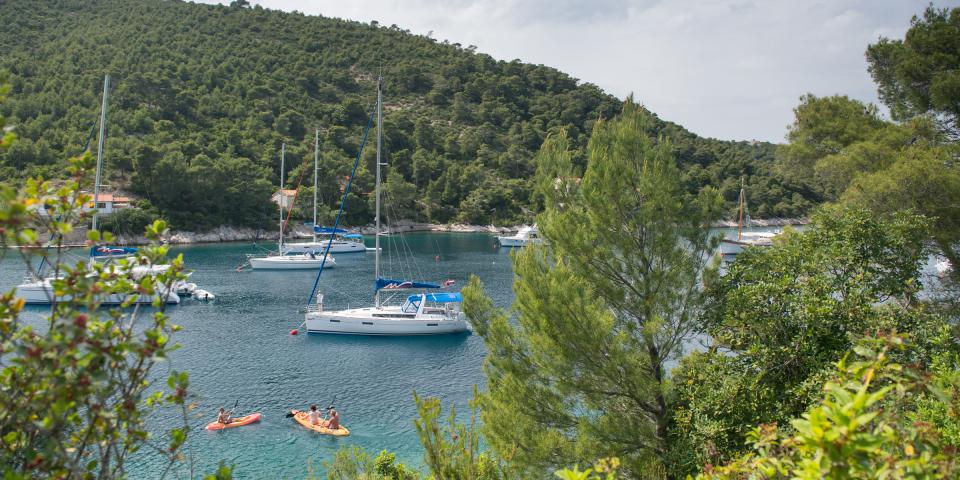 Each year, Europe welcomes millions of travelers from all over the world. The culture, food, rich history and diverse geography combine as an irresistible magnet for vacationers time and time again. But if a visit to the Champs Elysees or stately Buckingham Palace seem to have lost their appeal, consider the often overlooked charm of the newly-revitalized Balkans.
While it has recently gained notoriety as the filming site for the immensely popular television series Game of Thrones, Croatia is a Mediterranean travel destination unlike any other -- and there's simply no better way to discover its many wonders than aboard your own private yacht.
When cruising through the Dalmatian Islands at your own pace and with your favorite people, you're free to explore to your heart's desire. No matter what path you choose, unique experiences await in every direction but here are five places that you can't-miss during a Croatia yacht charter vacation...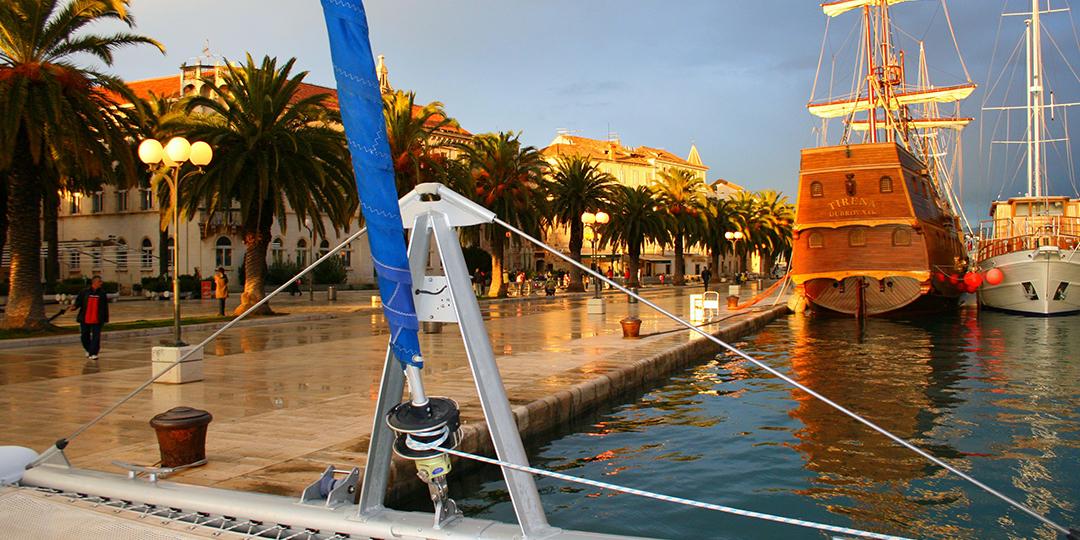 Trogir
A beautiful historic town set within medieval walls, Trogir was listed as a UNESCO world heritage site in 1997. The architecture is mostly from the time of Venetian rule and is some of the best preserved in Europe. There are many shops, bars and restaurants hidden in the cobbled, maze-like streets with several archaeological attractions to explore. During the summer, there is often live music in the squares, which can be enjoyed from one of the many local cafes. What a delightful way to sit back, relax, and soak up the rich Mediterranean culture. 
"I really loved strolling the streets of Trogir, my favorite on our trip, and I wish we had spent more time there. Lots of cute little shops and restaurants tucked away on cobblestone roads."
Nancy H. – Vacation Planning Specialist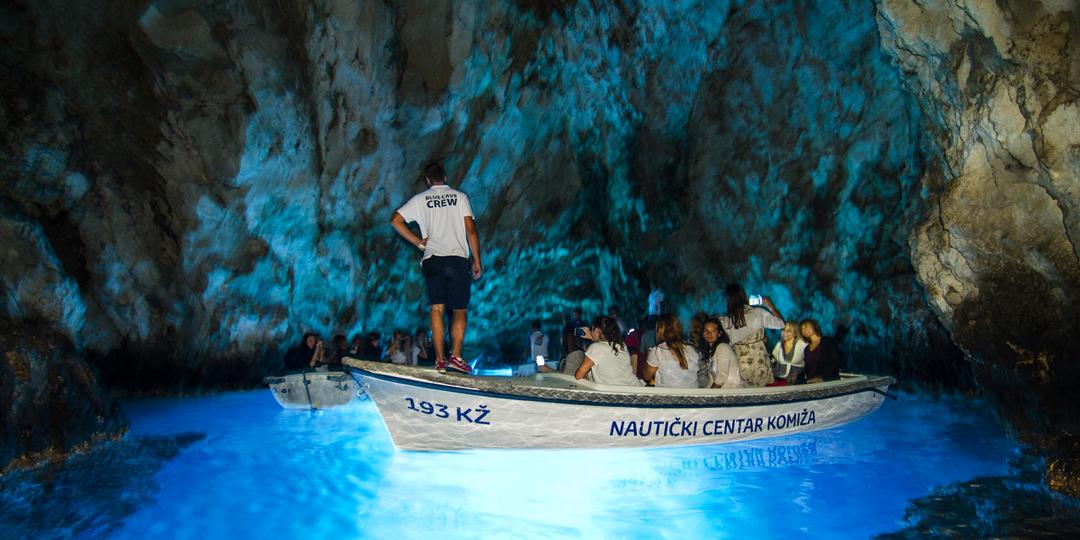 Hvar Island
Hvar Island offers travelers the best of both worlds—a vibrant nightlife with an impressive bar scene, and secret caves with dazzling emerald- turquoise waters. The swimming at the blue and green coves is in a class of its own, plus the adrenaline-rush enthusiasts can partake in cliff jumping from the top of the peaks. Incredible "photo opps" like this don't come around very often so be sure to capture this exhilarating moment on camera.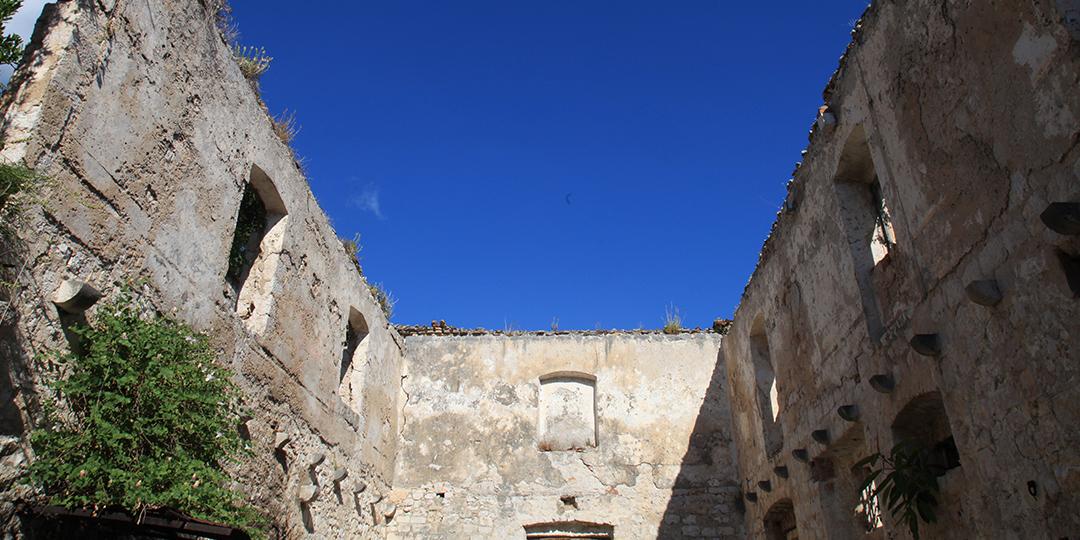 Vis
Due to its location, Vis has remained relatively unspoiled by urbanization and tourism, making it an idyllic place to enjoy some peace and quiet whilst sipping on some delectable locally-produced wine at one of the vineyards. Vis is also home to pristine and tranquil Stivina Bay, one of the best beaches you'll ever sink your toes into.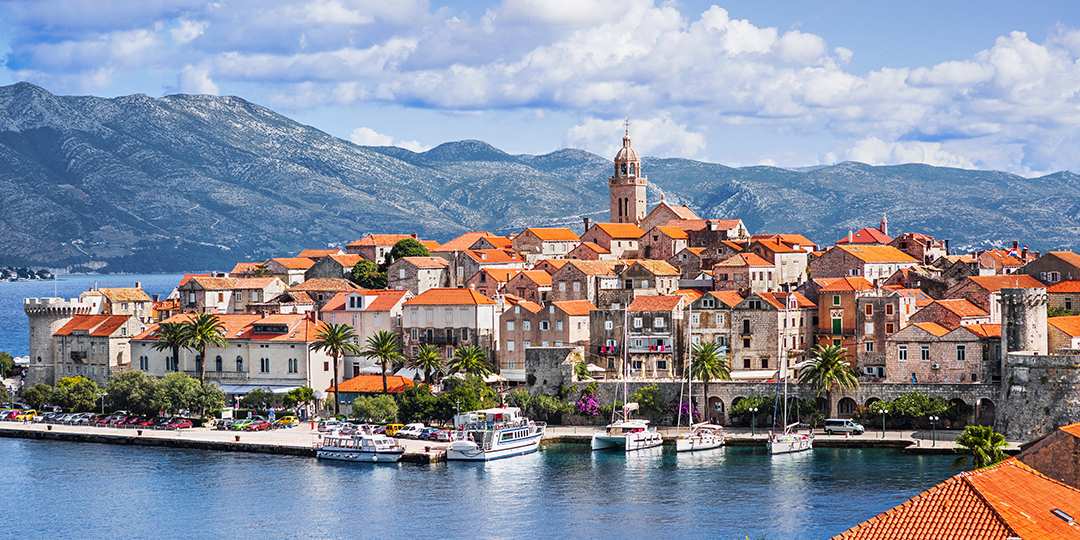 Korčula
The birthplace of Marco Polo and one of the most historic towns in Croatia, Korčula has long been a favorite Greek vacation spot. Over the years, this beautiful town became known as "Little Dubrovnik", featuring a mini fortress enclosed within honey-colored stone walls and a wealth of architectural delights to discover in every street. Plus, Korčula is also dotted with several smaller villages and surrounded by lushly dense forests.
"The higher you climb the more amazing the views around Korcula. Stay another day and rent a scooter to explore the cliffs, sandy beaches and villages."
Barb D. – Vacation Planning Specialist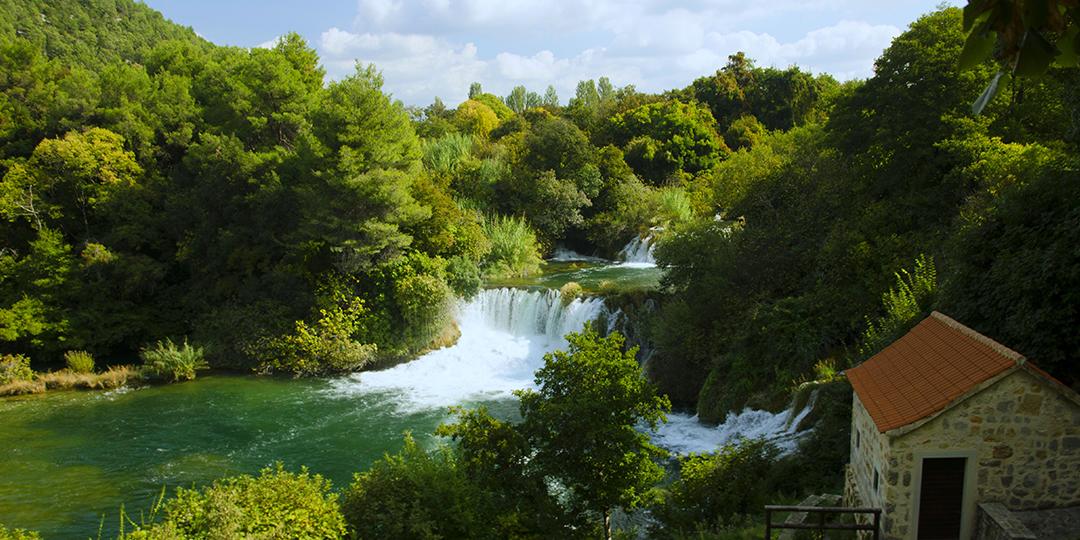 Skradin
Skradin is a picturesque Dalmatian town with narrow cobbled streets and Venetian architecture dating back to the 18th century. The gateway between the sea and the Krka National Park, Skradin lies at the river entrance to the park itself. As you make your way up the winding Krka river to Skradin be sure to stop at one of the local mussel and oyster farms to pick up some fresh produce. A free ferry service takes visitors further into the Krka National Park to the breathtaking Krka waterfalls.
The Dalmatian coast of Croatia is riddled with unique experiences both on shore and off. In fact, there are plenty of other places worth visiting in addition to those mentioned above, so you can tailor your itinerary to satisfy your own personal travel style. Whether you're an active adventure-seeker, a self-proclaimed foodie, a history buff, a wine connoisseur, or someone who enjoys an assortment of activities while on vacation, Croatia does not disappoint...
Did you find this useful?