Moorings 42.3 - 3 Cabin Monohull
With its incomparable volume and innovative design, The Moorings 42.3 is the heart of the Beneteau Oceanis range.
Designed by Finot-Conq architects and Nauta Design, The Moorings 42.3 features three cabins, two bathrooms and plenty of space for you and your family and guests. Generous capacities for water and fuel, as well as personal gear and food storage, mean increased comfort and autonomy on the water. Shore power air conditioning provides additional comfort when docked.
When it comes to performance, the 42.3's new generation hull promises comfortable, fast sailing in a variety of conditions. The mainsail arch enables you to sail in complete safety and at the same time gives you more space in the cockpit.
Bring your sailing vacation to life aboard The Moorings 42.3, a high-performance yacht where comfort reigns supreme.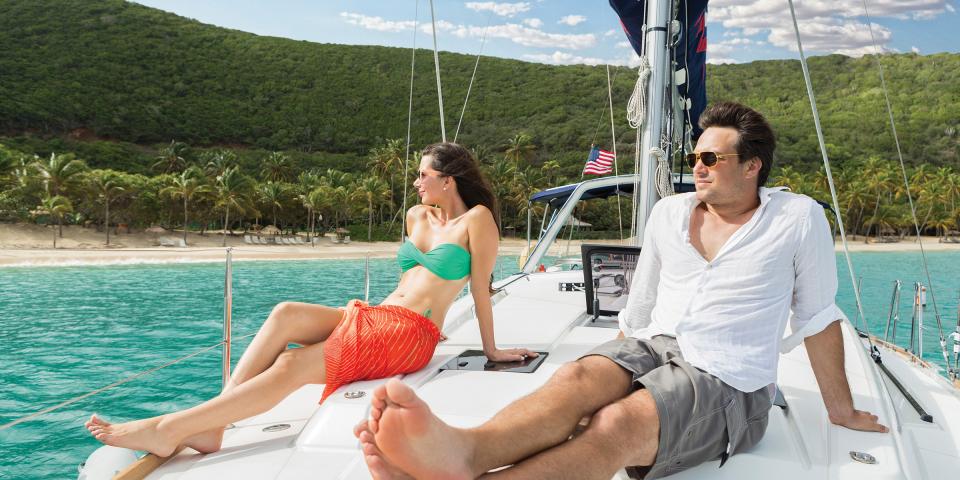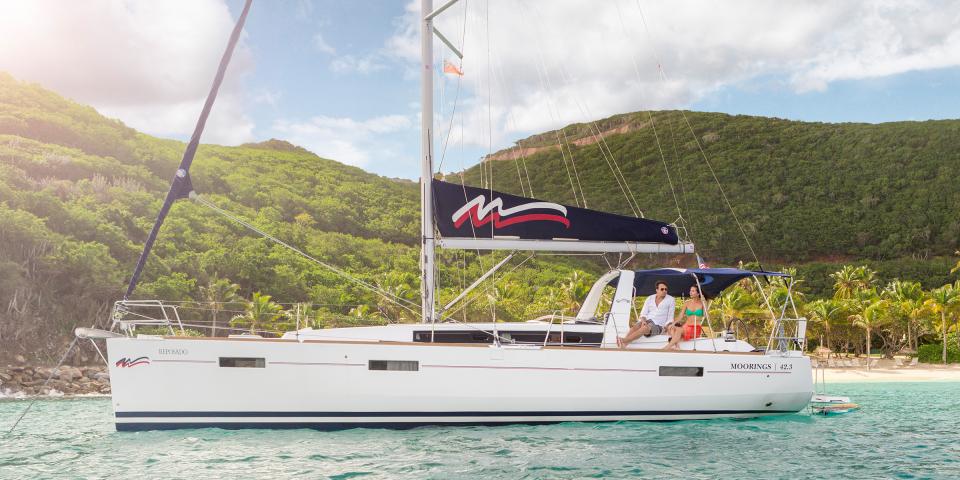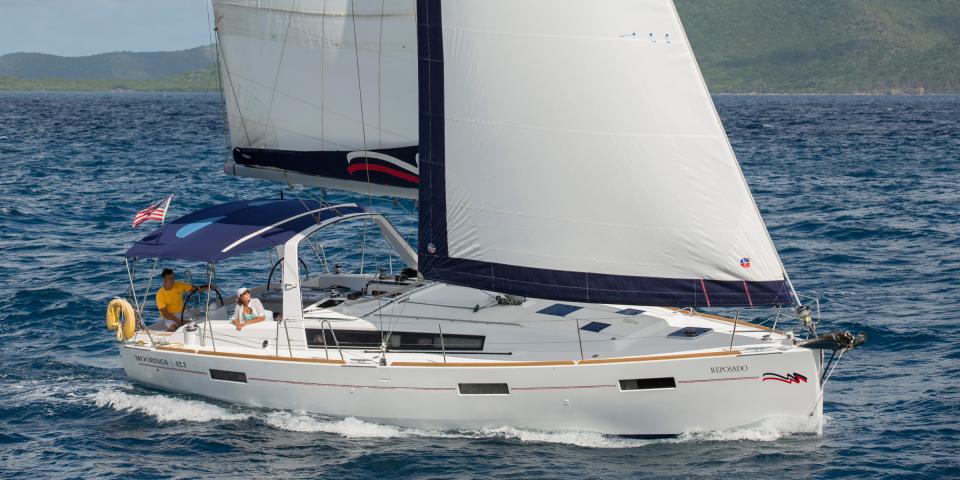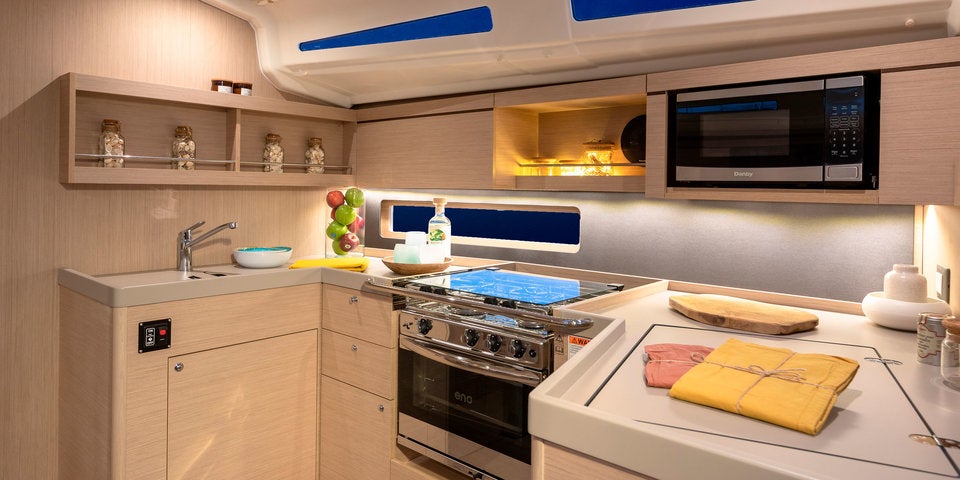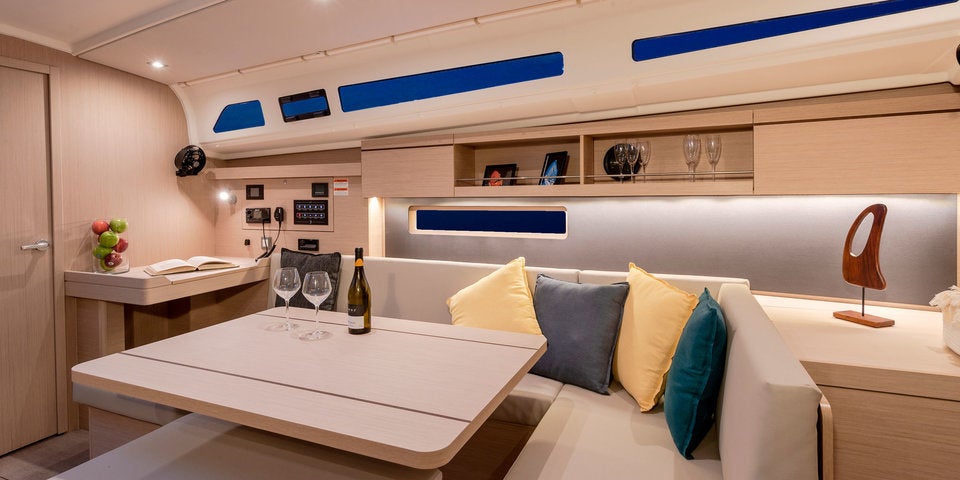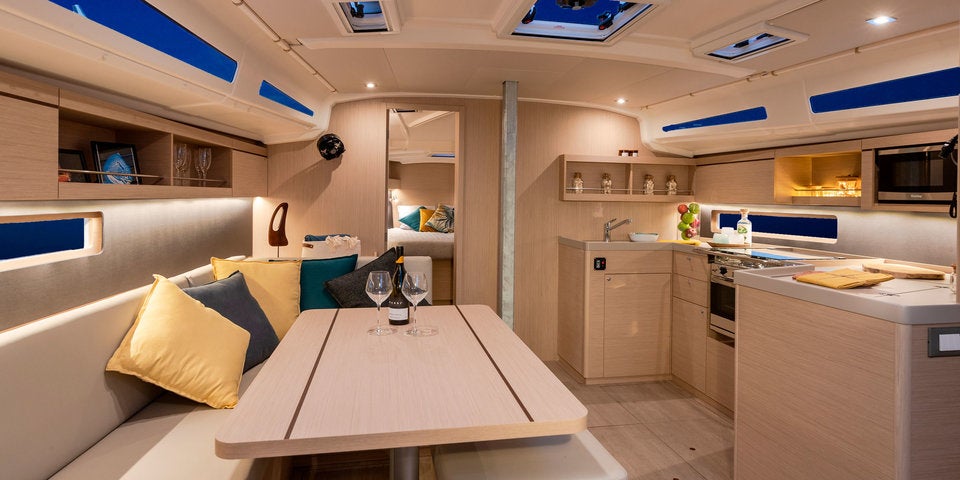 Yacht Details
Engine:
Yanmar Diesel 40 hp Sail Drive
Air Conditioning: This yacht has shore powered A/C.
Convertible Saloon: Yes, this yacht has a convertible saloon, which offers sleeping arrangements for up to two guests. This space is included as a double berth the maximum capacity of your yacht.
Forepeaks: No
Skipper/Cook: A hired skipper can use the forepeak in all destinations excluding Bahamas where they will require an interior cabin. If your yacht does not have a forepeak, skippers will require an interior cabin.
Italy: In our Italy destinations, this yacht model may have different detailed specifications than listed within this page. Please call one of our Vacation Planning Specialist for details.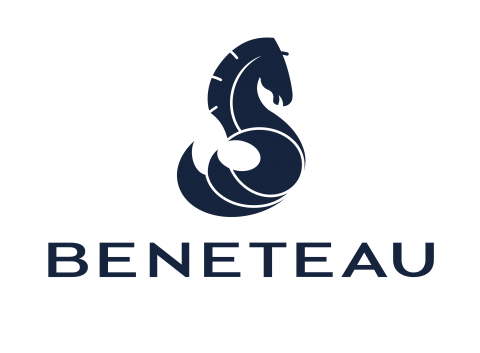 Crafted by Beneteau
The Moorings partners closely with yacht builder Beneteau for 37- to 51-foot sailing monohulls customized for sailing charter vacations. The quality, performance and live-aboard comfort of their yacht designs is world-renowned. Learn More
Sail Catamarans
View our fleet of innovative and stable sailing catamarans.
Power Yachts
Explore our innovative and industry-leading power yachts.