Published:
March 9, 2022 Terese Kerrigan
Comments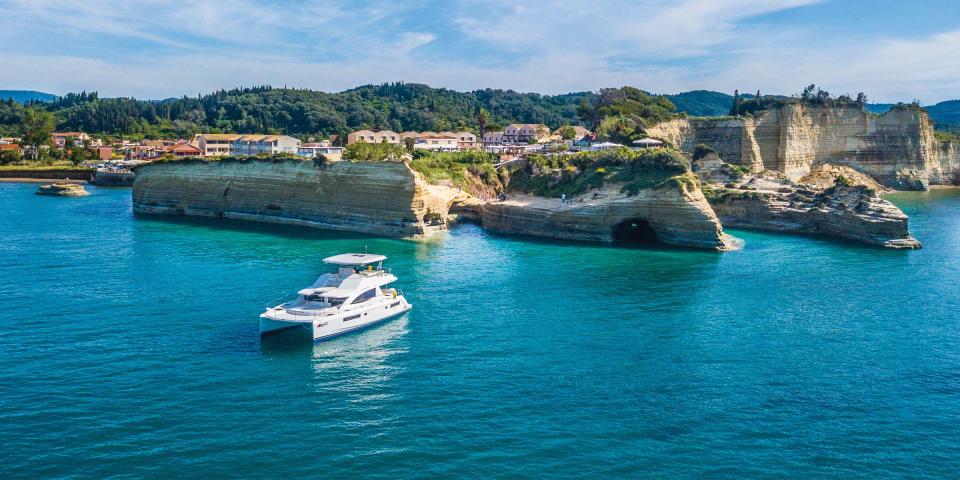 Want a truly unforgettable holiday? Looking for a last-minute luxury yacht charter to the Mediterranean or further? Book with confidence today.
"Luxury" and "last-minute" do not often appear in the same sentence, but there is no reason that they cannot. When you are in dire need of some emergency relaxation, a week or two with your feet up in the sunshine can be just what you need. By choosing a cruising holiday, you can explore some of the world's most beautiful coastal destinations in style.
Travel restrictions around the world, including testing and isolation requirements are gradually lifting, meaning it is becoming easier to get away for a last-minute trip. The Moorings' flexible booking policy and updated safety measures mean you can fully unwind and not have to worry about any unexpected hiccups. Here is a run-down of our charter types and Covid safe destinations for last-minute holidays in 2022.
Our charters
The Moorings offers a range of both powered and sail charters around the world. If you have sailed before and want the freedom to chart your own course, a bareboat charter is a great option. Alternatively, if you want a little onboard help, our skippers on a skippered charter have a wealth of local knowledge and can take the helm on your holiday.
For an exclusive and luxurious experience, go crewed. Your professional captain and personal chef will cater to your every need, providing a grand and distinctive yacht charter experience. Water toys, food, snacks, drinks, and cocktails are included as well, meaning you can really relax in whatever way suits you.
Croatia
Croatia yacht charters with The Moorings operate out of Marina Agana, nestled in the heart of the Dalmation Coast. Spring winds of about 15 knots and average temperatures around 72°F create friendly but reliable cruising conditions. Exploring the Adriatic Sea around the central Dalmatian Coast will mean hopping between more than 30 scenic islands including Šolta, Hvar, Vis, and Brač. The Kornati National Park lies to the north, with a mostly barren landscape of small islands that form a beautiful maze to explore.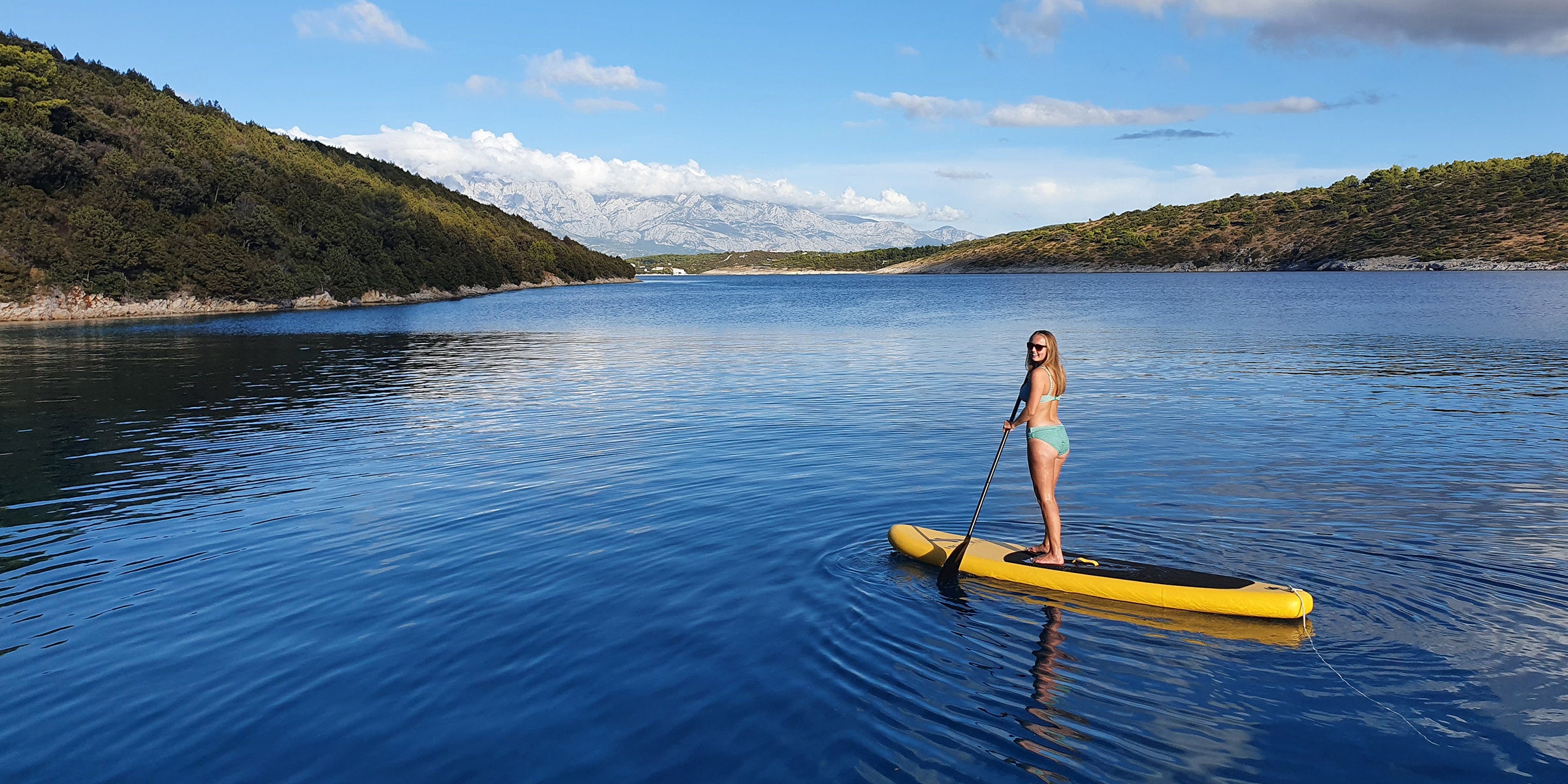 You will want to make sure to stop off at some of the excellent snorkelling spots to catch a glimpse of the abundant wildlife. Out of the water, ancient cities and towns will provide your cultural fill, including Split, home to the ruins of the Diocletian's Palace. The serene anchorages along the coast have quiet restaurants and bars away from the crowds for you to absorb the local Croatian culture. Cruising around Croatia this spring is something you will not soon forget.
Greece
If a Grecian getaway is at the top of your spring priorities, then you have two options with The Moorings: departing from Athens or Corfu. The Athens Zea marina provides incredible short passages through the wondrous Saronic Gulf. You will see everything Greece has to offer, from ancient ruins, towering landscapes, and luxurious cuisine. Head to the big cities and tourist towns for vibrant nightlife and the eye-catching attractions like the ancient temples and medieval castles. Or find a secluded island with luscious wildlife and pristine beaches to enjoy all to yourself.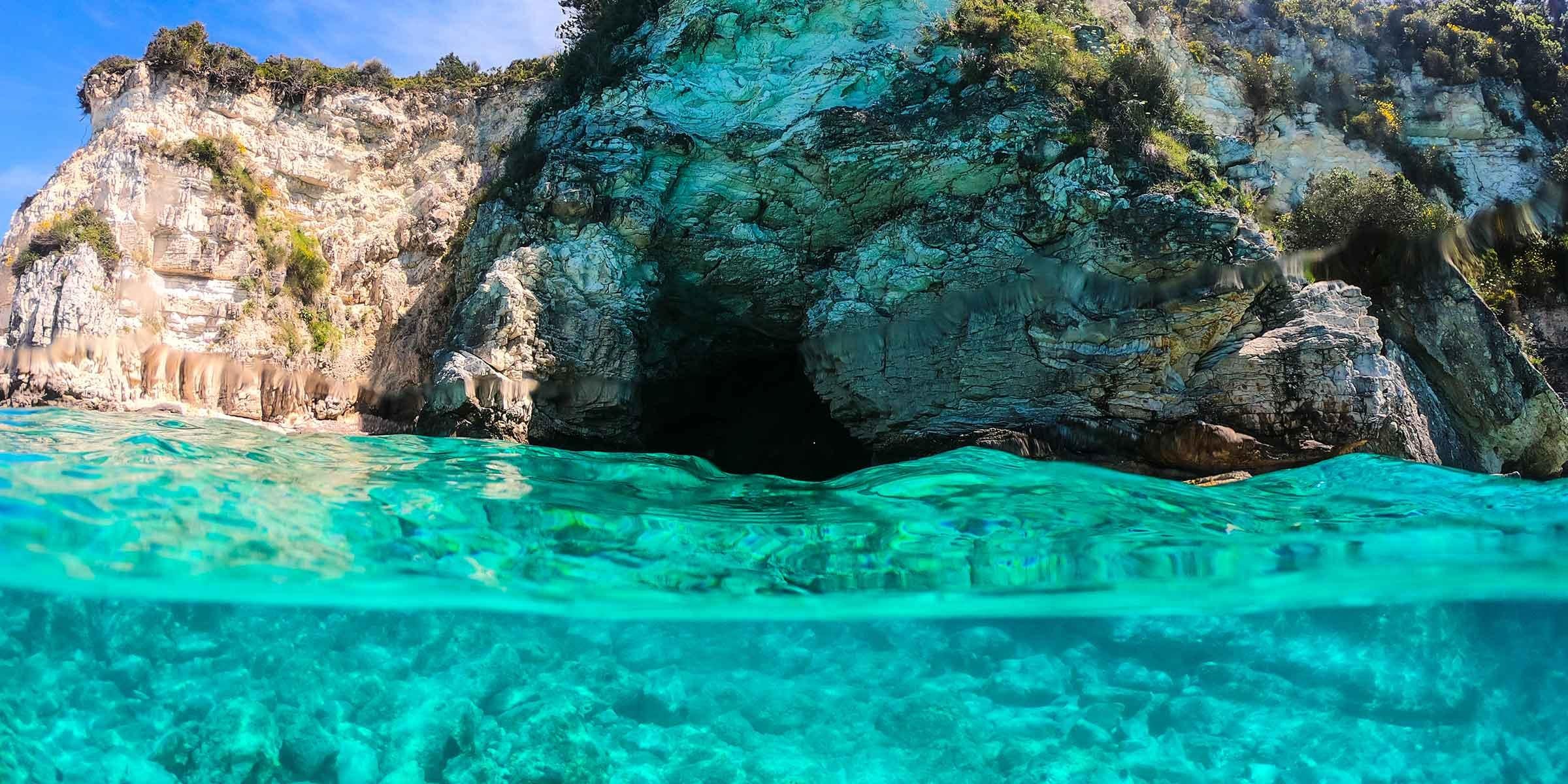 A Corfu yacht charter is an ideal way to combine open-water tranquillity and forays to scenic ports on Greece's mainland coast. Ithaca is among the famous Ionian islands, known for its mythic ruler, Odysseus, hero of the Trojan War and Homer's epic poem, the Odyssey. The other islands - Corfu, Paxos, Lefkas, Meganisi, Kefalonia, and Zakynthos (Zante) - all feature beautiful beaches and picturesque towns with whitewashed homes and colourfully painted doors. The relaxed culture and adventurous cruising will make your last-minute vacation one to remember.
Italy
A last-minute holiday to Italy will tick the boxes of culture, adventure and much more. Cruise from Sicily to see Europe's second-largest active volcano at Stromboli, visit the stunning Aeolian and Lipari islands, and enjoy consistent cruising conditions to make the most of your time sailing.
Sardinia's Emerald Coast allows for a range of short passages between the Maddalena Islands. Porto Cervo and Porto Rotondo are some of Europe's most exclusive vacation destinations, while the untouched craggy cliffs along the coast will make you feel like you have stepped back in time.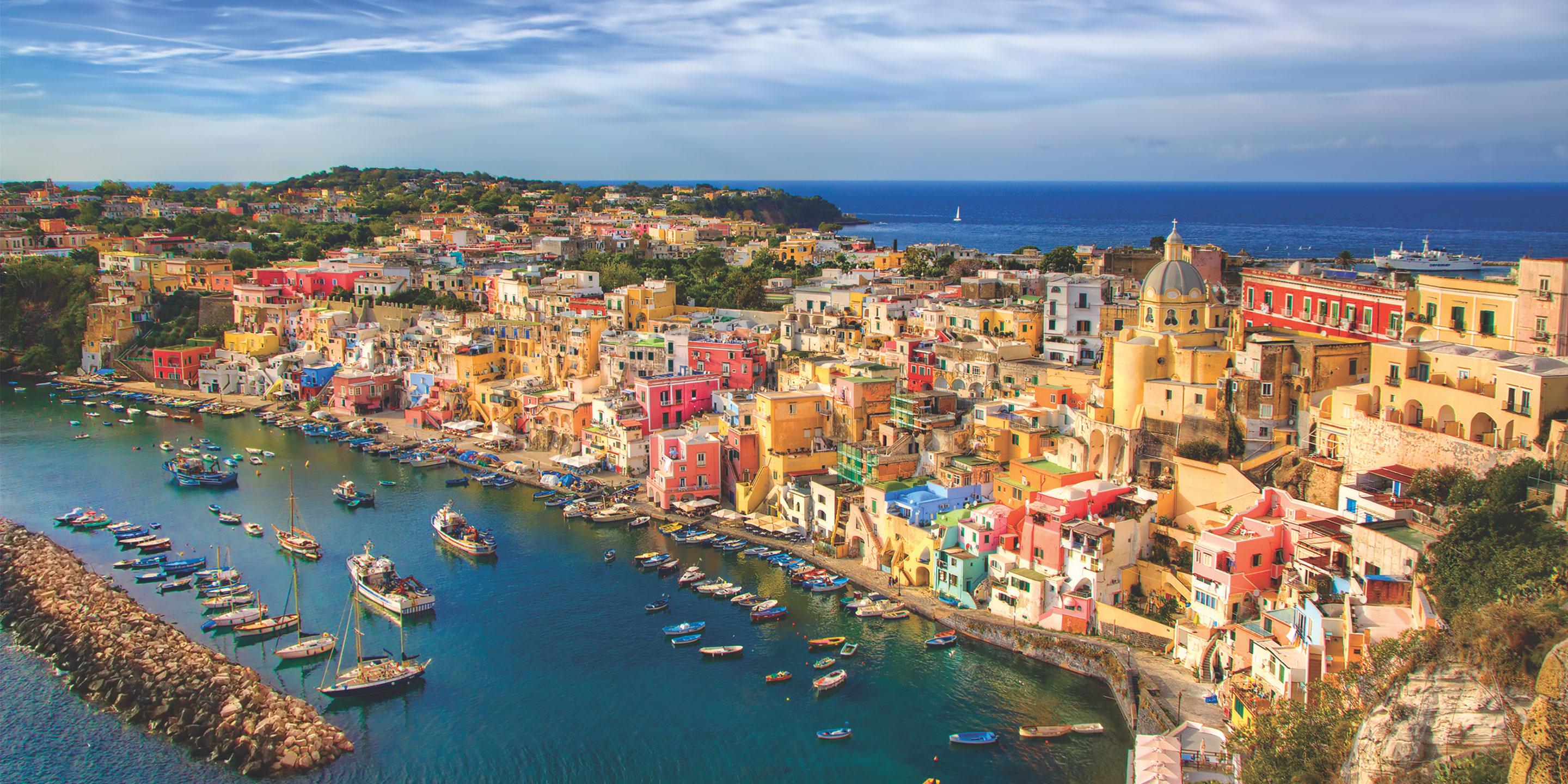 Setting sail from Procida provides the incredible opportunity to explore The Isle of Capri, a jewel of the Mediterranean. Why not try the healing thermal baths and rejuvenating mineral water from the volcanic islands in the Tyrrhenian Sea to unwind? And you would be missing out if you did not sample the famous Naples cuisine, some of the best dining in the world.
What to pack for your last-minute trip
To avoid the last-minute panic before your trip, it is best to have a packing list. While nearly everything is taken care of with The Moorings, you should remember to bring the essentials:
All necessary documentation for your location (passports, skipper licenses if required etc.)
Suitable everyday wear, including non-marking soled shoes with good grip and active clothing you do not mind getting wet.
Waterproof travel bags, phone cases, glasses.
Travel friendly entertainment – books, speakers, playing cards
Want more advice or help booking your perfect trip? Talk to a Vacation Planner today or explore each of our destinations in more detail.
Did you find this useful?