Published:
October 11, 2021 Terese Kerrigan
Comments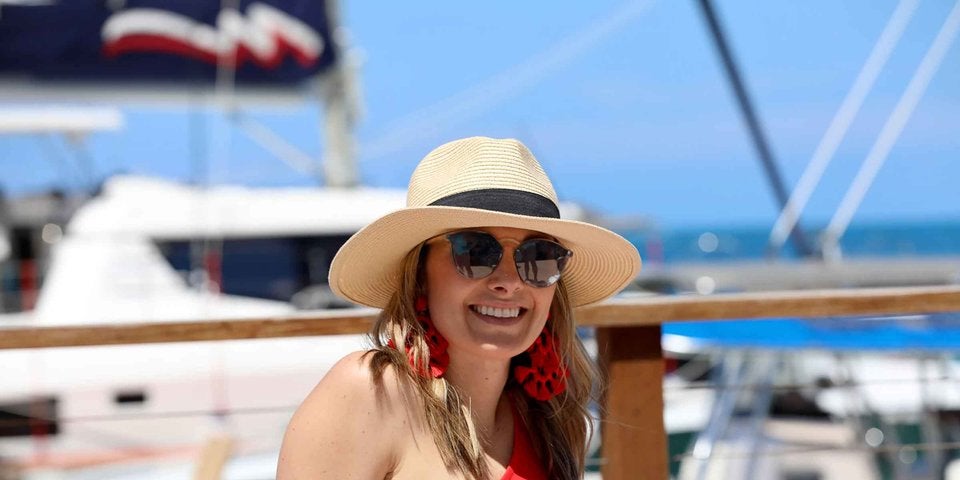 Mark your calendars: Christmas is less than 3 months away. And according to Bloomberg, "2021 hasn't quite been the year most people hoped for," and Americans are hungry for international travel. 
"With the Mediterranean being a long-haul trip for Americans, the market has shown increased demand, and charter companies are commanding higher charter prices for popular destinations in the Caribbean," says Josie Tucci, VP of Sales and Marketing for The Moorings and Sunsail. But, if you're flexible and go early, you still have options. 
If a Caribbean destination like the British Virgin Islands, Grenada or Martinique is on your vacation bucket list, then you have choices beyond short domestic trips to the U.S. Virgin Islands or Key West. These destinations and more – all with their own Covid-19 policies – are bookable now. To sweeten the deal, private yachts allow you to keep within your social bubble in paradise.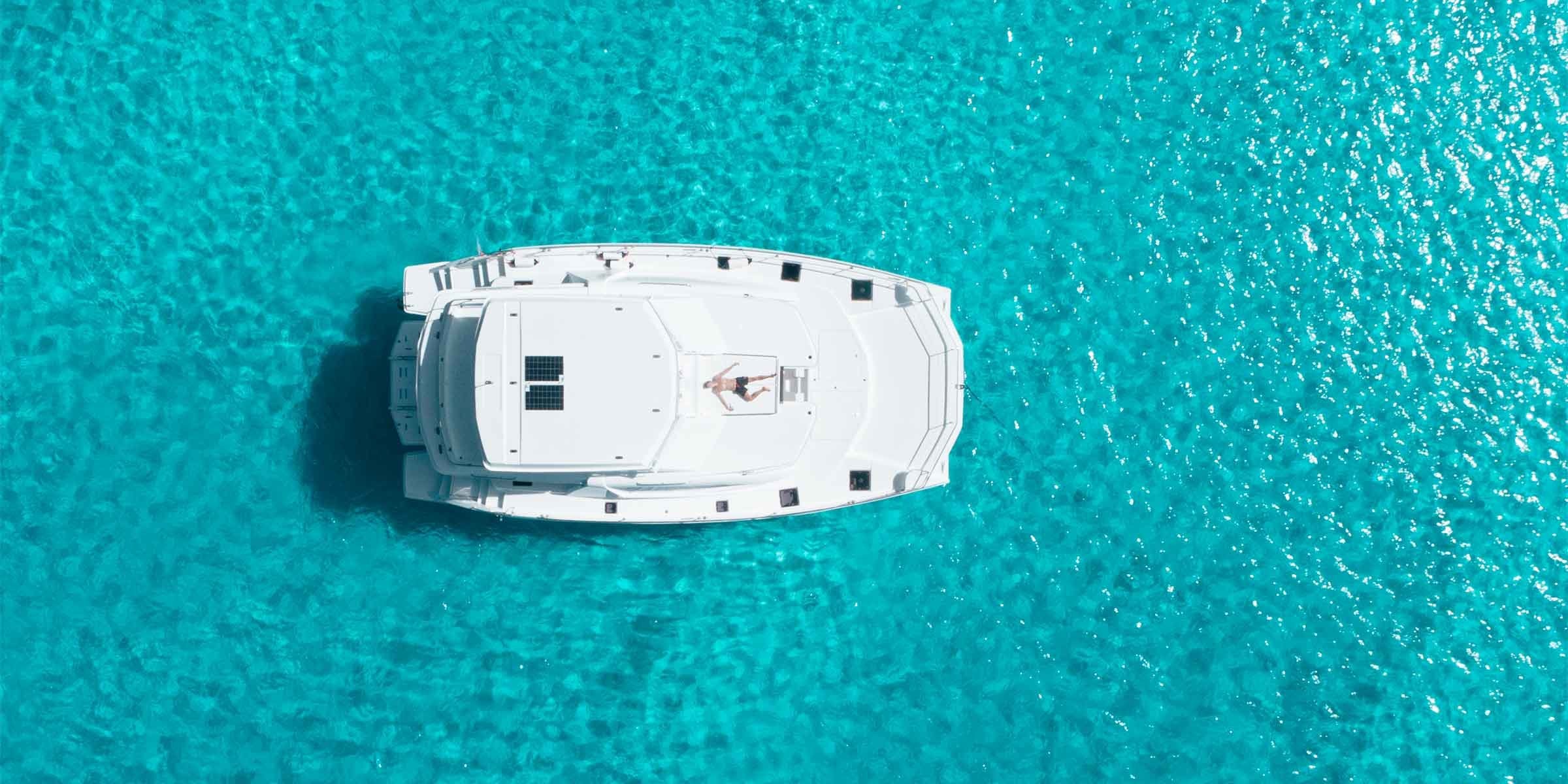 Crewed yacht charters are popular options as well, indicating a slight shift in the charter market. The more than 30 million passengers who annually travel by cruise ship are turning to private yacht charters instead of large cruise ships. Crewed yacht charters include a captain and a chef, making it an all-inclusive vacation, similar to a luxury cruise. The Moorings offers Caribbean Crewed yacht charters in the British Virgin Islands, Grenada, St. Lucia, St. Martin and the U.S. Virgin Islands.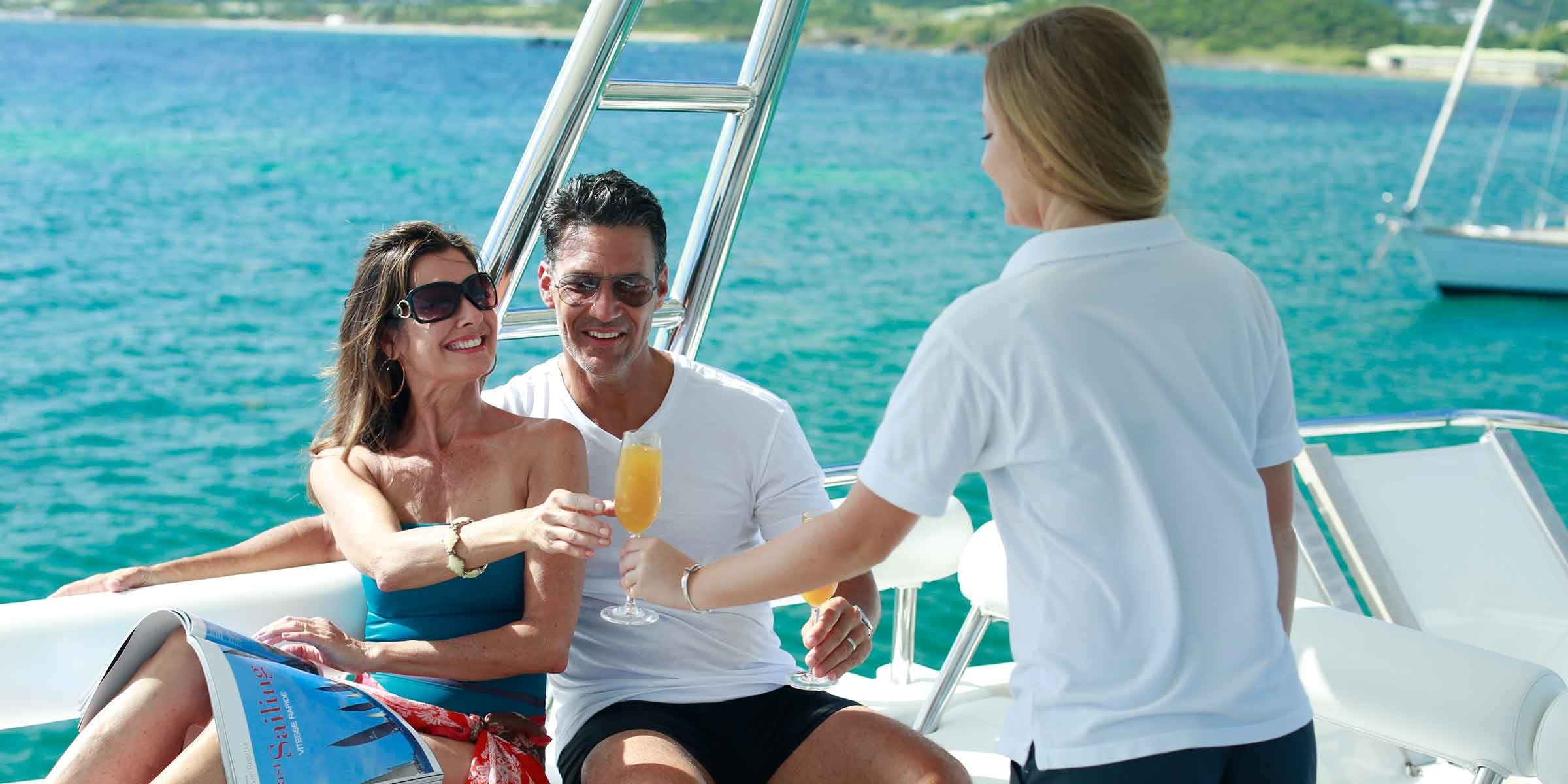 If you simply must leave the country during the holidays, there are a few steps to consider when setting travel plans from October through January.
Research
Do you need to be vaccinated to enter the country? How many – if any at all – Covid tests are required for entry? Do you need to fill out paperwork in advance? Do your research and make sure you include additional costs of entry like testing and documentation.
Book Early
The earlier you book, the more you save. With inventory as low as it is and the demand for short-haul travel skyrocketing, you simply must book as soon as you know when and where you want to go. Not sure when or where? Speak with a Vacation Planner today who can assist with all your travel arrangements, including flights and airport shuttles.
Buy Travel Insurance
If you're flexible on dates and destination, make sure you're not flexible on this one important travel cost: insurance. We offer travel insurance coverage in case your trip is interrupted. We also offer a Flex Protection Plan, which protects your investment in case of cancellation due to Covid-19. 
Ready to take off to paradise aboard your very own private yacht? There's still availability left for this holiday season in select destinations around the world. Start planning your trip today and consider a gift certificate as a stocking stuffer for someone you know who loves to charter.
Did you find this useful?