Published:
December 29, 2017 The Moorings
Comments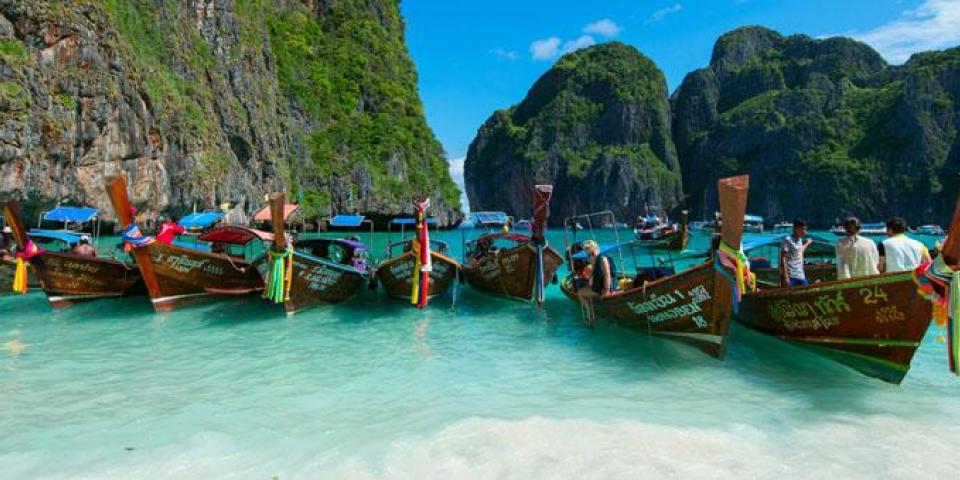 For your next yacht charter, consider these can't-miss land excursions, each filled with Instagram-worthy moments you'll remember for life. Here's a sampling of some exceptional excursions available in Moorings charter destinations across the world.
Belize - Xunantunich Mayan Ruins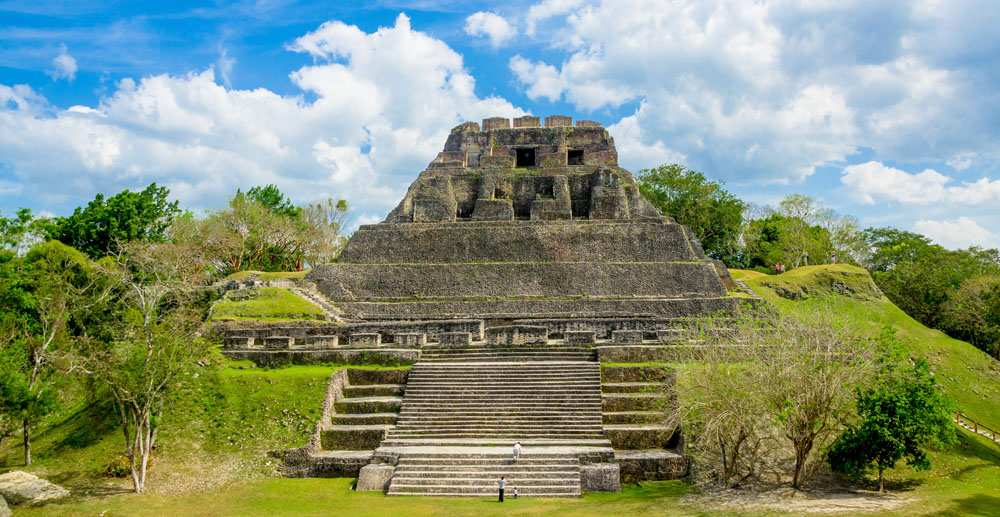 This well-preserved site features more than 25 temples and palaces, the most prominent being the pyramid known as "El Castillo," which towers 130 feet above the plaza. Be sure to set aside a full day to experience this incredible historical excursion. The drive from Placencia will take you along Hummingbird Highway, where you just might spot a feathered friend like Belize's national bird, the toucan.
Grenada – Seven Sisters Falls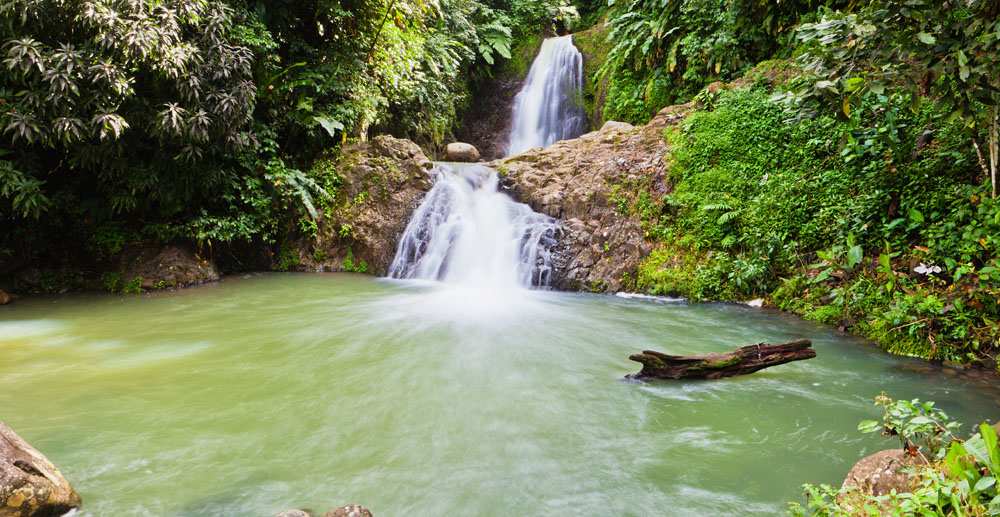 Hire a local guide to explore the flora and fauna of the beautiful Grand Etang Nature Reserve. From the Grand Etang Lake, take the moderate hike over to Seven Sisters Falls for a refreshing dip in the sparkling pools surrounding these seven stunning waterfalls. Be sure to pack appropriately - walking shoes, a swimsuit, towel, and Go Pro if you've got one!
St. Lucia - Adrena-Line Canopy Zip Line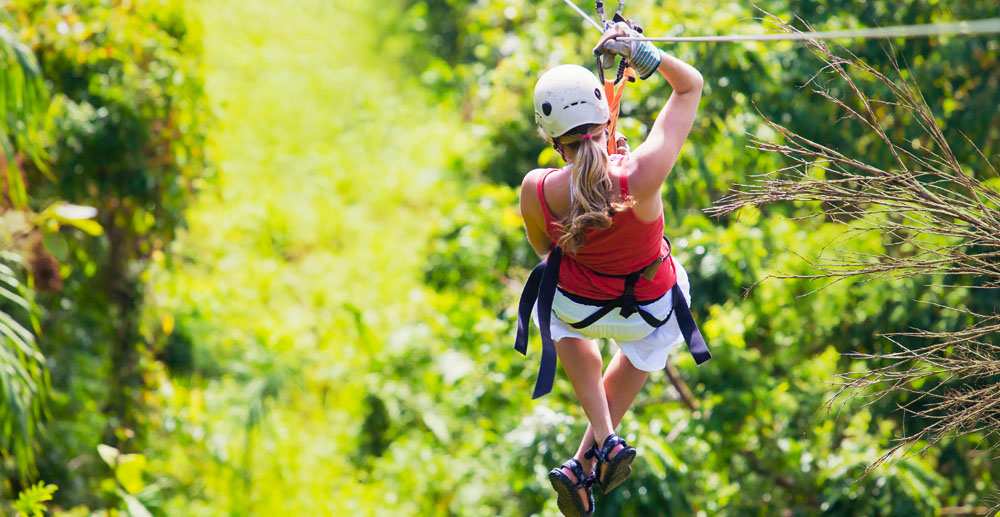 In their own words, "the Adrena-line zip line tour is not for the faint of heart," but wow is it fun. This tour starts with an easy walk through the lush rainforest before you're (safely) hitched to a series of cables that zip you down the hillside. The tour also includes a small Tarzan swing, so you can get the true jungle experience.
Thailand - Wat Chalong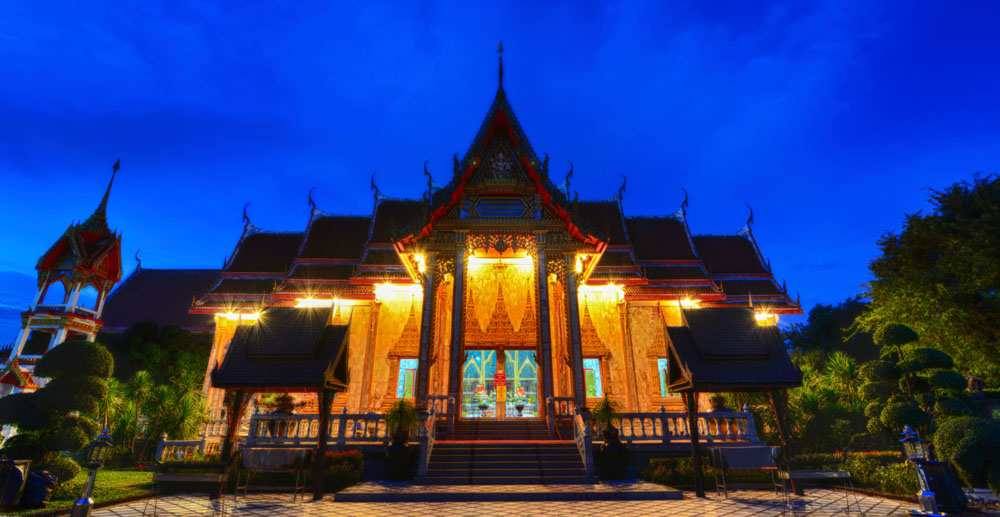 The most significant of the 29 Buddhist temples in Phuket, Wat Chalong has welcomed countless visitors for more than a century. Locals come to pray, while westerners come to enjoy its beauty and learn about ancient Buddhist traditions. Visit during the Chinese New Year for a festival featuring shows, games, food, and concerts.
Croatia - Skradin & Krka Waterfalls National Park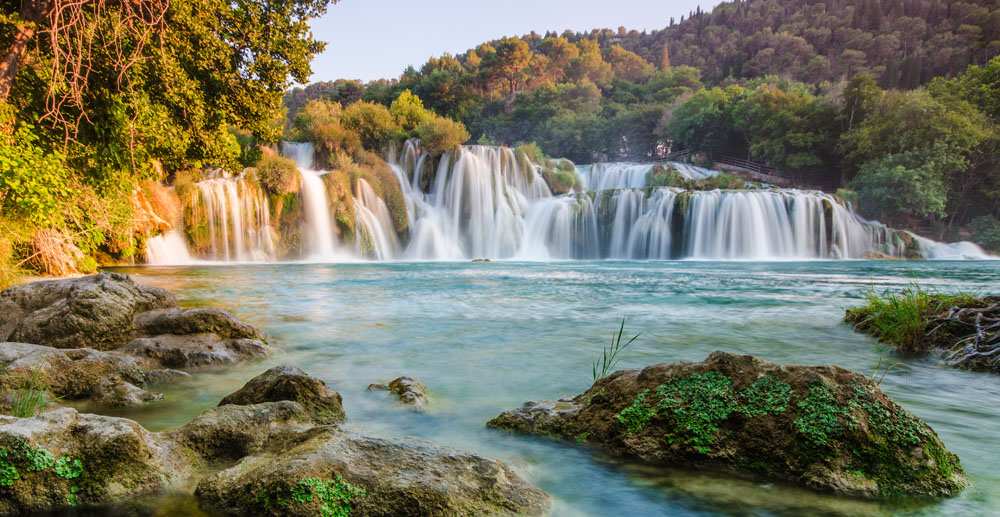 An hour's drive from The Moorings marina in Agana, Skradin is a beautiful riverside town and a highlight of any Dalmatian Island holiday. From here you can board a National Park boat to enjoy the spectacular riverfront scenery, including the stunning Krka Falls. Don't forget to bring your bathing suit for a refreshing swim here.
Did you find this useful?