Published:
August 16, 2016 The Moorings
Comments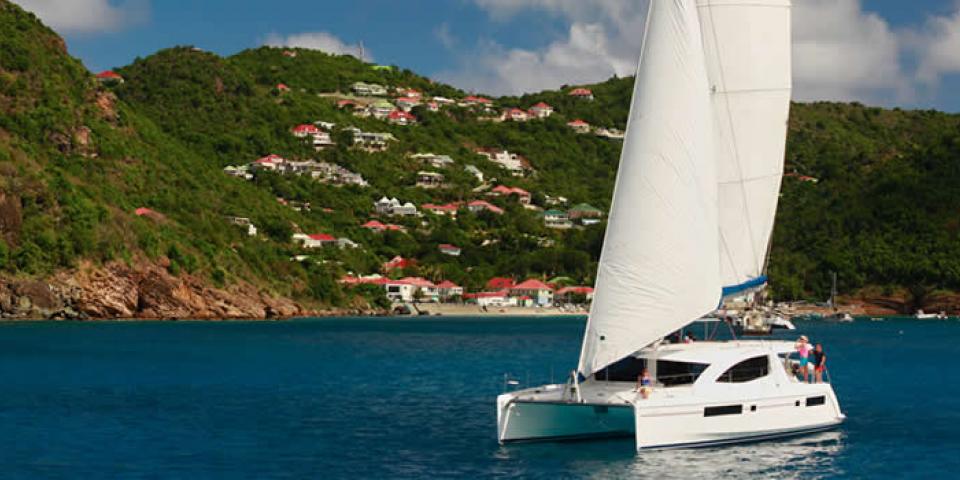 Take your next charter vacation from good to great. Just follow these simple steps and you'll be well on your way to having an unforgettable time on the water! 
1. Provision Ahead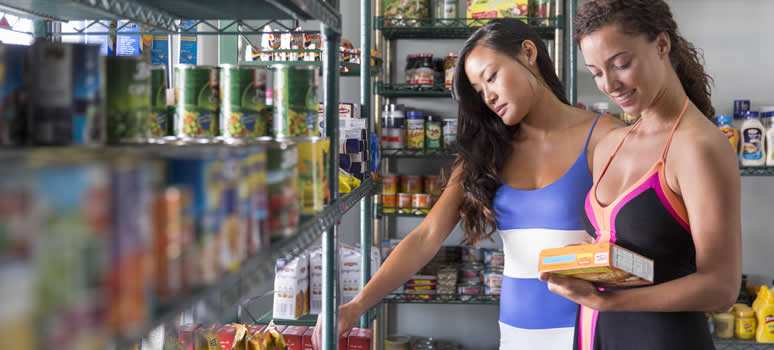 The inside of a foreign grocery store probably doesn't rank too high on your must-see list. Avoid the hassle of shopping on vacation and purchase food and beverages in advance at our Online Provisioning Store. Here, you'll find everything you need for dining and drinking aboard including meal packages, a la carte items, kitchen essentials and more. 
2. Prepare an Itinerary
While a little improvisation won't hurt anyone, it's probably best to plan out a course. If it's your first time chartering, our website eliminates lots of the guesswork with suggested itineraries on each destination page. Of course, our Vacation Planners are more than happy to help you by phone as well.
3. Use Soft-Sided Luggage
Storage space can sometimes be limited, and hard bags can damage those delicate decks, so we advise packing with a soft-sided bag. Best of all, you can stow it away and save some space once you're onboard and unpacked.
4. Have Your Documents Ready
After hours of traveling, you arrive at the base ready to hop aboard when, all of the sudden, you're face-to-face with a mountain of paperwork between you and that beautiful boat. Avoid the hassle by completing and returning all of the forms included in your charter packet and other correspondence from The Moorings.
5. Bring the Right Clothing
Chances are you'll be in a bathing suit at least once every day, so be sure to pack a few. You can also save some space by packing light with one pair of shoes and one pair of flip-flops. If you play your cards right, you might not need to wear any footwear for the whole week!
6. Use Your Clothespins!
Keep your clothes dry and smelling like that fresh Caribbean breeze by hanging them on the railing around your yacht. We provide the clothespins, so drying your bathing suits is a "breeze".
7. Pack Your Sunscreen
In a foreign country, it can be difficult to find the specific sunscreen you need. Save yourself the time and stress by packing a few travel-sized bottles before you leave home.
8. Make a Playlist
Most Moorings yachts come equipped with speakers and an audio input compatible with your iPod, iPad, laptop and more. Before you leave, make a playlist of your favorite tracks and let the music play as you relax, swim and sunbathe the days away.
9. Stay Connected with WiFi
If you're traveling to the British Virgin Islands, portable WiFi routers are available for rent from our partners at Renport. Located at the Mariner Inn and Marina, Renport specializes in rentable electronics that let you stay connected no matter where you are on your voyage.
10. Reserve Extra Water Toys or Bring Your Own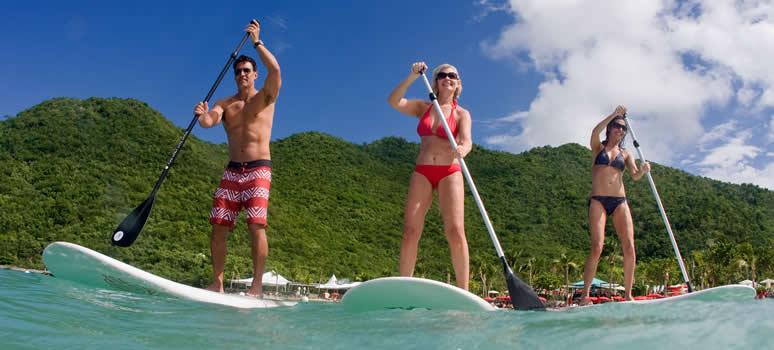 Floating your cares away on an inner tube is one of life's most underrated pleasures. On the bright-blue waters around your yacht, it's pure bliss. Choose from a variety of water toys available for rent in select worldwide destinations. It's an easy way to take your time on the water to a whole new level of fun.
Did you find this useful?