Published:
January 20, 2017 The Moorings
Comments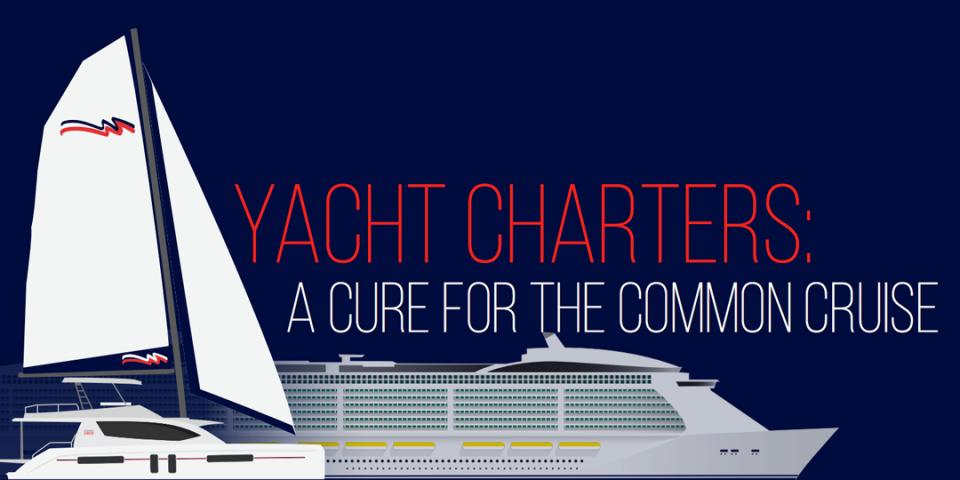 When life calls for a little latitude adjustment, nothing compares to the rejuvenating effects of a 5-Star vacation in a dream destination. The ever-popular commercial island resorts and monumental cruise liners are common cures when folks need an escape from reality, but they are not the only rest and relaxation remedies available. 
If crowded decks, pre-set itineraries, and exorbitant bar tabs don't entice you, undock with The Moorings and discover your best vacation ever aboard an all-inclusive Crewed yacht. With a private cruising platform at your feet and first-class onboard service from your personal captain and gourmet chef, charter parties of up to 10 guests can enjoy ultimate fun and freedom on the water.
A Crewed charter delivers a one of a kind experience that is both all-inclusive and exclusively-yours. Choose from 15 exquisite vacation destinations around the world, select your idyllic yacht from a cutting-edge fleet of state-of-the-art sail and power catamarans, and hand-pick the Moorings Crew that is perfect for you. Unlike large cruise ships, there are no pre-set departure dates or durations ­– so when you go and how long you stay is entirely customized for your schedule.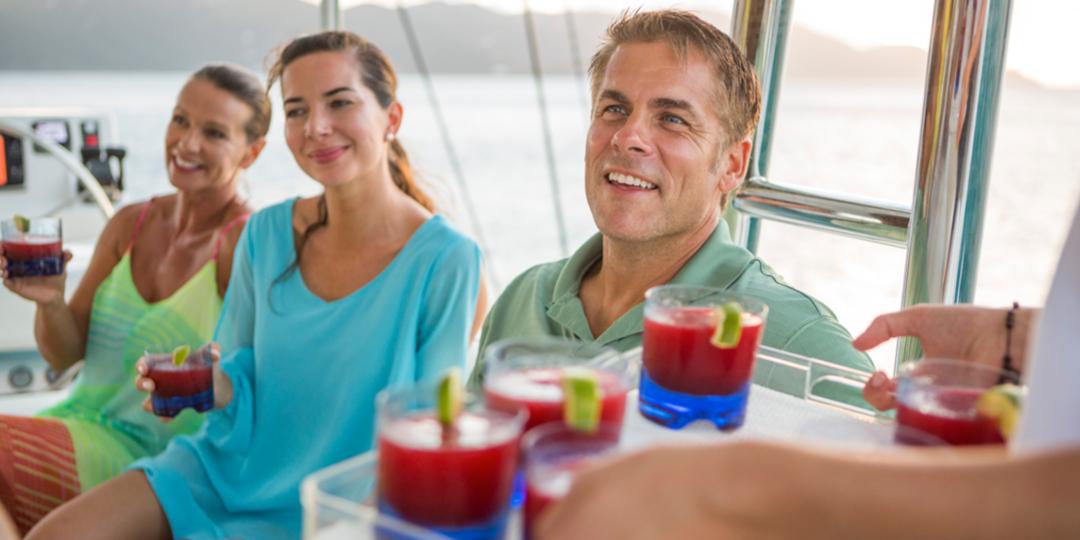 Prior to departure, your crew will assist with personalizing and provisioning your yacht to ensure every guest has an unforgettable Five-Star charter experience. Everything from the food & beverage selection to the fully-stocked bar and onboard water activities (snorkeling gear, stand-up paddleboards, kayaks, fishing rods, floats/rafts) is tailored to your liking, and it all comes standard with your all-inclusive Crewed yacht. 
From the moment you step aboard, cast all your cares to the wind and let the expert captain whisk you away on a second to none cruising adventure over tranquil turquoise waters. Your private yacht can effortlessly accomodate the intimate coves and pristine beaches that large cruise ships simply can't access. Plus, daily itineraries are completely flexible, so feel free to spend another evening at your favorite island oasis on a whim, enjoying the company of friends and family – and the blissful absence of crowded ports.
Whether you follow the suggested itinerary or create your own passage, discover your perfect piece of vacation paradise each and every day. With the added benefit of 49 years of trusted experience, a Moorings Crewed yacht makes chartering easy so that you can make the most of your time on the water with the ones that matter most. See the difference below!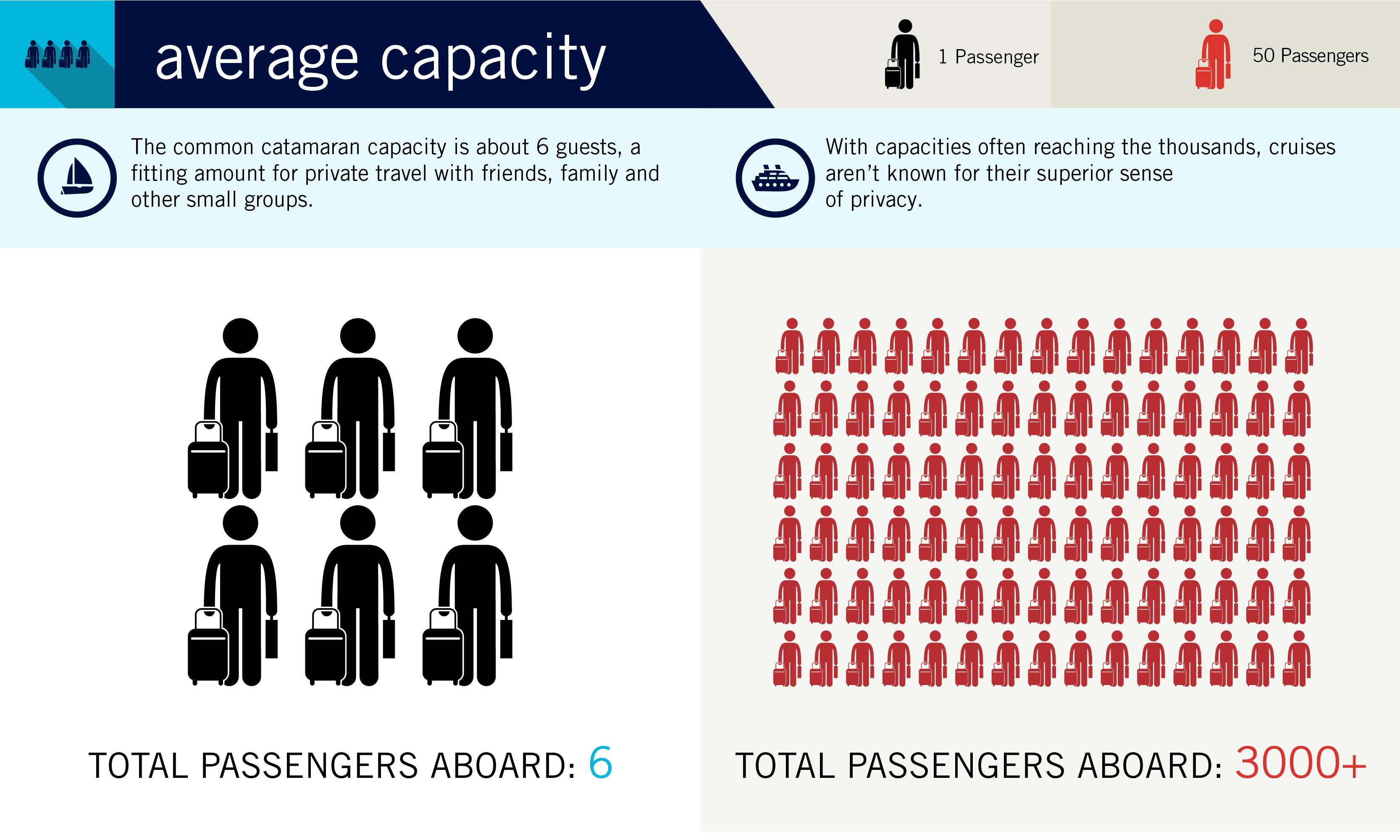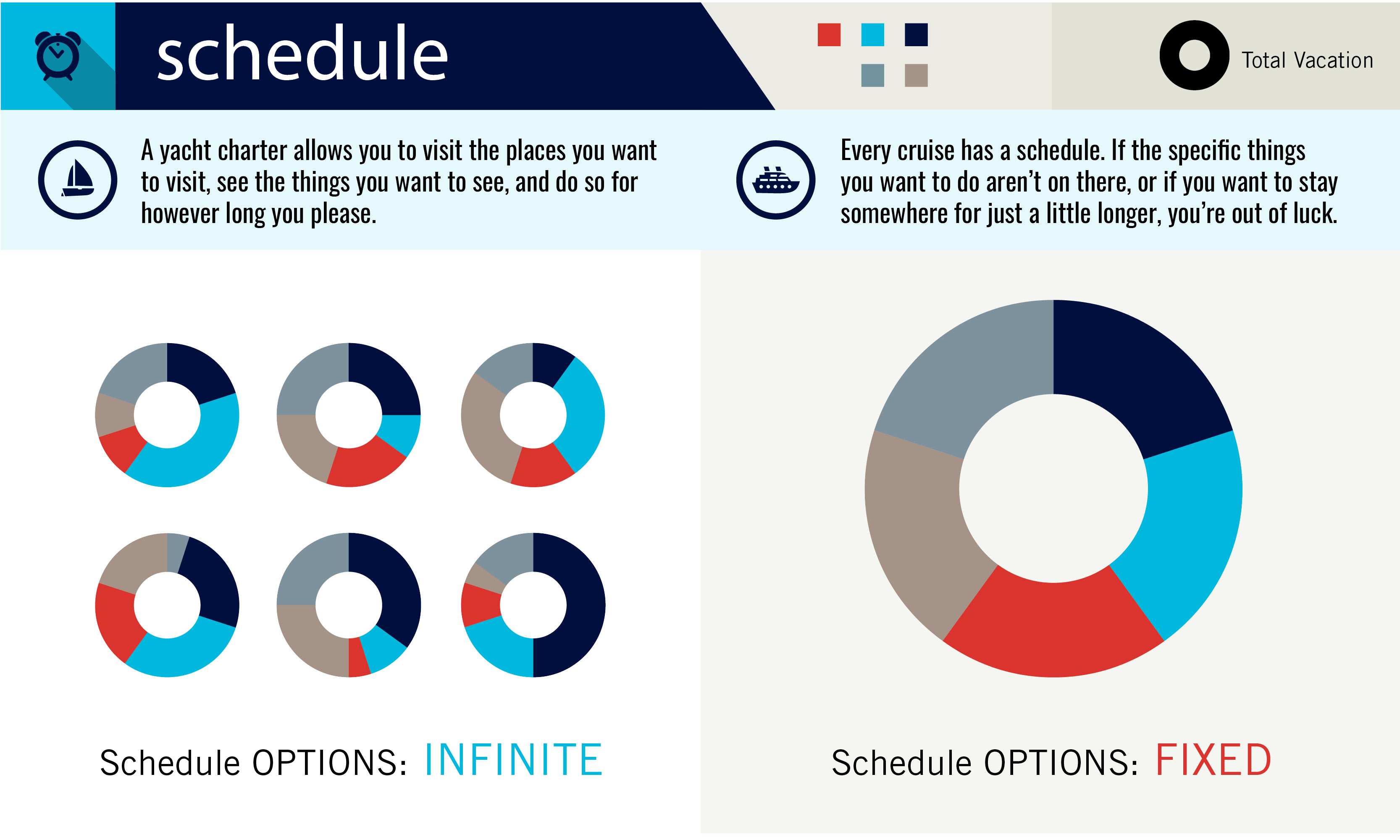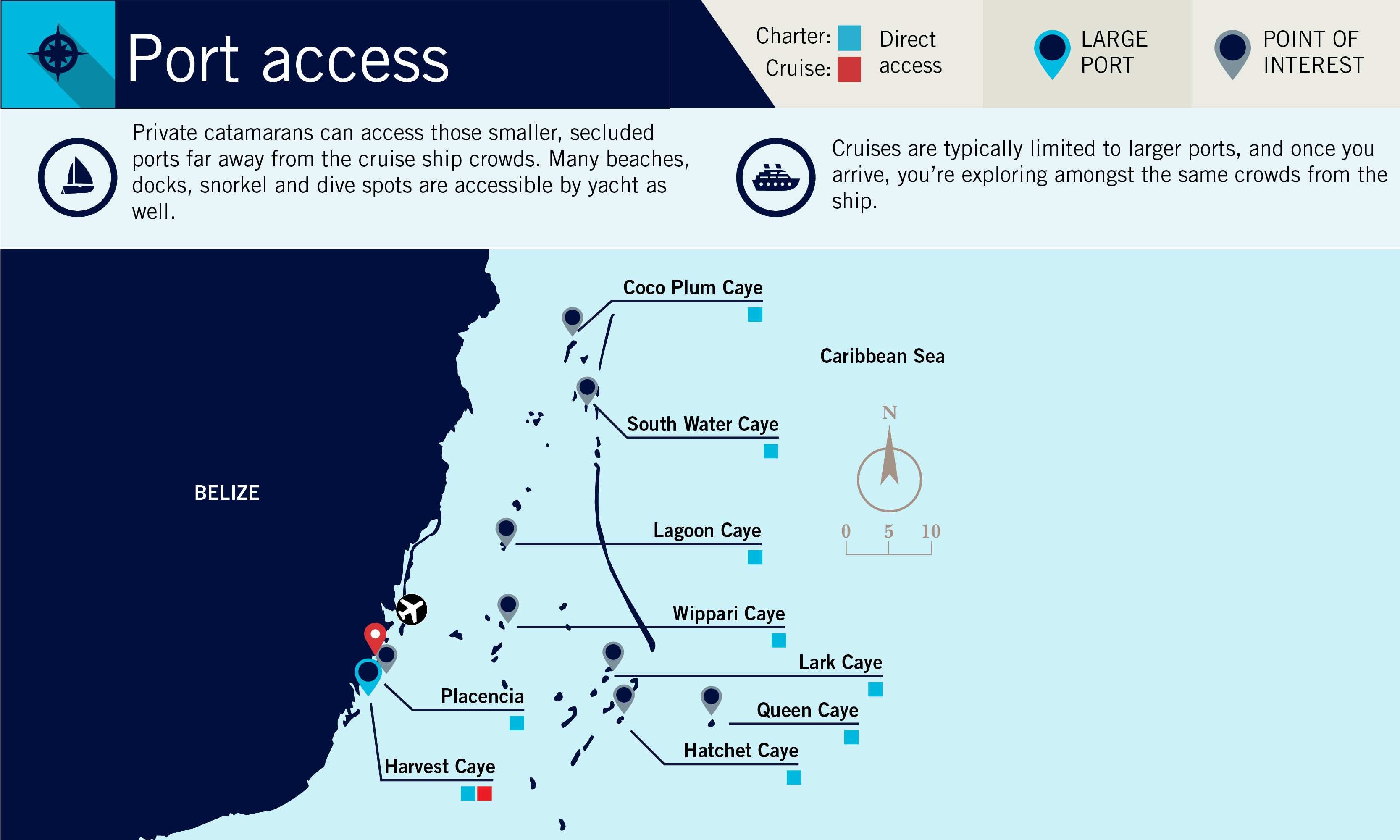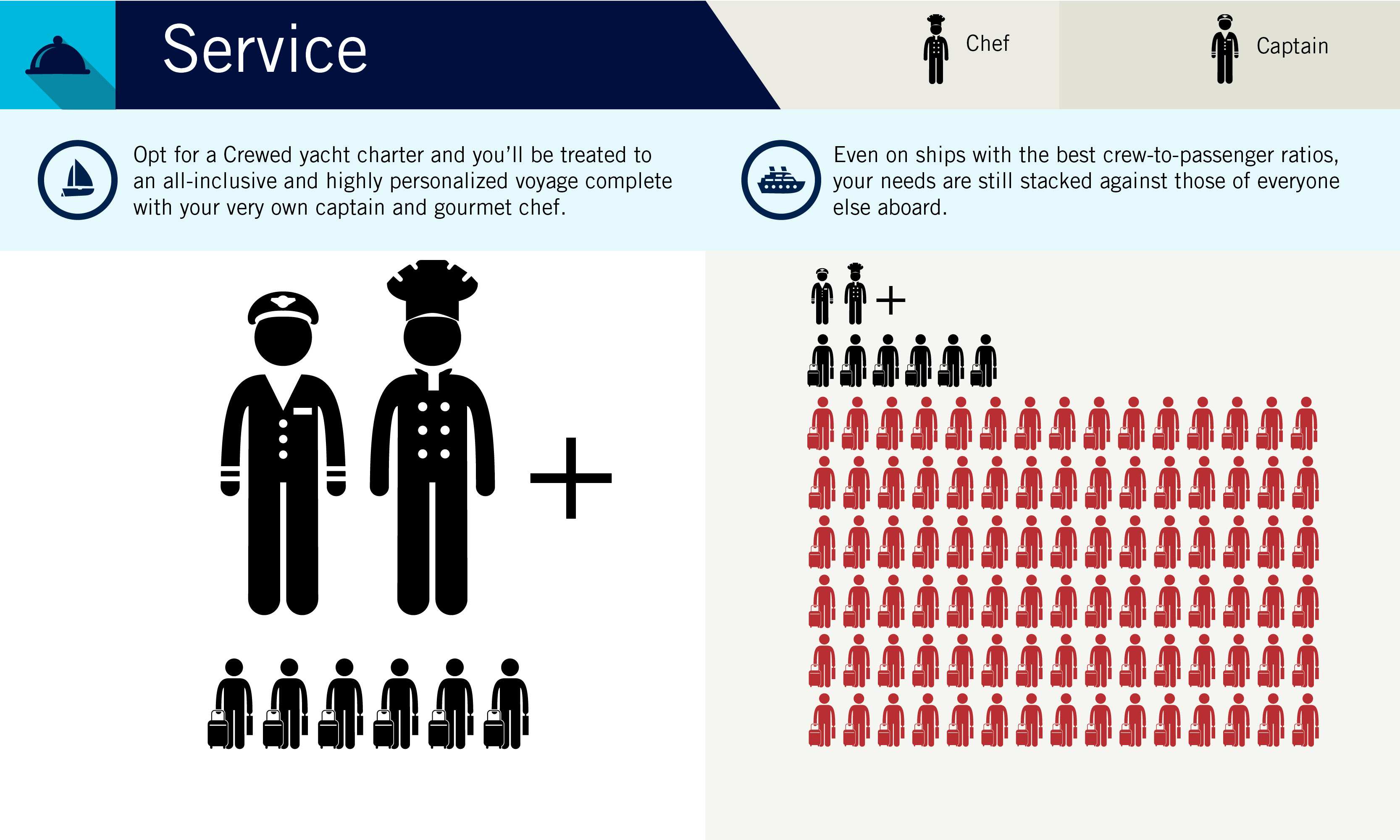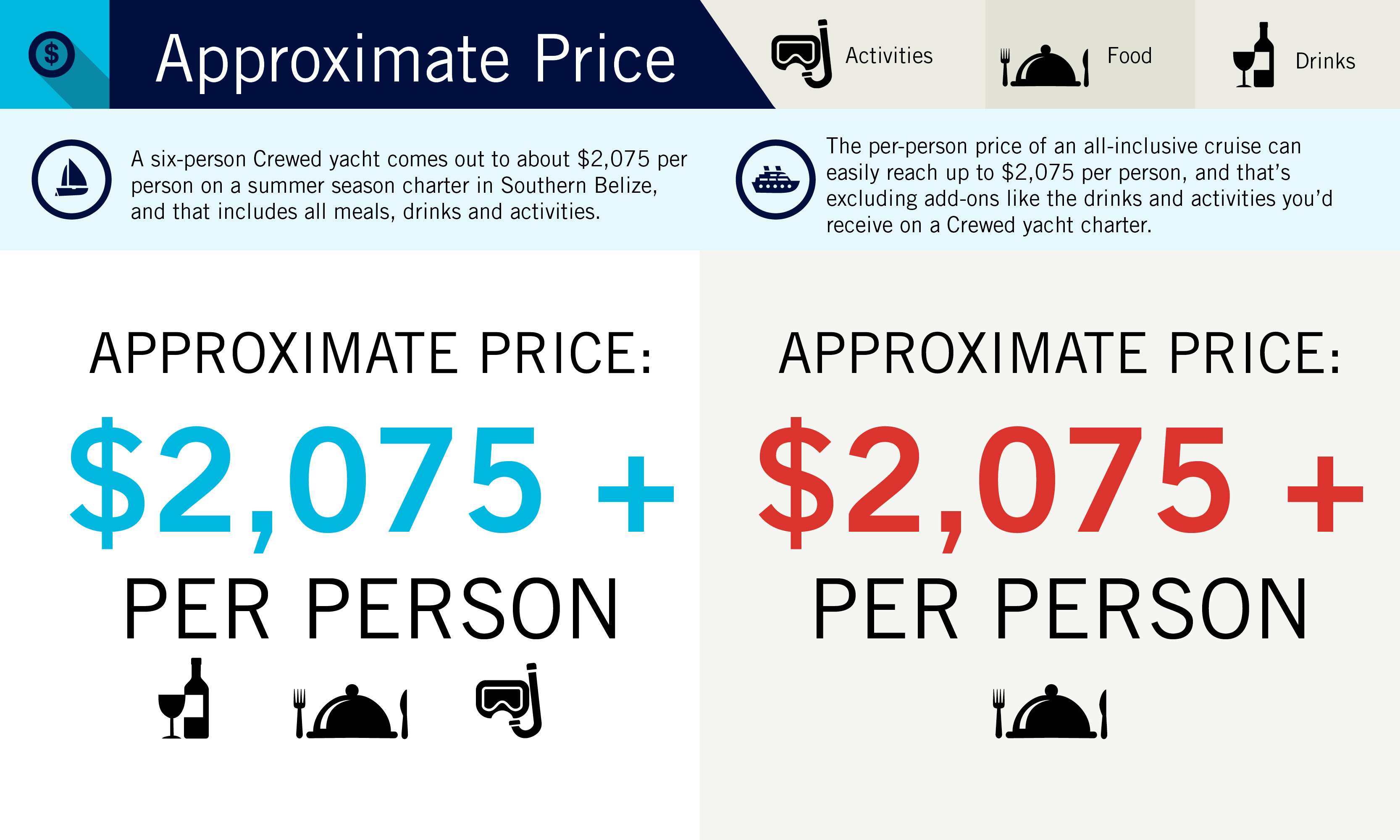 Convinced? Discover all the details on our Crewed yachts page or call 888.996.3246 to start planning your best vacation, ever.
Did you find this useful?