Published:
March 17, 2017 The Moorings
Comments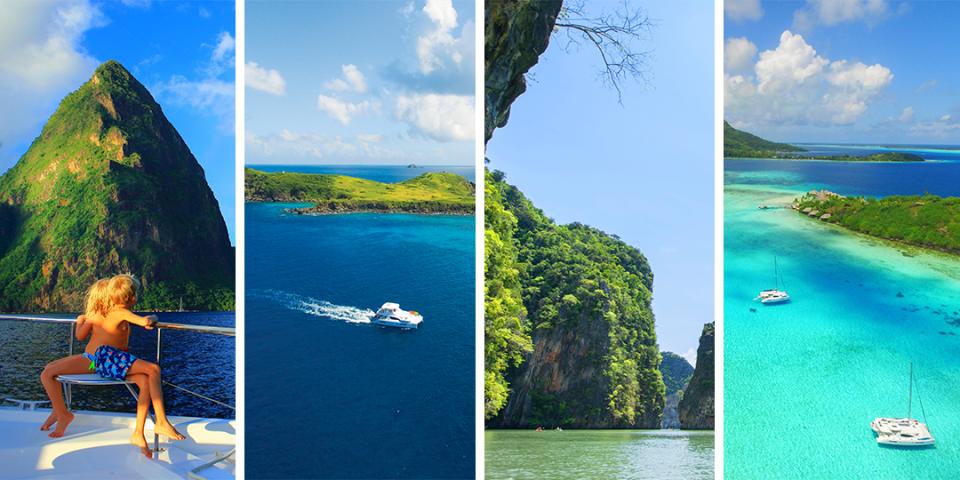 St. Patrick's day is a day with many green traditions - green beer, green shirts, green clovers, just to name a few. Why not celebrate by dreaming about the green islands you may encounter on your next Moorings charter?
The Pitons of St. Lucia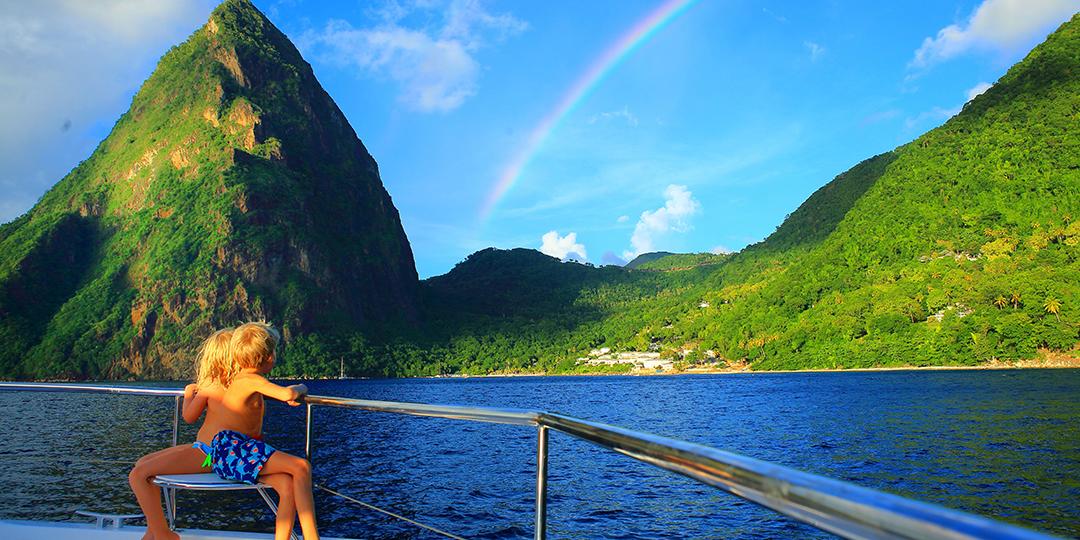 These famous peaks called the "Pitons" in St. Lucia call to mind visions of Buccaneers and Caribbean adventure. Petit Piton and Gros Piton are eye candy for those cruising near the small town of Soufriére. The waters around the Pitons are sure to be the highlight of any St. Lucia yacht charter.
Khao Phing Kan, Thailand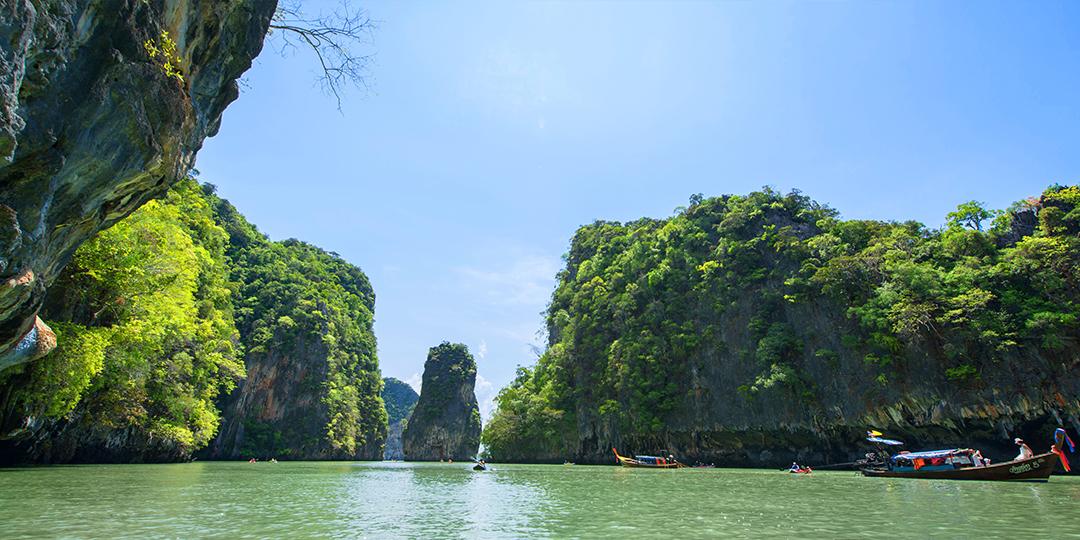 This isle, also known as James Bond Island for being featured in "The Man with the Golden Gun," is located north of Phuket and west of Krabi Province. Exploring the gorgeous caves by kayak should definitely be on your to-do list.
Bora Bora, French Polynesia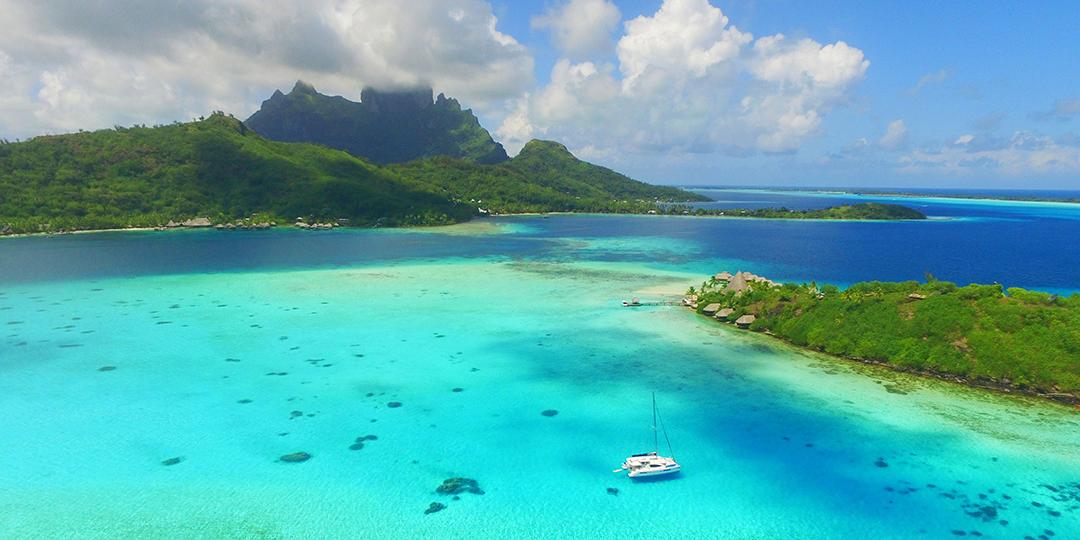 There isn't anything in the world quite like exploring the lagoons in the crystalline waters of Bora Bora. Whether you're snorkeling with Manta Rays, exploring coral gardens or shopping for Tahitian Black Pearls, Bora-Bora will delight one and all.
Norman Island, British Virgin Islands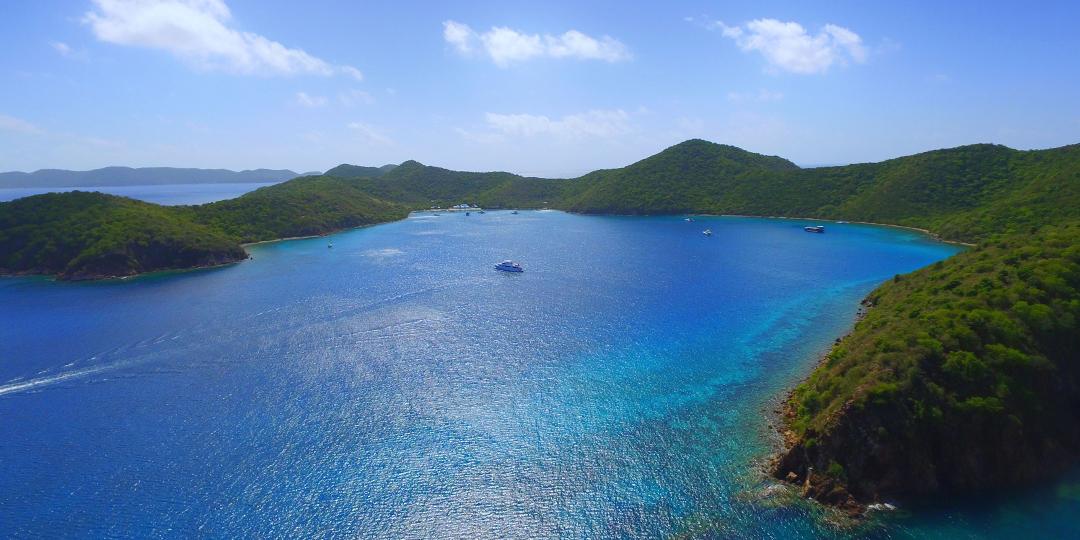 When Robert Louis Stevenson wrote Treasure Island, Norman Island is what he used as inspiration. From Pirate's Bight to Willy T's, this excellent anchorage is full of good food and good times.
Did you find this useful?