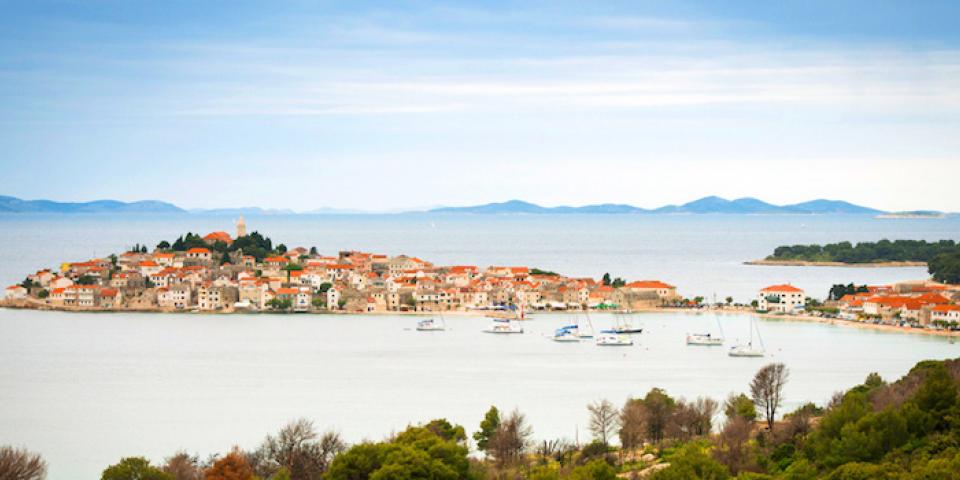 From indulging in Italy's world-renowned cuisine to kicking back on the ancient coasts of Croatia's Dalmatian Islands—Mediterranean destinations come to life in a whole new way when you explore them by sea.
Of course, no two are the same, so we've created this handy guide to help you find the Mediterranean destination that suits your style this summer.
Wine Lover? Come to Croatia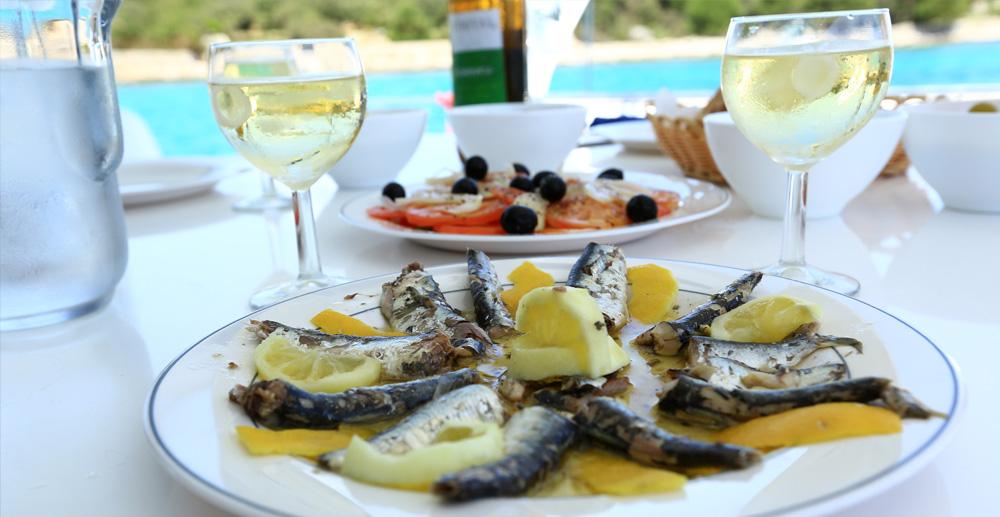 Croatia might not be the first place that comes to mind when you think of world-famous wine regions, but don't be mistaken. Just a short distance from Italy, The Dalmatian Islands have a rich history of winemaking that dates back to 384 BC when Greek settlers planted the original vines here.
Today, you can taste this tradition with a wine tour through the lush vineyards on Hvar or in numerous restaurants throughout the islands.
History Buff? Go for Greece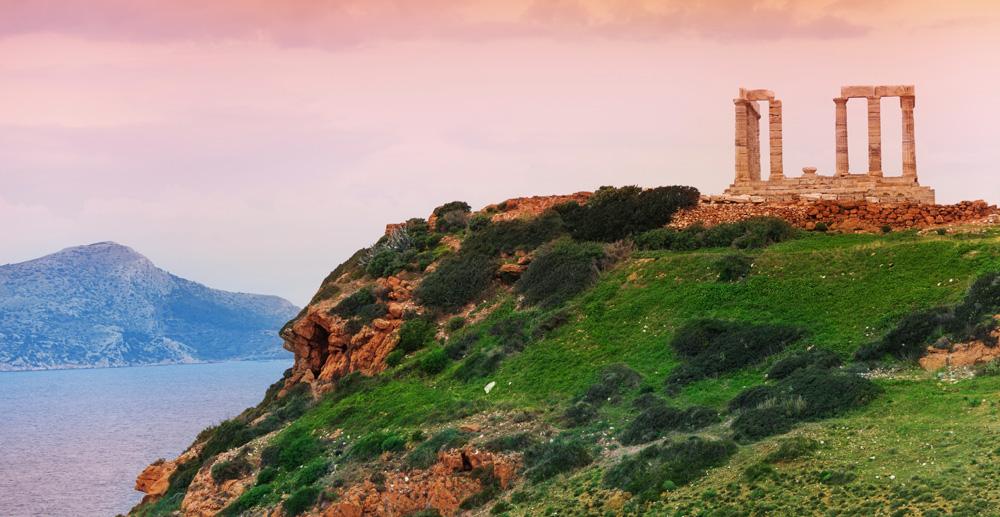 The birthplace of modern civilization as we know it, Greece teems with ancient remnants of centuries past. Whether it's the towering pillars of the Acropolis in Athens; Poseidon's Temple perched on the cliffs over Cape Sounion; or the bounty of churches and museums on the island of Corfu—Greece provides a pristine glimpse of humanity's past unlike anywhere else on earth.
Food Fanatic? Indulge in Italy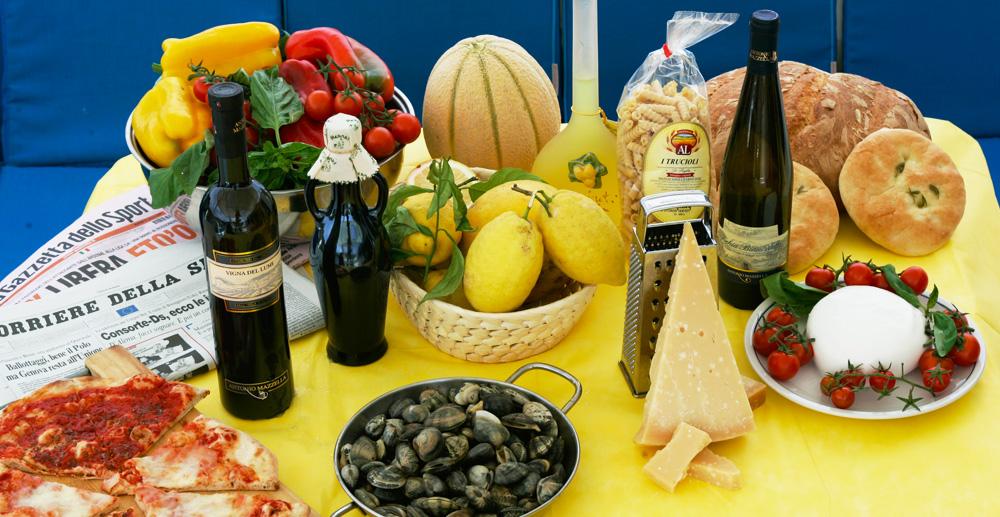 Italy's cuisine isn't just some of the world's best, it's also some of the most dynamic. Italian cuisine is intensely varied from region to region—from hearty staples like Osso Bucco (braised veal) in the north to fresh seafood and vegetables along the southern coast. Here, Neapolitan tradition shines in dishes brimming with rich red sauces, bubbly white cheeses and mouthwatering shellfish like mussels, squid, prawns and more.
Did you find this useful?