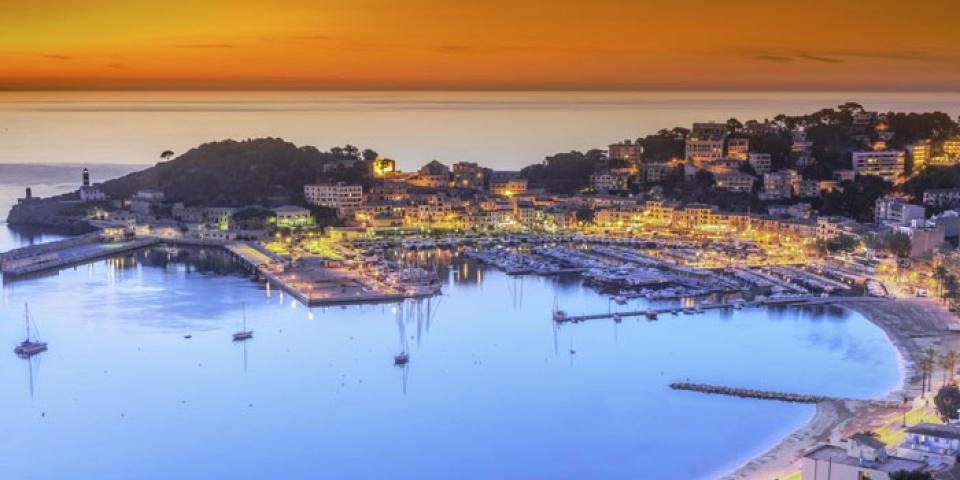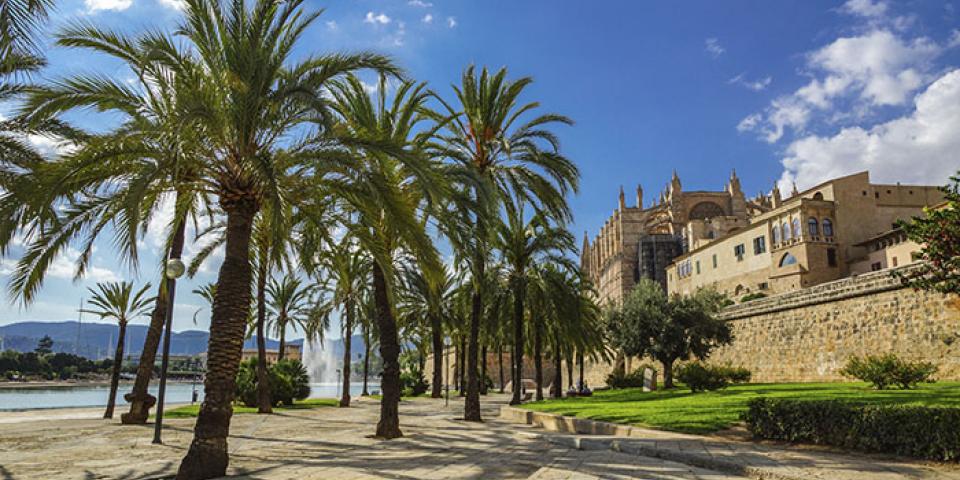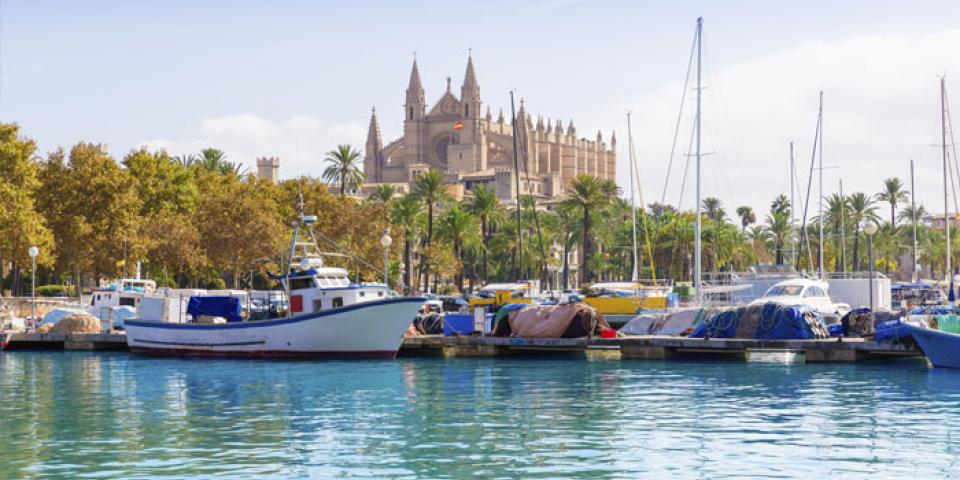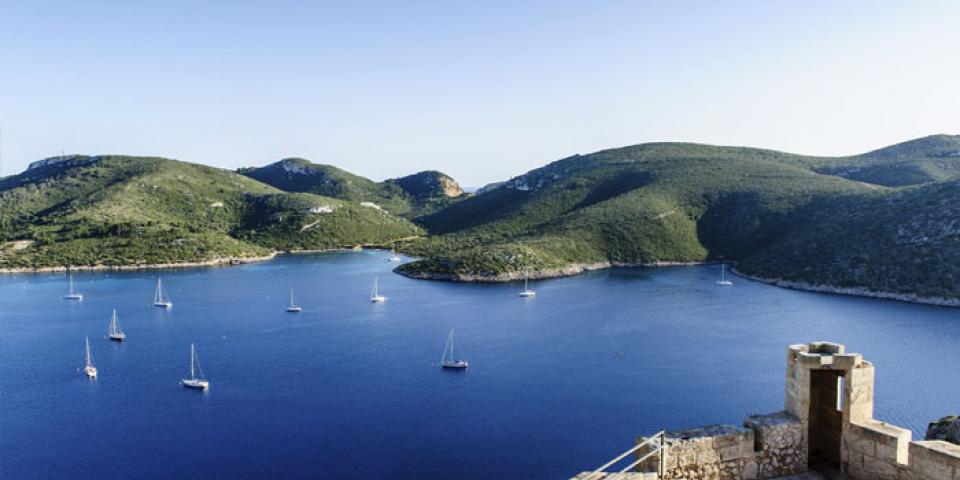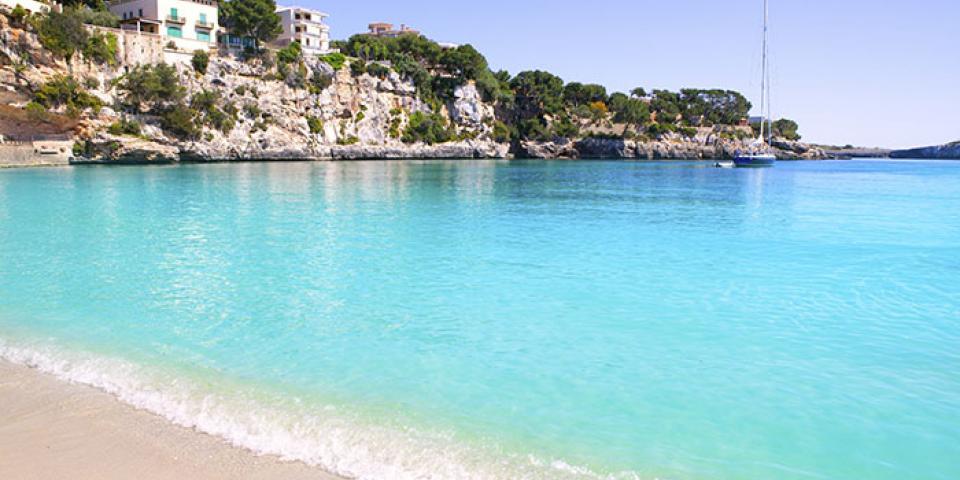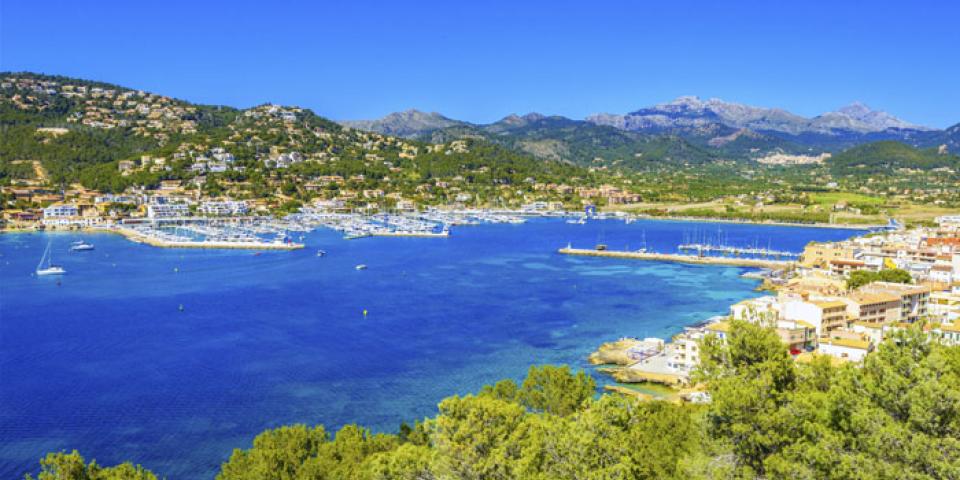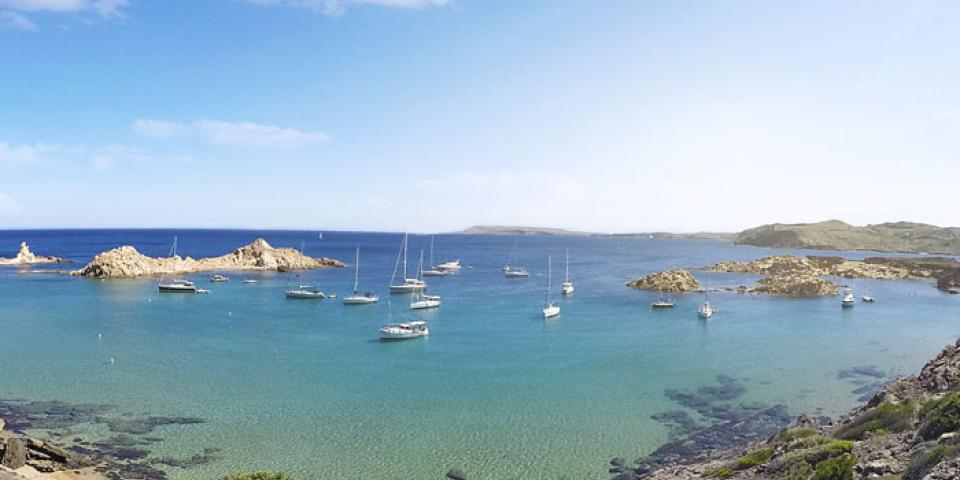 Overview
A Power yacht charter from Palma gives you the freedom to discover the blue waters, stunning beaches and all the surprises Mallorca has to offer. 
From the cobbled streets of Palma's walled city to the illuminated caves of Porto Cristo and various vineyards producing some of the world's most sought-after wines, Mallorca is a small island with colossal character. Discover it all with our suggested itinerary or explore further to acclaimed nearby islands like Ibiza, Menorca and Formentera.
Click here to review the power requirements for Croatia while planning your sailing vacation.
This destination is closed from November 1st to March 31st.
Cruising in Palma
Just 50 miles off the eastern coast of Spain, Palma enjoys a year round, dry and sunny climate with temperatures ranging 67°F in April, with some rain and can reach round 88°F in July and August. Winds 5-15 knots, southeasterly in the western part of the cruising area and northwesterly in the eastern part of the cruising area.