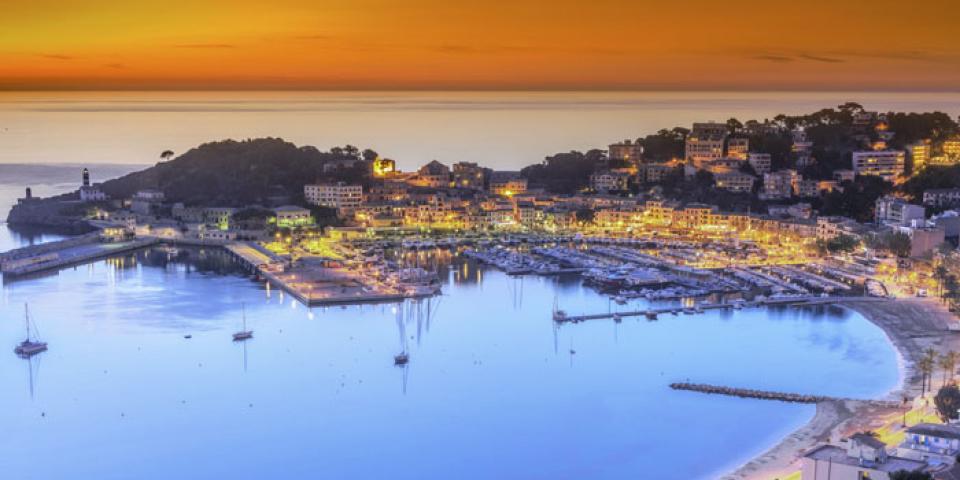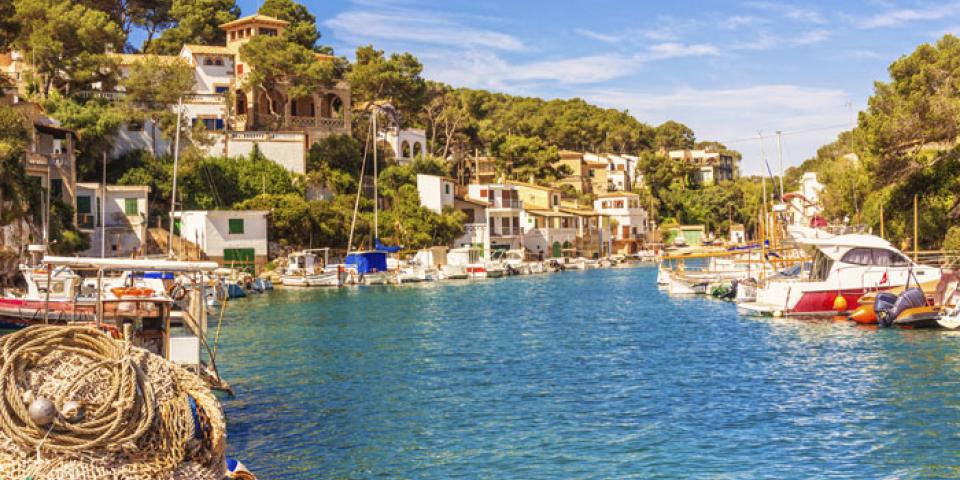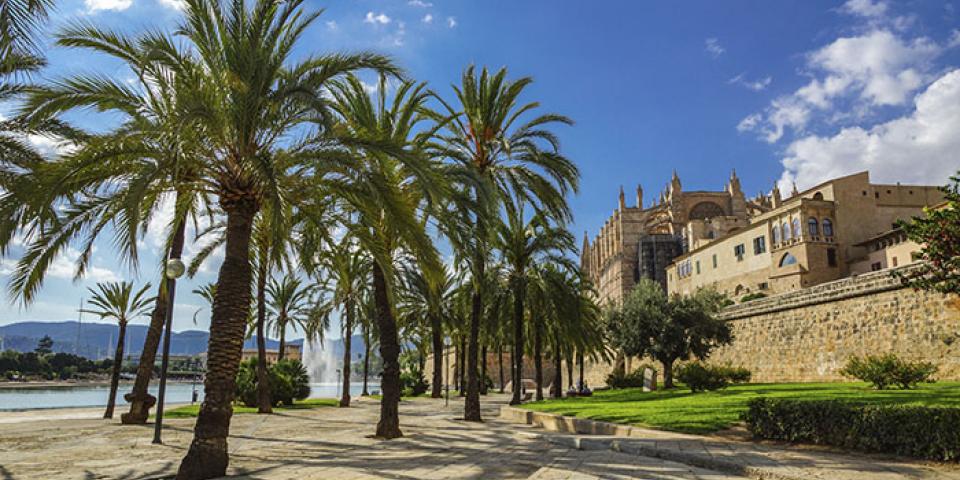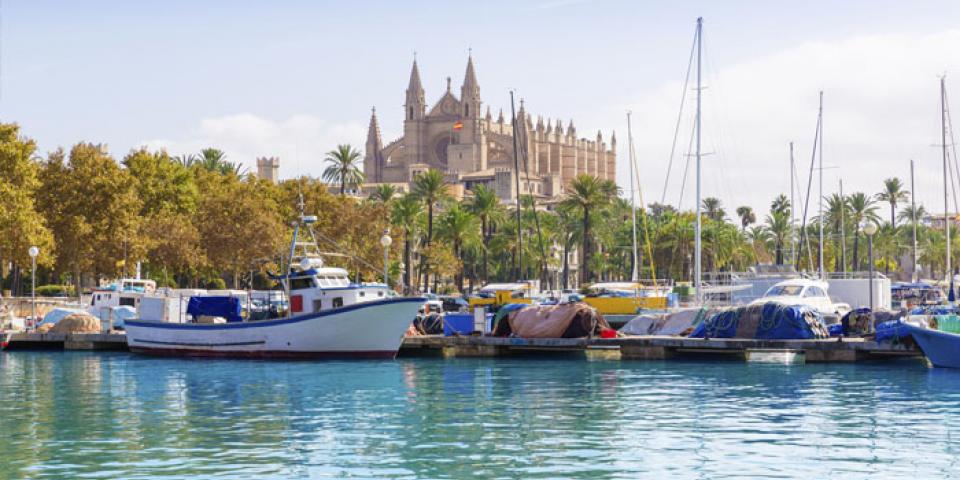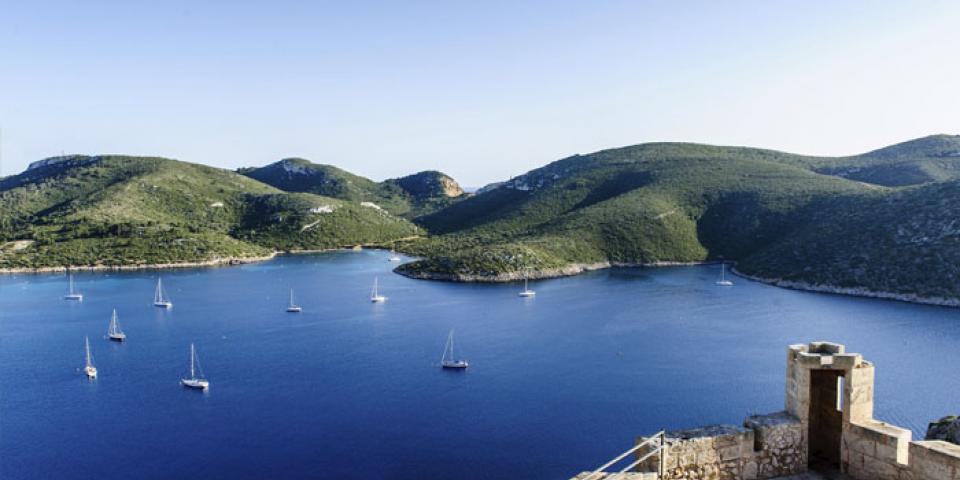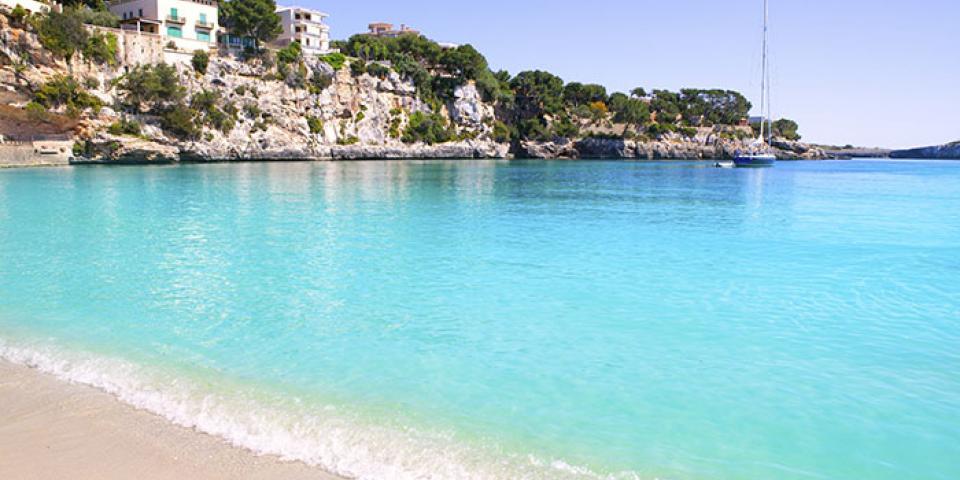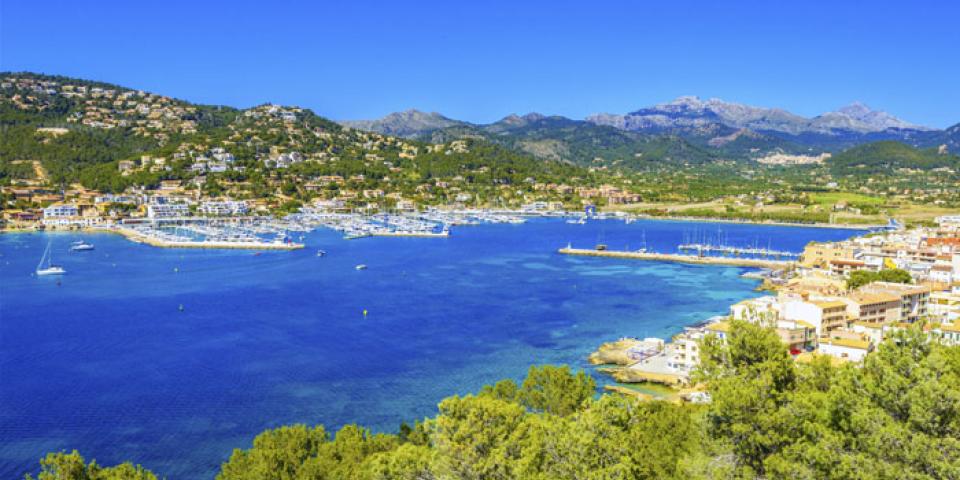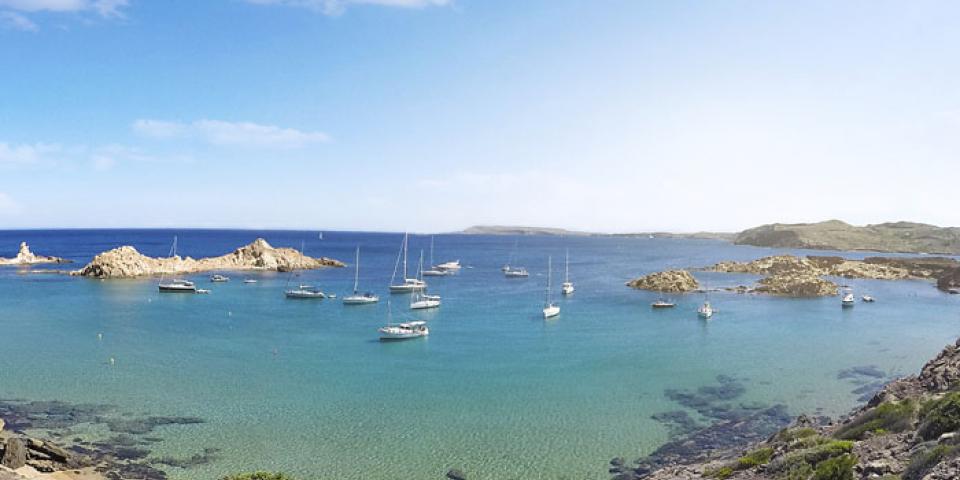 Our Palma de Mallorca marina is seasonally closed. Please be aware that additional entry requirements and restrictions may still apply for this destination.


Overview
A yacht charter from Palma gives you unlimited freedom to marvel in the Mediterranean's glistening-blue waters, stunning secluded beaches and all the natural splendor Mallorca has to offer.
From the cobbled streets of Palma's walled city to the illuminated caves of Porto Cristo and various vineyards producing some of the world's most sought-after wines, Mallorca is a small island with colossal character. Discover it all with our suggested itinerary or expand your exploration grounds to include nearby islands like Ibiza, Menorca and Formentera.
Click here to review the power or sail skipper requirements for Spain while planning your charter vacation.
This destination is closed from December 1st to March 1st.
Cruising in Palma
Just 50 miles off the eastern coast of Spain, Palma enjoys a year-round, dry and sunny climate that offers pleasant temperatures averaging 67°F in April and about 88°F in July & August. Winds trend between 5-15 knots, southeasterly in the western part of the cruising area and northwesterly in the eastern part of the cruising area.
Palma Highlights
There's simply no better way to enjoy all of Mallorca's hidden treasures than by way of Power or Sail yacht charter. As you immerse yourself into the idyllic coastline surrounding this Mediterranean gem, endless opportunities await. In particular, there are a number of must-see sights and onshore activities worth doing. Pay a visit to the Golden mile of Palma for some fine dining and designer fashion shopping, take a guided tour of the illuminated caves of Drach in Porto Cristo, taste the premier Mallorca gin at a local distillery, hike your way through Cabrera National Park, and of course, no Palma charter is complete without indulging in the world-famous paella.