Published:
February 14, 2019 Terese Kerrigan
Comments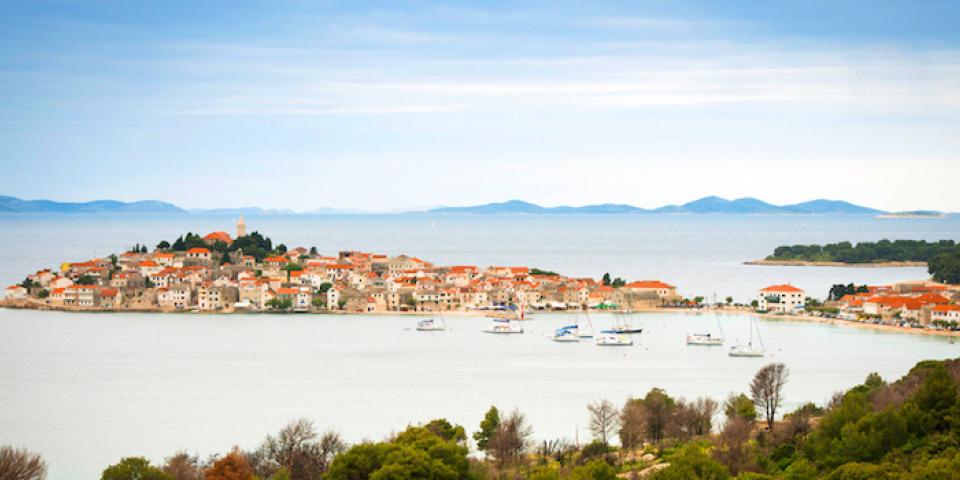 There's just something about the Mediterranean that emanates world-class charm and takes you on a magical journey back in time. From tempting your taste buds with Italy's internationally-famous cuisine to kicking back along the ancient shores of Croatia's Dalmatian Coast, European sailing destinations are riddled with wondrous experiences worthy of your precious travel time.
No matter where you go, the Mediterranean comes to life in a whole new way when explored by sea aboard your own private yacht. But just in case you're uncertain about which location best suits your needs and desires, our European charter guide below will help you find just what you're looking for on your next unforgettable vacation.
Wine Enthusiast? Escape to Croatia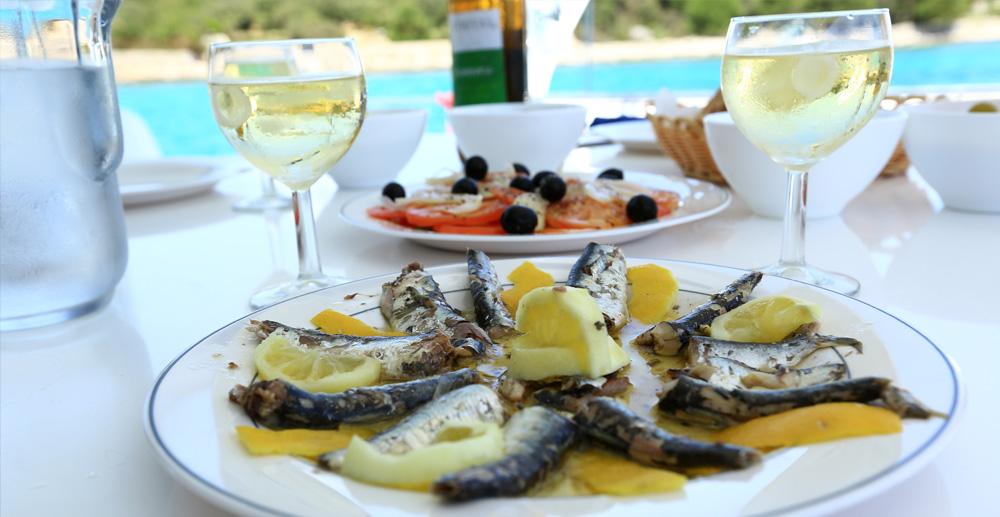 Croatia might not be the first place that comes to mind when you think of world-famous wine regions, but don't be mistaken. Just a short distance from Italy, The Dalmatian Islands have a rich history of winemaking that dates back to 384 BC when Greek settlers planted the original vines here. Today, you can taste this tradition with a wine tour through the lush vineyards on Hvar or in numerous restaurants throughout the islands.
History Buff? Go Offshore in Greece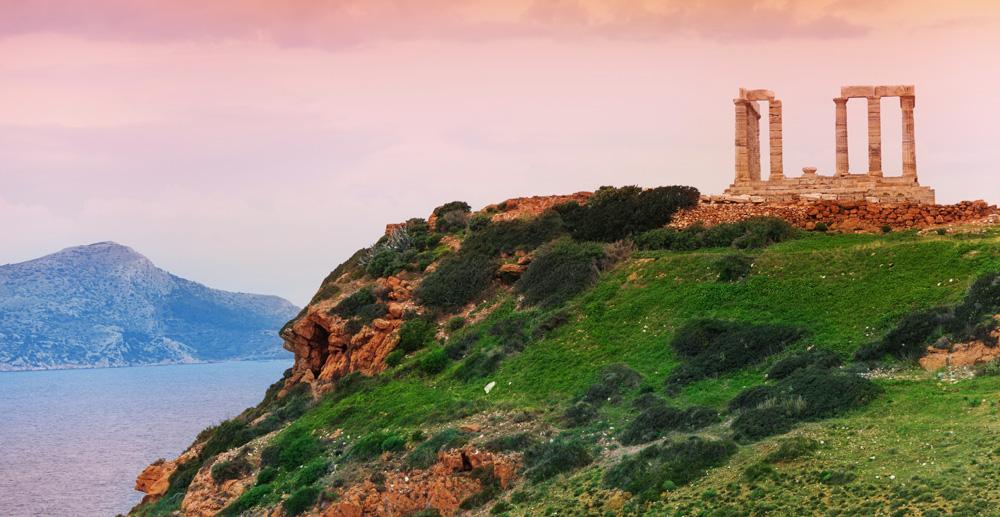 The birthplace of modern civilization as we know it, Greece teems with ancient remnants of centuries past. Whether it's the towering pillars of the Acropolis in Athens, Poseidon's Temple perched on the cliffs over Cape Sounion, or the bounty of churches and museums on the island of Corfu—Greece provides a pristine glimpse of humanity's past unlike anywhere else on earth.
Self-Proclaimed Foodie? Indulge in Italy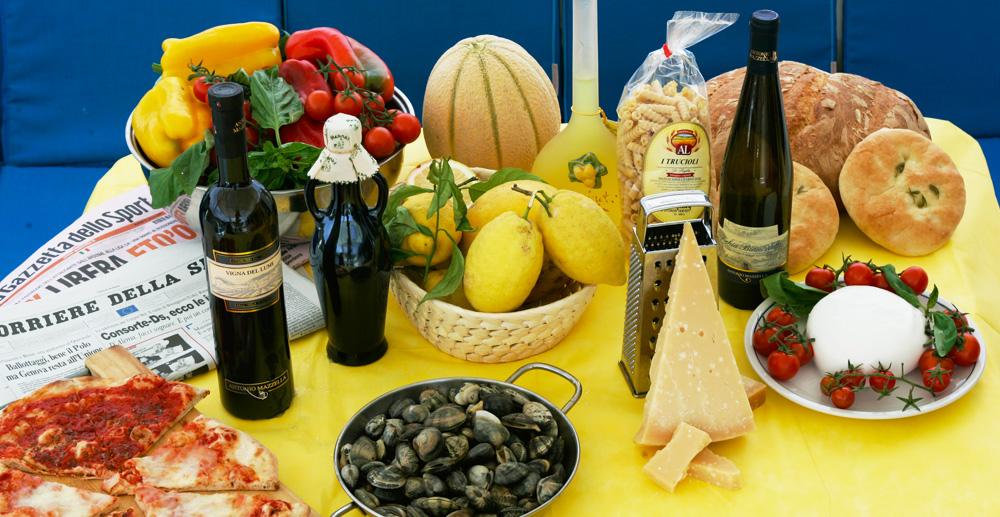 Italy's cuisine isn't just some of the world's best, it's also some of the most dynamic. Italian cuisine is intensely varied from region to region—from hearty staples like Osso Bucco (braised veal) in the north to fresh seafood and vegetables along the southern coast. Here, Neapolitan tradition shines in dishes brimming with rich red sauces, bubbly white cheeses and mouthwatering shellfish like mussels, squid, prawns and more.
Culture Connoisseur? Make Headway in Mallorca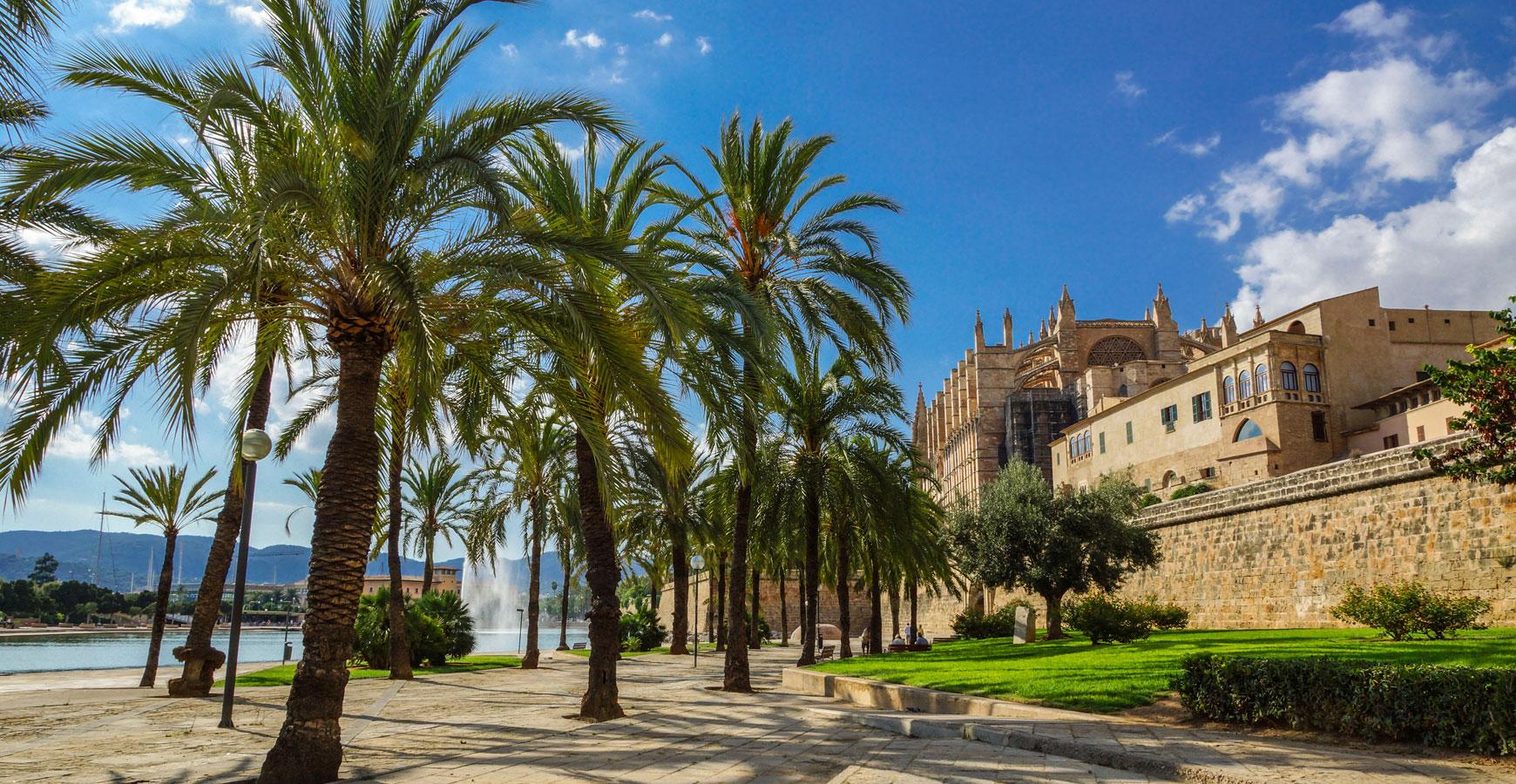 Framed by the rolling peaks of the Serra de Tramuntana mountain range just off the mainland of Spain, you'll find the isle of Mallorca sitting pretty in the middle of the Balearic Sea. Offering a delightful mix of old-world charm and modern flair, Mallorca is a wonderland for soaking up unique culture experiences. Shop along the cobbled streets of the capital city of Palma, tour the illuminated caves of Drach at Porto Cristo, and feast on mouthwatering paella in a quaint seaside harbor.
Hopefully becoming more familiar with what each of these fabulous European regions has to offer has helped inspire your vacation plans. If not, rest assured, all four of the above-mentioned destinations deliver an array of activities and encounters that never fail to captivate travelers of all kinds. No matter where you choose to undock in the Mediterranean, you'll return home with wonderful memories shared with those most cherished.
Did you find this useful?