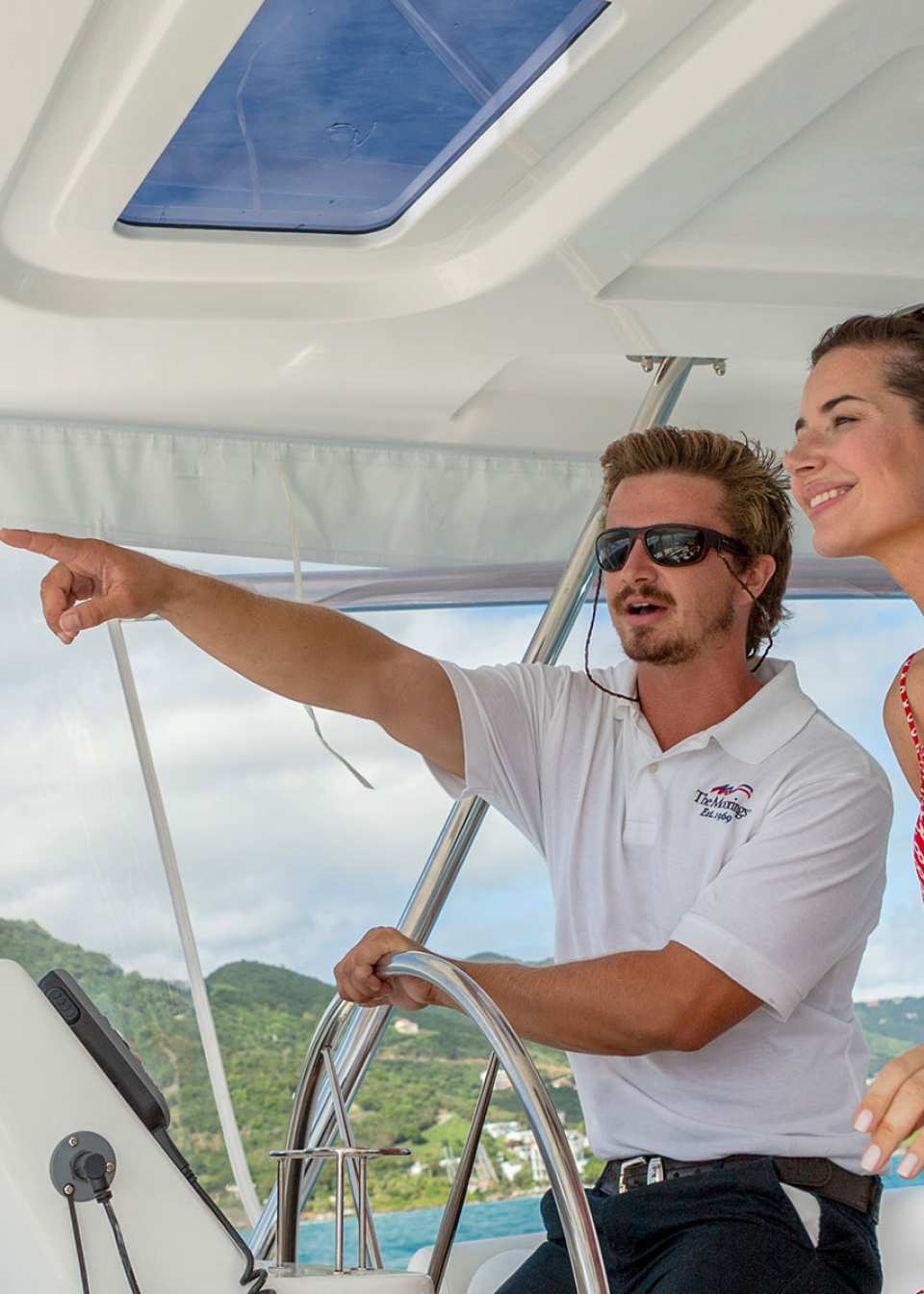 Discovery is more than a destination with The Moorings Crewed Yacht Experiences. Our newest vacation option adds a layer of enrichment to your yacht charter, with experts in various cultural and experiential fields onboard to give you a hands-on approach to learning and experiencing. From bespoke scuba diving vacations to specialized culinary journeys, you'll reach new heights of engagement in wonderlands of your choosing.
Like our other Crewed yacht vacations, Crewed Experiences are for your private group of 6 to 10, and include an expert captain, gourmet chef, meals, drinks, watersports equipment, and more.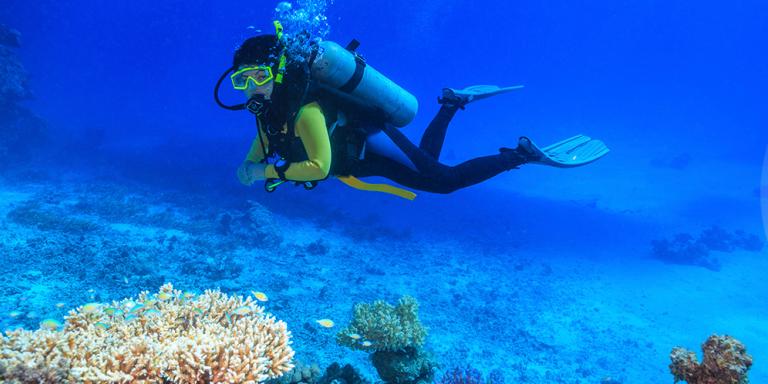 Ultimate Dive BVI Experience
Our Ultimate Dive Vacation treats you to an exclusive dive getaway aboard your very own private yacht in the British Virgin Islands. Enjoy dives directly from your yacht with the help of your captain, a PADI certified Dive Instructor.

Dive Experience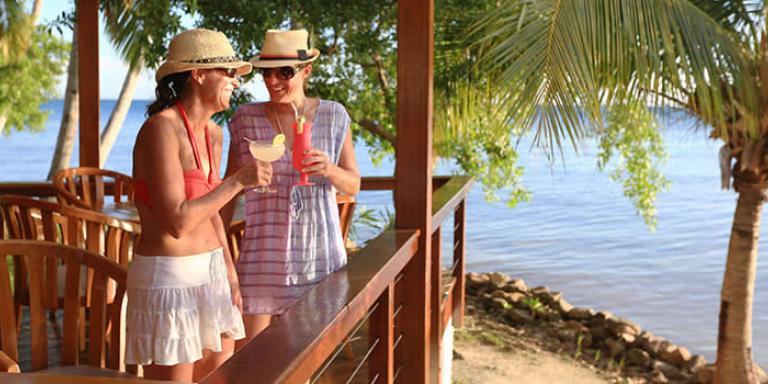 Martinique Rum Experience
Explore Martinique's rich rum history by visiting rum distilleries, botanical gardens and must-see spots ashore, as well as the all-inclusive luxury and sailing you'd expect on a Moorings Crewed yacht charter.
About Crewed Yacht Charters