Florida Keys Yacht Charters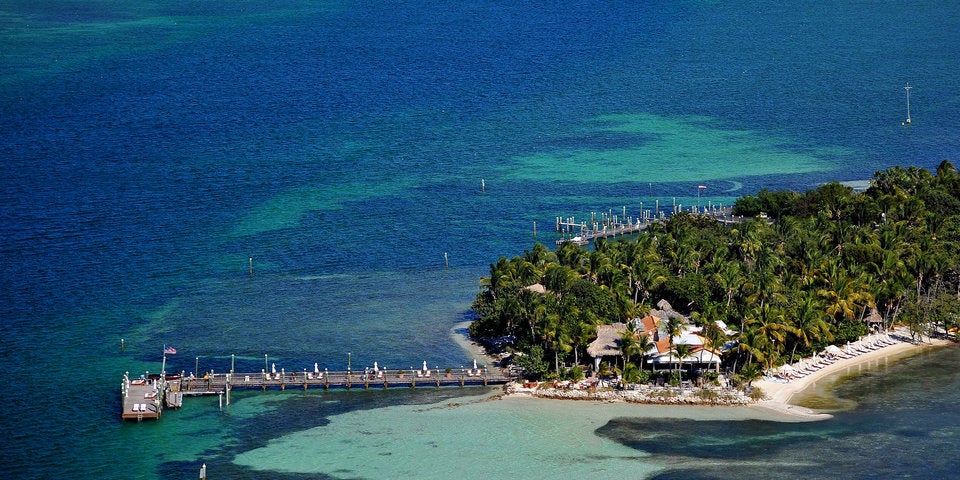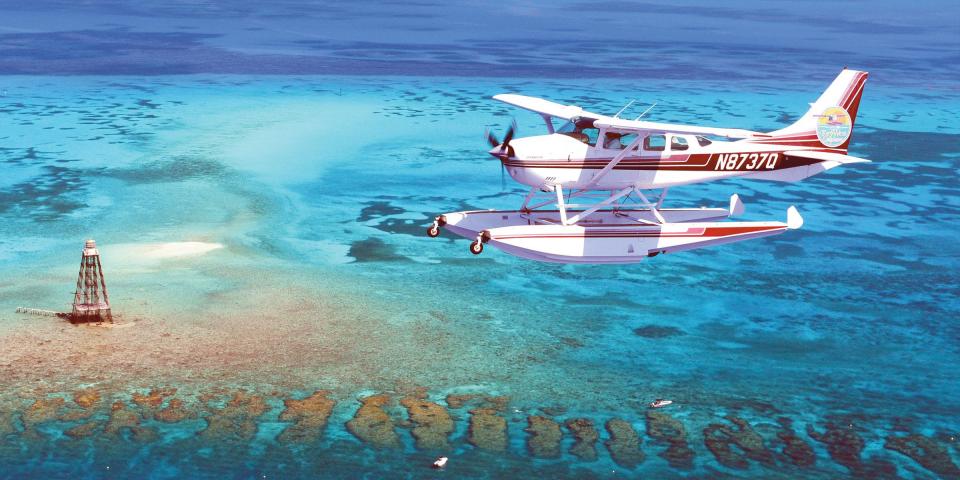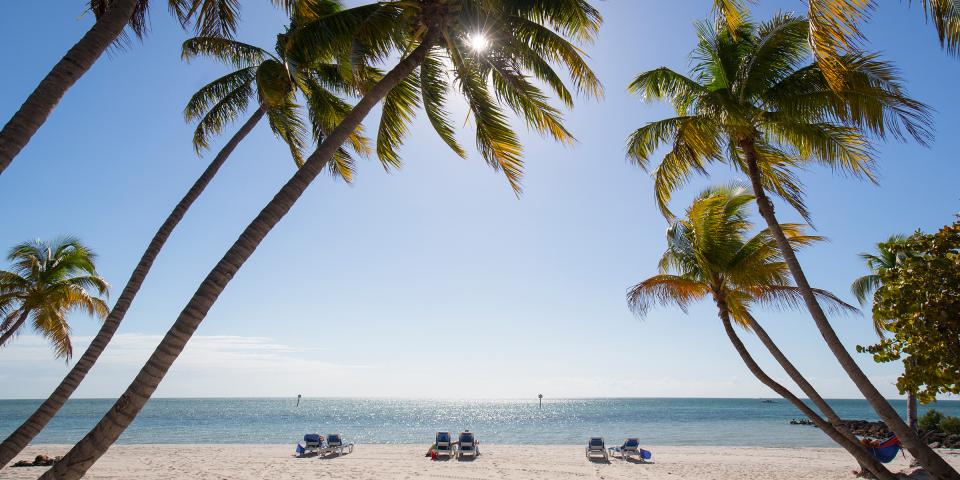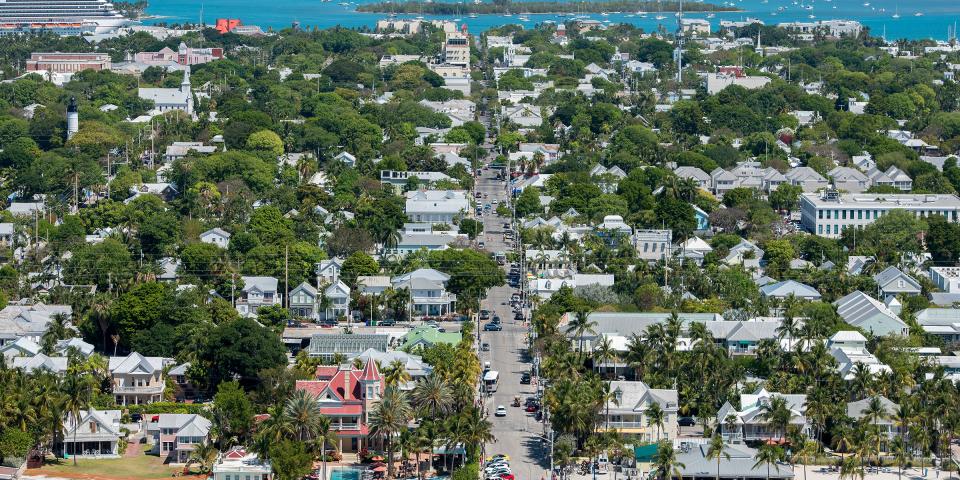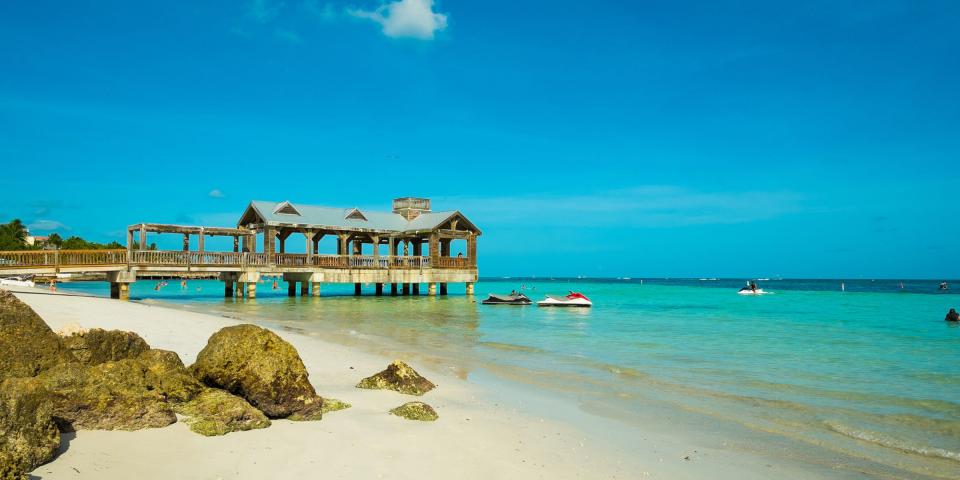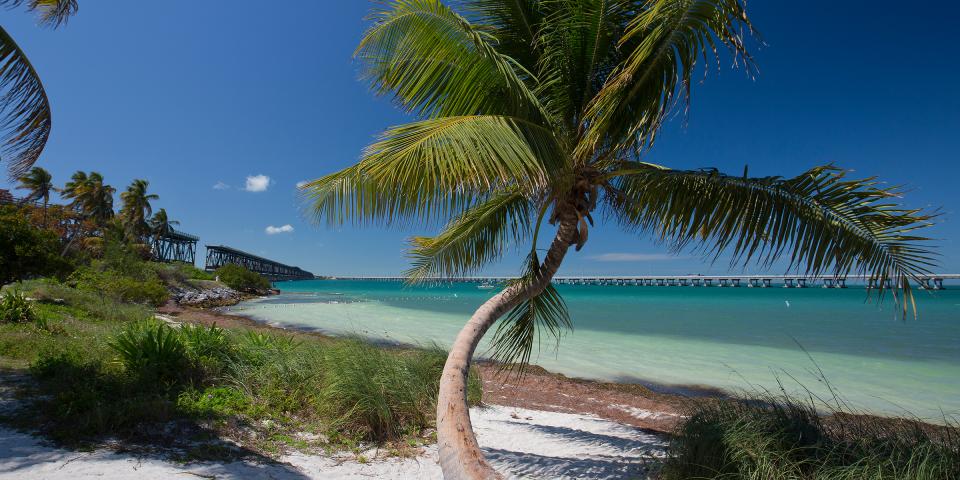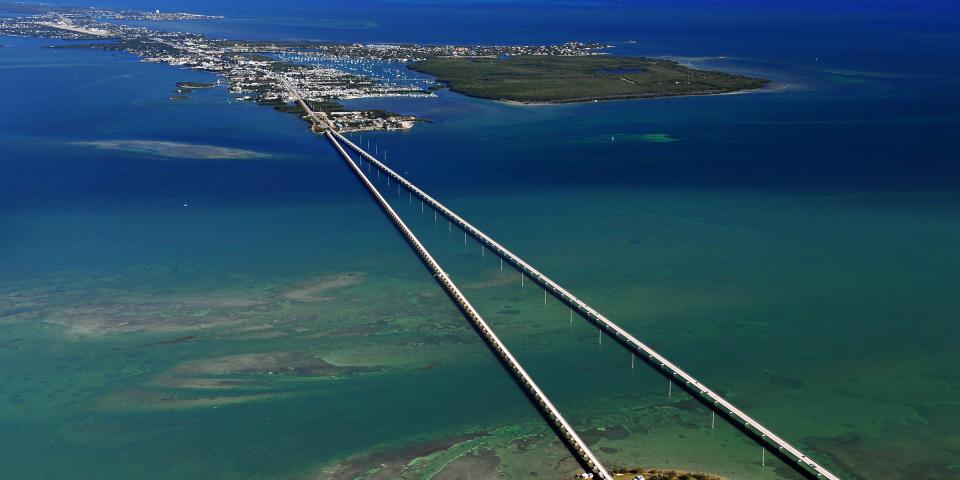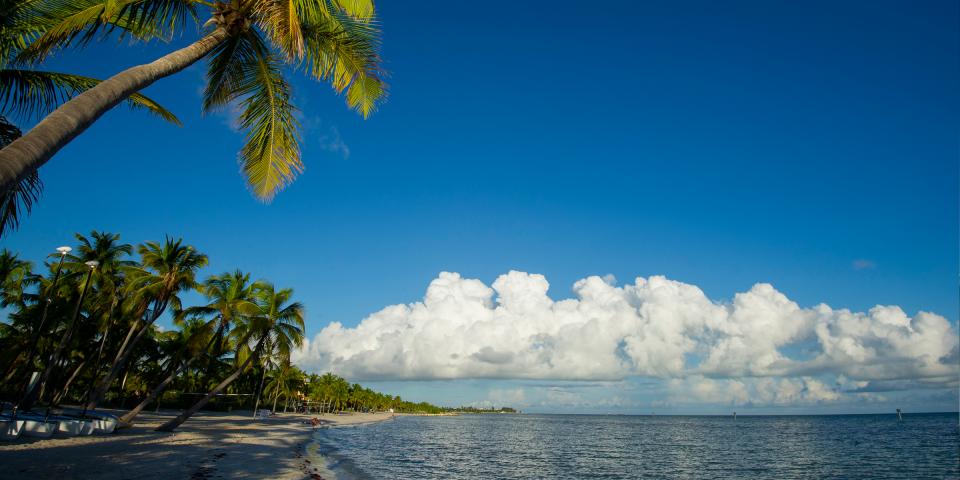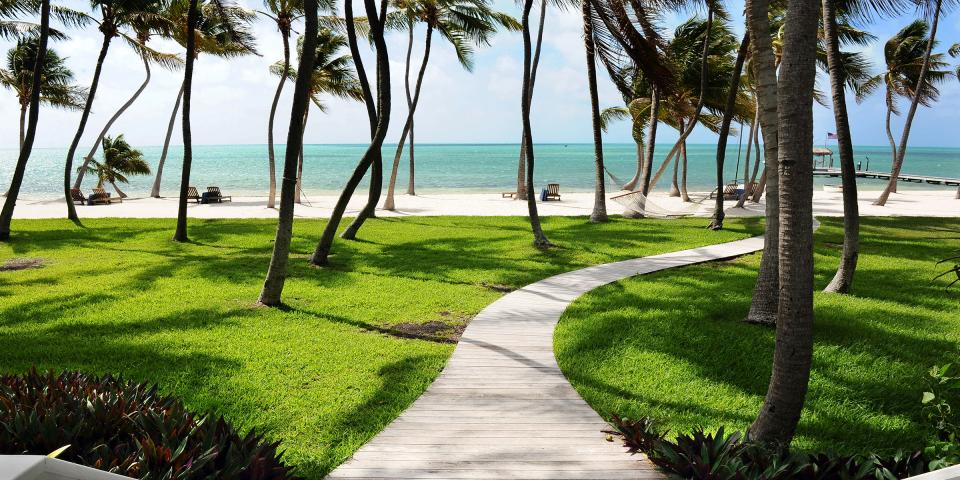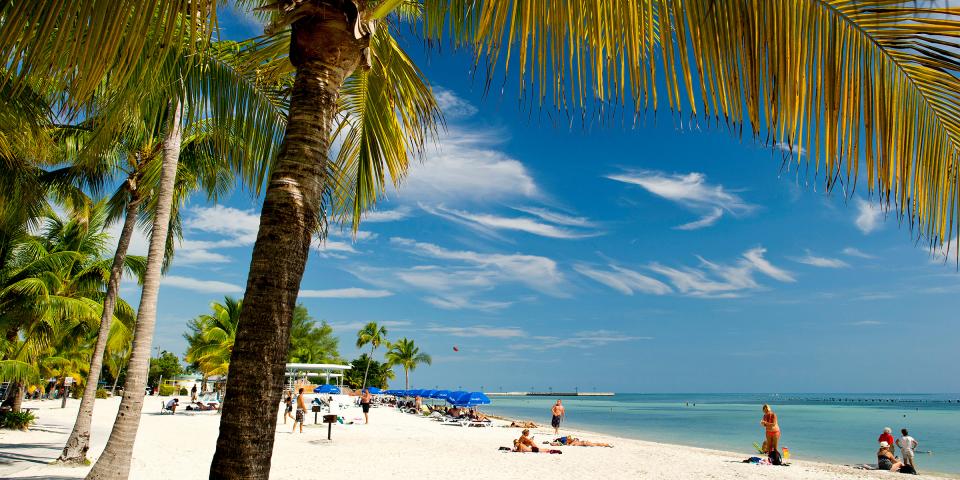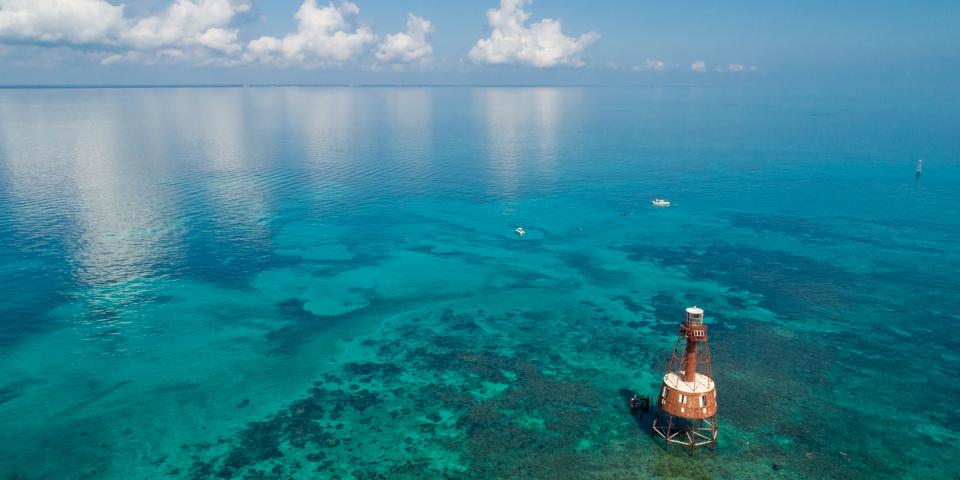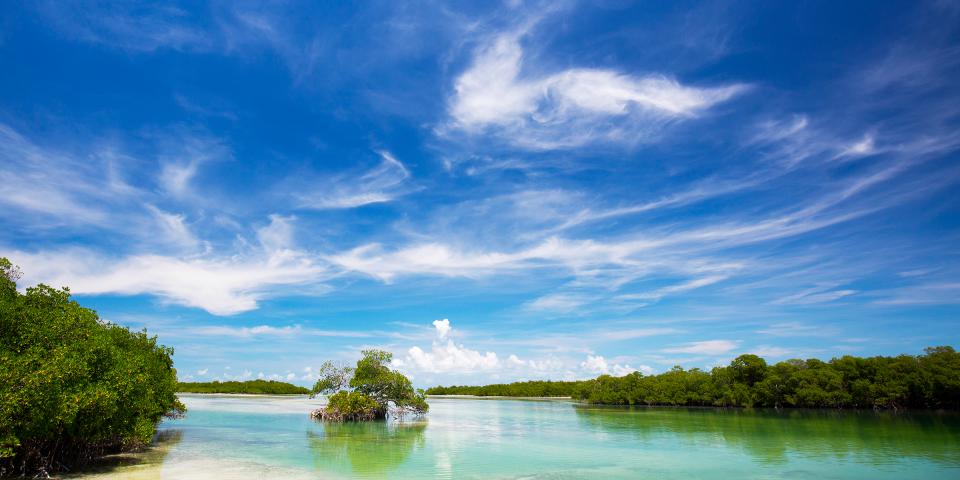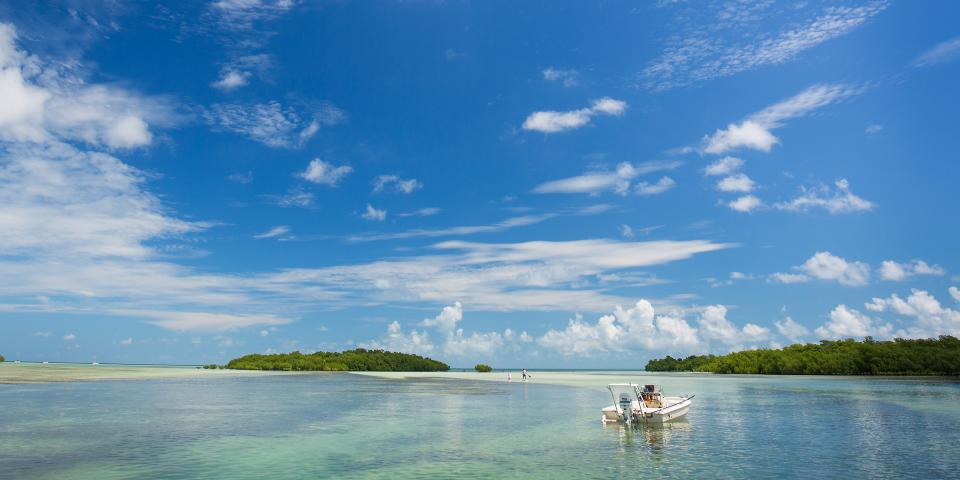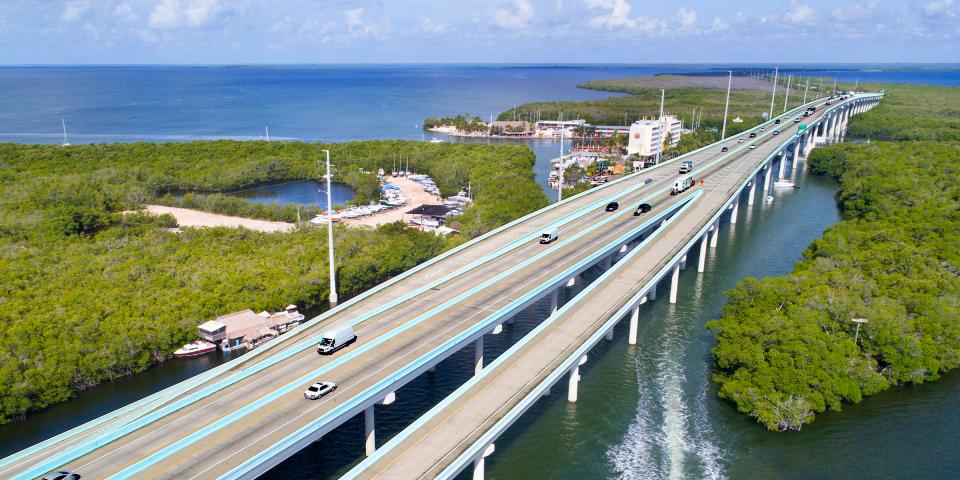 Please note: This base is seasonally closed September 7 - 21. This base is also closed July 4th, November 25th, and December 25th.
You must be qualified to sail in this destination. Please submit a Captain's Resume and a First Mate Resume before booking this destination. Your Vacation Planner will request these forms upon booking your yacht.
Overview
Key West is a Florida staple and the southernmost point of the continental USA, famous for its pastel island homes, beautiful reefs, and lively nightlife. Being home to the United States' only living coral barrier reef makes this a desirable snorkeling spot for all. This part of the keys is closer to Cuba than Miami making it a tropical paradise with the perfect mix of history, natural splendor, and unique architecture. Take a walk down palm lined streets and explore the historical homes of Ernest Hemingway, Tennessee Williams, Elizabeth Bishop, Robert Frost, and Jimmy Buffett. The Florida Keys possess everything necessary to have a dream vacation.
Cruising in Key West
Sailing in The Florida Keys is all about sightseeing, unforgettable sunsets, and clear blue waters full of wildlife. This location is home to the third largest barrier reef in the world meaning there are miles of protected cruising grounds behind natural reefs that house a lavishness of colorful fish and coral. 70 miles west of Key West lies the remote Dry Tortugas National Park. The park is home to world famous Fort Jefferson and known for dazzling blue waters, the healthiest coral reefs in the Florida Keys and prolific bird life that frequent the area. You will receive a comprehensive boat check out from our expert staff at the base including a chart briefing and boat walk through. They will give you all the support you need to make this trip unforgettable. Throughout your vacation you will find that the Keys have everything you could need just a short trip away no matter where you are. From provisioning to local restaurants or a night out, there is a stop along the way for an onshore adventure at every turn. Enjoy everything these majestic islands have to offer on your own time when you take a bareboat charter.
Key West Highlights
Island bars, quiet beaches, beautiful scenery, and coral reefs make this stretch of The Florida Keys an unforgettable place to sail. Expect crystal clear waters while cruising along picturesque coastlines and soak in the tropical vibes of the local beaches. Each stop along the way has its own appeal but make sure not to miss out on the vibrant streets of Key West and the nightlife that goes along with it.


Please note: Key West Florida is a partner base. No credit certificates or discounts, e.g. Captain's Rewards or Special Offers, apply in this destination. You must also be qualified to sail in this destination.