Mediterranean Catamaran Charter
On a catamaran charter in the Mediterranean, you will experience surprisingly strong winds and waters that are three miles deep in some places. The breeze can create challenging waters for some sailors, however, there is plenty of sailing area where the waters are much calmer. The most popular time of year to sail the Mediterranean is between the months of April and October. With mostly mild and dry summers, the weather is generally rain-free an average of 300 days a year. 
Charter a catamaran in Croatia to explore the diverse cruising grounds of the Dalmatian Islands. Catamaran charters in Italy offer a magnificent blend of world-class cuisine and scenic appeal. Catamaran charters in Athens or Corfu give you a unique vantage point to witness the beauty and historic significance of Greece. No matter where you choose to charter a catamaran in the Mediterranean, you can turn to The Moorings to find the best charter vacation options.  
Catamaran Charters in the Mediterranean
The cost to charter a yacht in the Mediterranean depends on a number of factors like the season, yacht, optional extras including flights, provisioning and insurance, and whether you choose to be your own captain or hire a Skipper or Crew.
Choose the perfect catamaran charter below for your Mediterranean vacation.  
Greece Catamaran Charter
Authentic Mediterranean and Greek cuisine
Extraordinary monuments and historic sites
Myriad of iconic ancient ruins
Italy Catamaran Charter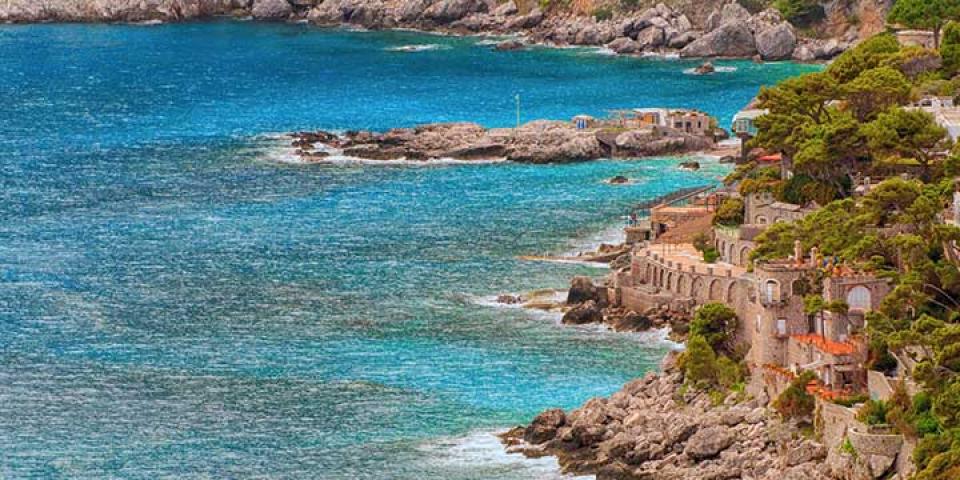 Discover hidden gems in the Tyrrhenian Sea
Indulge in authentic Italian cuisine
Visit iconic medieval villages
Croatia Catamaran Charter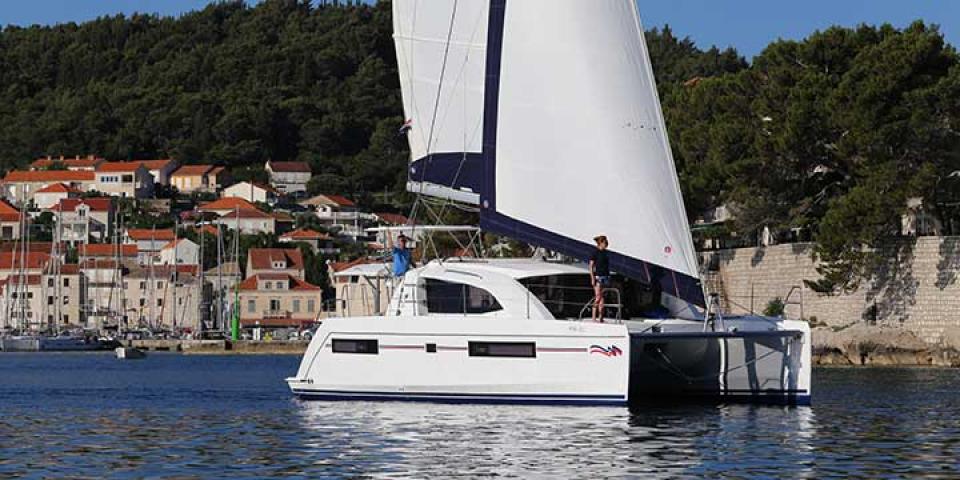 Stunning ancient architecture
Visit the blue grotto
Explore the Dalmatian Coast