Published:
February 8, 2017 Terese Kerrigan
Comments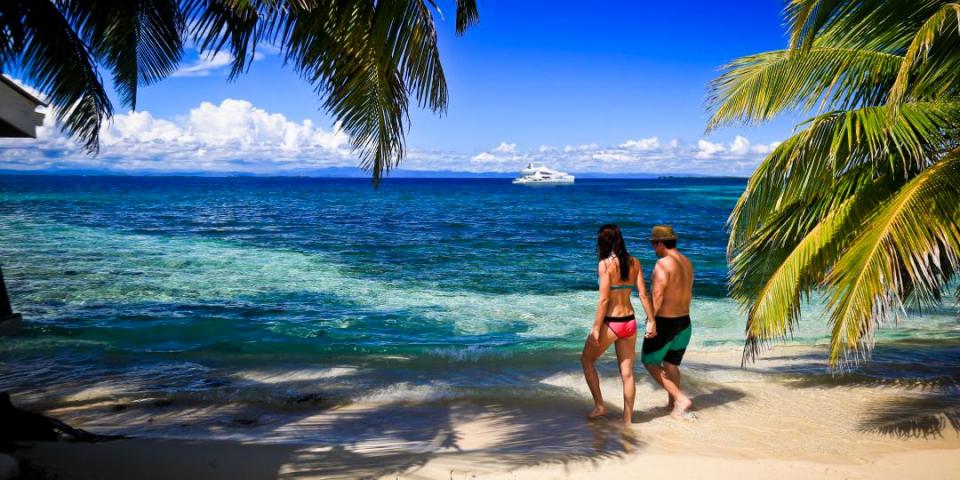 A Belize Crewed charter is the kind of vacation that daydreams are made of. Because Belize is blessed with so many hidden treasures, a stylish Moorings catamaran allows charterers to effortlessly access some of the most pristine spots nestled throughout the waters of Belize. Plus, guests can enjoy the ultimate all-inclusive escape featuring onboard Five-Star service with an expert captain and gourmet chef.
Conveniently located in northern Central America, in between Mexico and Guatemala, Belize is small in stature but grand in unspoiled scenery and world-class splendor. Boasting idyllic cruising conditions as well as some of the best snorkeling & diving spots throughout the 350-mile long Mesoamerican Reef, the "adventure coast" is deserving of its nickname and it deserves to be at the top of every traveler's bucket list.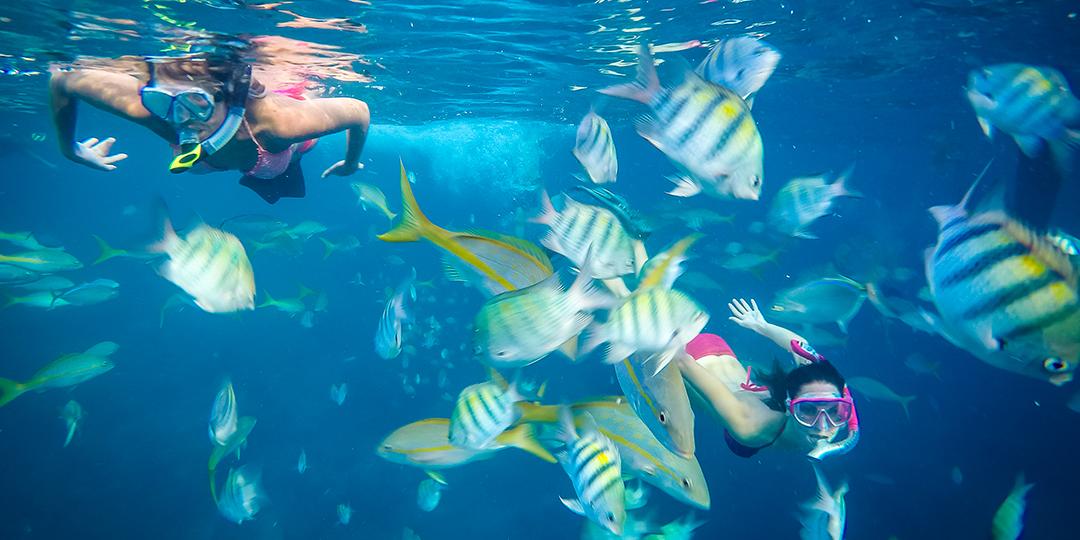 If your charter party is enticed by warm breezes, pleasantly-short passages between charter stops, and impromptu onshore escapes, a Belize yacht charter delivers. The cruising off Belize's unspoiled coast is that much better aboard an all-inclusive crewed charter because you get to collaborate with your dedicated Crew to make your own plans and set your own pace.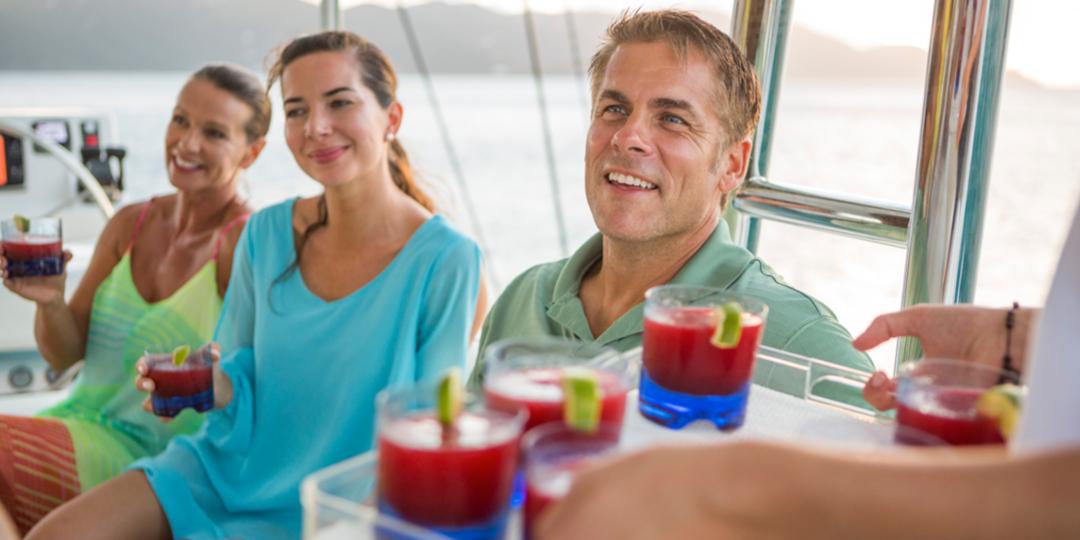 Each day can be a new adventure in a different secluded destination. You can rely on your seasoned Crew to take you on an unforgettable journey revealing the best sights, snorkeling spots, and beaches located along the blissful Belizean coast. Here are some of our favorite things to do during a Crewed getaway:
Spend an entire day diving the geological wonder Great Blue Hole with an expert guide, explore the ancient Mayan ruins inland, or visit the many pristine beaches located at Ambergris Caye.
Enjoy snorkeling or scuba diving in the world's second largest barrier reef where you'll be mesmerized by vibrantly-colored corals, and where manatees, whale sharks, and about 500 species of tropical are frequently spotted.
Go offshore for some of the best fishing you'll ever encounter. Tarpon, permit, and bonefish have the densest populations but tuna, sailfish, dolphin, grouper, snapper, redfish, snook, and wahoo are also common catches in Belize's Caribbean waters. Check with local fishing guides for location tips and information.
Visit Caye Caulker Village located on the small limestone coral island of Caye Caulker just off the coast of Belize. Soak up the unique artistic culture through live reggae music, shops, and local restaurants that thrive on a strong lobster industry. 
Enjoy some time onshore at the Belize Zoo and Tropical Education Center, a safe harbor for over 45 different species and 170+ animals. Get an up-close look at the amazing wildlife that is native to Belize.
To truly grasp just how splendid this place is, you just have to go. So come aboard and make it a once in a lifetime experience of your own, making unforgettable memories on the water with the ones that matter most.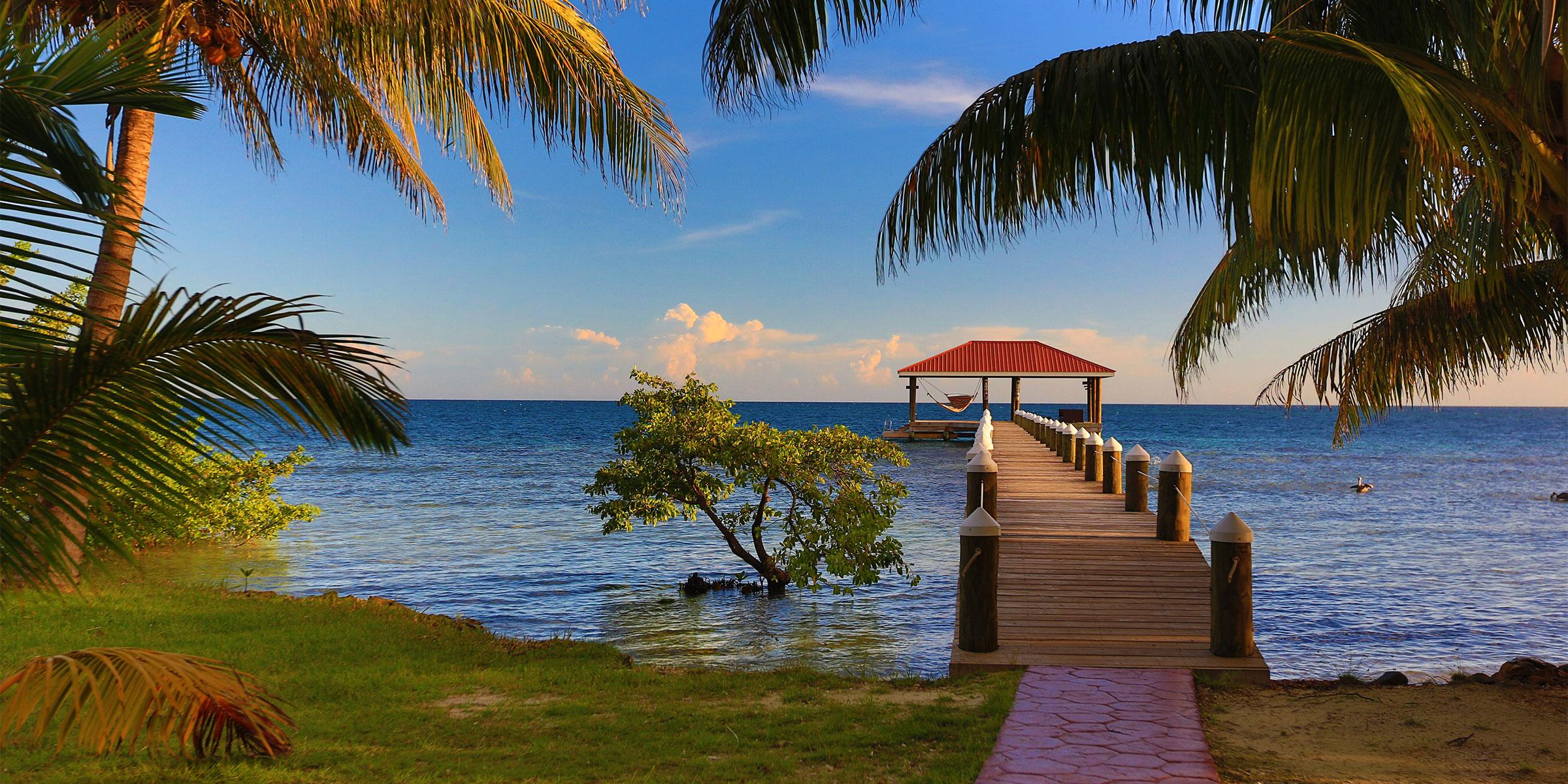 Did you find this useful?