Published:
December 2, 2019 The Moorings
Comments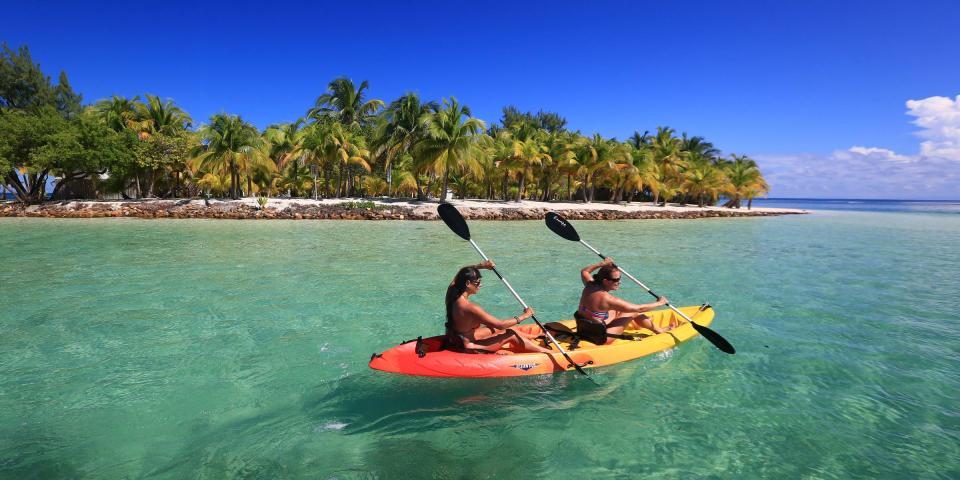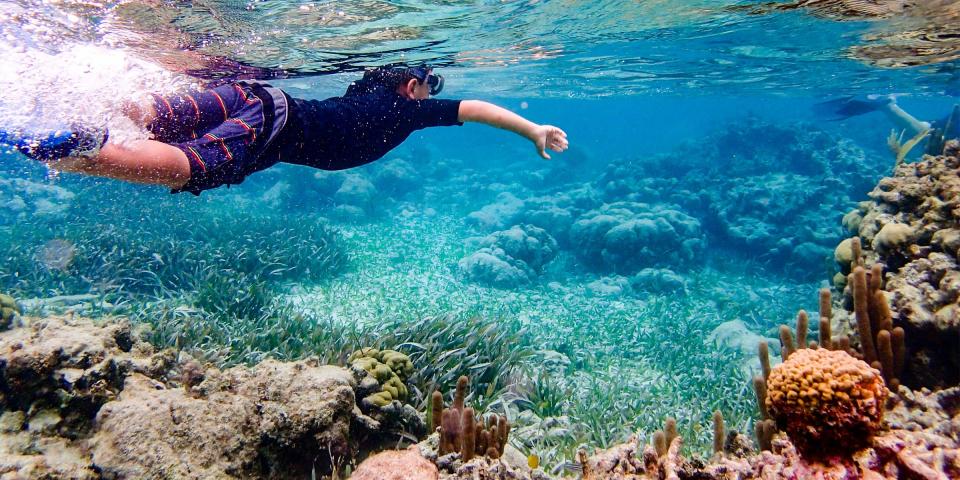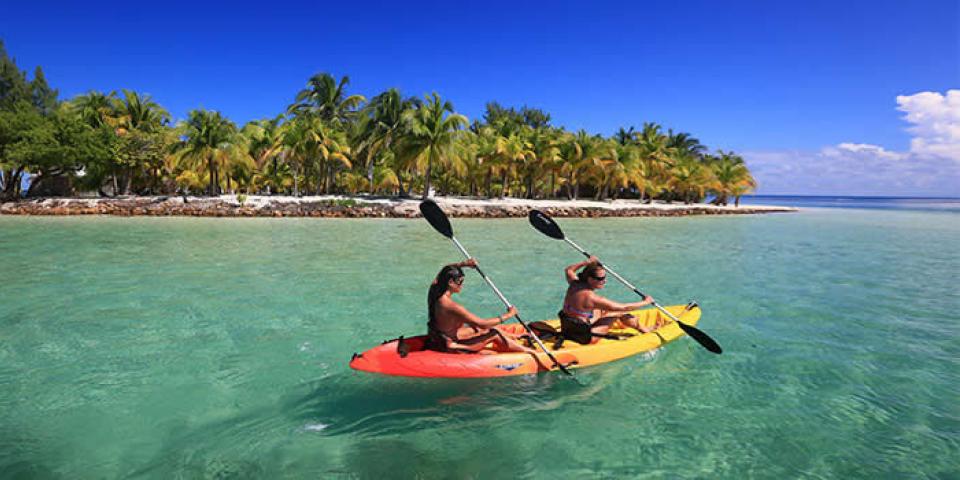 When it comes to natural beauty and endless adventures, a Crewed charter in Belize is simply unbeatable.
Stretching along Central America's Caribbean Coast, Belize is an adventurer's paradise, brimming with miles of bright white beaches, colorful coral reefs and an air of serenity unlike anywhere else on earth.
"This is where you go to get away from the mundane," said Renee Brown, Base Manager for The Moorings in Belize. "Anchorages are small and yachting traffic is limited, so you can really renew your bond with nature and those closest to you."
On a Moorings Crewed charter, you'll have unfettered access to all the places crowds can't reach—complete with the all-inclusive service of your very own captain and gourmet chef.
Voyages start from The Moorings marina at the beautiful Laru Beya Resort in Placencia. Here, you can relax poolside or bask in the ocean view before you set sail. Once aboard, you'll enter a world of endless possibilities.
"Crewed yachts can go to places where bareboats are not able to explore, such as Glover's Reef, the Blue Hole and Turneffe Island," Brown continued. "Our crews are incredibly knowledgeable about the country in general and the marine life in particular."
That's because Belize borders the Great Maya Reef, the largest barrier reef in the Northern Hemisphere. Snorkel (equipment included) or scuba dive to discover a world of friendly fish, otherworldly coral formations and water so clear, you can see it all in high definition.
Above ground, natural beauty shines in the lush jungles, historical sites and charming villages all throughout the country. Whether you're exploring the Mayan ruins of Xunantunich and Altun Ha or swimming through the caves of Xibalba, Belize will show you a side of this world that's just as beautiful as it is refreshing.
Did you find this useful?