Published:
May 11, 2018 The Moorings
Comments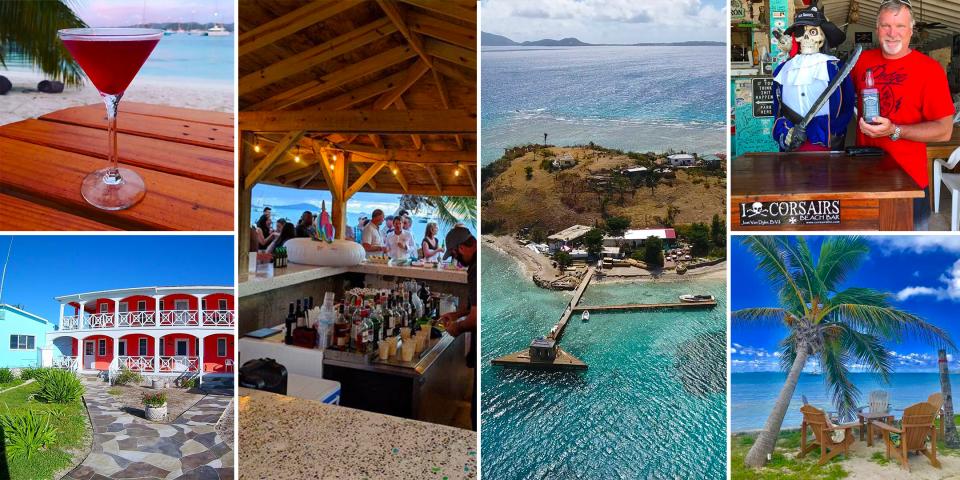 Now, eight months following Hurricane Irma in September 2017, the British Virgin Islands are well on their way to recovery. Each week we see more exciting news about local establishments re-opening for business. We couldn't be more pleased to see the continued support of charter guests returning for sailing vacations – and best of all – sharing their amazing experiences with everyone back home. Continue reading for some of our favorites:
Simon Shaw – April 2018
Recently, America's Cup Host and professional sailor, Simon Shaw, boarded a Moorings 4500 in the BVI to make his debut cruise through the islands. Watch the stunning new footage he captured during his journey…
Tina Walsh – March 2018
The Moorings boat owner, Tina Walsh, chartered in the BVI for 8 days in March. Below are some highlights from her social posts:


April 1, 2018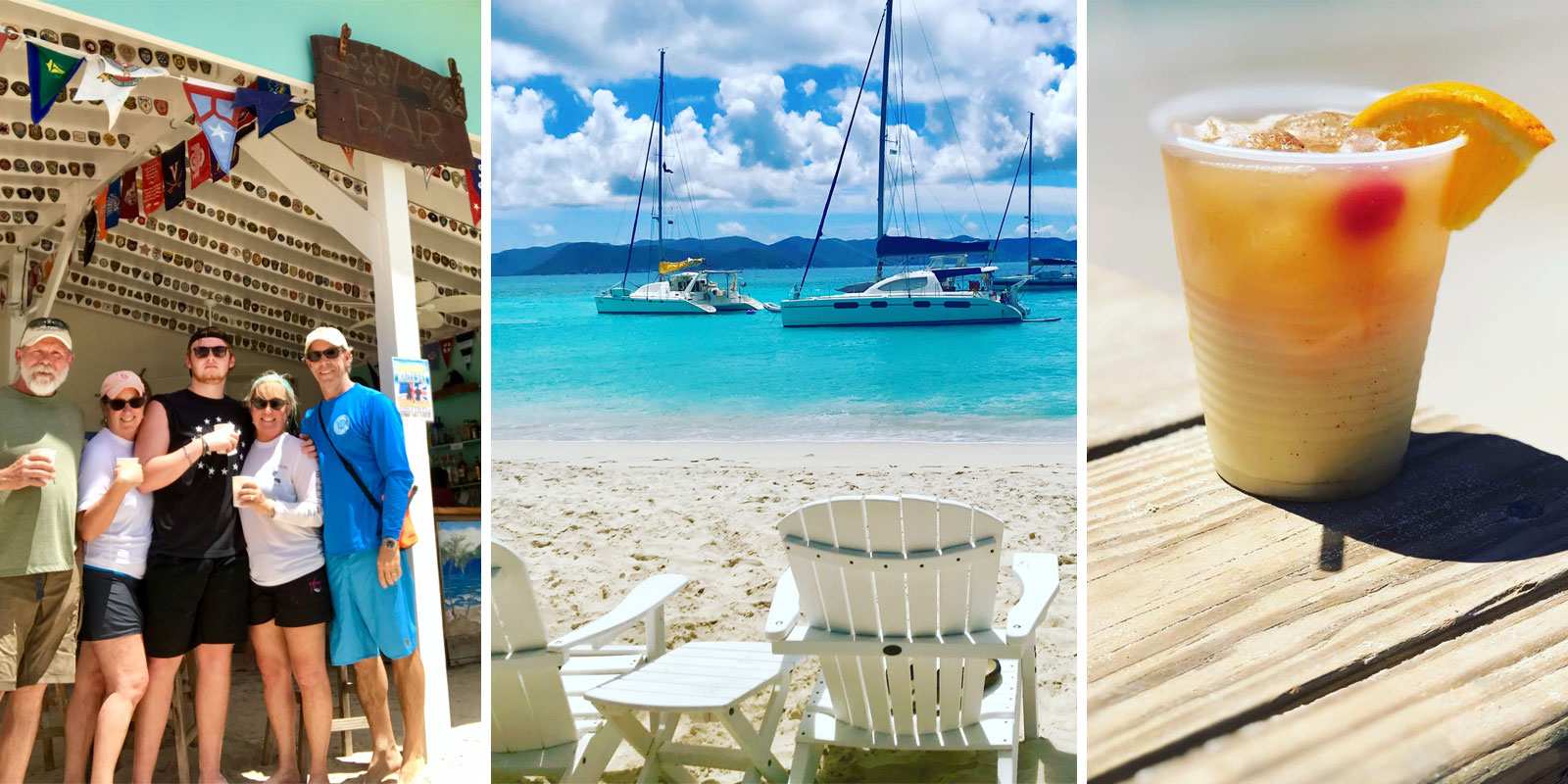 April 3, 2018

Thomas McCormick Jr. – February 2018 
(as published on Facebook) Just finished a 7 night journey in the BVI with my crew on the Laura I, a 514 PC from the Moorings.


Did you find this useful?