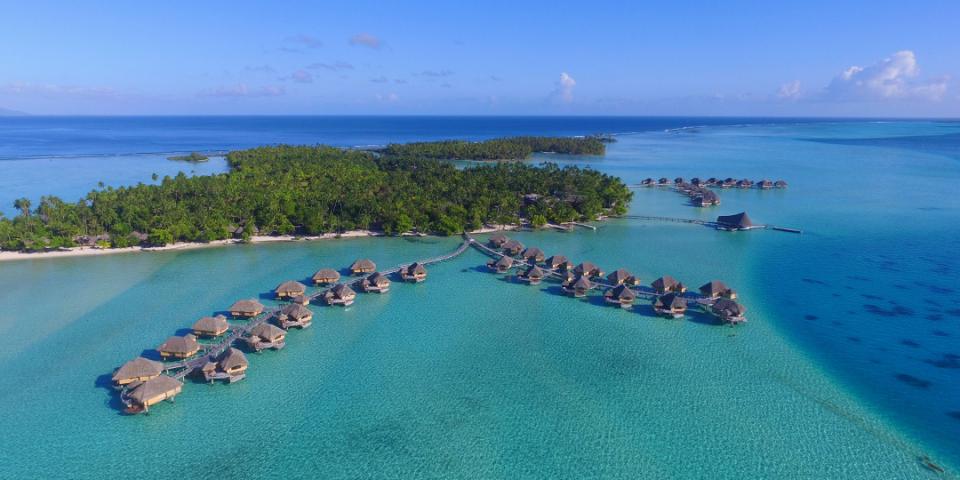 Those with an insatiable wanderlust can't help but be tempted by the most awe-inspiring Instagram posts featuring world-class destinations. And if the picture is worth a thousand words, then the real life travel experience must be priceless. So, the next time you want to escape to a place where something remarkable can be captured with every point of the camera, put these six Instagram-worthy locations on the top of your yacht charter bucket list…
Le Taha'a Island Resort (Tahiti)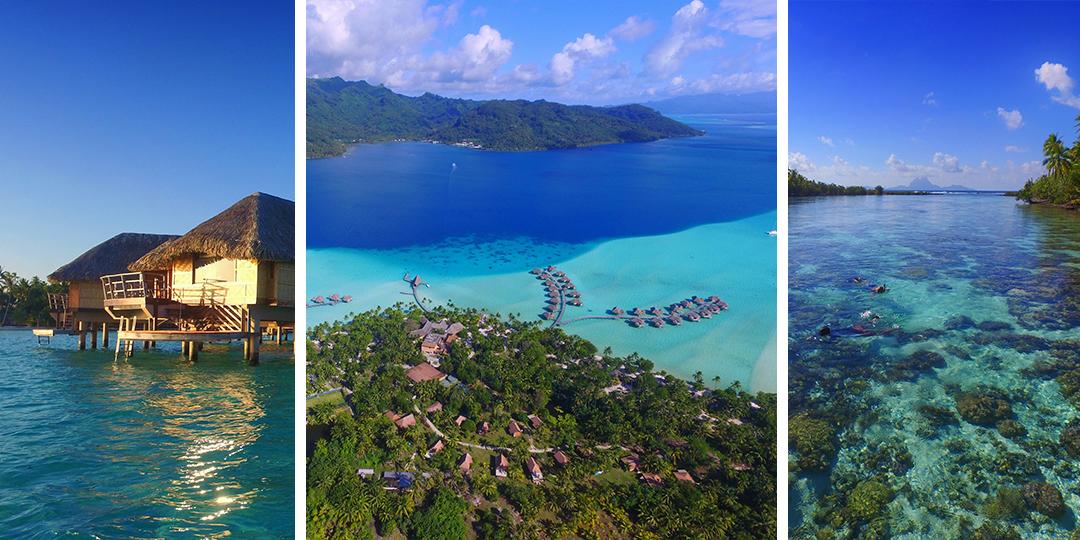 From amazing snorkeling through a coral garden, to the picturesque bungalows over the water with the silhouette of Bora Bora on the horizon, you'll have a hard time deciding what picture to post when visiting this idyllic overnight stop in Tahiti, just off the coast of the island of Taha'a. 
Zlatni Rat (Croatia)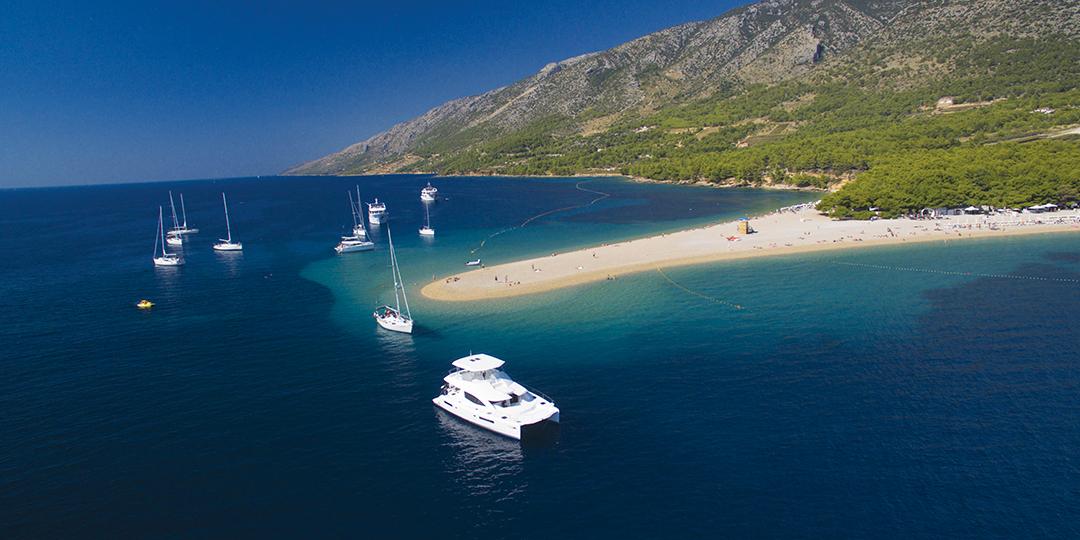 Often ranked as one of the top beaches in Europe, Zlatni Rat, more commonly known as the Golden Cape or Golden Horn, is famous for its white pebble covering and its long distinctive shape that extends southward into the Hvar Channel.
Explore Croatia Yacht Charters
Sandy Spit (British Virgin Islands)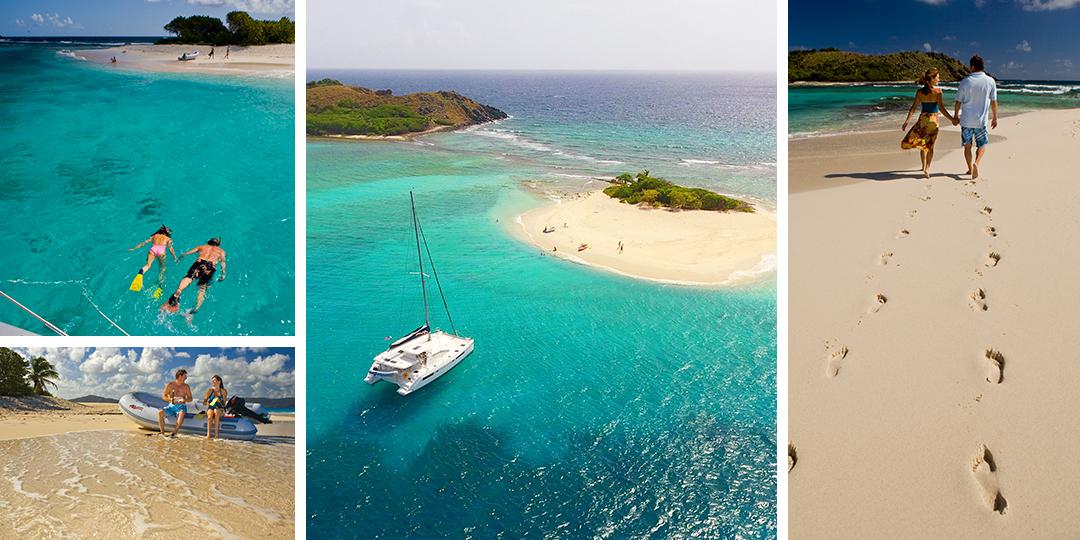 Half way between the BVI's Sandy Cay and Green Cay, discover picture-perfect scenery in the uninhabited islet of Sandy Spit, a popular photo destination when the desired image is one of "deserted island" proportions.
Explore British Virgin Islands Yacht Charters
Culebritas (Puerto Rico)
Small in size but splendid in nature, Culebritas is a can't-miss destination during Puerto Rico yacht charter vacations because it is an uninhabited wildlife refuge featuring one of the best Caribbean beaches – Tortuga Beach – and an incredible hike to the old lighthouse at the top of the cliff.
Explore Puerto Rico Yacht Charters
Elbow Cay (Bahamas)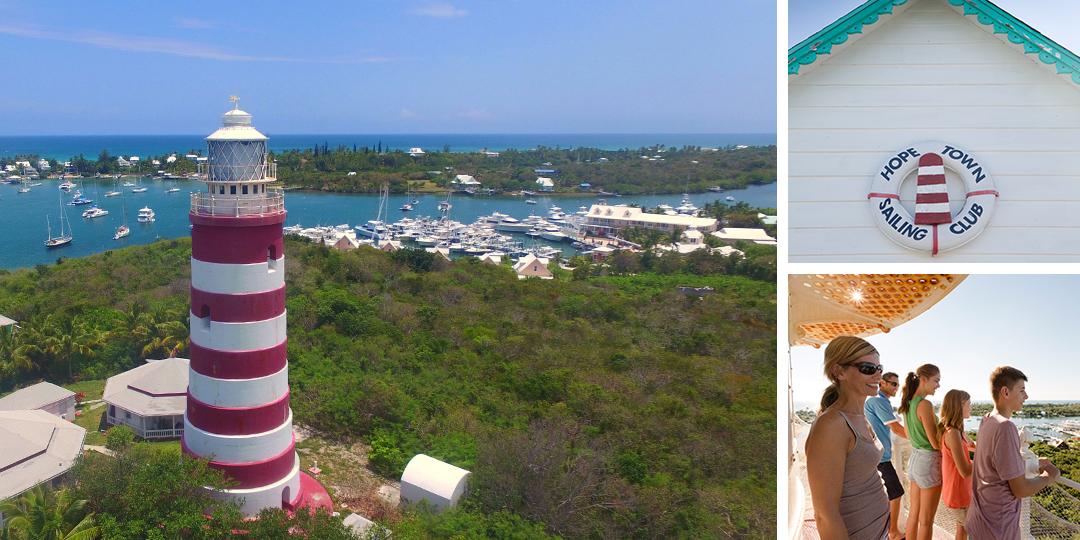 If you're looking for a completely rewarding island experience, Elbow Cay is the real deal, offering plenty of fun opportunities for everyone, including a variety of fine dining options, water activities, and historic Hope Town sightseeing.
Did you find this useful?