Published:
October 31, 2019 Terese Kerrigan
Comments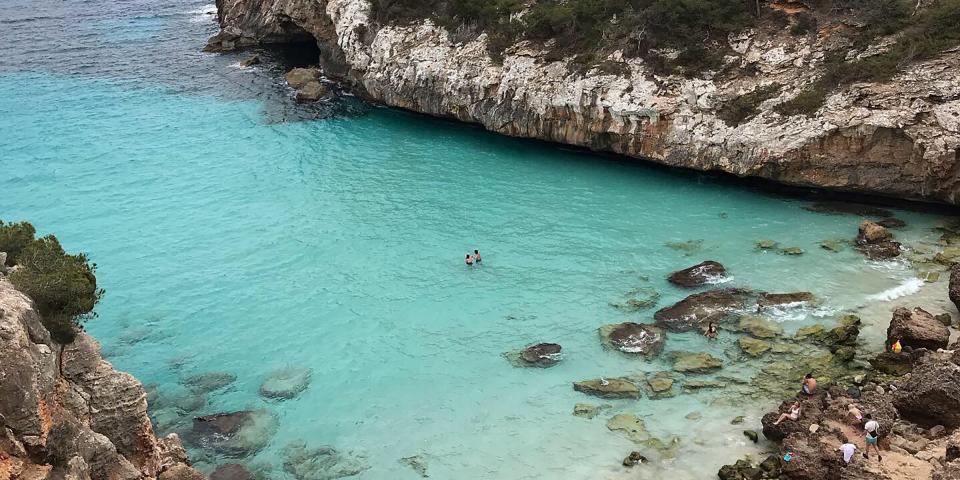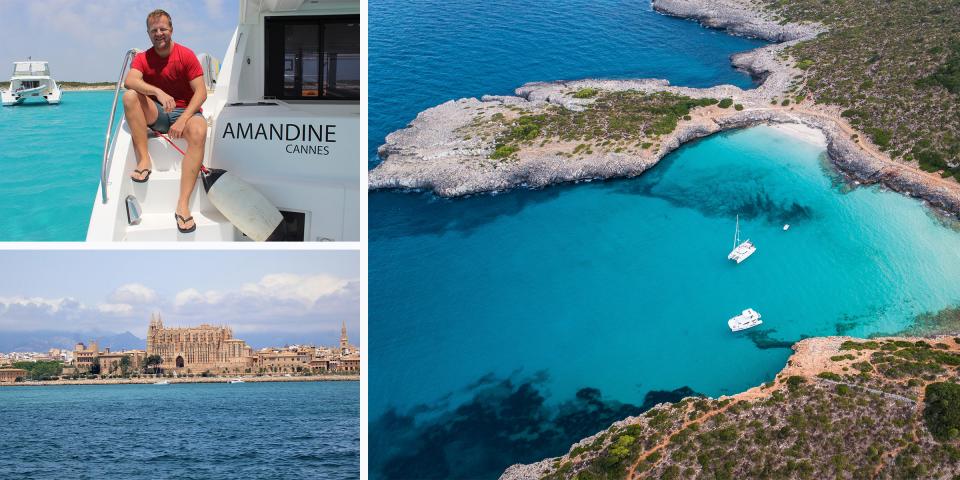 The Moorings, the world's premier yacht charter company, announces the expansion of its Mediterranean crewed yacht operations to Palma de Mallorca, Spain. A crewed charter combines the luxury of an onboard professional captain and gourmet with the spirit and flexibility of adventure travel on the water.
"It brings us great pleasure to deliver the crewed charter experience to guests who seek out destinations like Palma and Ibiza for their unique blend of beaches, nightlife, and rugged beauty. Guests are free to spend their days snorkeling and sightseeing while a captain and chef look after their every need," said Josie Tucci, VP of sales and marketing.
From Palma's cobbled streets to its various vineyards and the illuminated caves of Porto Cristo, Mallorca is a small island with colossal character. Discover this walled city and its surrounding islands on our suggested seven-day itinerary or expand your sailing grounds to include nearby islands like Ibiza, Menorca, and Formentera.
An all-inclusive vacation package
A crewed yacht charter vacation includes many amenities like complimentary Wi-Fi Internet, watersports equipment, and prepared meals and beverages. The Moorings also provides guests with tailor-made travel accommodations including flights, hotels, and transfer bookings.
For more information and to learn more about the crewed yacht experience in Palma, please visit moorings.com/Spain.
Did you find this useful?