Published:
May 7, 2018 The Moorings
Comments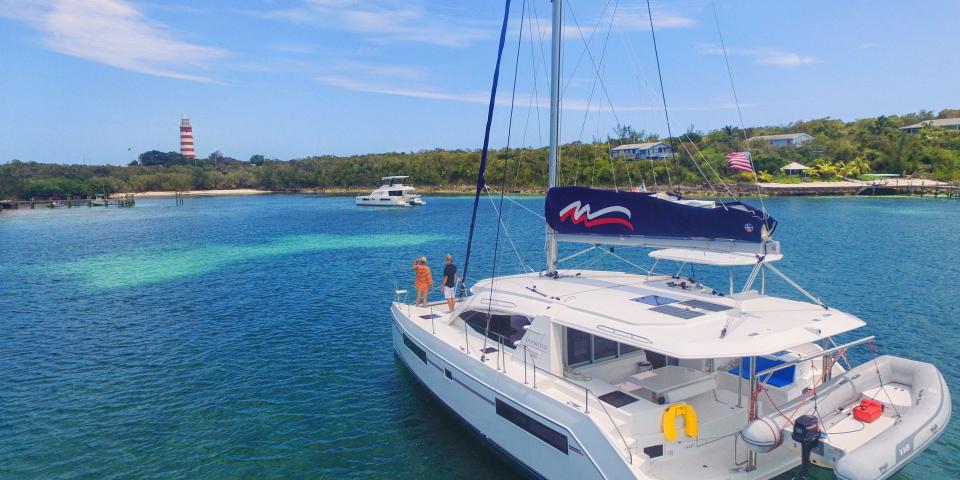 The Bahamas have long been a popular destination for all kinds of travelers—including the cruise ship and resort crowd. But what if you prefer the slower pace of hidden harbors and sleepy seaside settlements? Before you cross the Bahamas off your bucket list, get to know the "off-the-beaten-path" Abacos a little bit better.
Just north of the "mainland" Bahamas and not far off the east coast of Florida lie the less-traveled Abaco islands. Out here, laid-back Caribbean vibes are the norm, historic nautical charm reigns supreme, and nature's beauty abounds in every direction. There is no doubt that the "out island" Abacos provide a picture-perfect cruising playground for traditional sailors and full-throttle power boaters alike. And here are the top things to do there that make this destination worthy of your invaluable vacation time.
Pig Roast Party at Nipper's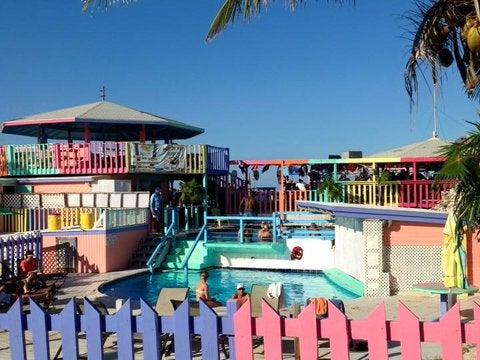 We'll go ahead and address this one first—as it's one of the most sought-after weekly events in the Abacos. Drop anchor at Settlement Harbour or Fisher's Bay and stroll over to iconic Nipper's Beach Bar & Grill on the north side of Great Guana Cay. From bright multi-colored bar stools to a mouthwatering barbecue buffet and strong libations to stunning beach views, you just can't beat the legendary Sunday Pig Roast parties at Nipper's. Take a dip in the pool, jam out to live music, and cut loose, Bahamian style.
Green Turtle Cay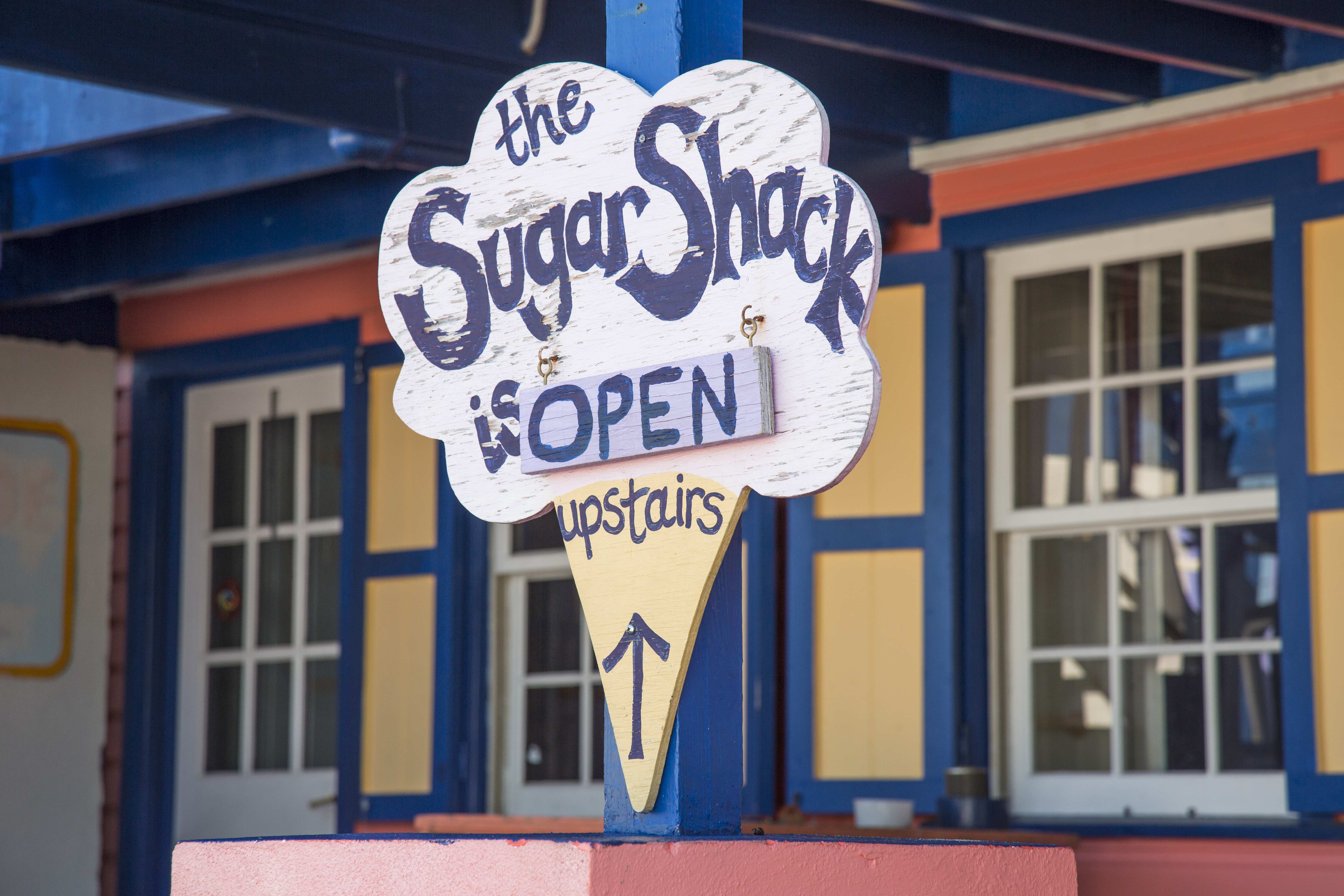 For a genuine Bahamian experience, visit Green Turtle Cay, which is known for its shops, restaurants, historical sites, colorful buildings, and distinctive white picket fences. Strolling the lovely streets of New Plymouth will take you on a delightful journey back in time to when British colonists first established the Loyalist settlement. There is plenty to see and explore throughout Green Turtle Cay, making it an idyllic location for visitors that pairs modern day charm with remnants of stories past. 
Full-Moon Party at Cracker P's
If you're fortunate enough to find yourself in the Abacos during a full moon, a visit to Cracker P's is a must. Complete with a delicious buffet, breathtaking deck views, dancing, and a beach bonfire, the good times never seem to end during Cracker P's full moon parties. You can partake in the fun and maybe even make some new friends by playing volleyball, bocce ball, croquet, and horseshoes. There is also a nature trail on site for those that wish to explore more of the lush tropical scenery at the 7.5-acre estate.
Meet the Swimming Pigs
Animal lovers and those with an adventurous side will adore the wild swine encounter with world-famous swimming pigs at No Name Cay. Due to their immense popularity amongst travelers, the pigs that live on this uninhabited little island are used to human interaction and are not shy about how much they enjoy being fed. If you choose to feed the friendly pigs, do so with caution and be sure to give them non-processed food items like fruits and vegetables. It's entirely up to you how up-close and personal you get with the pigs, depending on your comfort level. Just don't forget to capture this Instagram-worthy moment on camera before saying goodbye to your new four-legged friends.
Climb the Lighthouse
An Abacos vacation simply is not complete without a visit to Elbow Cay's Hope Town. Climb 101-steps to the top of the candy-stripe painted lighthouse to bask in unspoiled panoramic views of the "out island" Bahamas. Easily the region's most recognizable landmark, Elbow Reef Lighthouse stands 89-feet tall and has guided boats safely into harbor since 1863. There are also a number of shops and restaurants to enjoy during your time in Hope Town, including a local gem ice cream shop called the Sugar Shack. From the vibrant-colored walls to the many tempting sweets, the Sugar Shack is a treat for your eyes and your taste buds.
World-Famous Fishing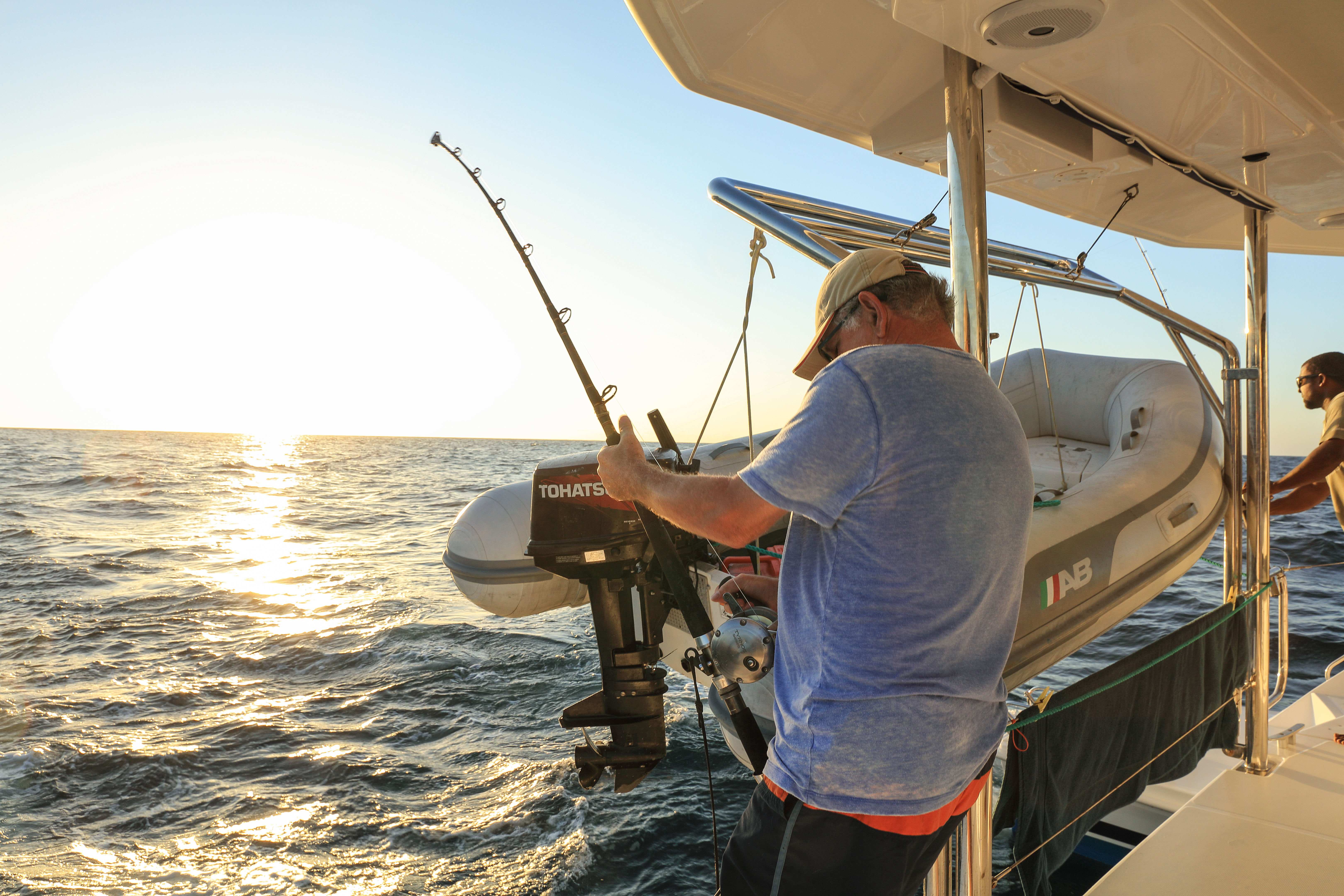 In and offshore fishing is renowned throughout the Abacos, with popular hot-spots located in Marsh Harbour and Walker's Cay. The shallow, marshy flats of Great Abaco have become well-known amongst the outdoor sportsman community for top-notch bonefishing, while a number of big game trophy catches, including but not limited to—billfish, marlin, sailfish, tuna, and wahoo—attract rod-and-reel enthusiasts to the deeper waters beyond the drop-off. No matter what kind of fishing you're into, the Abacos islands are a worthwhile destination that can accommodate all skill levels.
With unset schedules and unlimited cruising freedom in your favor, an Abacos yacht charter vacation allows you to experience the Bahamas like never before. And, as an added bonus, you don't even have to travel far from home to enjoy this boating paradise that is most definitely a bucket list worthy destination.
Start Planning My Abacos Vacation
Did you find this useful?