Published:
January 9, 2017 The Moorings
Comments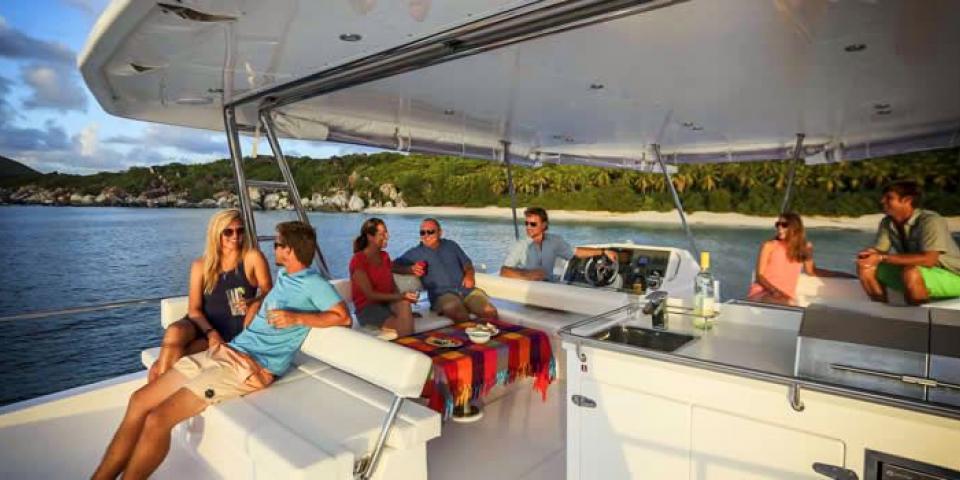 Winter has officially arrived and with it, a new year. Now is the perfect time to plan your 2018 vacation getaway, and we've already done the research for you.
The first thing that wintertime travelers struggle with when it comes to planning the most memorable warm weather retreat ever is...you guessed it – destination.
This year, save yourself the time and trouble of hours of research and reading endless online reviews. The only destinations you need to know for your next 5-Star vacation on the water are the 5 places listed below. These prime locations deliver top-tier travel experiences, even during the chilly months.
Belize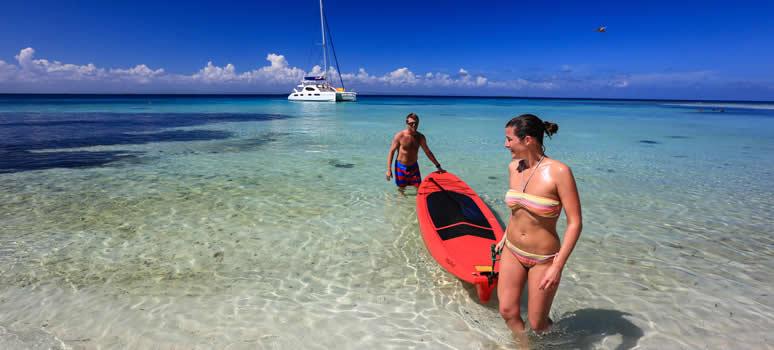 If you are looking to charter a yacht in a remote paradise, look no further! A Belize sailing vacation offers balmy easterly trade winds year-round, averaging between 15 and 22 knots, that virtually guarantee smooth sailing every day, in calm crystalline waters tucked behind cays and reefs. Not to mention, ideal temperatures ranging between the mid-70's and mid-80's persist all year long, so you can temporarily trade the wintertime blues for saltwater and warm weather.
Windwards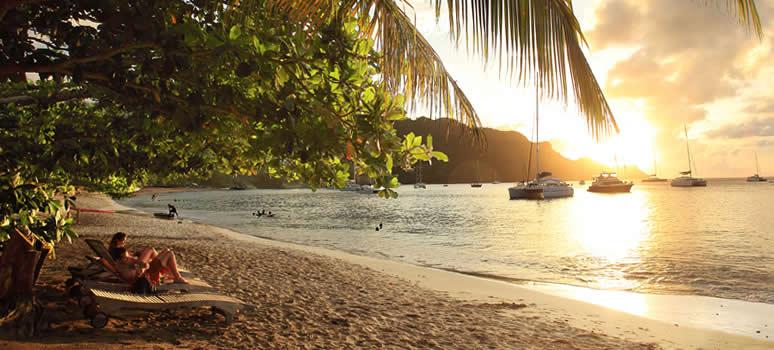 Savor your wanderlust in the Windwards, where 65 to 85-degree weather prevails during the winter months. Explore Martinique to get your French fix in the Caribbean, opt to sail south to the spectacular Pitons in St. Lucia, or indulge your senses in Grenada's "Spice Isle". Even in the middle of winter, the Windwards are a dreamland for vacationers, sailors especially. Protected anchorages, ideal cruising conditions, incredible boutique shopping, and magnificent dining experiences await in this pristine location.
Tonga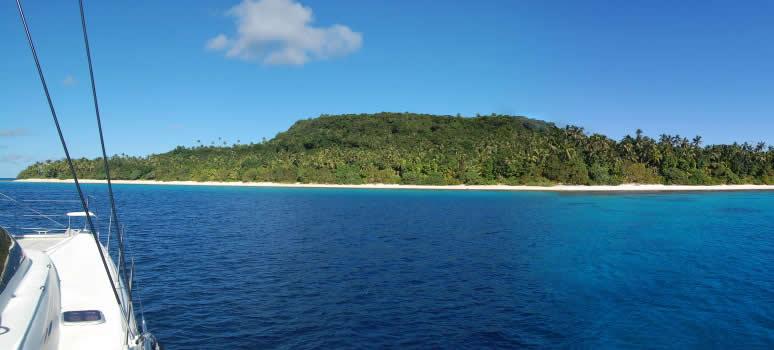 Start the year off right in a positive place that exudes paradise and offers an average temperature of 75°F. In addition to year-round warm weather, Tonga's principle attraction is its warm welcoming people, who cherish hospitality and evoke a sincere desire to make visitors feel at home. Tonga has been nicknamed the "Friendly Islands" since 1773 and the honorary title is still well deserved today. The beauty and charm of these exotic waters have lured less experienced and veteran sailors alike to return time and again, and with good reason.
Thailand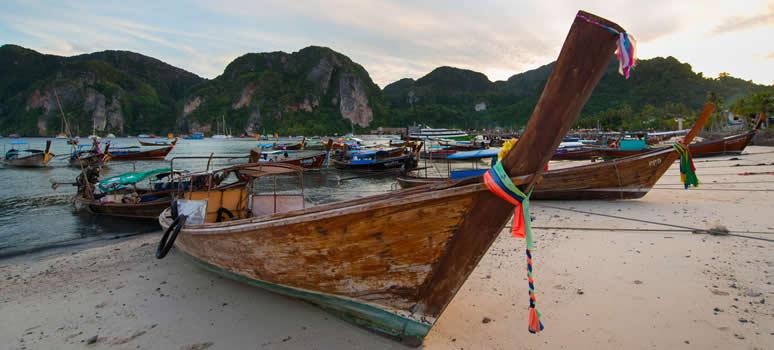 If you make the ever-popular New Year's resolution to travel more and make a dent in your bucket list, Thailand is the perfect destination for you in 2018. Daytime temperatures stay at about 89°F through February, which makes for some phenomenal snorkeling and diving experiences in this exceptionally exotic location. A Thailand charter vacation allows visitors to enjoy the vibrant Pacific Island culture, savor the bold local cuisine, and partake in the lively nightlife that Phuket is known for.
British Virgin Islands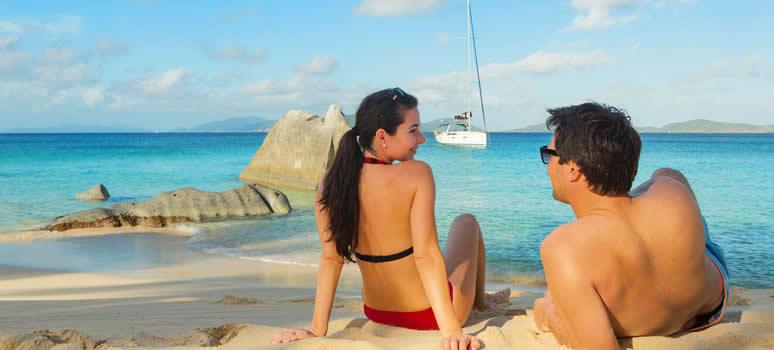 For those seeking the ultimate easy to sail destination paired with a vacationer's paradise, hands-down there's nowhere better than the British Virgin Islands. During the winter months, the climate is typically dry and the trade winds are northeasterly at about 15 to 20 knots. In addition to optimal sailing conditions, compact cruising grounds, and an idyllic climate, the BVI also boasts some of the best dive spots in the world, delectable dining experiences, funky island boutiques, and a friendly local atmosphere. Start planning your trip for the new year now because the British Virgin Islands will not disappoint.
Did you find this useful?