Tropic Ocean Airways Private Seaplanes
Available Exclusively in the Bahamas
The Moorings is pleased to partner with Tropic Ocean Airways, a veteran-owned company founded by a U.S. Navy Top Gun, as an official charter partner in the Bahamas. Specializing in first-class seaplane services, Tropic Ocean Airways is an exclusive airline that lets you create the ultimate tailor-made travel experience, both on land and at sea. 

Like our charterers, Tropic Ocean guests appreciate the freedom and flexibility that only a private plane offers. From the personalized service to the seamless booking process and direct flight arrival in your precise desired location, Tropic Ocean Airways makes traveling convenient and efficient, so you have more time to enjoy being on vacation. 
For those planning an Exumas yacht charter vacation, consider the added-benefit of boarding your own private seaplane with two highly-trained pilots who will bring you straight to your pre-selected boat, VIP-style...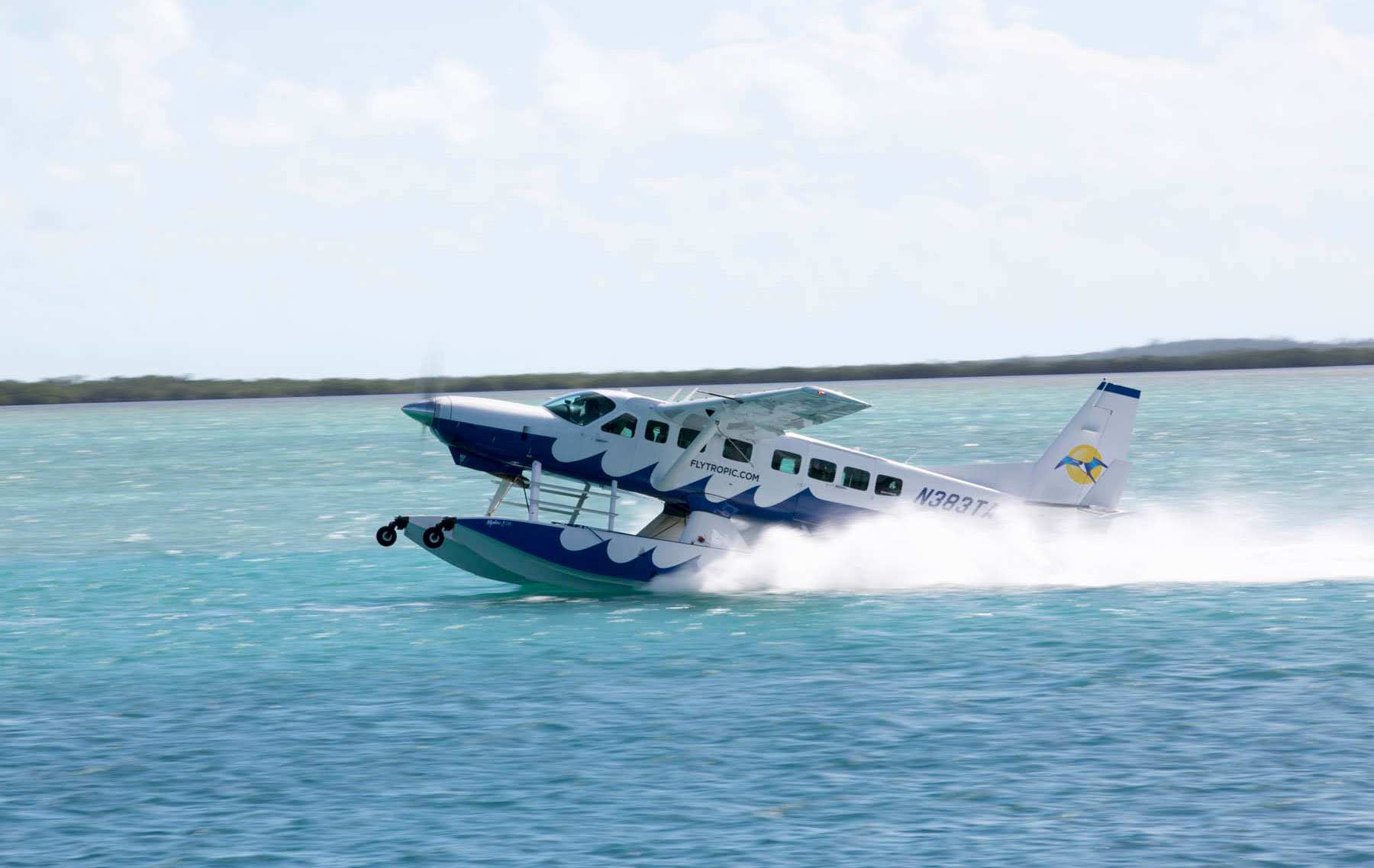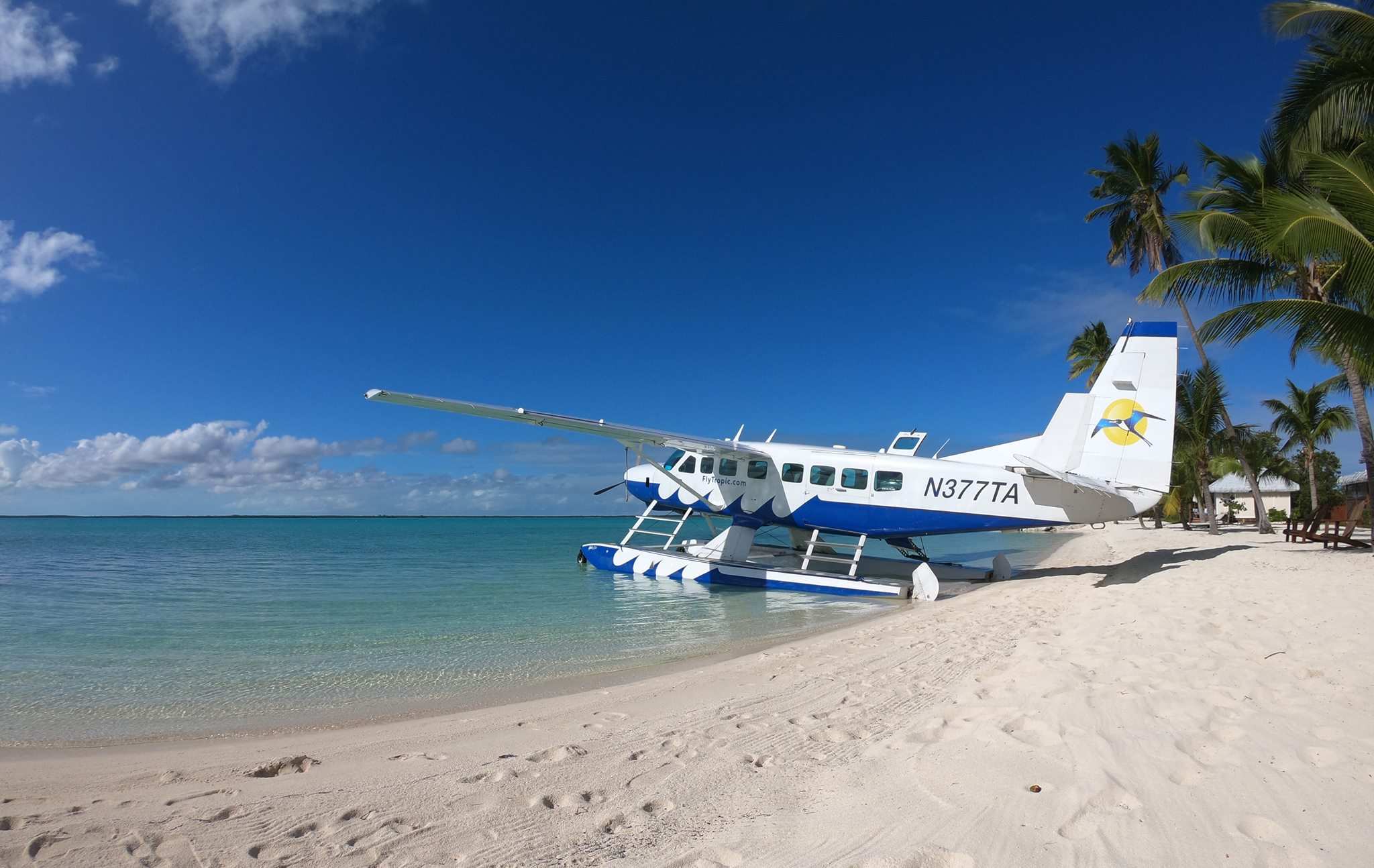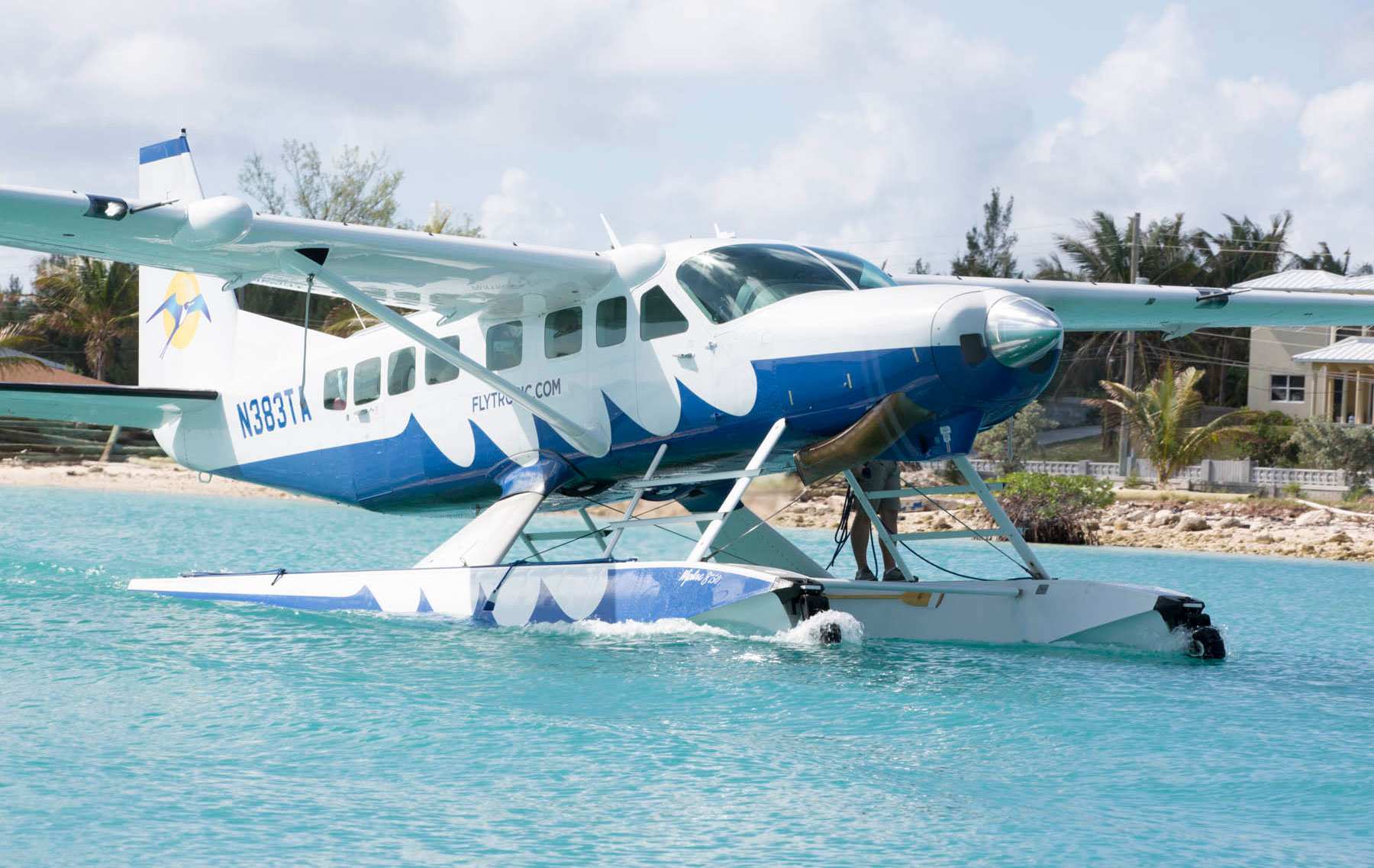 To learn more about Tropic Ocean Airways' departure and arrival destinations, exclusive travel packages, scheduled service options, or other flight information, please visit their website.
*When booking, please use the code CATAMARANS.