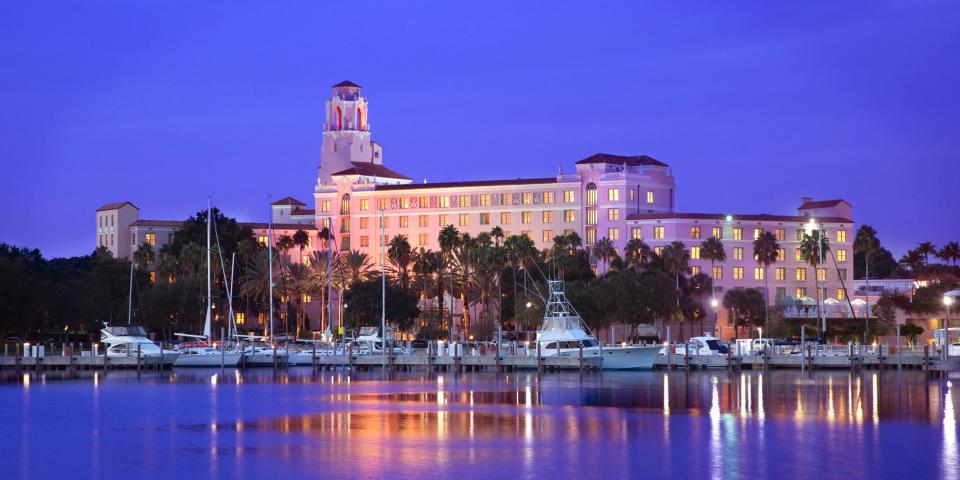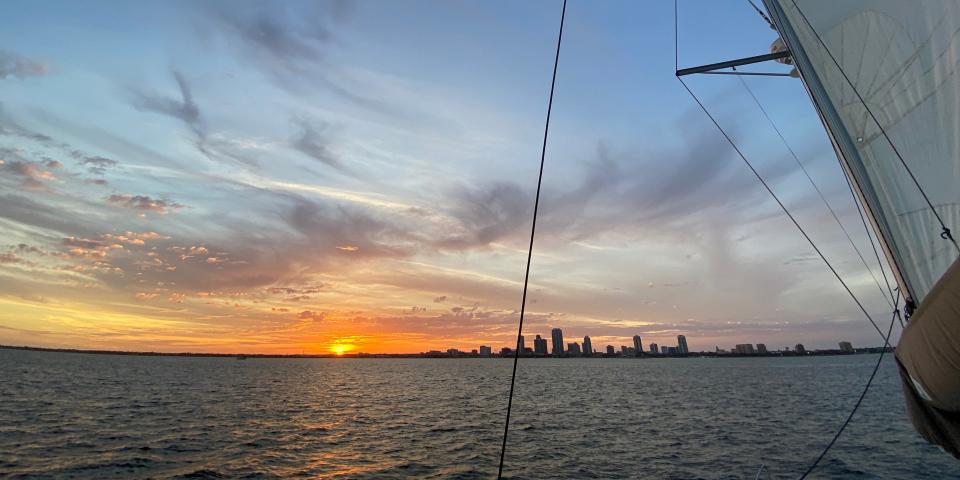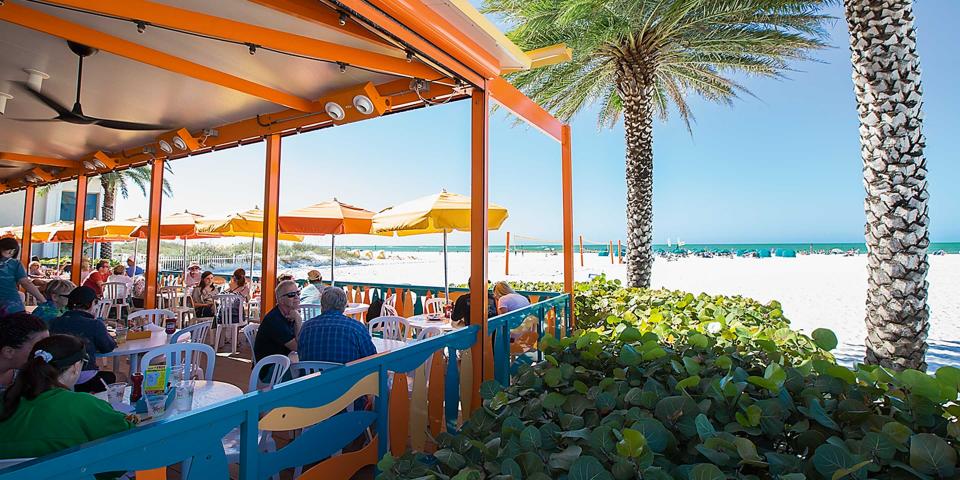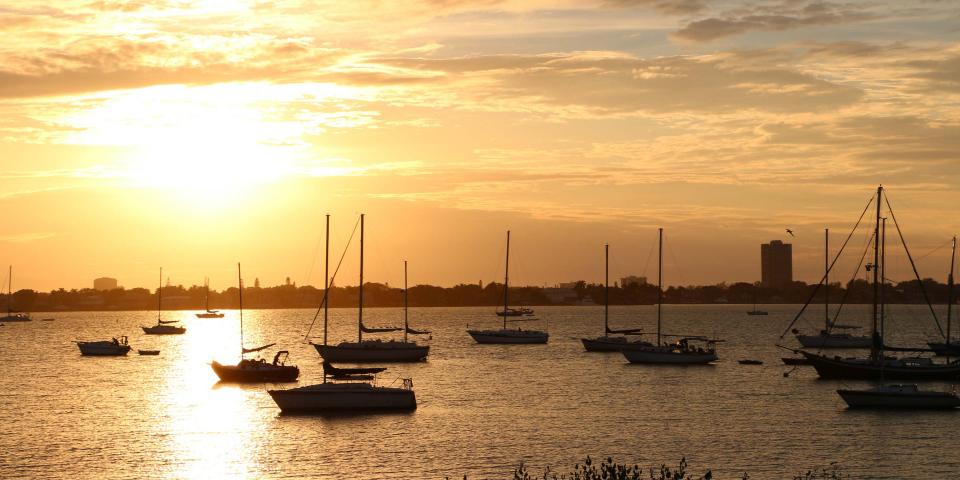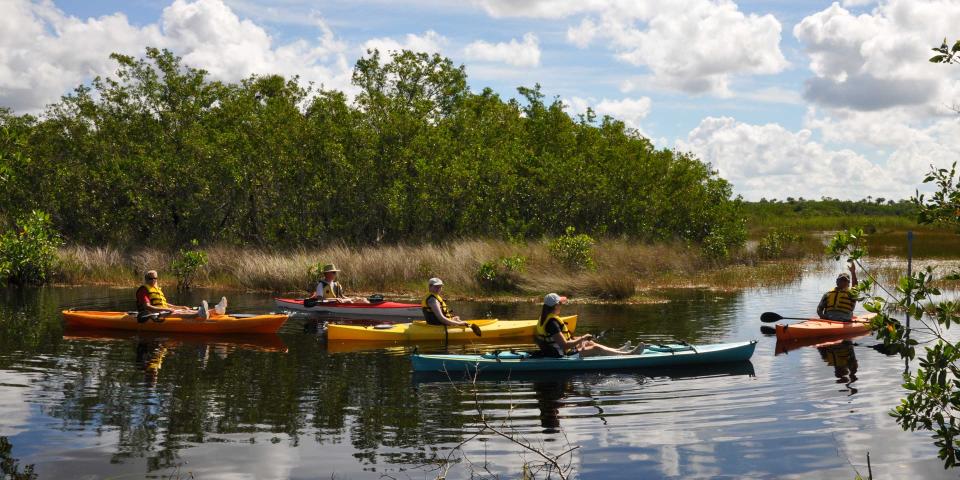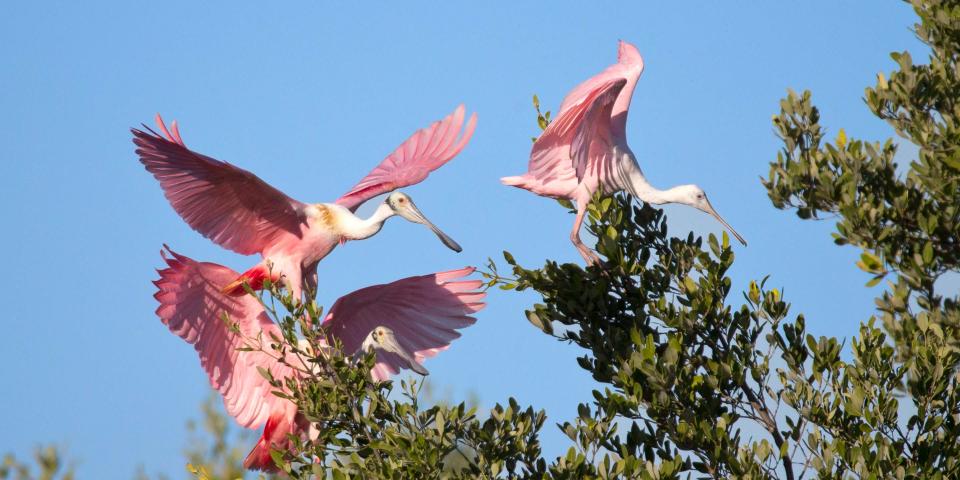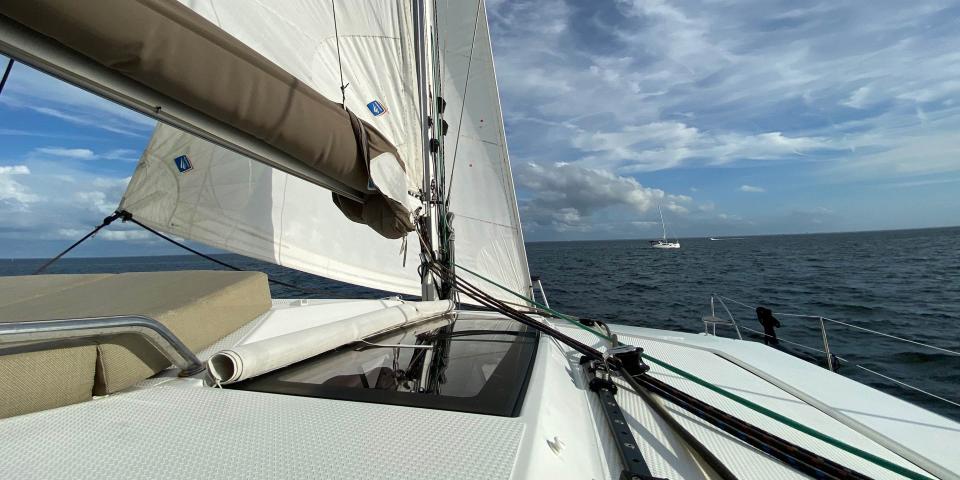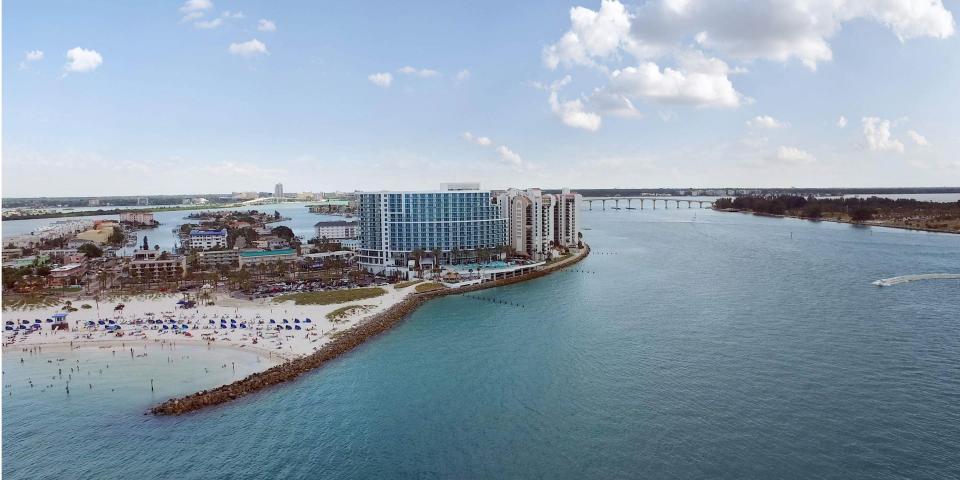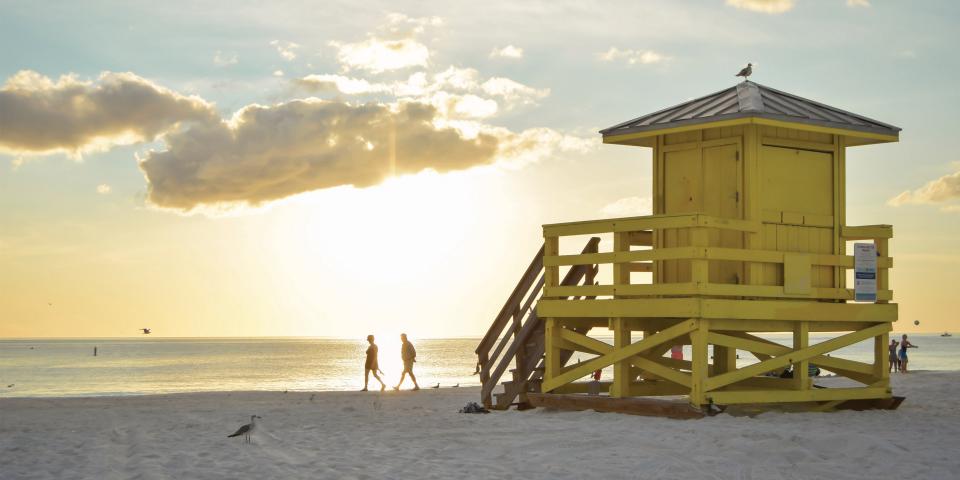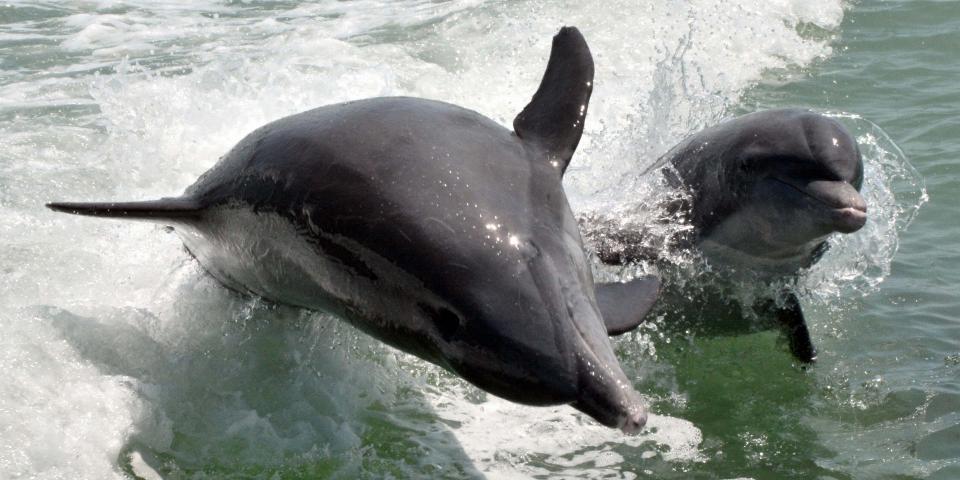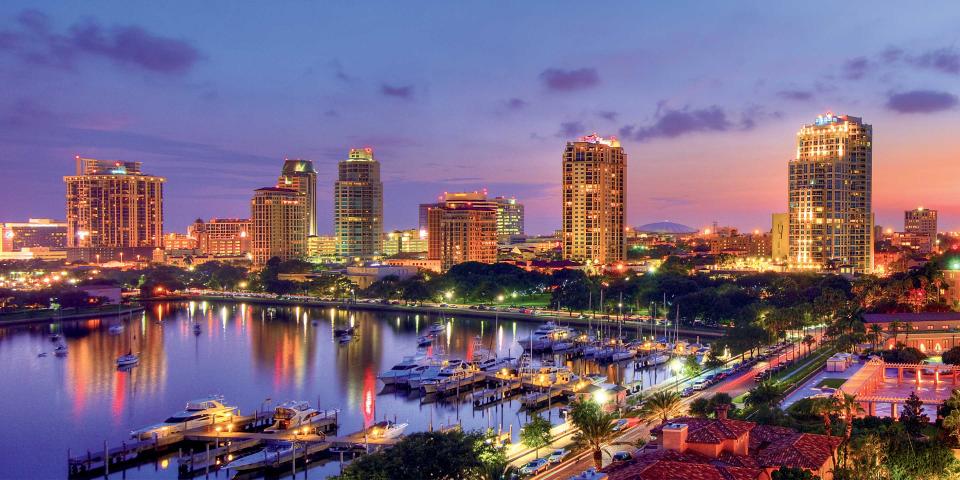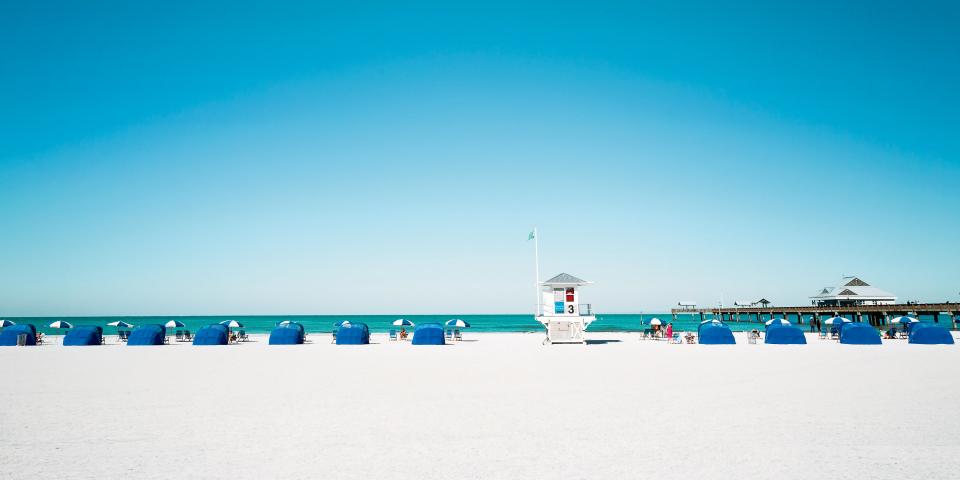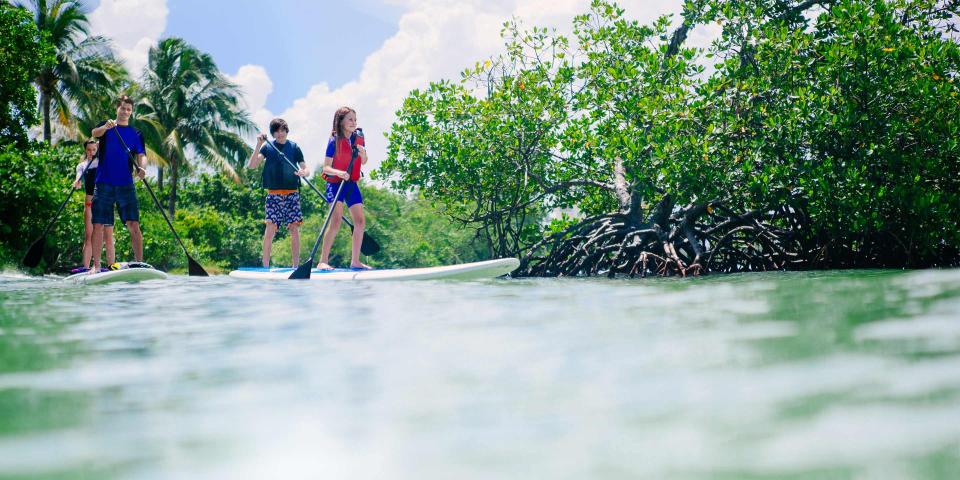 Itinerary | Cruising Conditions | Travel Notes | Base Guide
Overview
Florida's Gulf Coast is known for its glorious beaches and an average of 361 days of sunshine per year. From St. Petersburg Beach down to the Florida Keys, sunset is nature's show-stopping finale to the end of every day on the water around here. A wealth of great seafood restaurants, beach bars and marinas to choose from make for the most relaxing vacation in these southern parts of the continental U.S.A. For the fishing enthusiasts, the Gulf and Intercoastal waterways are teeming with different species of fish, like tarpon, grouper, and redfish, all year round. Shell seekers will delight on the beaches of Captiva and Sanibel Island, and dolphin spotters won't be disappointed either. The calm waters of the Gulf of Mexico are ideal for kayaking or stand-up paddleboarding as you cruise from one laid-back destination to the next. Charming downtown St. Petersburg has a variety of grocery and liquor stores, specialty boutiques, and stores, making it easy to pick up everything you may need to prepare for the vacation of a lifetime.
Cruising in St. Petersburg
A yacht charter from St. Petersburg, Florida, offers a unique combination of steady winds, year-round sunshine, short passages between seaside towns, secluded anchorages, and fine marinas. Winds generally average 8 to 10 knots throughout the year with direction N – NW, making this region superb for a relaxing vacation with all the satisfaction that comes from enjoying time on the water. Air temperatures average between 67°F and 82°F (18°C – 27°C) and the water temperature averages a pleasant 76°F (24°C).
St. Petersburg Highlights
While the city of St. Petersburg on Florida's Gulf Coast itself already offers its visitors a lot of attractions, like the world-famous Salvador Dali Museum, the Museum of Fine Arts, the historic Sunken Gardens, a variety of craft breweries, and a plethora of fine dining and shopping along Beach Drive, there is also plenty to discover in the waters offshore. With the cruising grounds spanning across some of the most beautiful beaches in Florida, you have the opportunity to visit notable locations like Egmont Key State Park, Tarpon Springs, Clearwater Beach, Captiva Island, and Sanibel Island. Experienced boaters can even make their way down to Key West and the Dry Tortugas.  
Choose Your Yacht
Please note: Charters leaving from St. Petersburg Florida are provided by Sailing Florida with their own fleet and staff. Sailing Florida Terms & Conditions apply. No credit certificates or discounts, e.g. Captain's Rewards or Special Offers, apply in this destination.
Exterior
Layout
Boat Type
Year/Model
Name
Length
Cabins/
Heads
Gen/
AC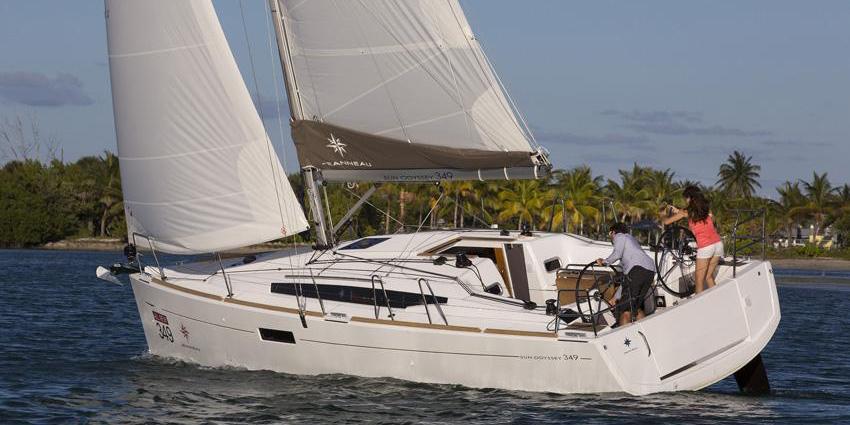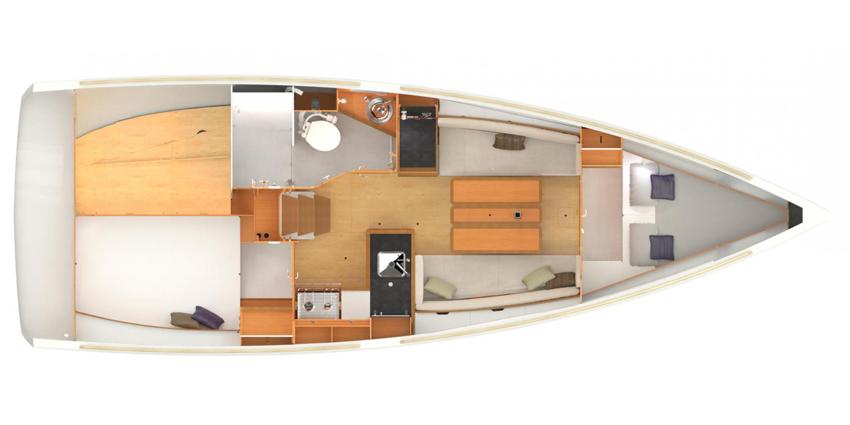 Mono
2019
Jeanneau 349
Seachel
34'
2/1
Dockside AC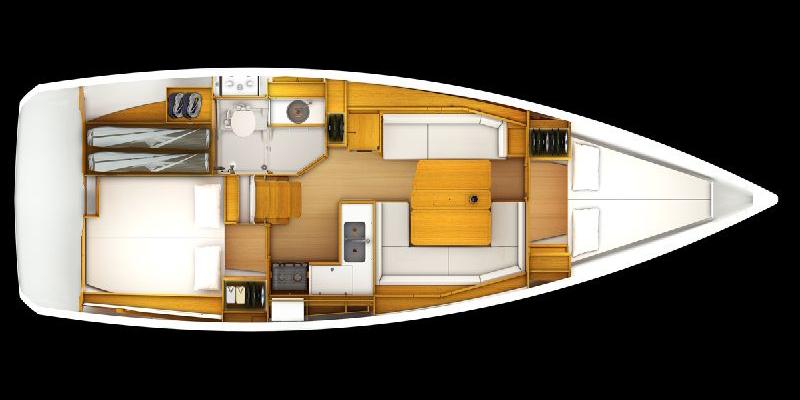 Mono
2018
Jeanneau 389
Reaching Heaven
38'
2/1
Dockside AC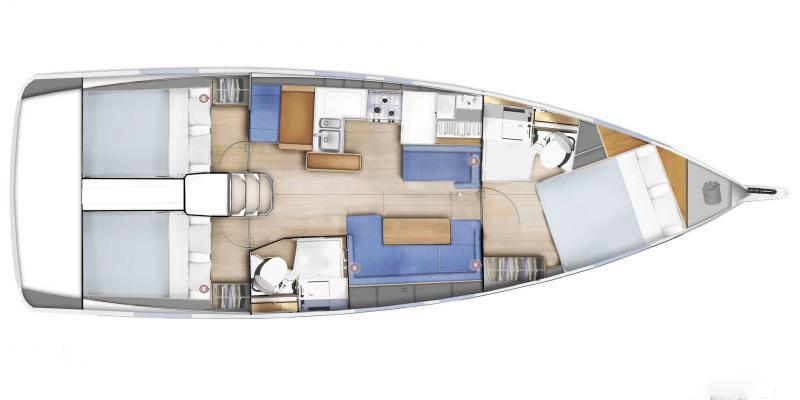 Mono
2020
Jeanneau Sun Odyssey 410
Zeitgeist
41'
3/2
Dockside AC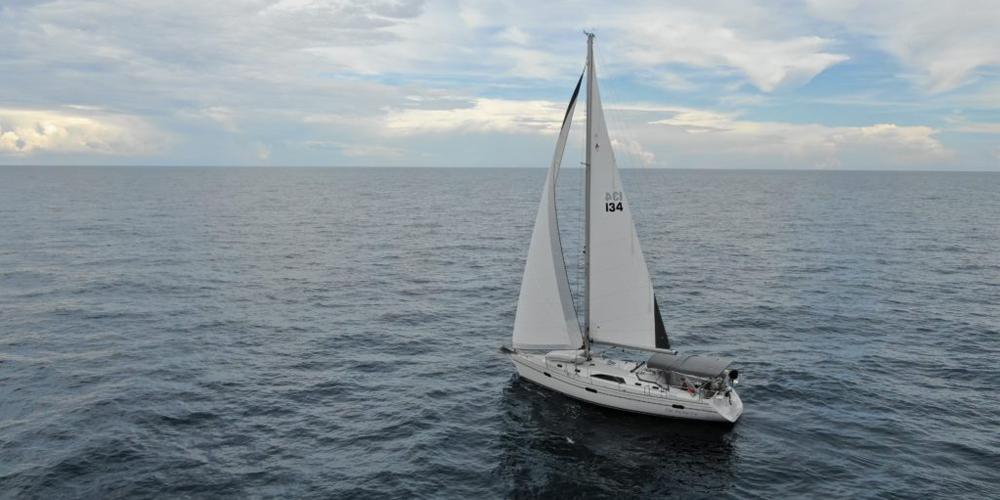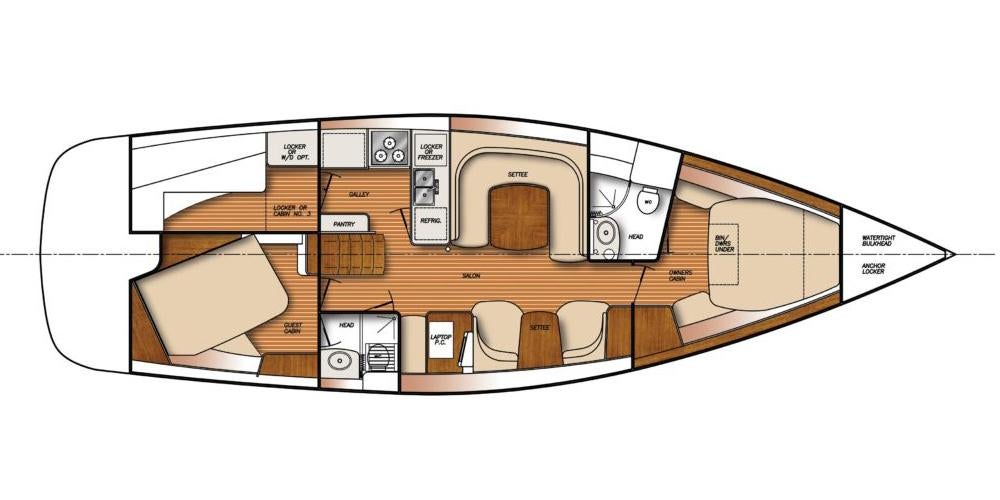 Mono
2019 
Catalina 445 
Serenity
44'
3/2
Yes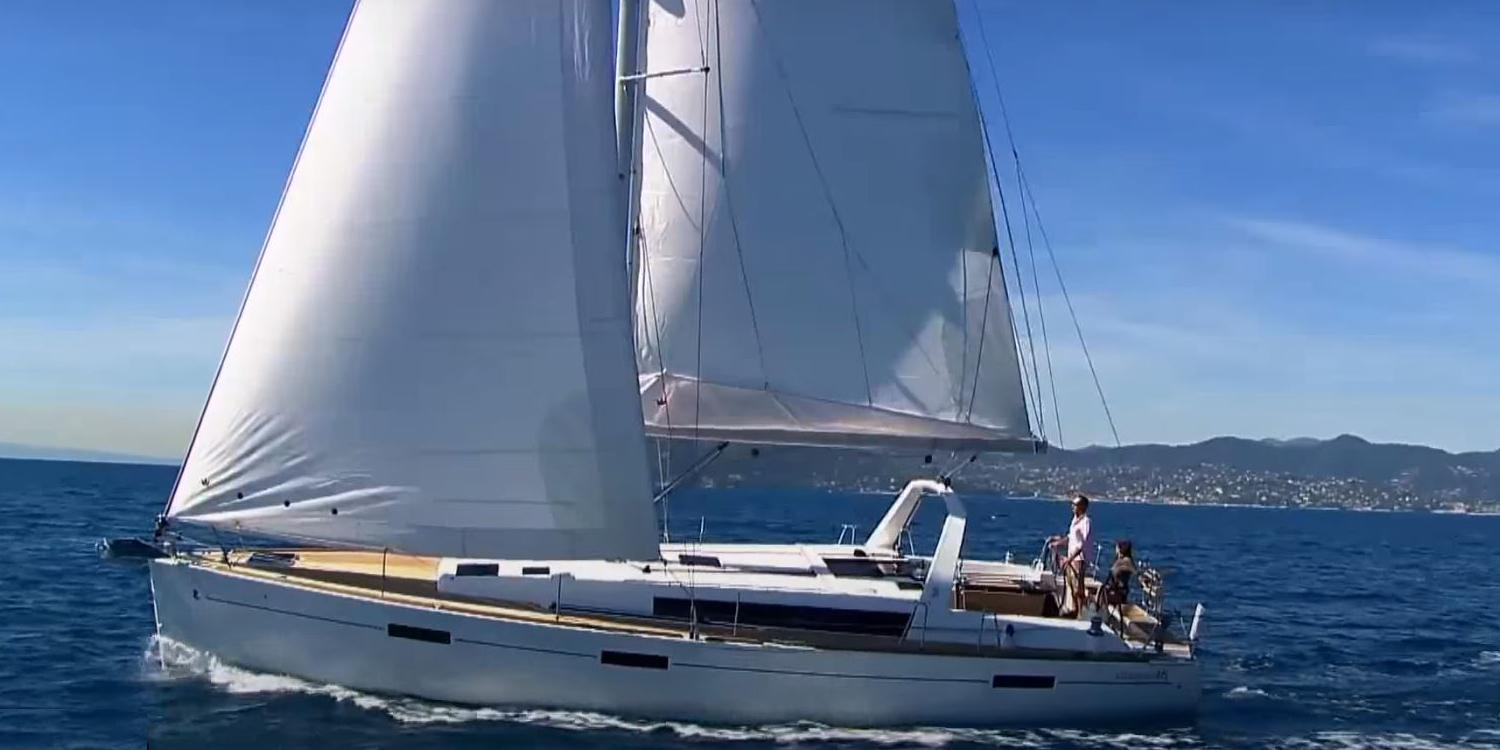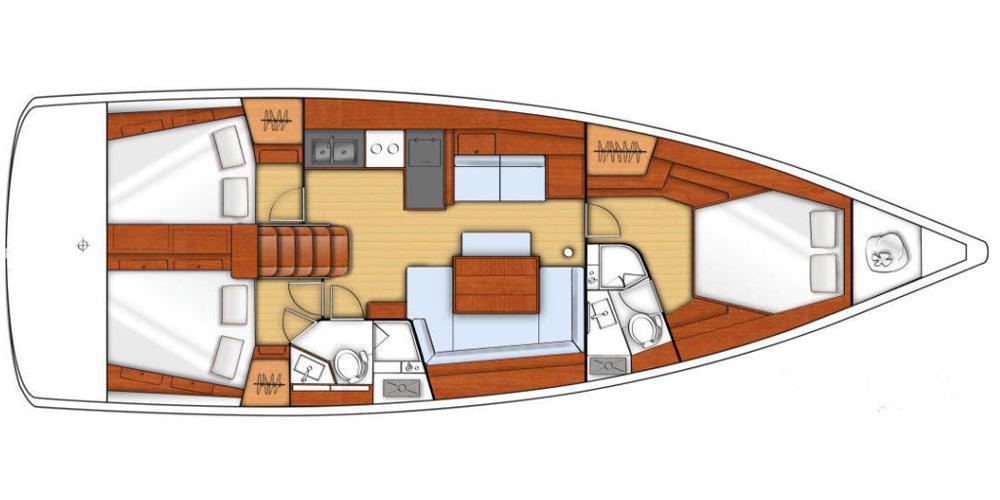 Mono
2017
Beneteau Oceanis 45
Andiamo
45'
3/2
Yes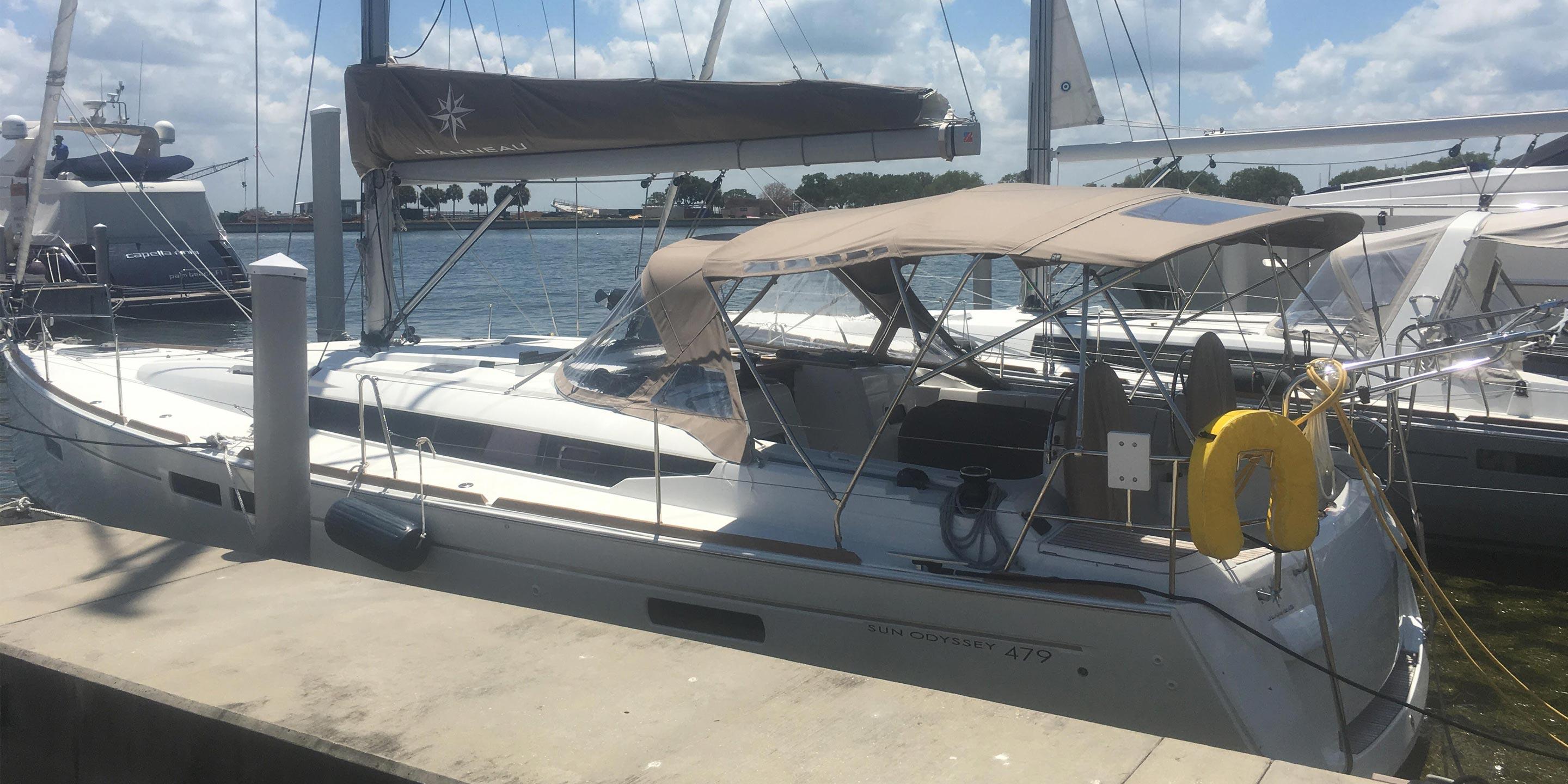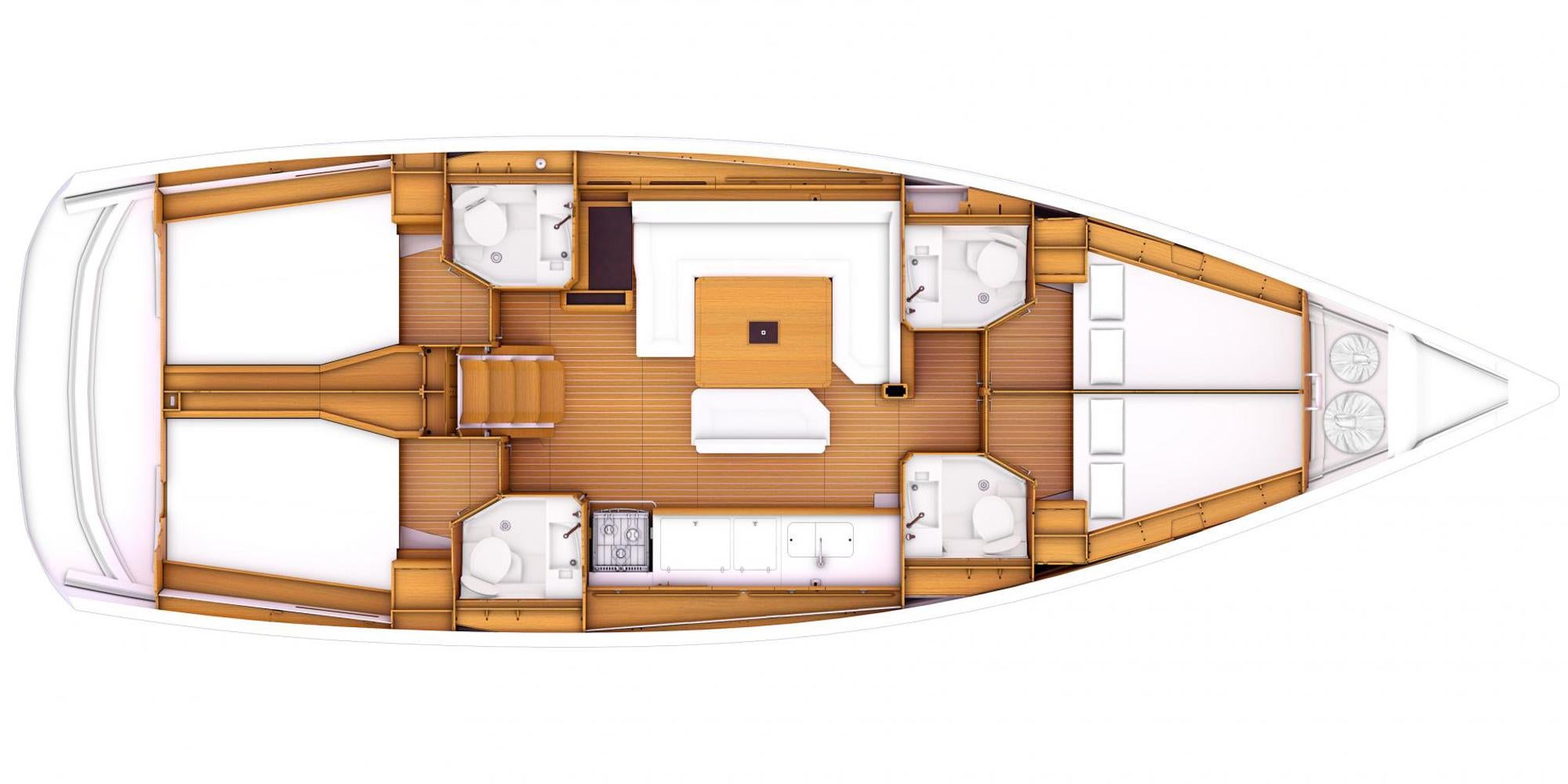 Mono
2018
Jeanneau 479
Breaking Away
47'
4/4
Yes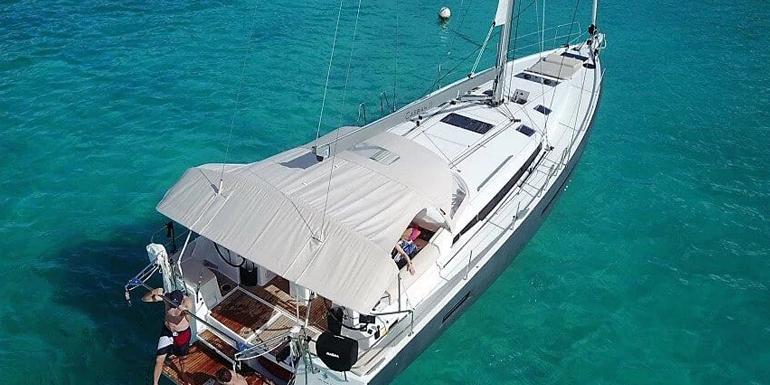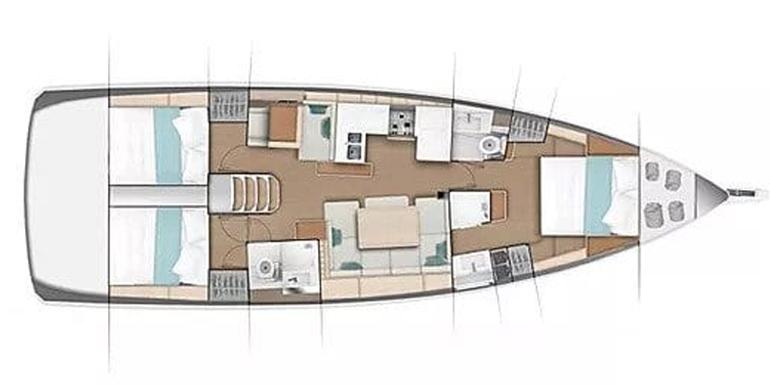 Mono
2019
Jeanneau 490
Casbah II
49'
3/2
Yes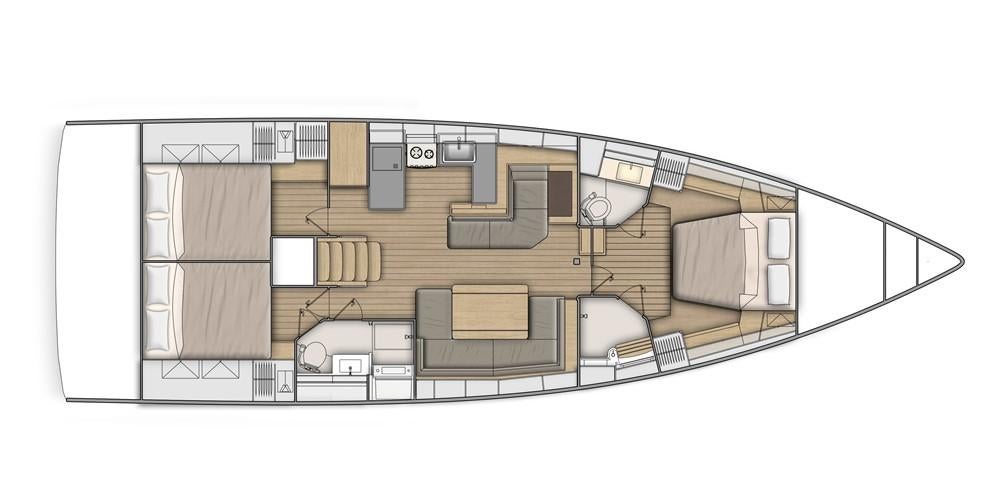 Mono
2020 
Beneteau Oceanis 51.1 
Apollo
52.4'
3/2 + forepeak
Yes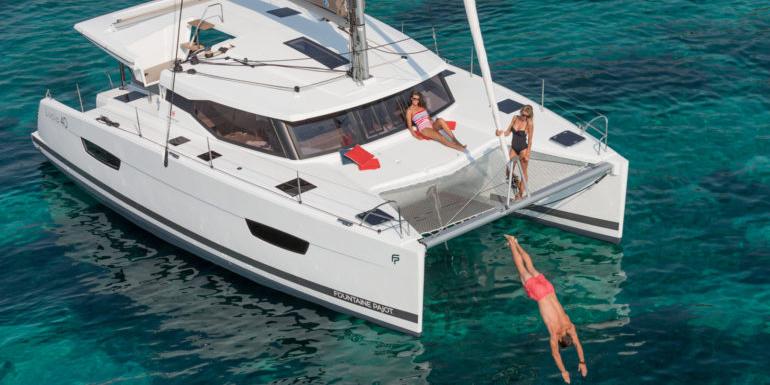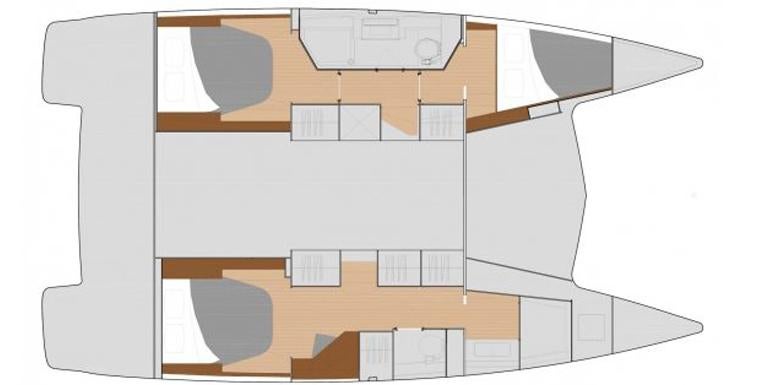 Cat
2019 
Fountaine Pajot Lucia 40 
Aqua Dream
40'
3/2
Yes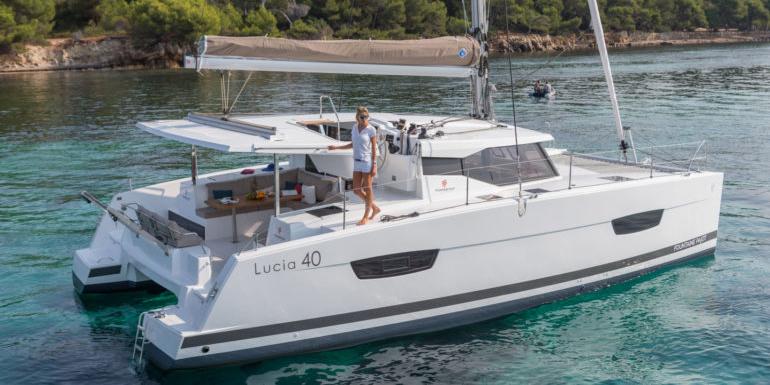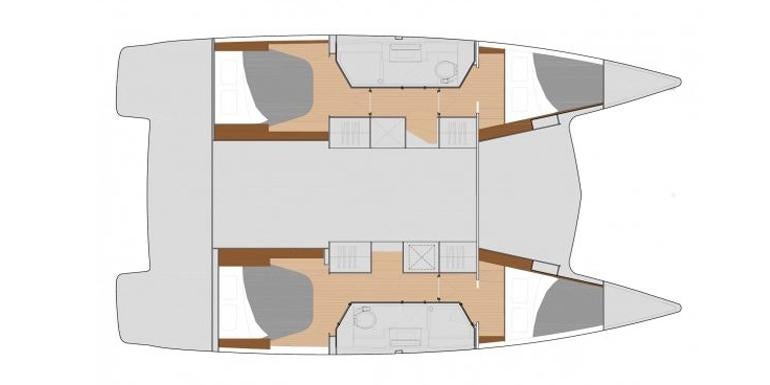 Cat
2019 
Fountaine Pajot Lucia 40  
Brave Coquina
40'
4/2
Yes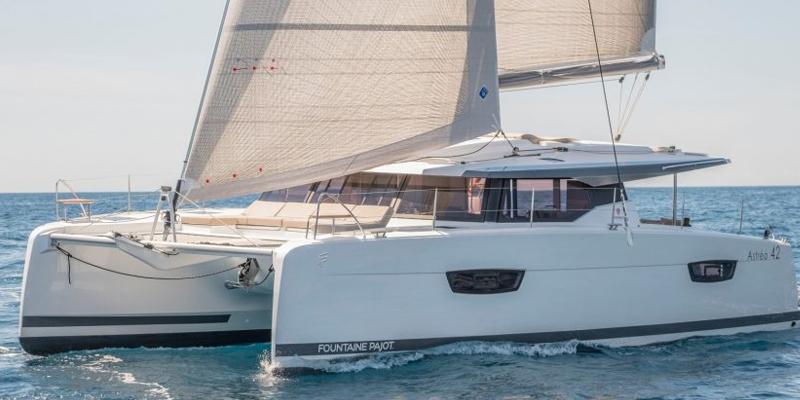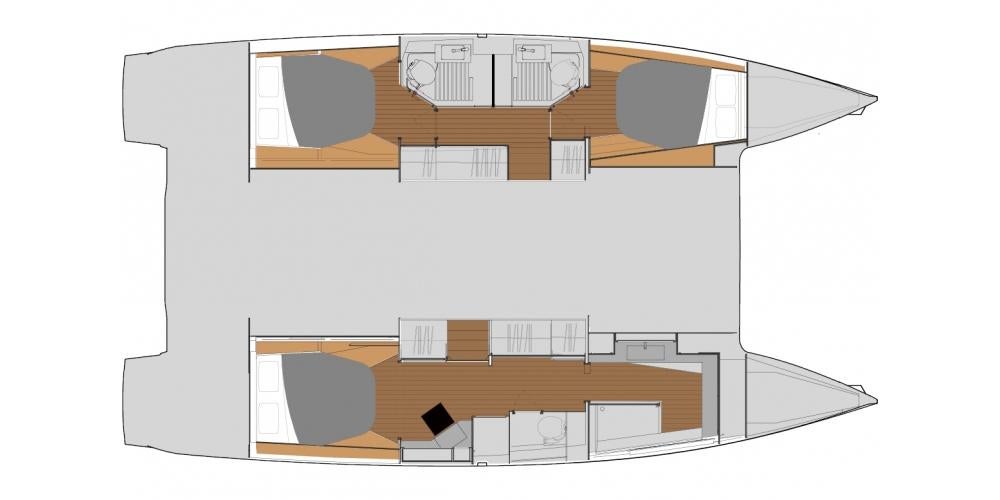 Cat
2018 
Fountaine Pajot Astrea 42 
Southern Accent
42'
3/3
Yes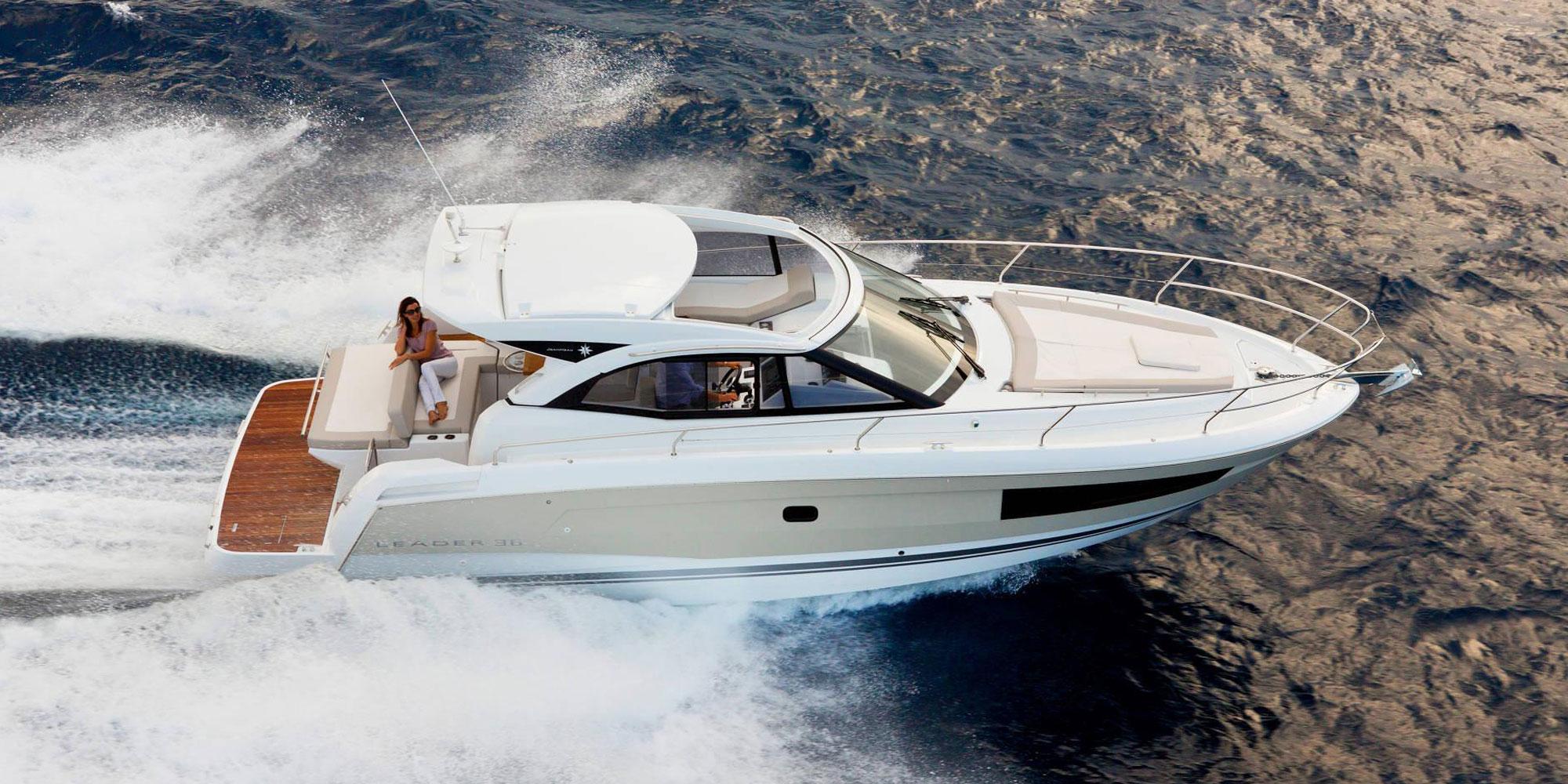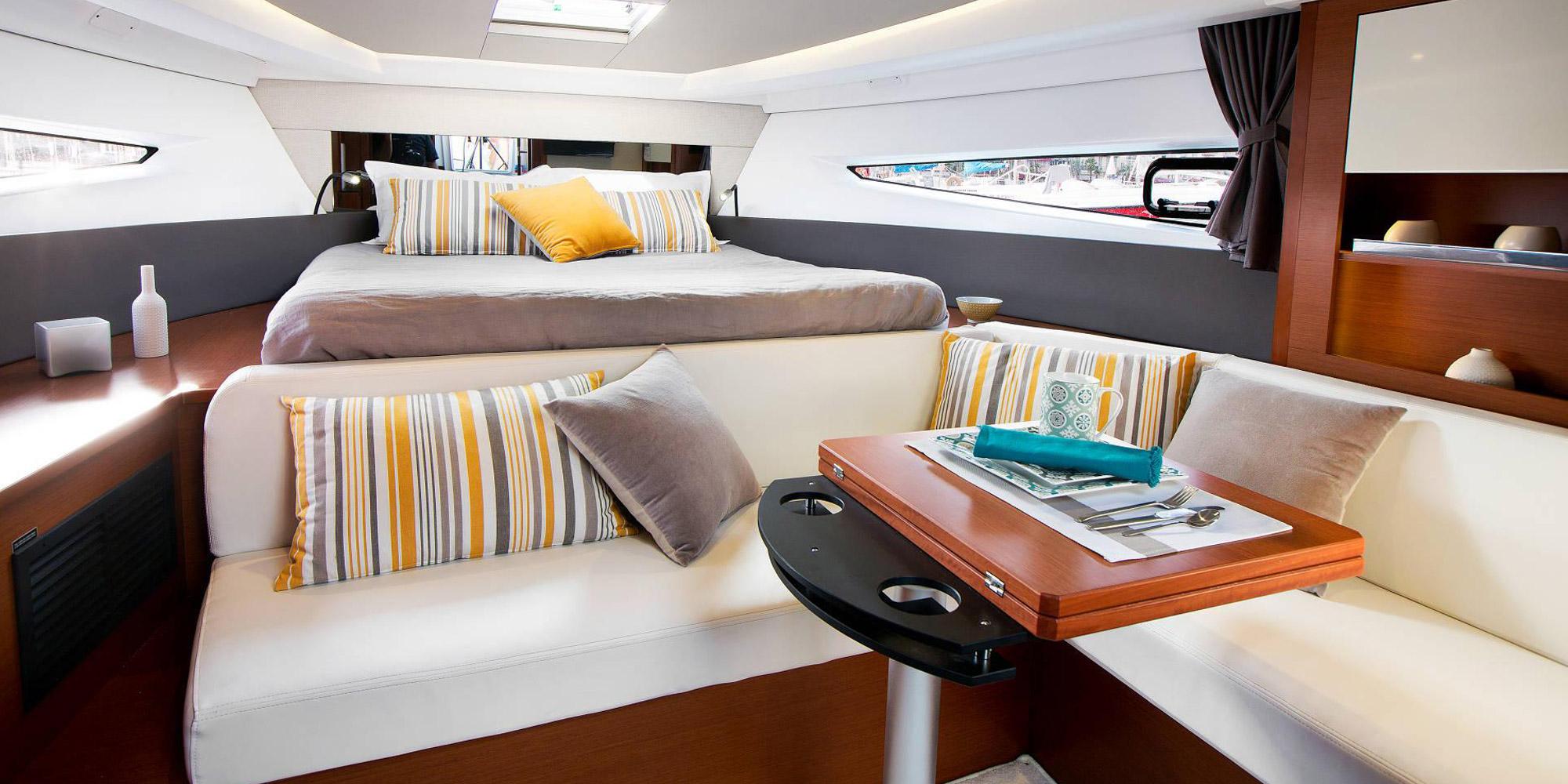 Power
2020 
Jeanneau Leader 36 
Hanabikos
32.4'
2/1
Yes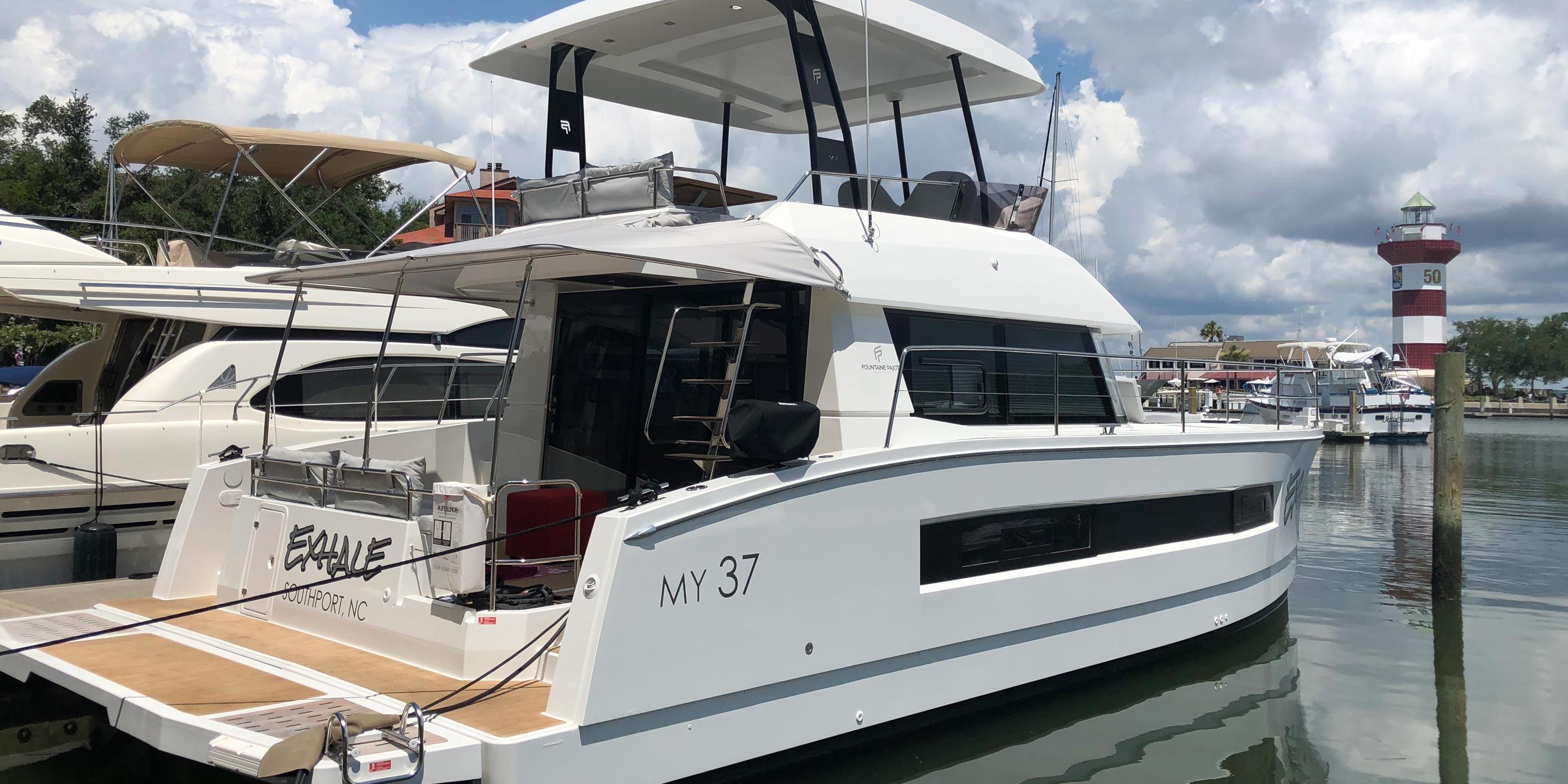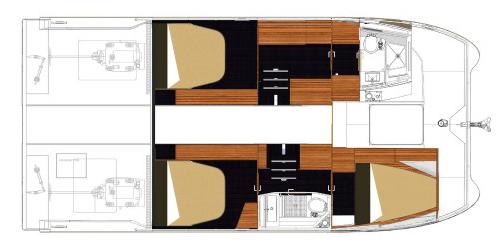 Power
2018 
Fountaine Pajot M/Y 37 
Exhale
36.1'
3/2
Yes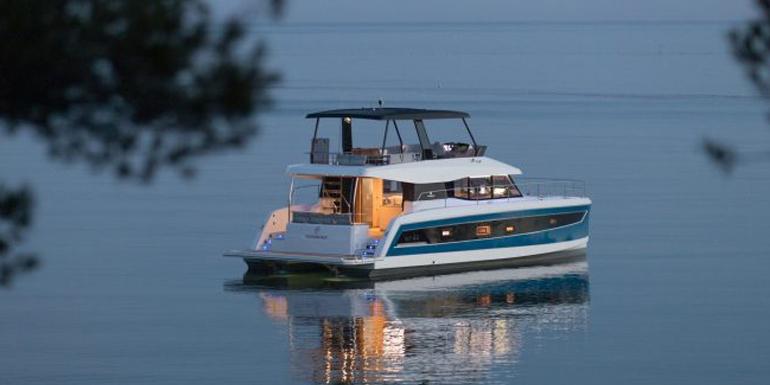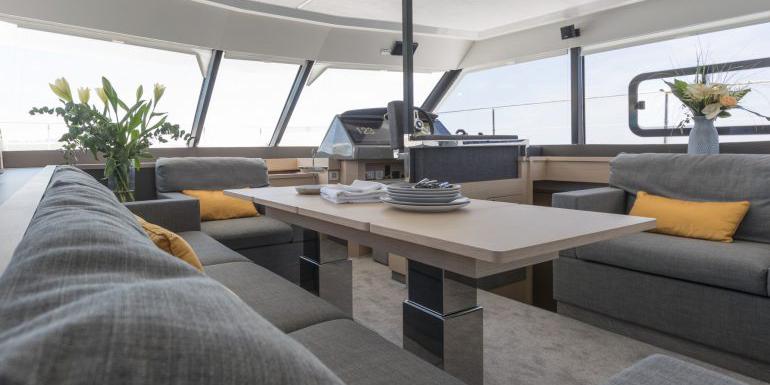 Power
2018   
Fountaine Pajot M/Y 44  
Wine Knot Another
44'
3/3
Yes